Thank You Note Day: How to Help Your Child Write Touching Thank-You Letters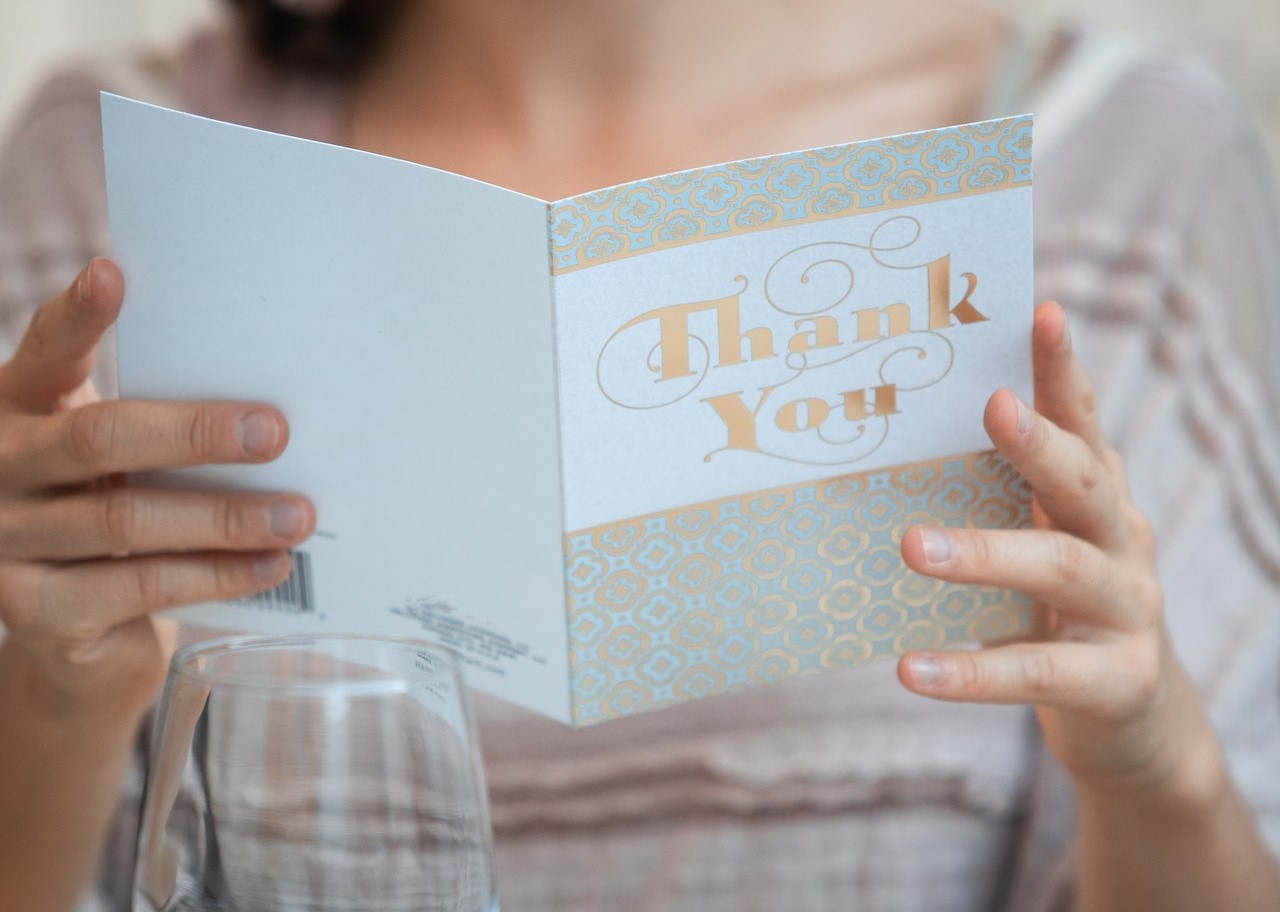 December 26th, a Day to Thank Our Santas
Did you know that there's a holiday called Thank You Note Day? It's celebrated the day after Christmas — the perfect time to express our gratitude to the thoughtful folks who sent us Christmas presents. We do this by handing them sincerely written thank-you notes that come straight from the heart.
As we're now living in an age where communication mostly takes place online, receiving handwritten messages has become more endearing and meaningful than ever. If you're a parent, you can use December 26th as an opportunity to teach your child the traditional art of note-writing.
Getting kids to write personal notes of gratitude is not an easy task, especially if they're too young to understand the significance of such letters. If you're not sure where to start, Kids Car Donations is here to walk you through the process.
We'll make the learning process as easy as possible for your child — so easy that they might even develop a penchant for letter writing. Their gift-givers will surely be impressed!
Explain the value of thank-you notes.
Tell your child how receiving a sincere thank-you note can make people grin from ear to ear. It lets them know that their gift and effort are greatly appreciated.
Have your child write what they love about the present.
Encourage them to talk about the holiday gift and why it's special. Maybe it's a stuffed toy they adore, a coloring book that contains all of their favorite superheroes, or a soccer ball they've been asking from Santa.
Provide age-appropriate cards.
If your child couldn't write yet, you can mail a crayon picture of their choice with the gift-giver in mind. Along with it, you can send a quick note saying how much your toddler loves the present as well as a photo of them holding it happily.
If your child is a budding writer, give them printable thank-you cards where they fill in certain blanks. Though these cards aren't as personal, they come with a template that inspires them to write a note by themselves. Plus, they can always add their own message if they feel like what's written isn't enough.
Finally, if you're raising a middle schooler or teenager, they can do all the composing on their own. Feel free to step in to help if they're having trouble coming up with the right words or they need someone to proofread.
Remind your child that it's the thought that counts.
Teach your child that even if they're not pleased with the gift, it's the thought that truly matters. Tell them that the person who gave them the gift had to spend time choosing it specifically for them, bought it with their hard-earned cash, wrapped it up, and delivered it personally or by mail. For sure, they'll see the present differently this way.
Give Ailing Kids Something to Be Grateful For
Unfortunately, not all girls and boys get to experience the joys and wonders of Christmas. Those who are battling grave illnesses and disabilities feel awful while stuck on their beds, waiting for a miraculous gift, one that can help restore their health and well-being.
What if we told you that you can help make that possible? All you have to do is donate any vehicle you no longer want to us at Kids Car Donations. We'll turn it into a life-saving instrument for them.
We'll auction off your auto donation and transfer the proceeds to reputable children's nonprofit organizations that we have partnered with. These IRS-certified 501(c)(3) nonprofits provide their young beneficiaries with free comprehensive and quality medical assistance, including various types of pediatric treatment, emotional support, and relief of pain and trauma. These nonprofits also provide their beneficiaries with access to free social services and educational resources.
In exchange for your charitable contribution, we'll mail you the 100% tax-deductible sales receipt of your vehicle within 30 days after its sale. With this receipt, you can claim your top tax deduction when you file your itemized federal income tax return on or before the tax-filing deadline next year.
You can count on us to manage all your donation paperwork and haul your vehicle away at a date, time, and place of your preference. And no, we won't be charging you a single dollar for the towing of your car. We offer free towing services to our donors anywhere in the United States.
On top of these material rewards, you'll also feel great satisfaction, knowing that your gift will be used to save lives and restore the health of disease-stricken youngsters and those with disabilities in your community.
We accept almost all types of vehicles regardless of their age, mileage, or condition. From standard cars and motorcycles to golf carts, trucks, and boats — we're open to pretty much everything. They don't even have to be in good condition when we collect them.
If you have any questions or concerns, feel free to call us anytime through our toll-free hotline at 866-634-8395 or send us a message here. To get to know our quick and easy donation process, you head over to our FAQs page.
Let Go of Your Old Car Today!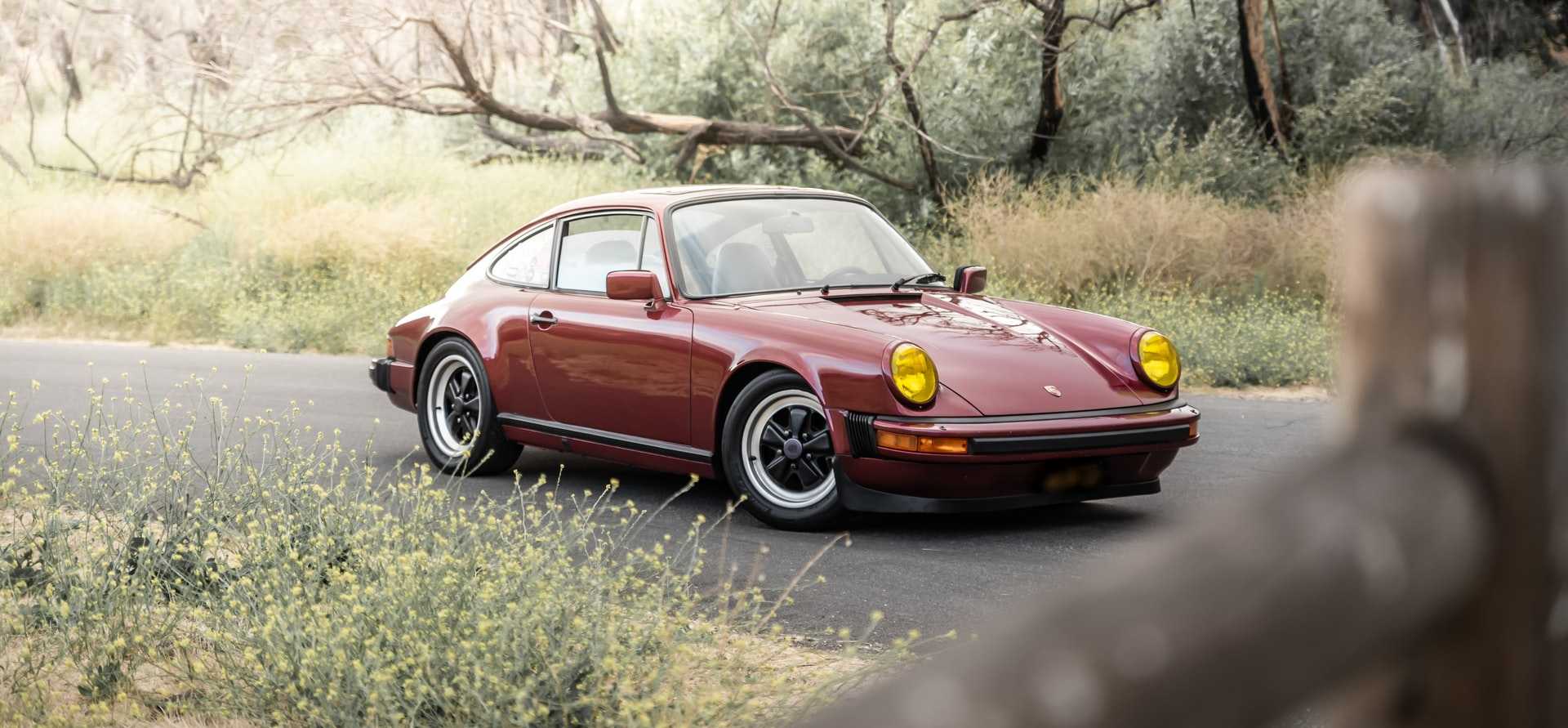 After sending all your thank-you notes on December 26th, do something else that can spread nothing but love to those children who are hurting. Your vehicle donation will surely touch their hearts and those of their families in your community. Call Kids Car Donations at 866-634-8395 or fill out our online donation form now!