Teaching Your Preteen Good Hygiene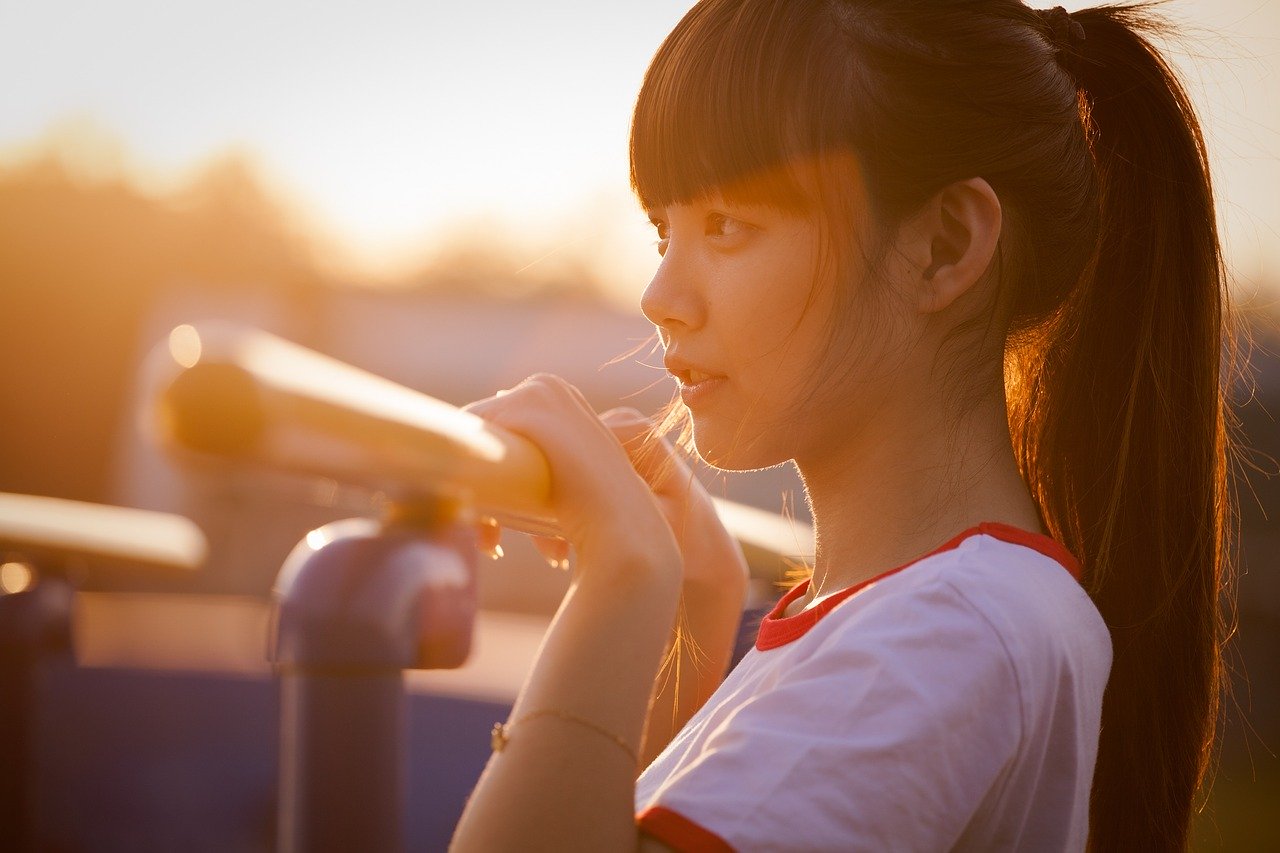 How to Teach Your Preteen Good Hygiene
When you see your child starting to become a teenager, you can't help but think that time truly flies. It's as if it was just yesterday when they were still running around the house or playing hide and seek. Now, they're starting to grow up and slowly learning to become more independent.
Big changes are happening, and they aren't limited to the physical ones. Preteen years are a stage when your child experiences emotional and mental growth as well. It can be a difficult and confusing time for your child, so you must be there to provide them your support and guidance when they need them.
Some of the most obvious changes that happen when your child is on their way to becoming a teenager are physical changes. Puberty is something everyone goes through, so the earlier you're able to have a conversation with your child about this, the easier it will be to deal with when it finally hits them.
Hygiene doesn't become less important when a person gets older. It's something that you should reinforce in your child especially when they enter this new phase in their life.
Dealing With Body Odor
Learning the basics of proper personal hygiene is great, but when your child starts to reach puberty, they would need to take their hygiene habits up a notch. They may start to notice that they're sweating and start to smell more than they used to. This is because preteens start to develop a new type of sweat gland, particularly in the areas of their armpits and genitals. Bacteria love feeding on the resulting sweat, which leads to body odor.
This is a good time to introduce your child to deodorants, which can help mask and deal with the odor. Some kids tend to sweat more than others, so they might need antiperspirant deodorants to help limit how much they sweat. This isn't a replacement for a good bath though. Always remind your kid to take a bath and wash regularly, especially after physical activities.
Personal Hygiene for Boys and Girls
Though all preteens mostly go through the same thing, some changes are specific to gender, which is why you need to be there to teach and guide your son or daughter on how to properly maintain good hygiene.
For girls, it will mostly be about their periods. Things such as tampons or pads, how often they need to change, and how to properly dispose of a soiled pad. These are just some of the things you need to discuss with your daughter.
For boys, this is the stage when they'll start growing hair on their face, armpits, and pubic area. You need to have a talk with your son about facial shaving and proper cleaning of his genitals. You need to have the right answers to any questions he might have regarding the changes he's experiencing.
Ailing Kids Need Help More Than Ever
Some preteens have more pressing concerns than how to maintain good hygiene. These are the youngsters who are facing serious health challenges. The situation is much more difficult for those whose families lack the financial resources to pay for the cost of their treatment and hospitalization.
You can extend a helping hand to these kids by simply donating an unwanted vehicle to us at Kids Car Donations. We'll sell your donation through auction and use the proceeds to support the comprehensive medical assistance being provided by our charity partners. These IRS-certified 501(c)3 nonprofits provide their young beneficiaries with free and easy access to vital health services, emotional support, and other essential health care services.
In exchange for your gift, we'll reward you with a top tax deduction. We will also haul off your vehicle for free, and it's up to you to pick your preferred time, date, and location for it. As for paperwork, you can count on us to handle everything for you.
We accept nearly all vehicle types whether in good condition or no longer.
If you have any concerns or inquiries, feel free to call us at 866-634-8395 or send us a message here. You may also browse through our FAQs page to learn more about our donation program.
Help Save Young Lives with Your Clunker Today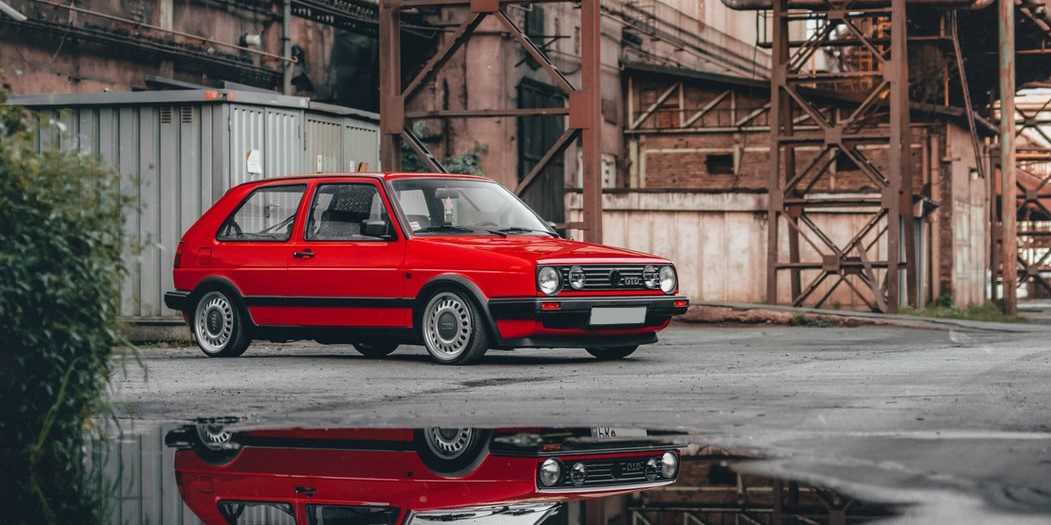 Don't let your clunker rust away. Turn it over to us at Kids Car Donations! We'll use it to help save young lives. Give us a ring at 866-634-8395 or fill out our online donation form today!