Take a Walk in the Park Day: 3 Ways You and Your Kids Can Benefit from Park Walking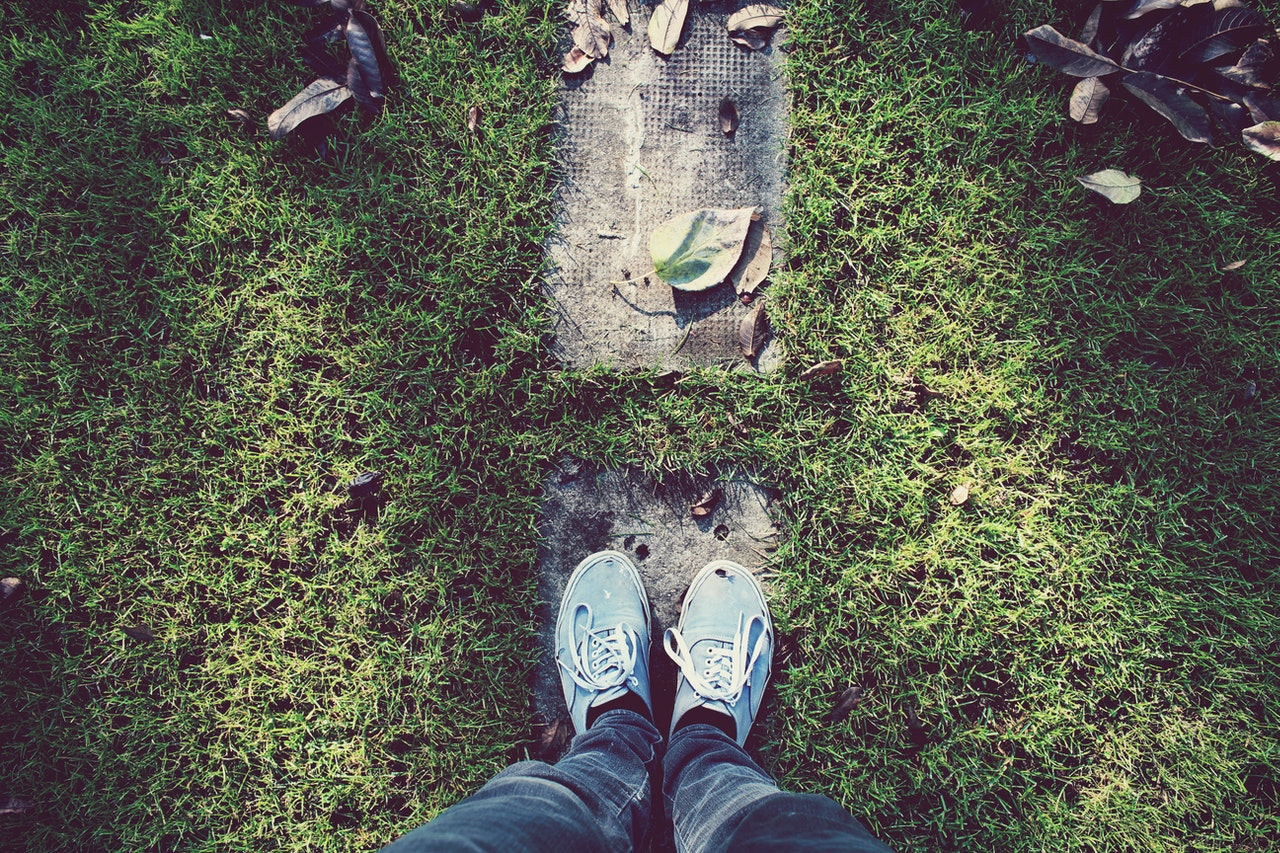 It's Time to Bond with Your Family and Nature, Too!
March 30th is the perfect excuse to take your family on a leisurely walk at your favorite local park. It's Take a Walk in the Park Day!
This special day seeks to encourage people across the country to pause from their day-to-day routine and release the stress and tension building up inside them by going to a park and taking an invigorating walk. For families, it serves as an opportunity to bond with one another and with nature.
So, strap on your best walking shoes and start stretching your legs. Get your kiddos and spouse to do the same as you hit the park to unwind and spend quality time together.
Why Walking in the Park Is Good for You
Walking mindfully in nature helps reduce stress and negativity and works wonders on your overall well-being. Kids Car Donations shares three ways you and your kids can benefit from regular park walking:
It's food for the heart.
A study revealed that visiting urban parks or forests is better for heart health than visiting urban city centers. Another study found out that people who spend more time in nature tend to have lower blood pressure and stress levels compared to those living in urban places.
It makes you happier.
A study showed that individuals who frequented urban parks reported a significant increase in joy and life satisfaction. Since exercise is known to boost endorphins, our bodies' feel-good chemicals, it's no wonder why we always feel great after a day of walking!
It helps you develop a deeper fondness for nature.
Ask anyone to pick between walking in a local park or a treadmill, and they'll probably choose the former in a snap. That said, by making it a habit to walk outdoors, you motivate yourself (and your kids) to appreciate nature more. It's just you together with your family, the clear blue sky, the colorful blooms, and the chirping birds hanging out in peace.
Do Something Wonderful for the Ailing Youth in Your Community
Unfortunately, not all young people get to enjoy nature walking in the park. We're talking about the girls and boys who are struggling with serious health conditions. What's even more unfortunate is that many of them are unable to seek proper medical care and treatment due to poverty.
That's why we at Kids Car Donations are here to invite you to join us in our mission to care for our youth who are stricken with serious diseases and disabilities and save the lives of those who are critically ill.
You can extend meaningful assistance to them by simply donating to us any vehicle that you no longer need. We will use your donation to help kids in your community who are in desperate need of medical care and treatment.
Our team will sell your donated vehicle through an auction and hand over the proceeds to leading children's nonprofit organizations that are in partnership with us. These IRS-determined 501(c)(3) nonprofits use the funding they get from us to provide their young beneficiaries with free and easy access to vital health services, emotional support, and other essential health care services.
Donating to us means getting a free towing service and the highest possible tax deduction in the next tax season. Our quick and painless donation process takes only a few minutes to complete. Plus, you can count on us to handle all your paperwork.
However, the best part about making a charitable contribution to us is the priceless joy of knowing that you'll be making a difference in the lives of children facing serious health challenges.
We accept almost all vehicle types regardless of their make, model, age, and working condition.
Since we operate our donation program throughout the United States, we can process your donation and collect your vehicle anywhere in the country.
You can find more information about our donation program by heading over to our FAQs page. If you have questions or concerns, feel free to call us anytime at 866-634-8395 or write to us here.
Be a Bringer of Hope to Hurting Kids Today!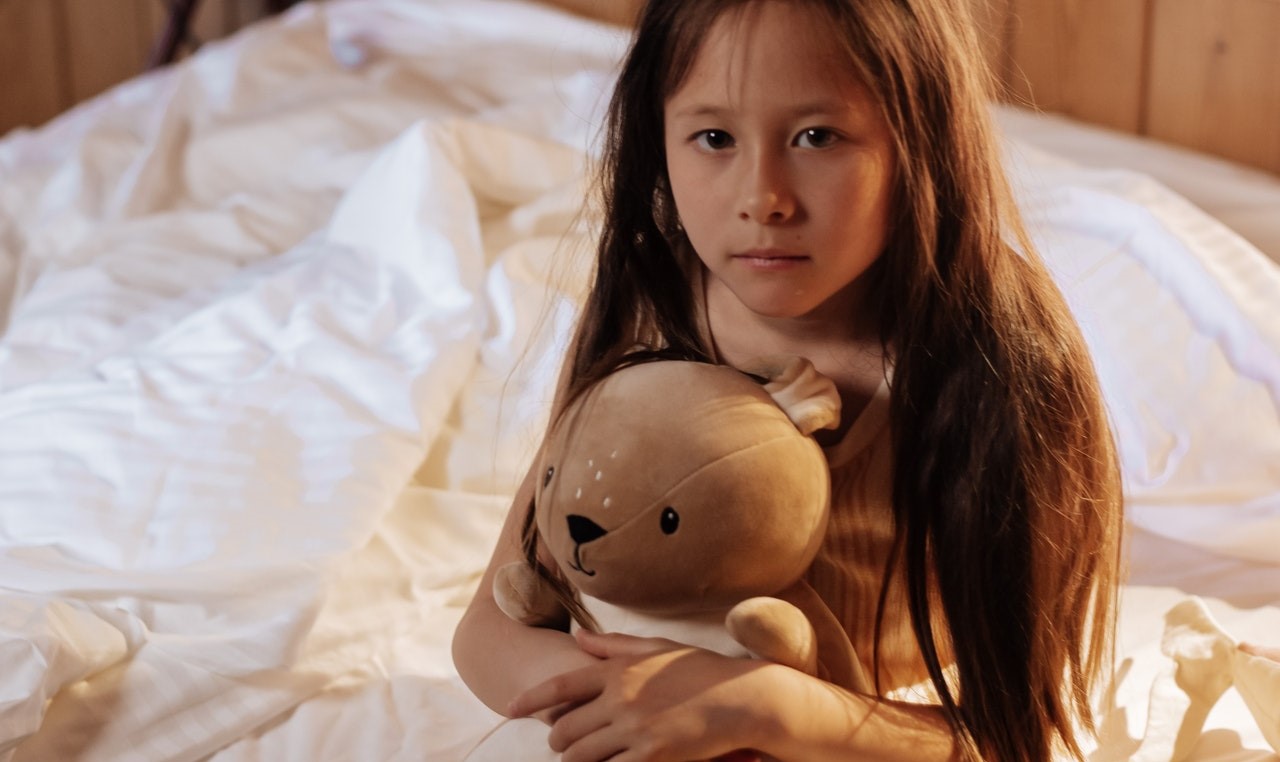 Allow us to turn your unneeded car into a powerful tool for improving the health and well-being of the suffering youngsters in your community. Call Kids Car Donations at 866-634-8395 or fill out our secure online donation form now!