Take a Stand Against HIV/AIDS — December 1st Is World AIDS Day!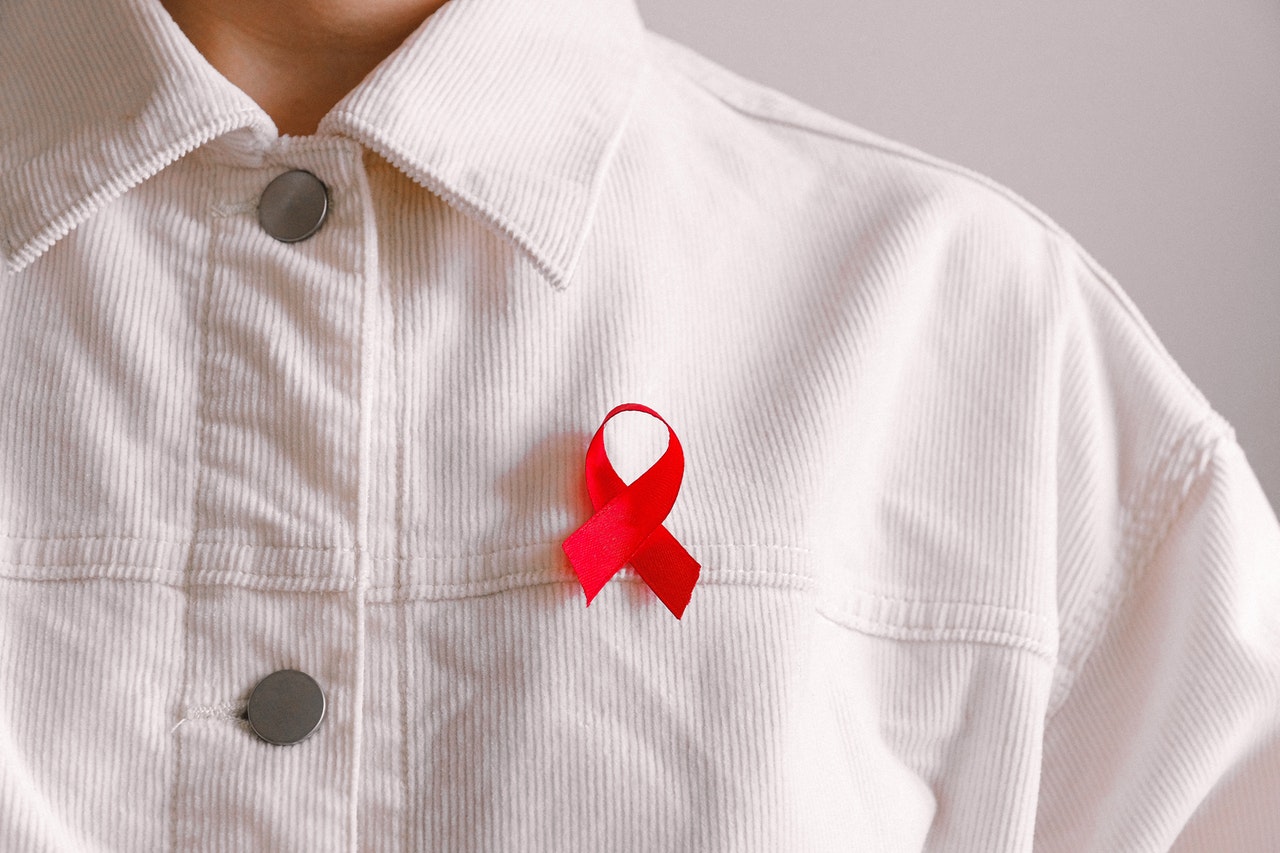 Join the Fight Against HIV/AIDS
World AIDS Day on the first of December is an opportune time to show our support to the millions of individuals living with HIV and mourn those who have passed away from an AIDS-related disease. It's also the perfect time to celebrate the considerable progress that has been made in the fight against the deadly illness as well as the heroes in medical science who have made it possible.
Thanks to technological and scientific advancements, getting diagnosed with HIV today doesn't mean an outright death sentence anymore. Doctors and scientists have discovered new ways to manage and prevent the disease. Moreover, certain laws have been enacted to protect people from infection. As a result, there has been a significant decline in the number of HIV cases and fatalities in recent years worldwide.
However, it doesn't mean that the battle against AIDS is over. There's still an urgent need to spread public awareness about the disease, remove the stigma, and raise funds for HIV-fighting organizations.
What You Can Do to Combat the Disease
With the fight against HIV far from over, the public is encouraged to do their part in combatting this life-threatening disease. Kids Car Donations offers four suggestions on how you can effectively join the fight against AIDS.
Donate to an HIV nonprofit.
Consider donating money to a local charity that supports Americans living with HIV. This will help in the delivery of life-saving and life-nurturing assistance to these individuals. A little amount can go a long way.
Volunteer your service.
Alternatively, you can volunteer whatever service you can give to the AIDS-focused nonprofit. Your assistance will mean the world to its organizers and workers especially since they're expected to be extra busy on World AIDS Day.
Attend a fundraising event.
An advocacy group in your community may organize a fundraiser in support of the men and women who are struggling with HIV. Sign up with this group to help in its campaign. You can even organize your own fundraiser together with your friends and family.
Buy a red ribbon.
While a pink ribbon signifies support for breast cancer, a red ribbon promotes public awareness of HIV/AIDS and unified action against the disease. Instead of wearing any red ribbon you can find, order it online from an AIDS-focused nonprofit group. This way, you'll be helping support the group's campaign against AIDS.
Here's Another Cause That Needs Our Attention
World AIDS Day encourages us to take part in a noble humanitarian mission aimed at making a difference in the lives of people afflicted with HIV. You can achieve a similar purpose when you team up with us at Kids Car Donations.
By donating an unwanted vehicle to us, you'll help provide medical assistance to the indigent children in your community who are suffering from serious health conditions.
Our team will auction off your donated automobile and use the proceeds to support the pediatric health programs of our IRS-certified 501(c)(3) nonprofit partners. Your donation will help these nonprofits deliver solutions to various medical conditions that afflict the less fortunate children and teens in your community.
As a donor, you'll receive our free professional towing service no matter where you are in the country.
Your gift will also entitle you to receive the maximum tax deduction in the next tax filing season.
What's more, you'll experience priceless joy. knowing that you'll be helping ailing boys and girls recover from their affliction and even save their lives.
We're never picky when it comes to vehicle donations. Kids Car Donations accepts almost all types of vehicles regardless of their age or condition. Head over to this page to learn what these qualified vehicles are.
To learn more about our donation program, including our quick and easy donation process, feel free to visit our FAQs page. For inquiries, you may reach us anytime at 866-634-8395 or you may drop us a message here.
Convert Your Car into a Child Lifesaver Today!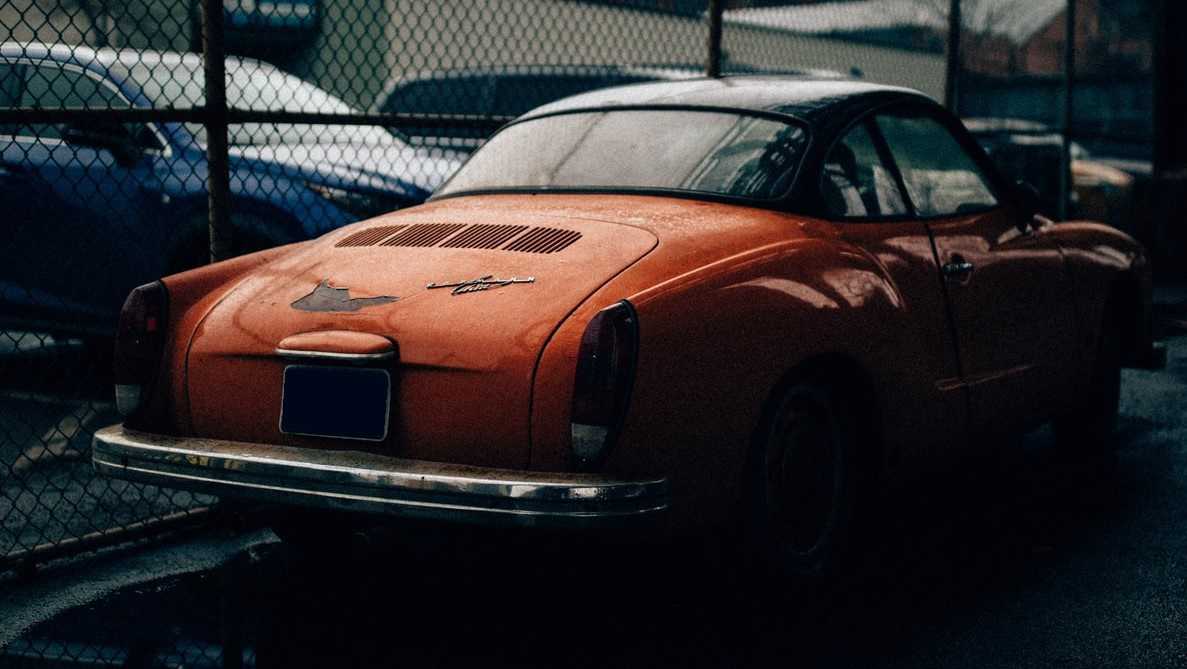 As we observe World AIDS Day this December 1st, spare a thought for the disabled and bedridden youngsters in your community. Your car donation will give them hope that a bright future awaits them. Call Kids Car Donations at 866-634-8395 or fill out our secure online donation form now!