Susan B. Anthony Day: 5 Things Your Kids Should Know About This Renowned Women's Right Activist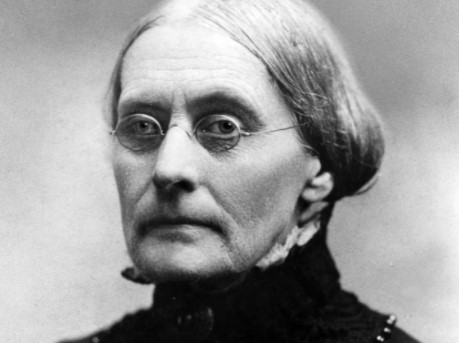 Let This Champion of Women's Suffrage Inspire Your Children
For spearheading the campaign for women's suffrage in America and promoting women's rights, Susan B. Anthony forever changed the course of our nation's history. It was her hard work, relentless efforts, and dedication to her advocacy to push female empowerment that ultimately led lawmakers to approve the 19th Amendment to U.S. Constitution, popularly known as the Anthony Amendment, in 1920. That amendment gave women in all parts of the country the right to vote.
That's why it's only fitting that we have an entire day dedicated to honoring her memory and accomplishments. That day is known as Susan B. Anthony Day. It's celebrated every year on her birthday – the 15th of February.
What Your Kids Can Learn from the Life of Susan B. Anthony
You and your spouse aren't the only role models your kids can look up to. They need to know more about our heroes and heroines, too.
If you've always wanted to teach your little ones about persistence and equality, then Susan B. Anthony should be on their list of outstanding individuals whose footsteps deserved to be followed. Kids Car Donations presents five inspiring facts about this women's rights activist and social reformer:
She tried to start a "dress reform."
As part of her women's rights campaign, Anthony decided to make a statement by wearing men's trousers and cutting her hair short. She believed that society was controlling women because they were only allowed to don dresses at that time. Her plan to give women the right to wear men's clothes backfired, however, after her idea drew intense public mockery.
She persuaded a university to enroll women by cashing out her life insurance policy.
Anthony was keen on convincing the University of Rochester in New York to accept women in its academic programs in 1900 — so keen that she had to cash out her life insurance policy to finance her campaign. The university required Anthony to raise $50,000 in pledges for her proposal to be approved. The university later repaid her for the cost of the policy and honored her by establishing The Susan B. Anthony Institute for Gender, Sexuality, and Women's Studies.
Her first public speech highlighted the dangers of alcoholism.
Before becoming a women's rights activist, Anthony was an active member of the temperance movement. Her first speech was held at a Daughters of Temperance event where she shed light on the dangers of alcoholism.
She was a teacher for 10 years.
It was during her time as a teacher that she discovered the unequal treatment of female workers. She started clamoring for female teachers to receive salary increases and for women to get more career opportunities.
She championed the rights of women to own property.
Voting wasn't the only right for women Anthony successfully pushed. With the help of various women's labor organizations, she also fought for them to have the right to own property.
You Can Be a Difference-Maker, Too!
Like Susan B. Anthony, you can also impact lives. By simply donating an unwanted vehicle to Kids Car Donations, you'll be helping needy children facing serious health challenges overcome their affliction.
We'll auction off your donated vehicle and use the proceeds to support the life-saving and life-nurturing programs of our charity partners. These IRS-certified 501(c)(3) nonprofits provide needy pediatric patients with free comprehensive and quality medical assistance, including the full spectrum of treatment options, emotional support, and relief of pain and trauma. These nonprofits also provide their beneficiaries with access to free social services and educational resources.
You'll also benefit from your donation since it will entitle you to receive the maximum tax deduction in the next tax season. We'll also provide you with our free towing service wherever you are in the country.
However, these material rewards are nothing compared to the immense sense of satisfaction you'll feel, knowing that your donation can help save the life of a child and restore their health.
We accept nearly all vehicle types, including those that are no longer in good running condition.
To get to know our quick and convenient vehicle donation process and other important details, head over to our FAQs page. If you have inquiries or concerns, feel free to give us a call anytime through our toll-free hotline at 866-634-8395 or leave us a message here.
Turn Your Old Car into a Source of Hope Today!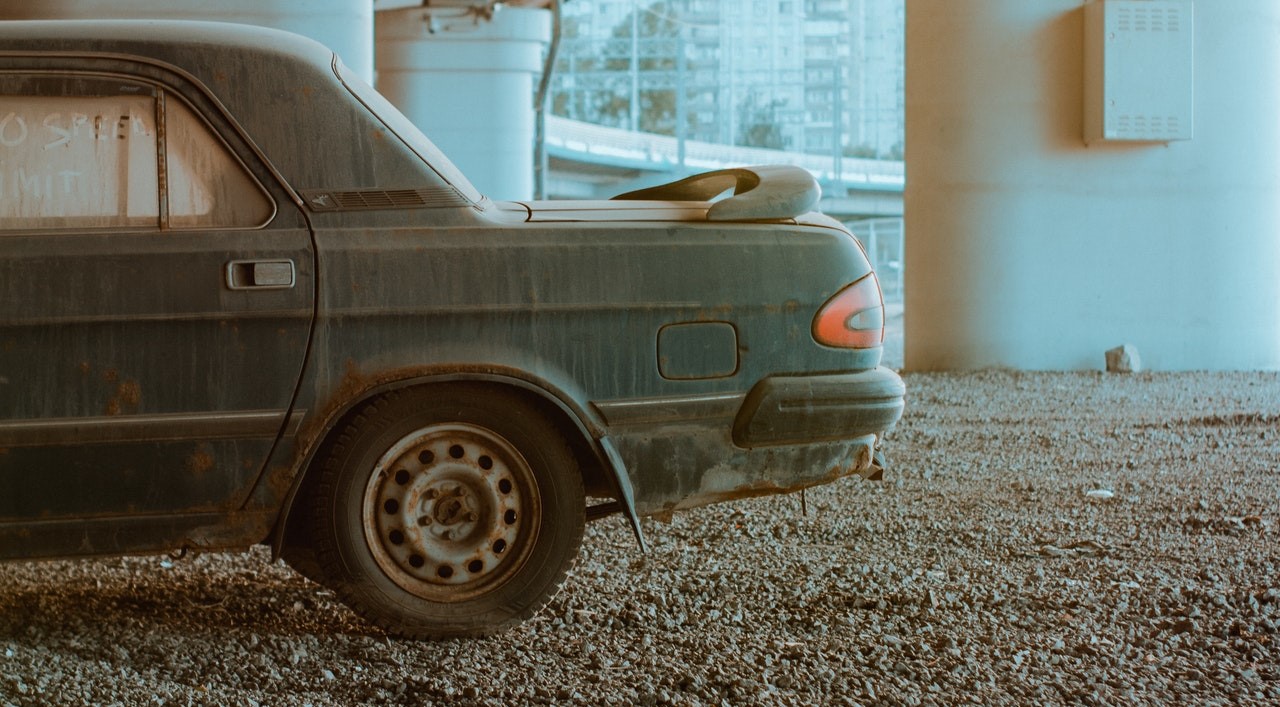 Give hope to bedridden children and their families in your community with your car donation. Such a gift can help them recover from their illness. Call Kids Car Donations at 866-634-8395 or fill out our secure online donation form now!