Susan B. Anthony Day: 4 Facts About This Amazing Woman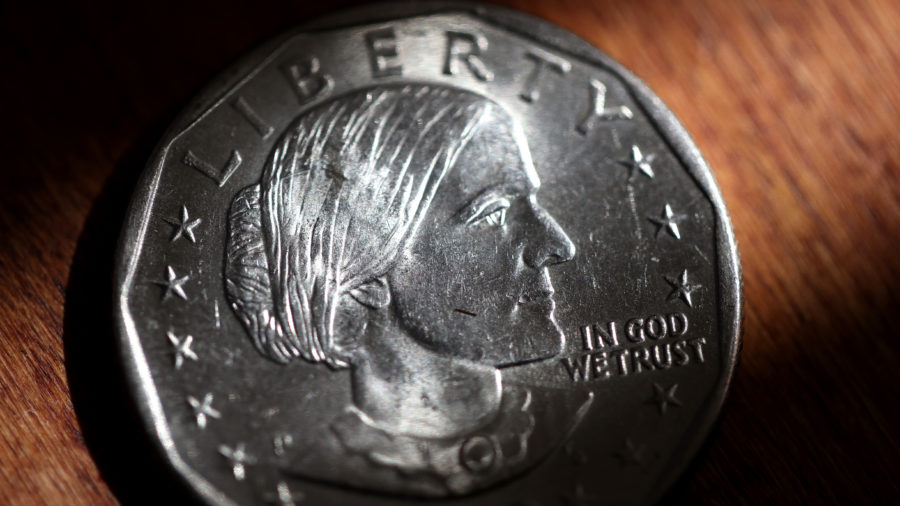 On February 15th, Honor this Woman Who Fought for Social Equality
When you think about the women's suffrage movement in the United States, the first name that comes to mind is no other than Susan B. Anthony, a fierce opponent of slavery and tireless social reformer who played a pivotal role in enabling American women to gain the right to vote in 1920.
In her honor, Susan B. Anthony Day is observed annually on February 15th, a day that commemorates her birthday. It is a legal observance in some states.
Anthony made a name for herself as a politician during the Civil War era, a time when very few women had a voice at all. Although she didn't live long enough to see the fruits of her labor, her fearless leadership and tireless efforts to promote women's rights eventually led to the ratification of the Nineteenth Amendment to the United States Constitution in 1920. The amendment granted women the right to vote.
4 Surprising Facts About Susan B. Anthony's Life
While you may already be aware of how Anthony devoted her life to establishing social equality in the country, you might not know some if not all of these surprising facts:
1. She had a criminal record.
In the 1872 presidential election, Anthony, along with 14 of her female associates, decided to register to vote at a barbershop somewhere in Rochester, New York, even though women were not allowed to vote at that time yet. The women were promptly arrested. Anthony was also charged a fine of $100, which she never paid.
2. She championed the woman's right to own property.
Anthony did not just push for every woman to be given the right to vote. Together with women's labor organizations, she also fought for women to have the right to own properties. Married women in the 19th century were not allowed to retain their own earnings or have their own properties.
Anthony pressed for married women to be given the right to keep individual and joint earnings, saying that every woman "must have a purse of her own." As a result, the purse became a symbol of women's liberation.
3. She cashed out her life insurance policy to persuade a university to admit women.
Anthony succeeded to convince the University of Rochester in New York to admit women into its academic programs after a grueling campaign in 1900. After raising $50,000 in pledges and cashing out her life insurance policy, she was able to reach the funding goal. Later, the university decided to repay her for the cost of the policy. To memorialize her efforts, the University of Rochester established the Susan B. Anthony Institute for Gender, Sexuality, and Women's Studies.
4. She wore men's trousers to prove a point.
Anthony expressed her zeal for women's rights with the clothes she wore. She believed that the restrictions on women's fashion at that time were society's way of controlling women.
For this reason, she decided to chop off her long hair and wear bloomer clothes that featured a knee-length dress over a pair of men's trousers.
You Can Also Make a Difference in Your Own Way
Susan B. Anthony helped changed the course of our nation's history with her relentless pursuit of her dream to ensure equality for all. You can find inspiration from Anthony's work and make a difference in your own way One way to do this is by making a simple donation of an unwanted vehicle to us at Kids Car Donations.
We serve as an online vehicle donation platform for child-focused nonprofit organizations that deliver life-saving and life-nurturing assistance to kids facing serious health challenges. These IRS-certified 501(c)(3) nonprofits provide their young beneficiaries with comprehensive and quality medical assistance, including free and easy access to vital health services, emotional support, and other essential health care services.
Making a vehicle donation to us is the best way for you to help out the ailing kids in your community while getting rid of a vehicle that is of no use to you anymore.
You'll even get valuable rewards in the process. We'll provide you with our free pickup and towing service, and you can get this at your convenience. You'll also entitle yourself to receive the maximum tax deduction in the next tax season.
On top of these material rewards, you'll also feel great satisfaction, knowing that your gift will be used to help improve the condition of ailing youngsters and even save the lives of those critically ill.
We accept almost all vehicle types, including those that are no longer in the best of shape.
If you want to know our quick and easy vehicle donation process, you can go to our FAQs page. If you have questions or concerns, you can call us anytime at 866-634-8395 or leave us a message online.
Help in the Healing of Ailing Kids Today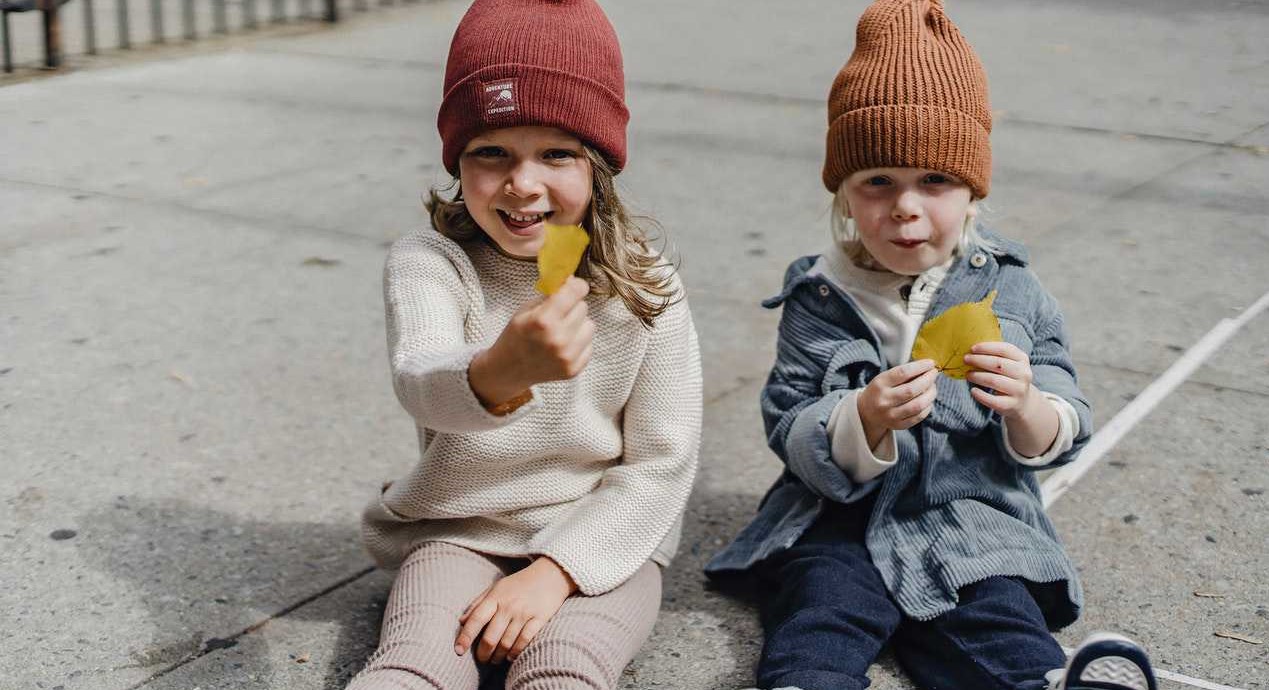 Celebrate Susan B. Anthony Day this February 15th by reaching out to the bedridden children in your community. Your car donation will help provide them the medical assistance they badly need. Call Kids Car Donations at 866-634-8395 or fill out our online donation form now!