Support Laborers — May 8th Is Fair Trade Day!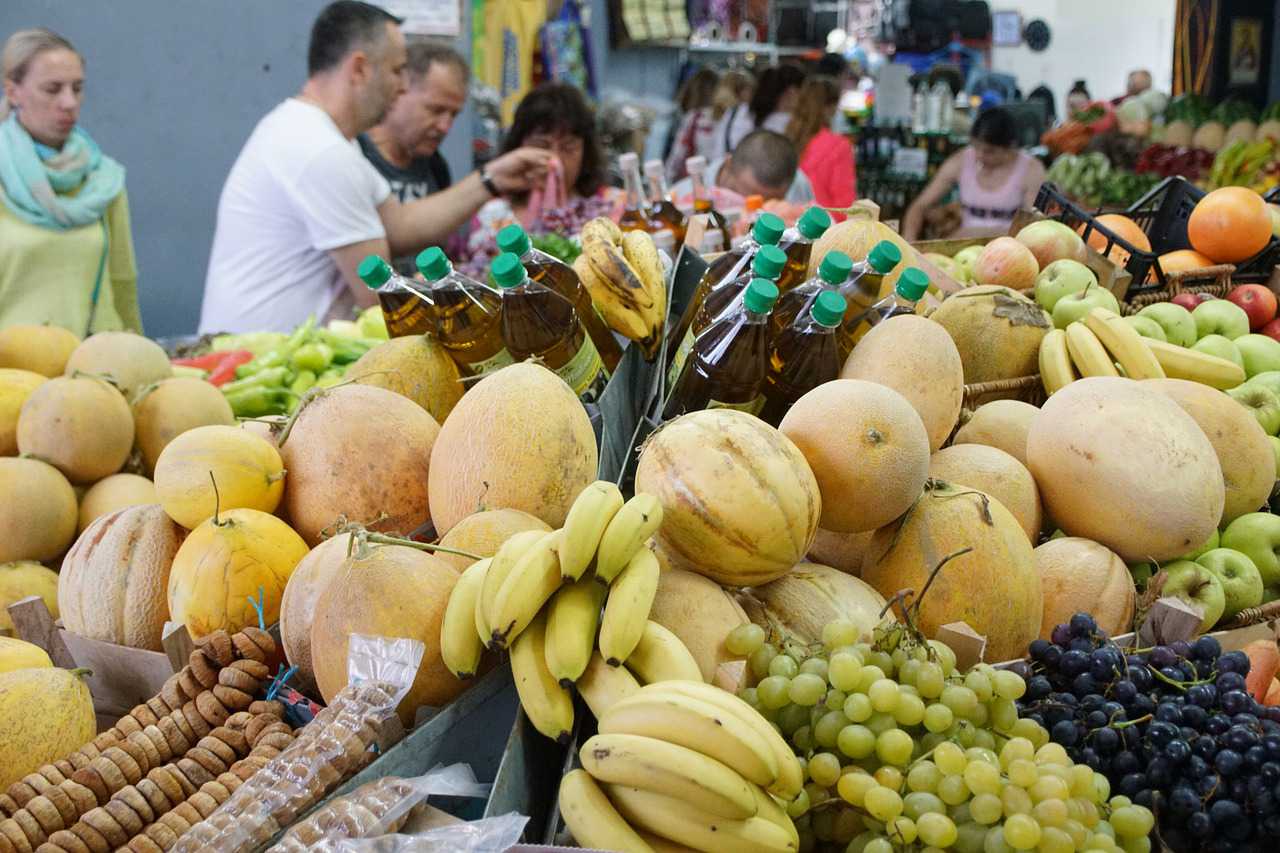 Let's Give Back to Our Hardworking Laborers
Behind every packet of biscuits and pair of shoes that we see on a store shelf is a group of people who worked tremendously to get those products there. For each box of chocolates that we bring home to our kids, many laborers who got that product on the market weren't paid fairly for their work.
Many men and women who produce some of the world's most lucrative products — such as coffee, tea, and clothing — receive low wages. For them, getting out of poverty still seems like an impossible dream. Getting fair wages has long been a thorny issue for millions of laborers around the globe.
That is why we observe Fair Trade Day each year. The event is held on the second Saturday of May. This year, it will be observed on May 8th.
The goal is to create a more equal and positive working experience for all the workers of the world. The movement seeks to find solutions that can end labor abuse, stop exploitation, and reduce poverty.
What makes Fair Trade Day a truly remarkable event is that it helps create a more ethical world. When artisans and farmers are paid fairly, they and their families get to live better lives. This fuels their motivation to work even harder.
The next time you notice your favorite ice cream tasting better than usual, it's most likely the product of a satisfied worker!
Choose Fair Trade Products
As consumers, it is our responsibility to ensure that laborers worldwide are paid enough to support themselves and everyone in their households.
The best way to help these people break free from poverty is by buying fair trade products. When you do so, you ensure that individuals responsible for making certain products are paid fair wages and do not fall under the category of child or slave labor.
These days, it's easier than ever to look for fair trade products, both locally and online. You can find fair trade products of every kind in your local grocery stores, markets, boutiques, and gift shops.
Since many retailers are now highlighting their fair trade inventories, making the switch to these products is easy. There are even some outlets that sell exclusively fair trade products, such as Ten Thousand Villages and MadeTrade.
How to Identify a Fair Trade Product
You'll know a fair trade product if you see one of its labels on it. However, it might be confusing at first since the fair trade designation is given by multiple certification agencies.
The first thing you need to do is to study each of their logos and labels. Once you've familiarized yourself with them, finding a fair trade product will be a breeze. This site provides you all the information you need about the different fair trade labels.
Then again, you can always just buy from fair trade brands. On your next grocery or shopping trip, be sure to keep an eye on these brands:
Tea: Honest Tea, Republic of Tea, Celestial Seasonings, Rishi Tea, Traditional Medicinals
Chocolate: Divine, Wildly Organic, Green & Black, Theo Chocolate, Equal Exchange
Coffee: Higher Ground Roasters, Pura Vida, Stumptown Roasters, Green Mountain Coffee Roasters, Equal Exchange
Produce: Index Fresh avocados, Nature Ripe blueberries, Coliman bananas
Sugar: Whole Foods, Trader Joe's
Wine: La Riojana, Six Hats, Fairhills Wine
Clothing: Skunk Funk, glo-Green Living Organics, Fair Indigo, Conscious Step Stocks, Pact Organics
Beauty products: Sol Organics, Dr. Bronner's, CocoKind, Blends for Life
Do you think we'd forget about Ben & Jerry's? Definitely not! It's probably one of the most well-known fair trade products ever!
Just as we show our support and care for farmers and artisans worldwide, we can also do the same to the needy kids in our communities who are suffering from serious health conditions.
By donating an unneeded vehicle to us at Kids Car Donations, you'll give the ailing girls and boys in your area an opportunity to overcome their challenges and restore their health. We'll sell your auto donation and use the proceeds to fund the life-saving programs of our nonprofit partners. In turn, these IRS-certified 501(c)(3) children's nonprofits use the money to provide their young beneficiaries with comprehensive and quality medical assistance, including free access to vital health services, emotional support, and relief of pain and trauma.
To reward you for your contribution, we'll promptly mail to you the 100% tax-deductible sales receipt of your car after it gets sold. This receipt will entitle you to claim the maximum tax deduction in the next tax season.
We will also haul off your automobile without charging you a single dollar, and it's up to you to decide when and where you want us to pick up and tow your vehicle. We offer free towing to our donors in all parts of the U.S.
Without a doubt, you'll find yourself feeling fully satisfied after you part ways with your vehicle. It's because nothing beats the feeling of being instrumental in saving some kids' lives.
We accept almost all types of vehicles, even those that are hardly running anymore.
For inquiries, you may call us any time at 866-634-8395 or leave us a message here. To learn more about our donation process, feel free to visit our FAQs page.
Convert Your Beater into a Lifesaver Today!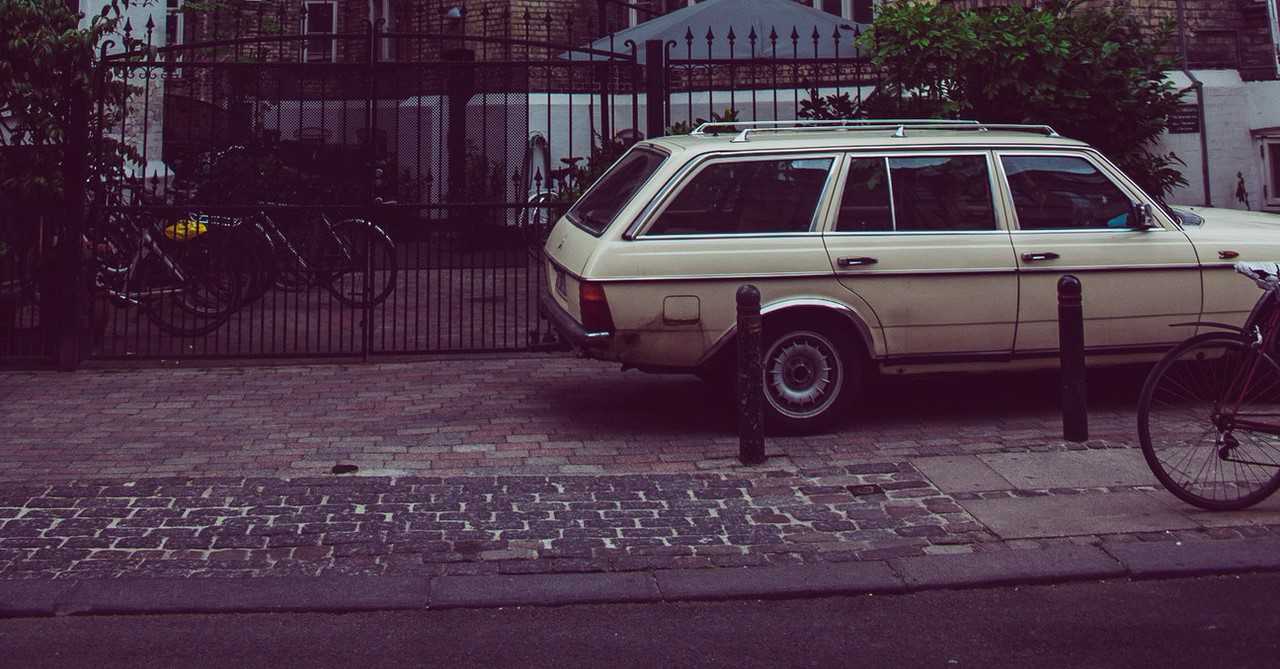 Once you're done making a difference in the lives of fair trade workers, you may turn your attention to the critically ill children in your area. You can help them get proper medical treatment with a simple car donation. Call Kids Car Donations at 866-634-8395 or fill out our online donation form now!