Summer Healthy Eating Tips For Your Children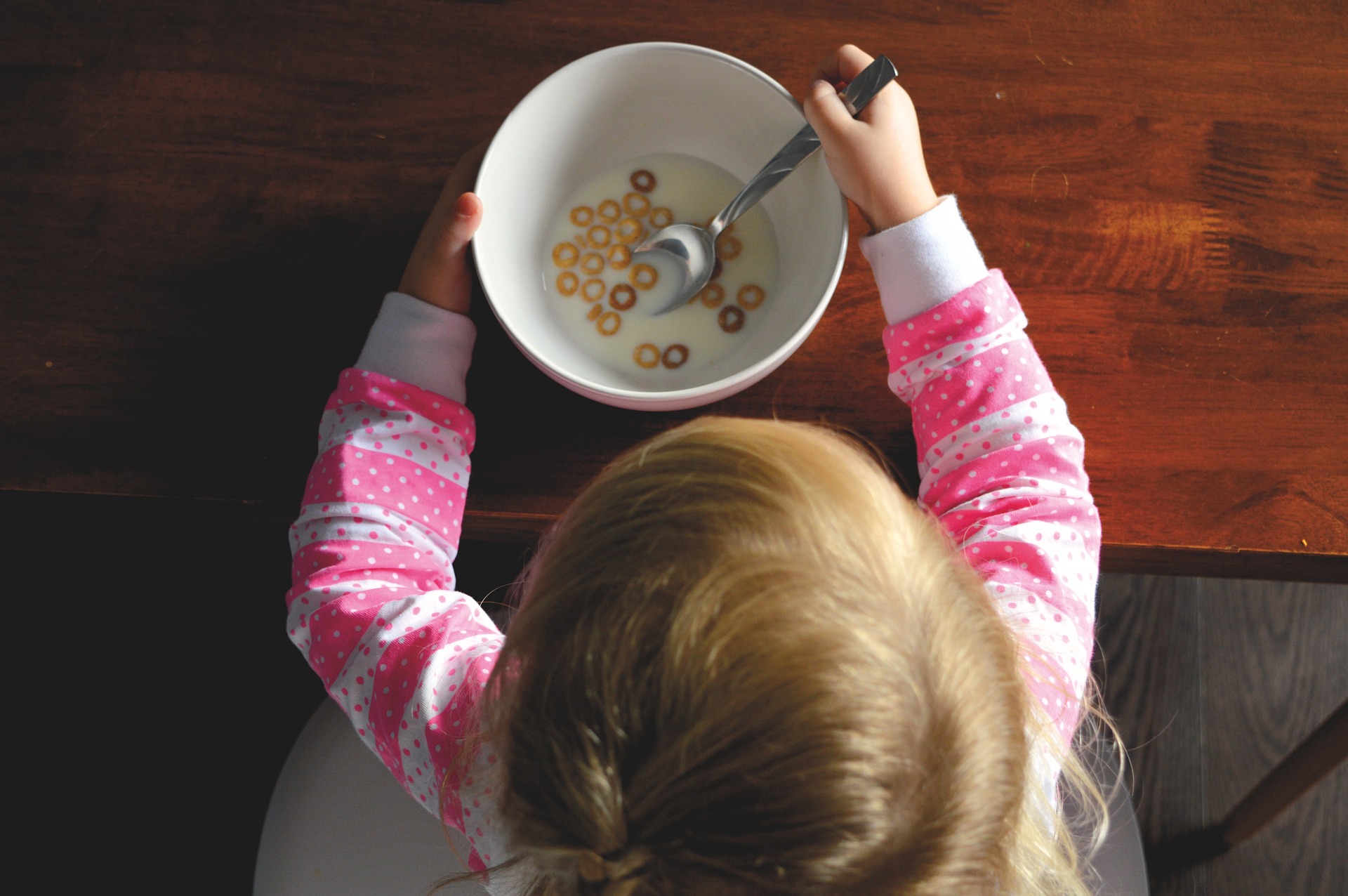 Summer Healthy Eating Tips for Your Children
There are so many reasons why kids and teenagers consider summer their favorite season. They get to enjoy the sunny outdoors in the company of their playmates and have a great time at the beach or resort or any other fun place with their family.
However, for parents, the more important thing is their children's eating habits during summer time. With the longer days of summer, it can be a challenge for kids to maintain a healthy eating routine mostly because they become easily bored, restless, or famished from too much playing and running around.
To address this concern, here are summer healthy eating tips for your children:
Go for healthier options.
Instead of cookies and chips for snacks, get your kids accustomed to eating healthier treats by filling your cupboard with air-popped popcorn, homemade peanut butter, and unsalted nuts. We also suggest you place a bowl of fruits in your dining table in case they get hungry during the day.
Have drinking water at all times.
While ice-cold juice looks like an ideal summer beverage, drinking water should always be the top choice. Make sure that you keep a pitcher of water in your refrigerator every day, and of course, bring a jug along whenever you take your kids out to play.
Encourage kids to eat slowly.
It's never a good idea to rush your kids into eating their meals. By telling them to take all the time they need to finish their food, you allow them to fully savor your homemade dish while avoiding the risk of choking. Plus, you actually help them control their weight at a young age.
As much as possible, throw away any processed food in your home and replace them with whole processed food. Everyone knows that natural foods are the way to a longer lifespan.
Whether it's grocery shopping or meal prepping, allowing your children to tag along and help out is a great way to teach them about healthy eating. You can help them read food labels and share facts about the ingredients you usually use.
Unless it's breakfast, lunch, dinner, or snack time, try to keep the kitchen off limits for your children. Consider setting a time to close it at night.
While many of us can't deny that eating dinner or snacking in front of our television screen is gratifying, it can actually reinforce negative habits on your children. By having your meals in your dining room, however, you get to bond with them over your love for healthy food.
Kids are known to imitate the behavior of their parents, which is why you must walk your talk as well. Don't go munching on fries while your kids are having their broccoli. Eat whatever healthy dish you have prepared for them.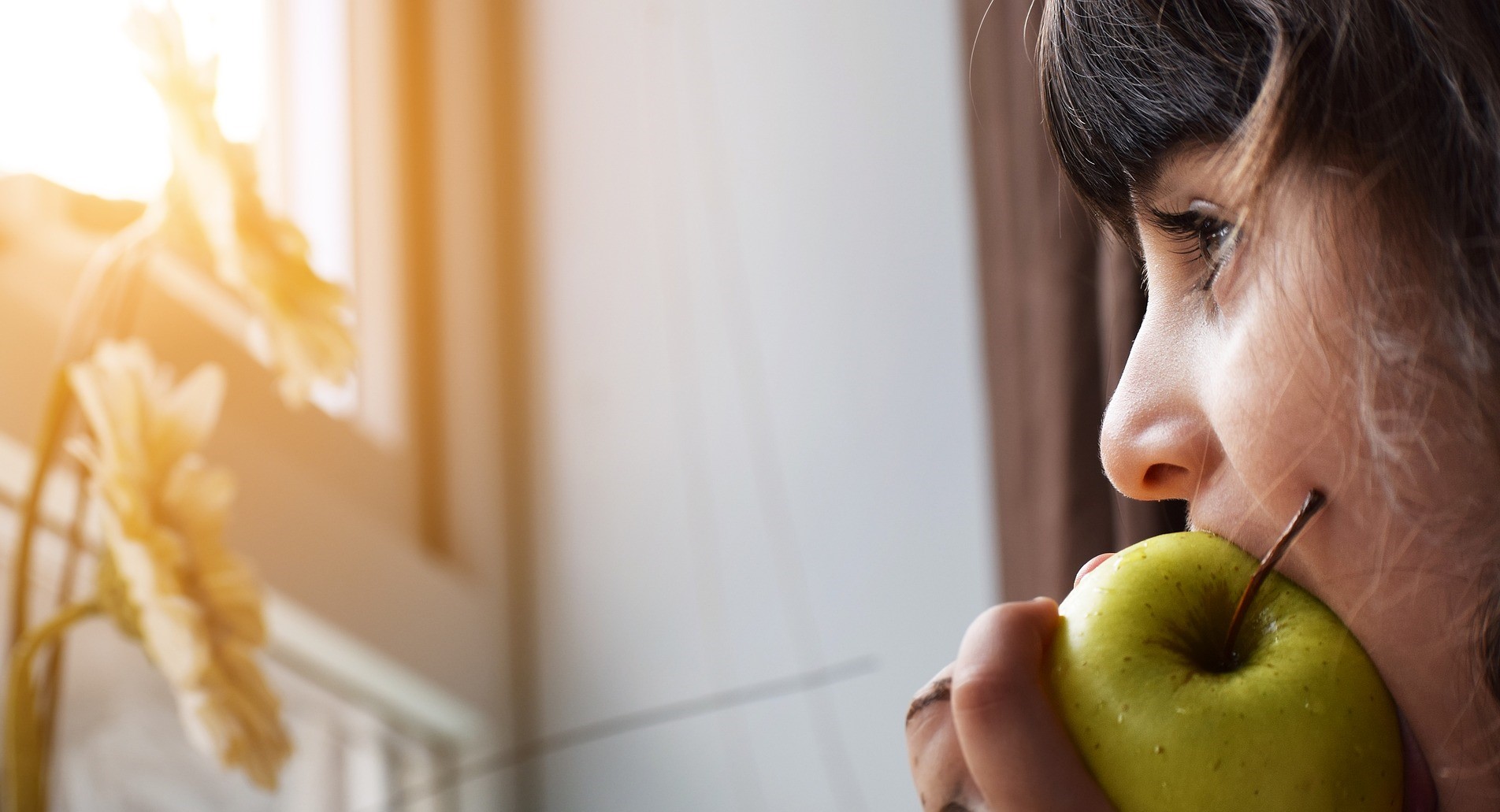 Help Us Provide a Brighter Future for Needy Children
Donating an unwanted vehicle to Kids Car Donations can make a lasting impact on the lives of children in the country who are struggling with serious health challenges. We auction off all vehicles donated to us and use the proceeds from the sale to support our IRS-certified 501(c)3 nonprofit partners that provide direct assistance to these children.
Aside from helping restore the good health of kids afflicted with serious illness, your donation will also provide you with significant perks. These include the privilege to claim a top tax deduction in the next tax season by way of the 100% tax-deductible sales receipt that we will mail to you following the sale of your donated vehicle.
You'll also get to enjoy our quick, hassle-free, and no-paperwork donation process and our free pickup and towing services.
Got a question for us? Call us anytime at 866-208-5483 or send us a message online. Our FAQs page might also have the answers to all your questions.
You can make your car donation by filling out our secure online donation form or calling us directly. We accept vehicle donations anywhere in the United States since we have vehicle donation programs in all 50 states.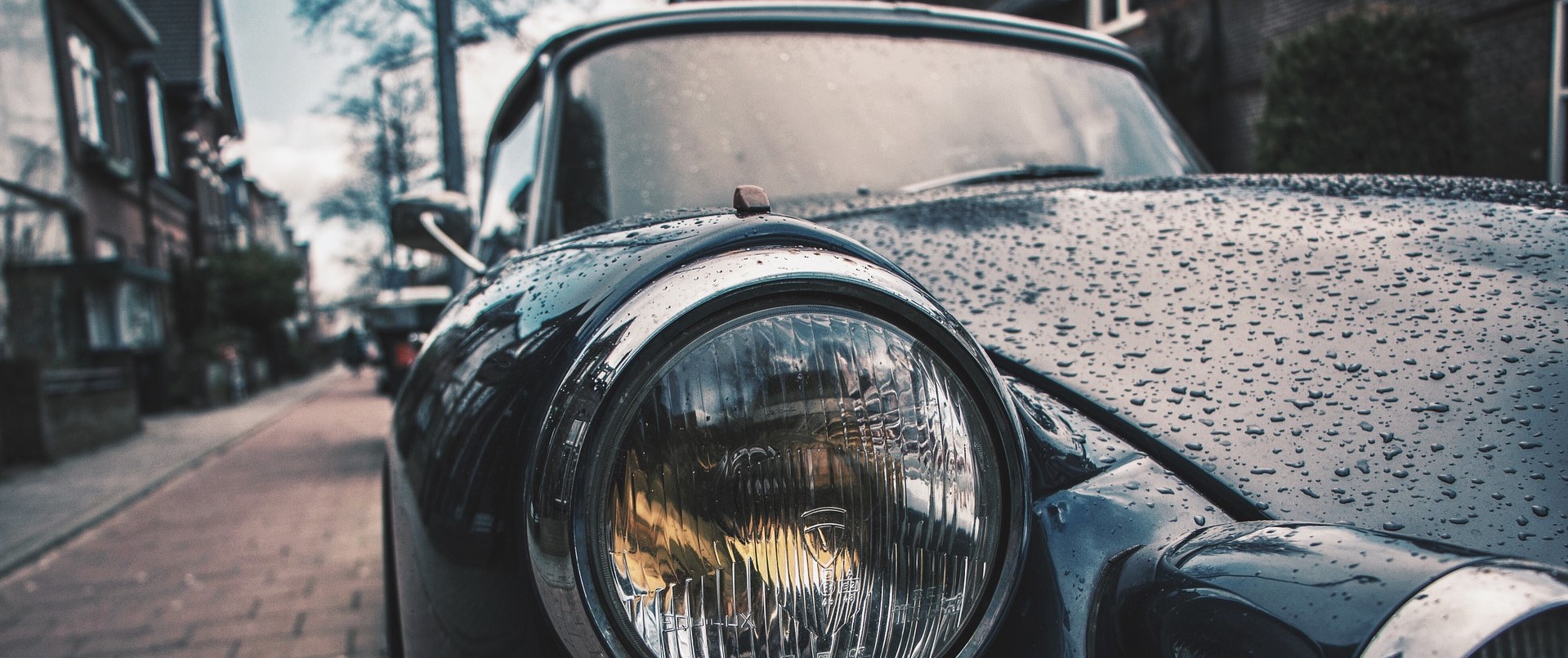 Donate a Car and Help Save Lives
Are you ready to turn your clunker into a powerful tool that can help restore the good health of sick boys and girls in your community? Call us now at 866-208-5483 and take part in our vehicle donation program.