Summer Bucket List: Summer Activities For Kids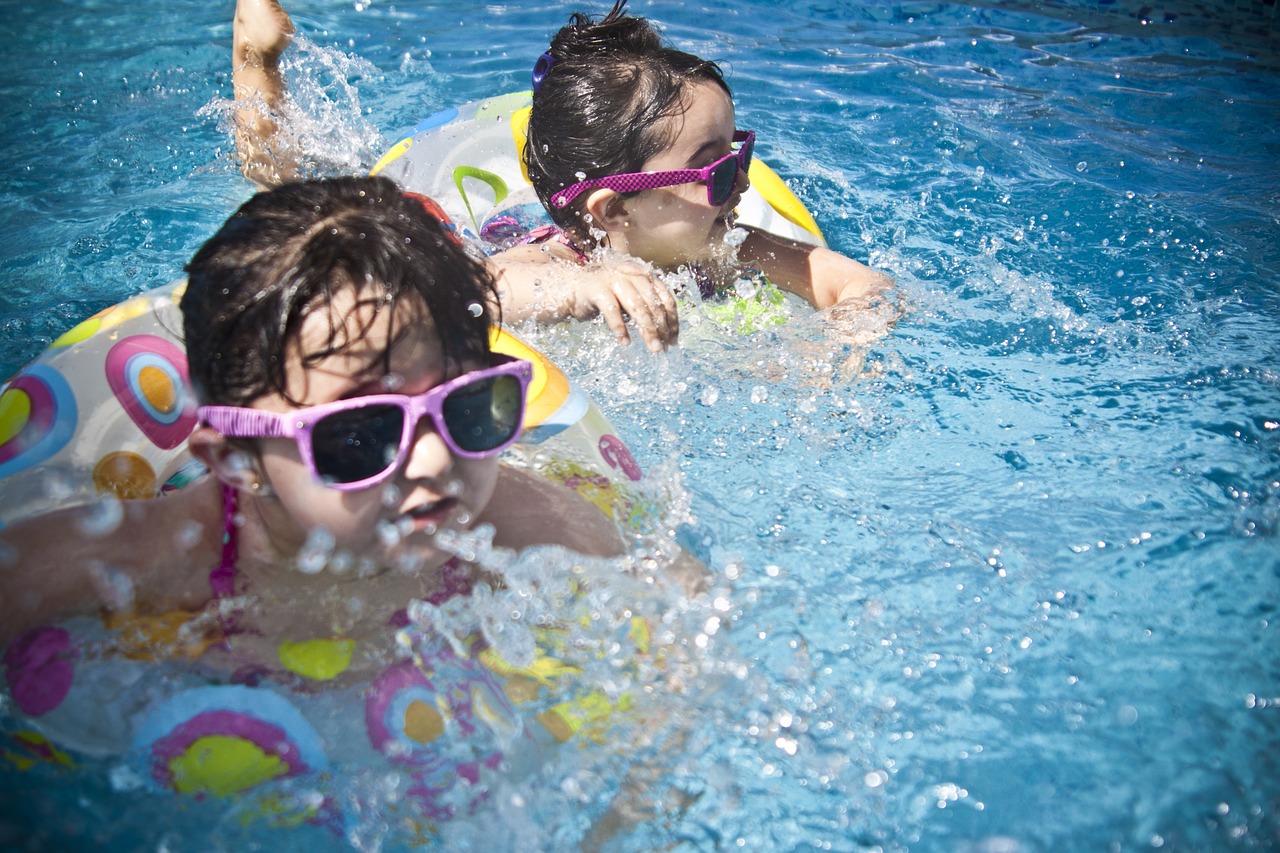 Summer Bucket List: Summer Activities for Kids To Make Their Vacation Days Fun and Memorable
Almost every kid couldn't wait for summer to come! Perhaps their summer bucket lists are ready, packed with exciting adventures, fun activities, and plenty of time outdoors! The key is to tentatively schedule all of these "wishes" to actually make them happen.
While the first days of summer will be a relief for the kids, it won't be long until they get bored. This is why it's important to keep the kids entertained. Without the demands of school, kids will find it easier to learn or enhance a skill. It also gives parents a chance to bond with their kids and create memorable experiences with them.
If you haven't had the chance to sit down with your kids to talk about what you want to add to your bucket list for the summer, Kids Car Donations shares our summer bucket list of summer activities for kids to get you started.
Take your kids out for a fun bike ride around your neighborhood. If you have a kid who doesn't know how to ride a bike, take this chance to teach them. Also, don't forget to take a bottle of water with you to beat the summer heat!
Whether it's a trip to the beach or to a nearby town or park, your kids will definitely enjoy the road trip. Plan some activities and prepare some tasty snacks if you're planning to have a picnic.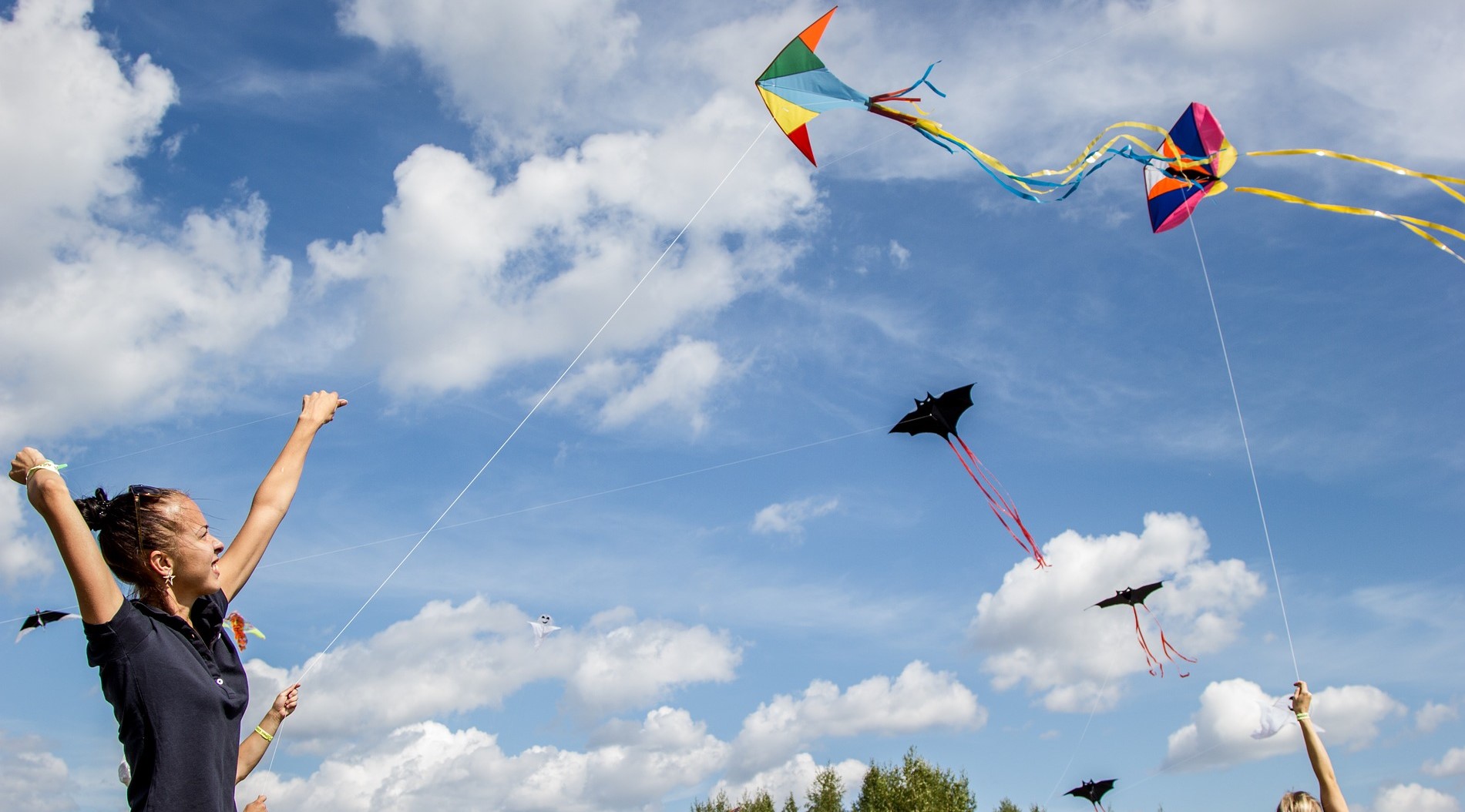 Teaching your kids how to make and fly a kite is one of the most memorable things you can do in the summer. It's also considered as a rite of passage for parents to teach their kids.
Camp out in Your Backyard!
You can always set up a tent in your own backyard. Although it's not really the same as camping in a forest, backyard camping will give your kids a taste of what it feels like to sleep in the outdoors.
Awaken your child's entrepreneurial spirit by setting up a lemonade stand and letting them sell lemonades to the neighbors. This will give them first-hand experience of managing a business as well as earning and handling their own money.
You Can Make a Difference Today!
Kids Car Donations along with our IRS-certified 501(c)3 nonprofit partners work nonstop to give support to kids who are being confronted with serious physical, emotional, and mental issues in various communities throughout the country. Through vehicle donations from generous individuals such as yourself, life-changing programs and services are being delivered for the benefit of America's needy children.
Our donation process is anything but complicated. To get started, you'll simply need to fill out our online donation form or ring us up at 866-208-5483 to tell us about yourself and your donated vehicle. We'll schedule a tow truck to pick up your donation for free and we'll deliver your 100% tax-deductible receipt to your doorstep days after we sell your vehicle at auction.
We accept almost all types of vehicles regardless of their age, mileage, or condition. We also accept vehicle donations anywhere in the United States since we have vehicle donation programs in all 50 states.
For more information about our vehicle donation program, check out our FAQs page. For inquiries, you may call us or send us a message online.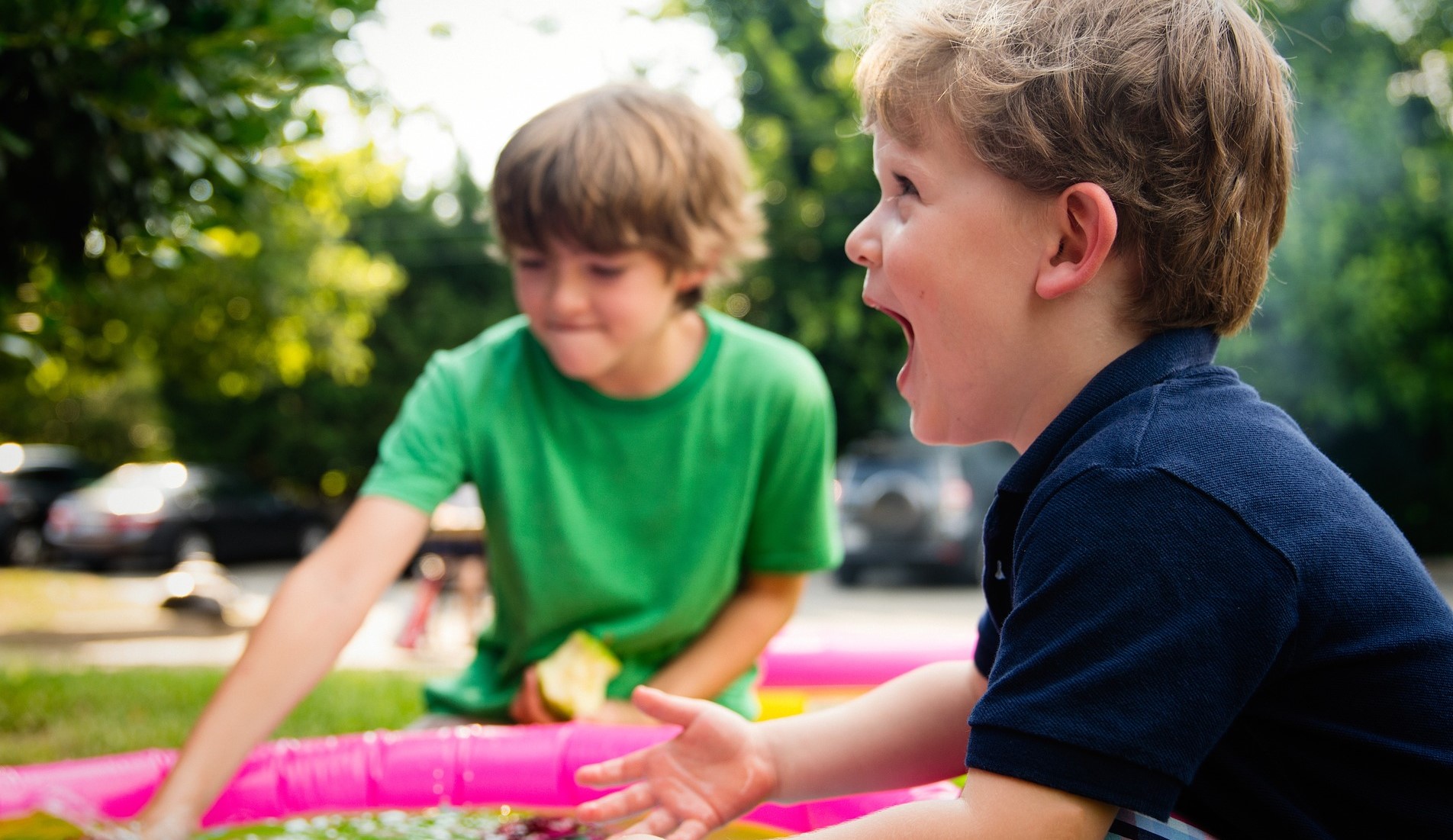 Give Needy Kids a Brighter Future with Your Car Donation
You have a chance to give struggling kids in your community a chance to have a brighter and healthier future. Call us up at 866-208-5483 and donate an unwanted vehicle to make that happen!