Stress Awareness Month: 4 Stress-Busting Tips Every Working Mom Should Know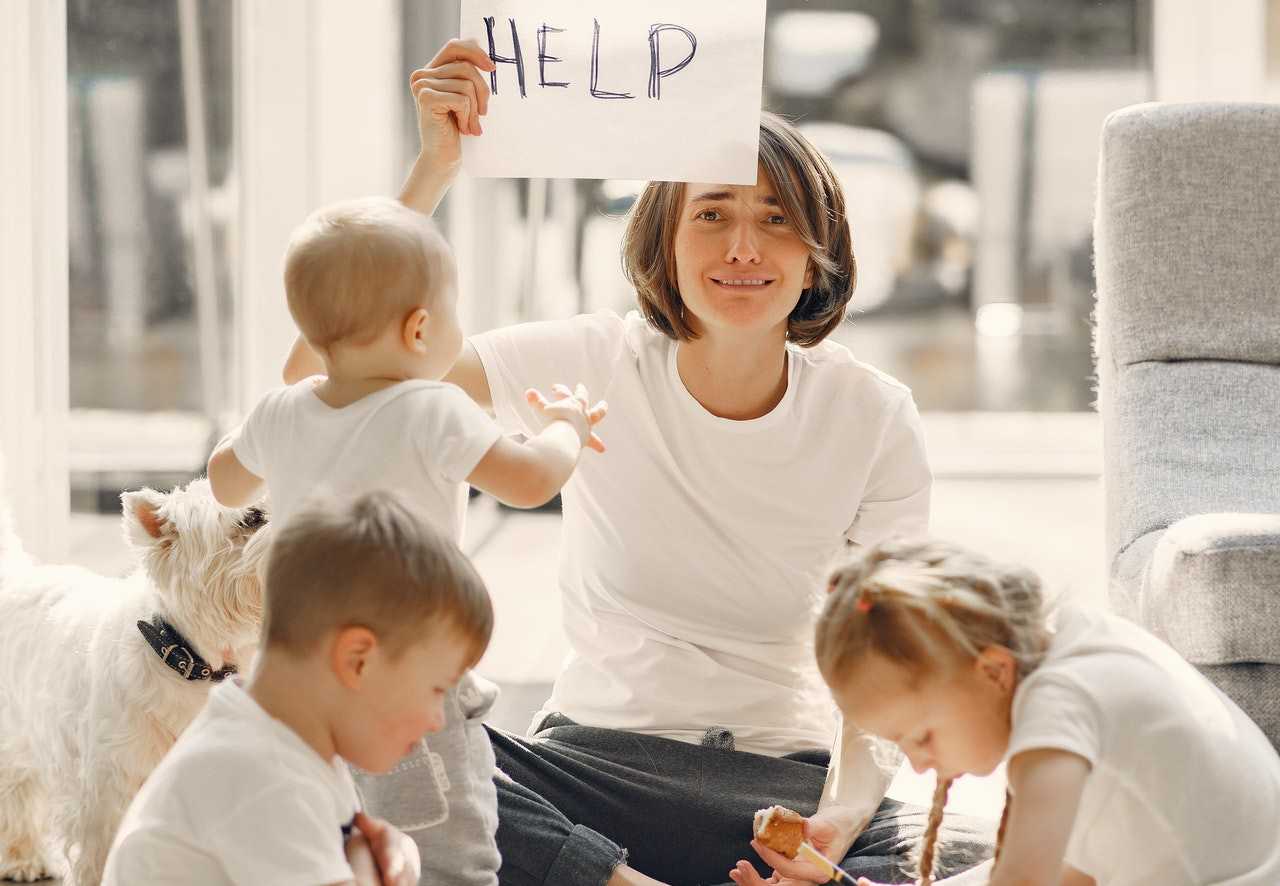 This April, Don't Let Stress Drown You!
Did you know that as of December 2020, about 9.8 million working mothers in the United States were suffering from burnout? Since most mothers are considered the primary caregivers in their families, they tend to bear the brunt of the demands of home and work. As they try to juggle job responsibilities and child-care challenges, countless working moms find themselves drowning in stress.
If being a supermom is stressing you out, you should take a step back and relax this April. It's Stress Awareness Month!
Grab the opportunity to learn the various techniques to relieve stress, steer clear of burnout, and improve your well-being. Your family will thank you for it.
Stress Relief Tips for Working Moms
Are you feeling frazzled and frustrated? If the daily grind of being an incredibly busy working parent is sucking the life out of you, Kids Car Donations shares some stress-busting tips that can help you make it through each day, including the really bad ones.
1. Plan ahead.
It pays to plan your day. For most moms, stress mounts in the morning or just before dinner time. Streamlining your daily routine can help you curb the friction during these stressful times and fix near-catastrophe situations. Keep in mind that being organized means less fussing and stressing throughout a busy day.
2. Take a "mommy time out."
Stress is real and for the most part, unavoidable. As soon as you sense that you're about to reach your breaking point, take a 5-minute stress break to decompress. You can choose to put up a sign that says "do not disturb" on your bedroom door and listen to relaxing music to calm yourself down.
3. Establish some boundaries.
Since you're someone who has to play the roles of a mother, partner, and worker at the same time, you'll want to make sure that you'll be at your best in all of those roles. This means that you don't have to say "yes" to everyone's request. Do your best to set some boundaries by learning to say "no" to unnecessary burdens that compromise your responsibilities.
4. Outsource.
If you have relatives or friends who are willing to step in to tutor or take care of your kids when you're trying to beat a deadline at work, don't hesitate to ask for help. You shouldn't feel guilty for outsourcing a few of your responsibilities during your busiest days.
Help Ease the Stress of Families Taking Care of Their Sick Kids Today
Despite the challenges you're facing as a working parent, consider yourself lucky to have a stable job amid these chaotic times. Countless jobless parents out there can't even afford to pay the bills, let alone pay for the high cost of treatment for their kids who've fallen seriously ill.
If you want to lend a hand to these impoverished families with children needing costly medical care, consider donating your extra vehicle to us at Kids Car Donations.
We'll place your vehicle up for auction and turn over the proceeds to our child-focused IRS-determined 501(c)(3) nonprofit partners. These reputable children's nonprofit organizations use the funding to provide their young beneficiaries with solutions and treatments to a wide range of medical conditions. These nonprofits also provide their beneficiaries with access to free social service and educational resources.
To show you our gratitude and appreciation for your generous donation, we'll pick up and haul away your vehicle for free wherever you had it parked or stored in the country. We'll also send you by mail your 100% tax-deductible sales receipt days after your car gets sold. This receipt will entitle you to claim the maximum tax deduction in the next tax season.
More than the material rewards you'll get from us, you'll also find priceless satisfaction in knowing that your act of charity will help in restoring the health of ailing kids and giving them a bright future to look forward to.
You can donate not just a car but almost any other type of vehicle  — whether still in good condition or no longer.
For more information, feel free to check out our FAQs page. If you have any questions, call us at 866-634-8395 or leave us a message here.
Turn Your Clunker into a Stress Reliever Today!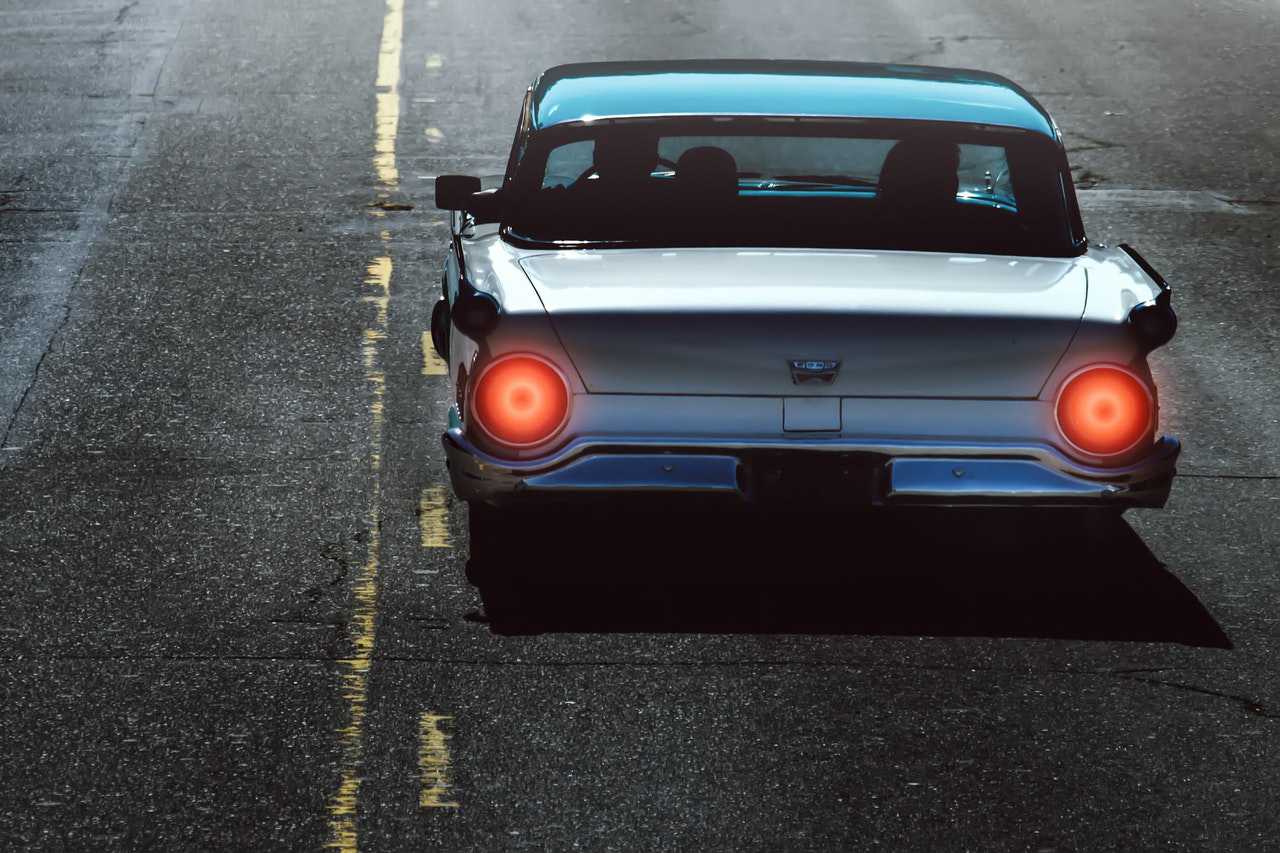 In time for the observance of Stress Awareness Month this April, help ease the stress being felt by indigent families who are at a loss on how to have their ailing kids get the proper treatment that's too costly for them to afford. Your car donation will surely mean a lot to them. Call Kids Car Donations at 866-634-8395 or fill out our online donation form now!