Start A Healthy Habit With Your Kids As We Observe Better Breakfast Month!
Start a Healthy Habit with Your Kids as We Observe Better Breakfast Month
Ah, breakfast … the most important meal of the day. It fuels us to be able to get through the day, giving our body all the energy and nutrients it needs and also helping in weight management. While that's entirely the case, not many families actually make breakfast a priority as they often skip it just to be sure that they don't arrive late for school or work.
Because of this, Better Breakfast Month was created. In September of each year, families are reminded to develop healthy eating habits, particularly making time for a hearty breakfast first thing in the morning. Here are some reasons why breakfast is a crucial part of our day:
A study by the Journal of Adolescent Health revealed that those who eat breakfast are two to five times more likely to get various essential minerals and vitamins than individuals who skip morning meals.
Breakfast helps boost our metabolism, making it an effective weight management tool.
Another way eating breakfast, especially a full meal, helps in weight loss is that it prevents us from overeating or snacking in-between hours.
Research shows that students who eat breakfast perform better in school and are less likely to be anxious, moody, or depressed.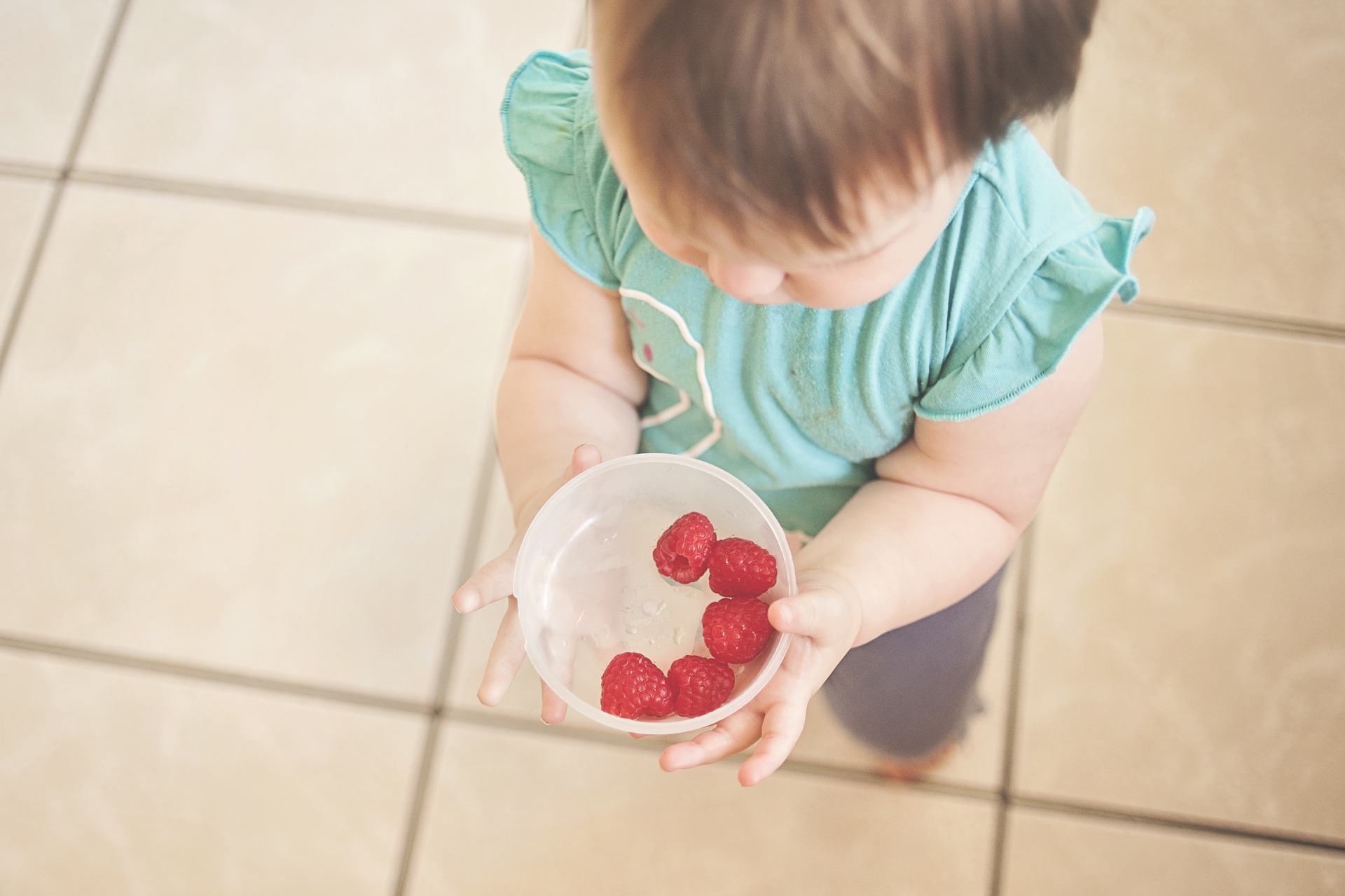 Some Simple Breakfast Tips
It's totally understandable that there are busy parents who struggle to find time to prepare breakfast for themselves and their little ones, let alone getting these kids to eat. If you're one of these folks, it's time to make an effort to wake up earlier than usual to make the family's morning meal. Sure, it may be challenging at first, but once you start the habit, you will eventually get the hang of it. You'll eventually thank yourself for this – trust us!
Follow these simple breakfast tips to ensure that everyone in the family keeps a healthy lifestyle:
If you and your family don't usually eat breakfast, it's not a bad idea to take a small step each day and make your way to a complete breakfast as days go by. You can start with at least a serving of fruits, slices of peanut butter sandwich, or even a cup of jello or yogurt.
Eat breakfast within an hour of waking up.
Whether you're having the classic American breakfast or you're opting for a much simpler meal of banana and oatmeal, having your morning meal as soon as you get up can help you maintain stable levels of blood sugar during the day.
Train your kids to eat healthy by avoiding highly processed packaged foods and focusing on lean proteins, low-fat dairy products, and whole grains instead. Some of these healthy breakfast choices include whole-grain cereals, hard-boiled eggs, whole wheat bread, plain yogurt, oatmeal, and of course, fresh fruits.
To maintain a healthy digestive system, it's best to serve your breakfast warm. If you're preparing cold food, be sure to pair it with a warm beverage.
Don't have enough time to cook the morning meal for the family? You have the night before that to do the much lengthier steps, like soaking the whole grains that should be heated the next day or chopping the fruits to make a delicious salad.
Be open to new breakfast ideas.
As much as possible, don't serve the same menu every morning or maybe for three straight days. Not only will your kids get tired of the same old taste, but it could also become quite an unhealthy habit since they wouldn't be able to take in the essential nutrients that other foods bring.
Unless you or your kids are already late for work or school, sit back and enjoy your breakfast. Always delightfully begin your day by savoring your morning meal with the whole family. Remember to chew carefully instead of munching on your food like an overly starved bear.
Kids With Serious Illnesses Need Your Help
If you have healthy children, consider yourself lucky. Unfortunately, there are many boys and girls in your community and elsewhere who are currently facing major health challenges. This is why Kids Car Donations is here. We serve as the online vehicle donation platform for IRS-certified 501(c)3 nonprofit organizations that provide support services to young hospital patients.
If you own an old vehicle that you're eager to dispose of, donating it to us can make a huge impact on the lives of these youngsters. We'll auction it off and use the proceeds from the sale to support the services being provided by our charity partners.
As our way of showing our gratitude for your charitable contribution, we'll promptly mail to you your 100% tax-deductible receipt following the sale of your donated vehicle. This receipt will enable you to claim a top tax deduction in the next tax season.
You can make your car donation now by calling us at 866-634-8395 or by filling out our online donation form. We accept almost all types of vehicles regardless of their age or condition. We also accept vehicle donations anywhere in the United States since we have vehicle donation programs in all 50 states.
For more information, check out our FAQs page. For inquiries, you may call us anytime at our toll-free hotline or send us a message online.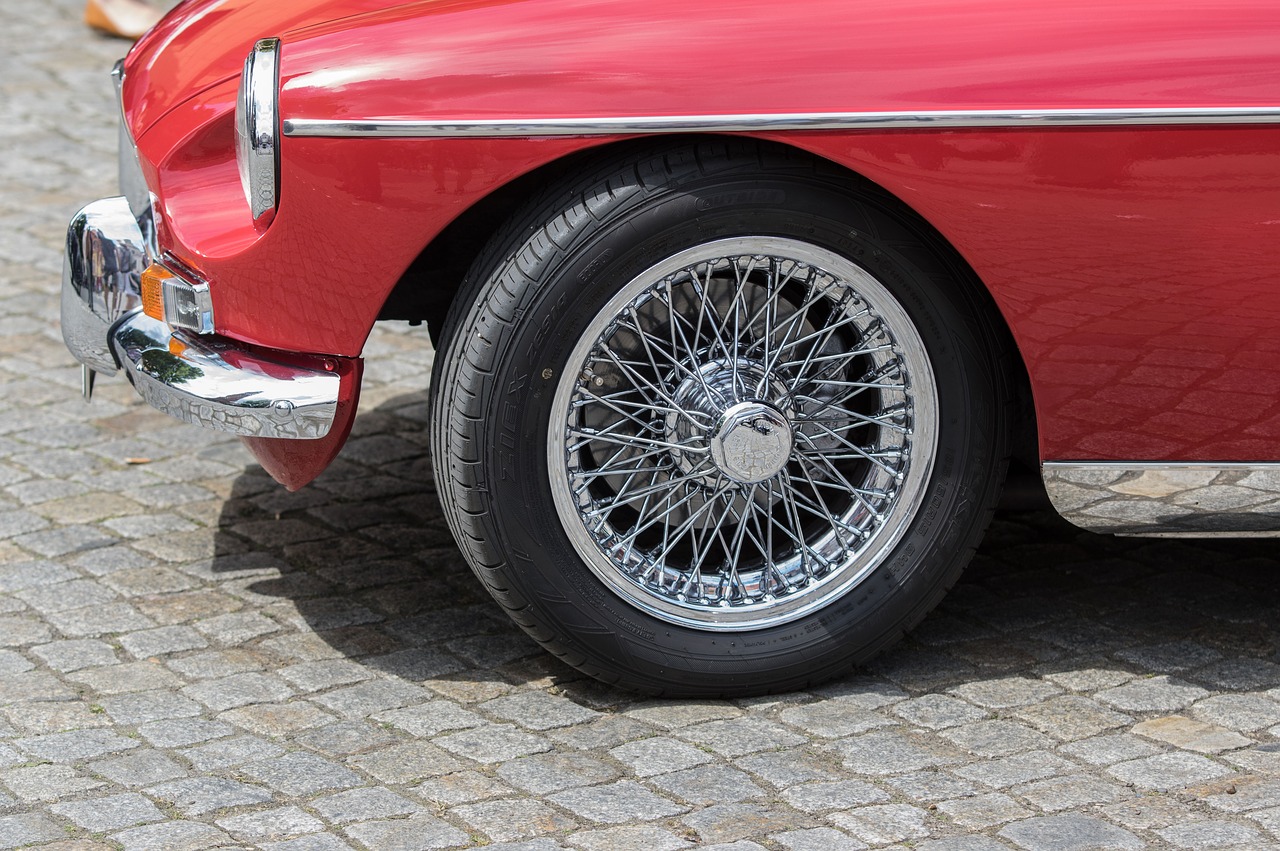 Touch Young Hearts with Your Car Donation!
As you observe Better Breakfast Month this September, spare a thought for the children of needy families in your area who can't enjoy a hearty breakfast because they're facing serious health issues. Touch their hearts with your kindness and generosity. Call Kids Car Donations at 866-634-8395 and get started with your car donation!