Spring Cleaning: Age Appropriate Chores For Kids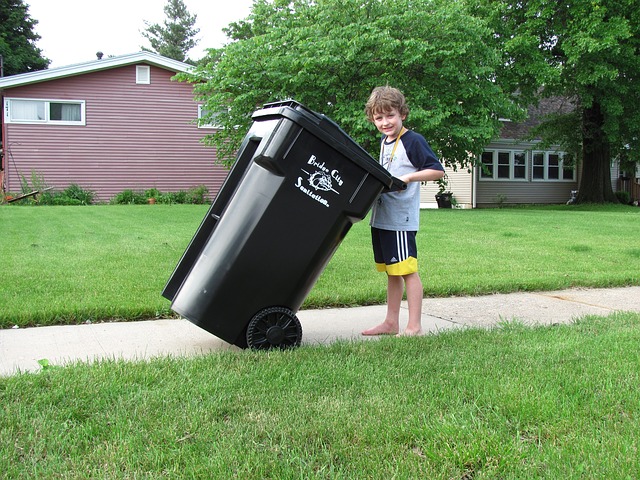 Spring Cleaning: Age-Appropriate Chores for Kids
Parents don't often require their kids to get involved in family chores. In fact, a survey noted that only 28% of American parents assign such chores to their children. As a result, you can find countless college students who are unable to perform basic household tasks simply because they weren't trained by their parents to do so.
One of the greatest life lessons that you can teach your kids is responsibility. The most practical way to do this is to assign them to do their share of household chores—and what better way to do that than by asking them to do their share of spring cleaning!
Your Guide to Age-Appropriate Chores for Kids
Each person, regardless of age, needs to feel needed and to know that they're making a contribution. Your kids are no different. If you want your children to grow up to be hardworking and responsible adults who are willing to extend a helping hand whenever it is needed, then it might be a great idea to start them young by requiring them to do chores around the house.
Before you scrub every household nook and cranny during the seasonal ritual of spring cleaning, Kids Car Donations shares a simple guide to age-appropriate chores for kids:
Spring Cleaning Chores for 3 to 4-Year-Old Kids
Dust small pieces of indoor furniture
Place their toys and books into their rightful places
Place the dirty laundry in the hamper
Keep their shoes properly
Put away the clean utensils
Spring Cleaning Chores for 5 to 6-Year-Old Kids
All of the above
Gather trash
Fix a bowl of cereal
Clear the table
Make the bed
Bring in the mail
Wash plastic dishes at the sink
Wipe down the lower windows
Sort out their personal items according to Keep, Donate, Recycle
Wipe down dirty toys with a wet washcloth
Wipe down low surfaces such as chairs, low cabinets, and coffee tables with wet washcloths
Water the houseplants
Spring Cleaning Chores for 7 to 9-Year-Old Kids
All of the above
Help make and pack their lunch
Set and clear the table
Fold clothing items and towels for storage
Wipe down tables and counters
Pull weeds from the garden
Rake the leaves
Sweep the floors
Spring Cleaning Chores for 10 to 11-Year-Old Kids
All of the above
Make their own snacks
Help make dinner
Take a pet for walks
Clean the outdoor furniture
Help wash the car
Wipe down the appliances
Vacuum the carpets and rugs
Water the garden
Spring Cleaning Chores for 12-Year-Old Kids and Older
All of the above
Mop the floors
Cook a simple meal with supervision
Babysit the younger siblings with an adult in the home
Change the bed sheets
Clean out the refrigerator
Take out the trash
Clean the bathroom
Discard pantry items that are old
The monumental task of spring cleaning doesn't have to fall solely on the parent's shoulders. Allowing your kids to do age-appropriate chores will undoubtedly cause them to feel good about themselves, knowing that they are making their contribution to the family. Furthermore, while you get help from your kids in doing household chores, they'd be learning and honing essential life skills that would serve them well when they become adults.
Your Car Donation Can Save Lives!
If you have a soft spot for children who are being confronted with serious physical, mental, and emotional issues, consider donating a vehicle that you no longer need to us at Kids Car Donations today. We'll auction off your vehicle and use the proceeds to support the programs and services that our IRS-certified 501(c)3 nonprofit partners provide directly to children in need.
In exchange for your generosity, we offer free pickup and towing services in any location within the United States. You'll also get to enjoy our quick, convenient, and hassle-free donation process. To top it off, your charitable contribution will qualify you to receive a top tax deduction in the next tax season.
If you have more questions about how everything works, check out our FAQs page or send us a message online.
You can make your car donation by filling out our secure online donation form or calling us at 866-634-8395. We accept almost all types of vehicles regardless of their age or condition, which means we accept even vehicles that are no longer in good running condition.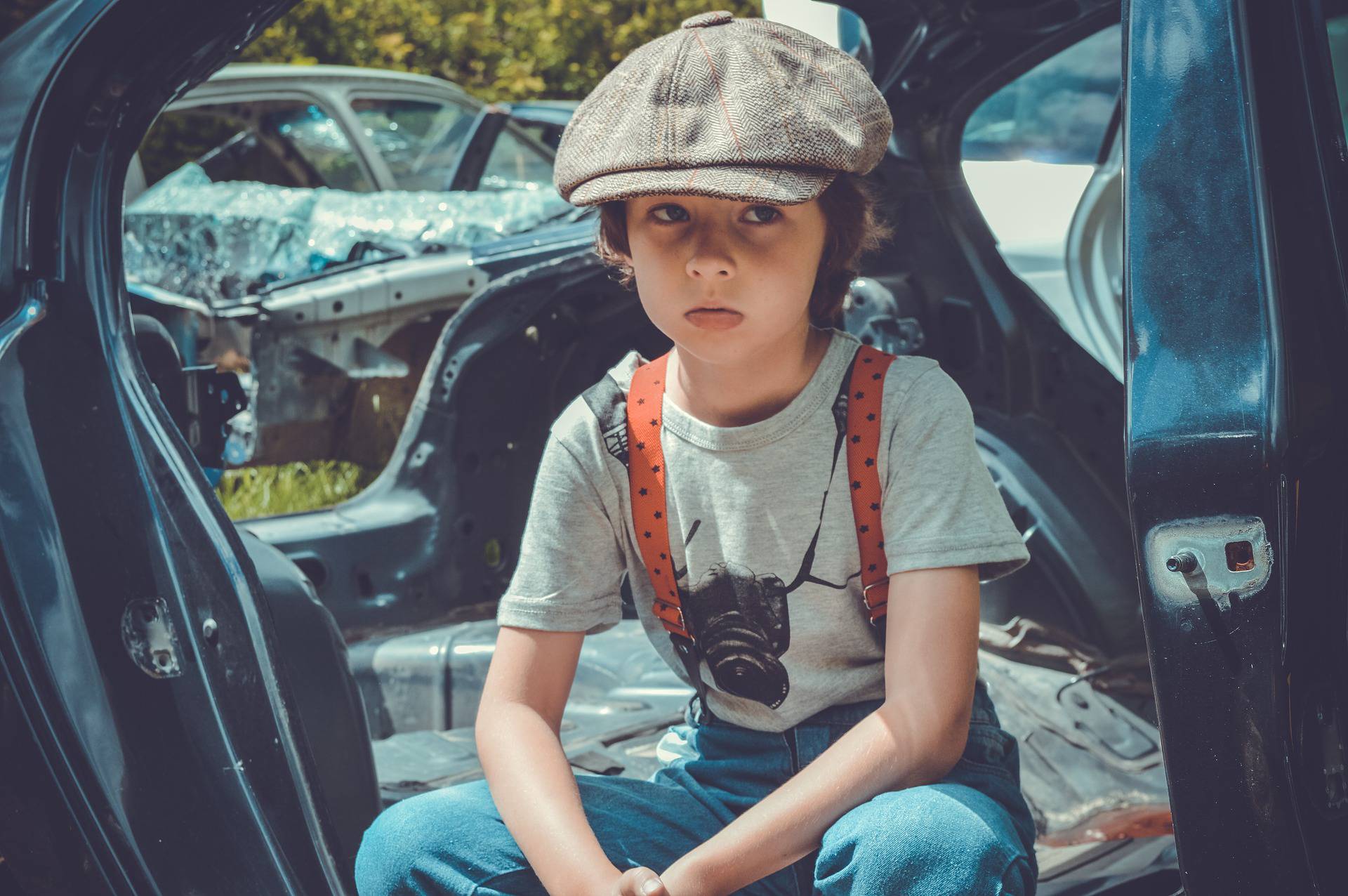 Help Those Kids While Getting Rid of Your Clunker
Are you ready to help the ailing children in your community while getting rid of your clunker? Call us at 866-634-8395 today and save young lives with your car donation!