Sports Physicals 101: What You Need To Know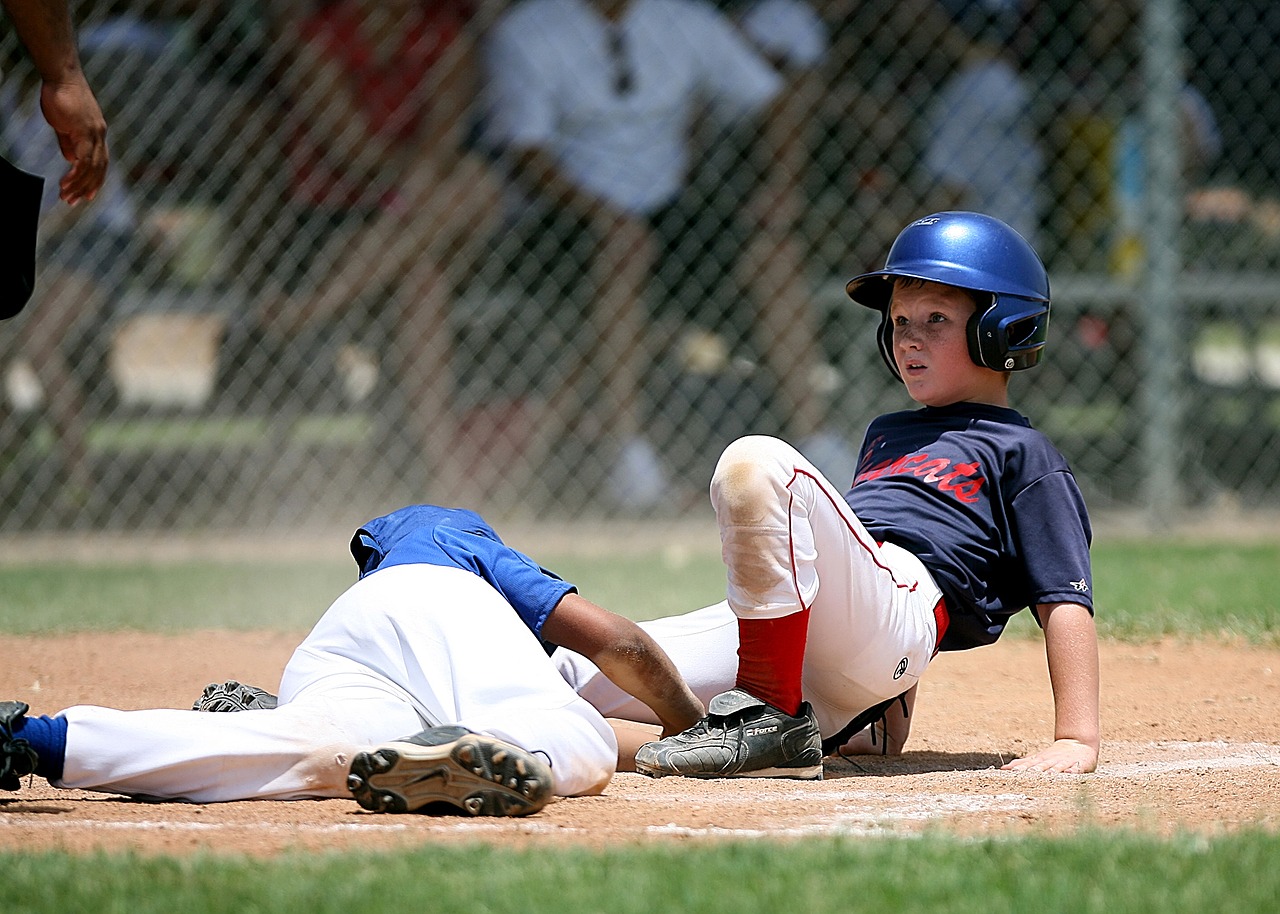 Sports Physicals 101: What You Need to Know
Many parents love seeing their kids getting all excited about sports, and there are tons of reasons why. Playing sports not only keeps one fit and active, but it also gives children and teenagers the chance to meet new faces who eventually turn into friends and playmates. What's more, being part of a sports team can be a huge confidence booster.
If your kid is about to join a league or simply participate in a new sport, they'll need to get a sports physical before starting their sports journey. If it's your first time to hear about sports physicals, you have come to the right place since we'll introduce you to Sports Physicals 101: What You Need to Know.
So, What Is a Sports Physical?
Also known as a pre-participation physical exam, a sports physical is given to determine a youngster's qualification to engage in a certain sport. Although there are some states that don't really require the examination, doctors highly advise parents to get their children one. The exam comprises of two parts: the medical history exam and the physical examination itself. We'll talk about them later on.
Why Are Sports Physicals Necessary?
As with older athletes, kids need to get their health checked and evaluated first before participating in a sport. The sooner a doctor finds a problem, the sooner the child gets treated and cleared to play. For instance, a boy with asthma is likely to be prescribed with a different type of inhaler, especially if the sport requires plenty of running or sprinting.
It's also during the sports physical examination that doctors are able to provide the young athlete with tips on how to avoid injuries as well as the proper ways of doing stretching and warm-up exercises. Additionally, they use the exam as an opportunity to educate the kids and their parents about the risk factors that come with the sport.
What Happens During a Sports Physical?
Again, there are two parts, with the first one being the medical history exam. By going through a child's medical background and patterns of illness in the family, the doctor will find it easier to consider any conditions the child might possibly have.
Questions are listed on a form, which you'll be filling out with your child. These normally include:
Past hospitalizations or surgeries
Past and present illnesses
Serious medical conditions among family members
Previous injuries such as sprains, fractures, or concussions
Medications and/or supplements currently taken
Past experiences of dizziness, difficulty in breathing, chest pain, or fainting
Allergies
Sports medicine specialists concur that looking at one's medical history is the most critical part of the sports physical. That's why it's best that you take time to answer everything carefully and honestly as possible. Don't hesitate to open up about a specific condition that your child has or had. You don't need to worry though since it seldom happens that doctors will prohibit someone from playing due to a past illness.
The next part is the physical examination itself, which involves the doctor performing a thorough inspection of the child's body. While most parts of the exam are the same for both girls and boys, there might be different questions for those who have already passed or are currently going through puberty. During this routine, the doctor normally does the following:
Record your child's weight and height
Test your child's eyesight
Take your child's pulse and blood pressure
Check your child's joints, flexibility, posture, and strength
Check your child's abdomen, ears, nose, throat, lungs, and heart
Expect the doctor to ask you if your child is using alcohol, dietary supplements like steroids or performance enhancers, weight loss supplements, and drugs. Be sure that you answer the questions honestly since any of those factors can potentially lead to serious consequences.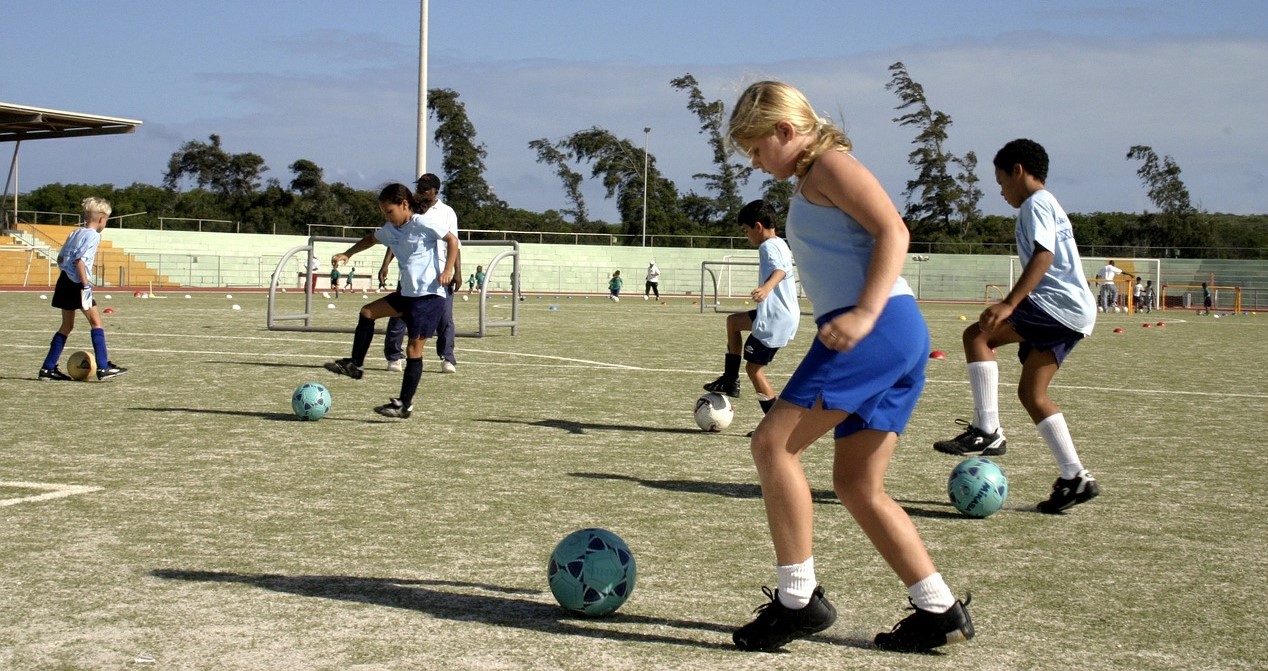 Where Can I Take My Child to a Sports Physical?
There are actually two options to choose from: your child's own doctor or their school doctor.
Sports physicals in schools are set up in different stations and are usually held in the gym. A medical professional is assigned in each station, with a specific task to do. Take note, however, that not all schools offer sports physicals.
In most cases, parents are advised to take their kids to their doctors since they already have a clear understanding of their young patients' medical history. If you do choose this option, you no longer have to give a detailed explanation of your child's health. Plus, you know for a fact that your child is in good hands.
How Often Should My Child Get a Sports Physical?
Sports medicine experts and doctors recommend getting a sports physical exam at least once a year. However, for young athletes recovering from a major injury, they need to get re-examined before they can train or compete again.
The ideal time to get a sports physical is six weeks prior to the sports season. That way, problems can be detected earlier, giving your child ample time for treatment and recovery just in case.
What Happens If My Child Has an Injury?
In the event that the doctor finds a problem, they'll consider other options such as a follow-up exam or referral to a specialist. For example, your child might get their blood pressure checked again a week or two following the sports physical.
Alternatively, your child might be referred to a specialist who can help them with their performance. If your child is suffering from a bad knee, the specialist will first identify its cause—whether it's from poor running technique, overtraining, or maybe even a pair of shoes with minimal support. Once the cause is determined, the specialist will help your child run and play without further risk of injury by providing treatment before the sports season kicks off.
Don't worry about your child getting disqualified because of a condition. Trust us: Chances of it happening are very unlikely. Sports physicals are intended to protect young athletes from injuries—not to crush their dreams of playing their favorite sport.
Bring Hope to Sick and Needy Children
Taking part in a meaningful cause always sounds like a fulfilling thing to do, especially when it'll make a significant impact in the lives of people in need. If you've always been interested to do such, you might want to consider donating an old and hardly used vehicle to Kids Car Donations.
By choosing us as your charity partner, you'll give the needy bedridden kids in your community an opportunity to regain their health and have a bright future ahead. We'll auction off your donated automobile and use the proceeds from the sale to help our nonprofit partners in providing direct assistance to those children.
Of course, you won't be left empty-handed! In exchange for your contribution, we'll give you something to look forward to—a top tax deduction! Moreover, you'll also get to enjoy our quick, hassle-free, and no-paperwork donation process and our free pickup and towing services.
If you have questions about our vehicle donation program, you may call us at 866-634-8395 or send us a message online. Our FAQs page will also help you find the information you need.
We accept almost all types of vehicles regardless of their age, mileage, or condition, which means you can donate even vehicles that have seen better days. You can make your donation wherever you are in the United States since we have vehicle donation programs in all 50 states.
Can't wait to get rid of your clunker for a worthwhile purpose and get your tax deduction soon after? Get started with your vehicle donation process now by filling out our online donation form. You may also do so by calling us at our toll-free hotline.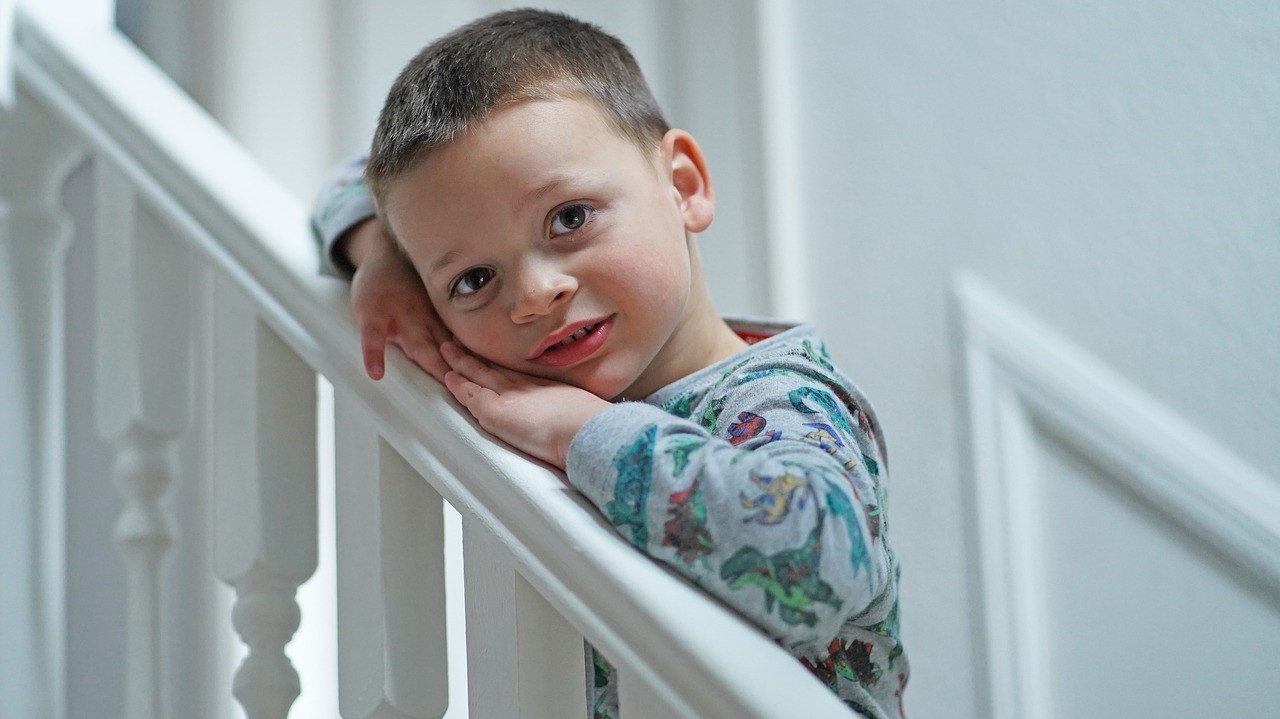 Be a Blessing to Families with Sick Kids
There are many sick children confined in hospitals in your local area. If you want to reach out to them, call us at 866-634-8395 and be a blessing to their families with your car donation!