Spend National Stress-Free Family Holiday Month With These Fun Ideas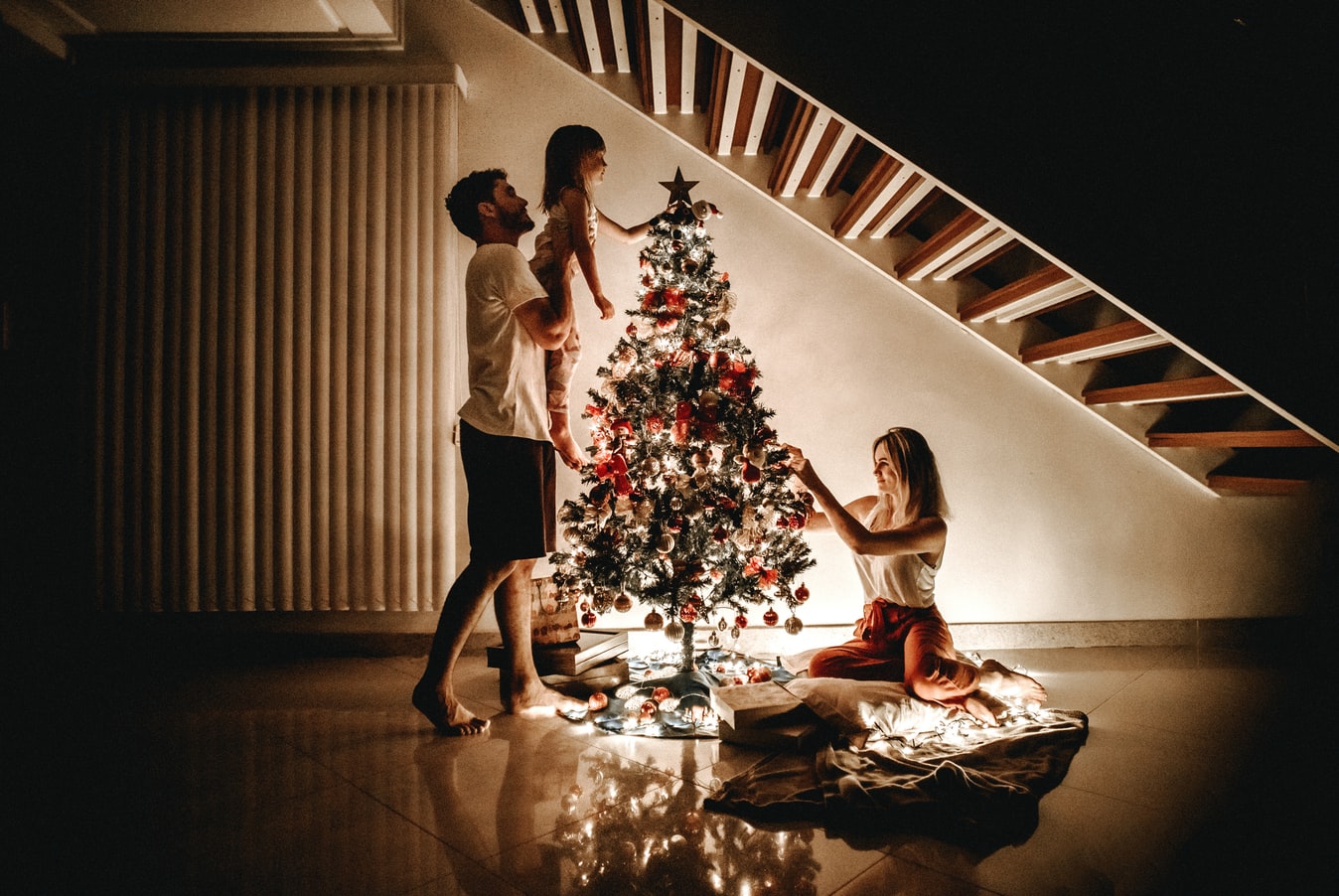 Spend National Stress-Free Family Holiday Month with These Fun Activities
You'll most likely agree that December is the liveliest time of the year. It's the season for sharing love and bonding with our kids and spouses, catching up with old friends and relatives, and making time for ourselves. Unfortunately, that doesn't always seem to be the case.
The holidays can be just as stressful as they can be exciting. With annoying things such as last-minute gift shopping, traffic congestion, and ear-popping Christmas songs on replay in just about any stores you set foot on, there's no denying that the holiday season can be a distressing time. Your stress level rises even further when you have to throw the best party ever to impress your guests, especially your in-laws!
Since we all deserve to enjoy December with people close to our hearts, someone came up with the idea of designating it as National Stress-Free Family Holiday Month. The purpose is to remind everybody, mostly parents, to take a chill pill and make the most of the holiday season in high spirits. So if you happen to be a proud parent to adorable kids, you better take this month-long celebration seriously!
A Stress-Free Holiday Season? Yes, Please!
Why stress yourself out over pointless things when you got your whole brood waiting for you to join in the holiday fun? It's time to wipe that frown off your face and build new memories that you'll forever treasure in your heart!
Here's a list of fun activities you and your family can do to make this year's National Stress-Free Family Holiday Month a memorable one:
Bring out your inner child and take part in a friendly competition with your little ones with a series of holiday-themed games. Prizes should be mandatory!
How about starting a tradition of making yearly family scrapbooks? Have each family member recall a favorite memory of that year, post photos of it on the scrapbook along with a witty caption, and there you go!
Assign roles to your kids. Allow older ones to help with the prepping and mixing, while your toddlers get to watch and be the judge of the finished products.
Get out and enjoy the snow.
Challenge your children to build the most weird-looking snowman ever. Have a snowball fight. Go sledding. Set up a cozy snow fort.
Dance to the beat of Christmas tunes.
Don't see yourself as a groovy dancer? Find out if your spouse and kids agree by presenting them with a dance number!
Show off your family's singing talent by caroling door to door in your neighborhood. Don't forget to rehearse!
Whether it's an overnight stay at a family cabin or a five-day cruise somewhere tropical, you'll definitely get that much-needed R&R you've been longing for.
Fight Off Stress by Doing Good for Others
Did you know that you can combat stress by making others happy? Seeing previously sick children and teens smile after you helped restore their health with a simple act of charity can be a great way for you to forget your problems and relieve yourself of stress. At the same time, you get to be a good example for your own children.
All you have to do is hand over your old and no-longer-needed vehicle to us at Kids Car Donations. When you do so, you'll be helping save and transform the lives of children and teens who are currently facing major health issues. We will auction off your donation to help fund the vital programs and services of our IRS-certified 501(c)3 nonprofit partners. These charities provide sick and needy kids with the essential medical assistance and support they desperately need.
You'll enjoy a smooth and hassle-free donation process with us, with our team of donation experts taking care of all your documents. The only thing you need to do is call us and provide us basic information about your vehicle, and that's it! We'll send a licensed tow truck to where your vehicle is parked at a time and place of your convenience. Take note that our service is totally free!
We'll mail to you a 100-percent tax-deductible sales receipt following the sale of your donation. The document serves as an important requirement in claiming your tax incentives from the IRS in the next tax-filing season. Be sure to keep it with you, and don't forget to itemize your taxes.
We accept almost all types of vehicles regardless of their age or condition. You can also make your vehicle donation wherever you are in the United States since we have vehicle donation programs in all 50 states.
For more information, feel free to visit our FAQs page. You can also call us at 866-634-8395 or send us a message online if you have any concerns regarding our donation process, tax deductions, or title transfer.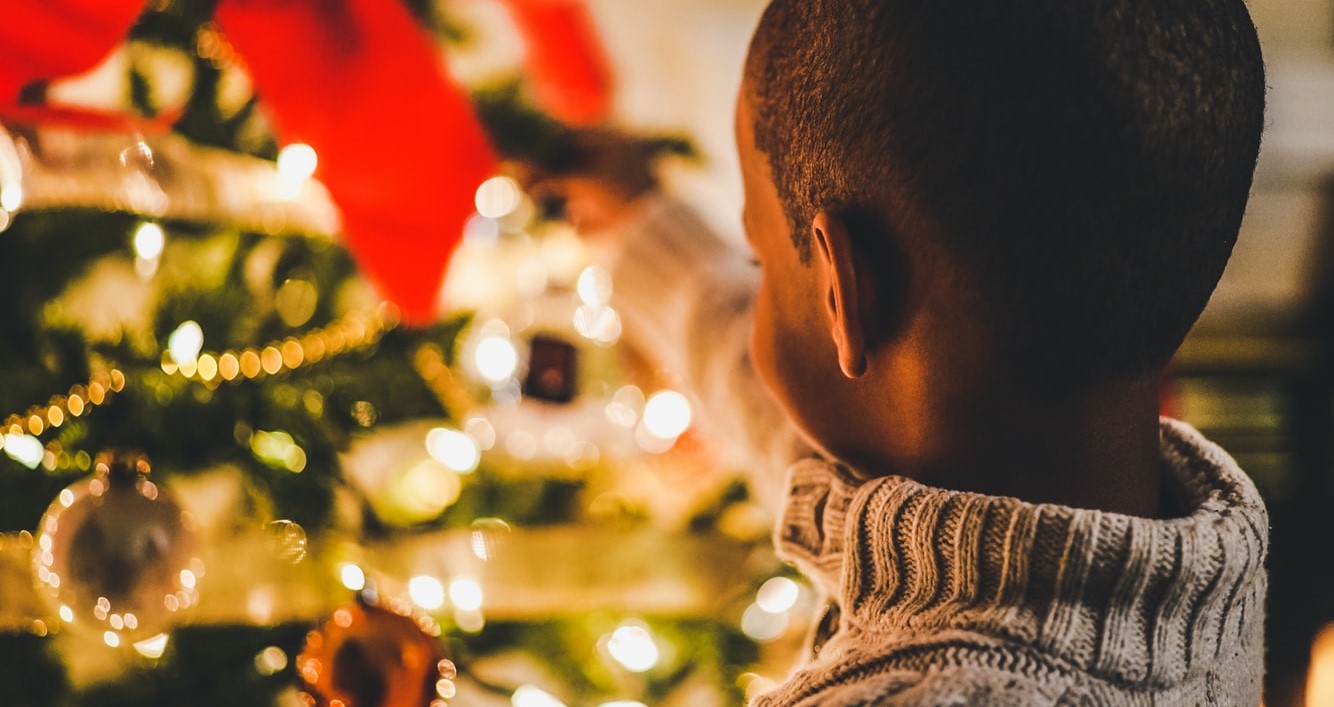 Make an Impact in Your Community Now!
Making ourselves and others happy is what the holiday season is all about. To live out the meaning of National Stress-Free Family Holiday Month, let go of your clunker and make it a source of pure joy to the ailing kids in your community. Call us at 866-634-8395 or fill out our online donation form now!