Special Education Students Struggling Amid Pandemic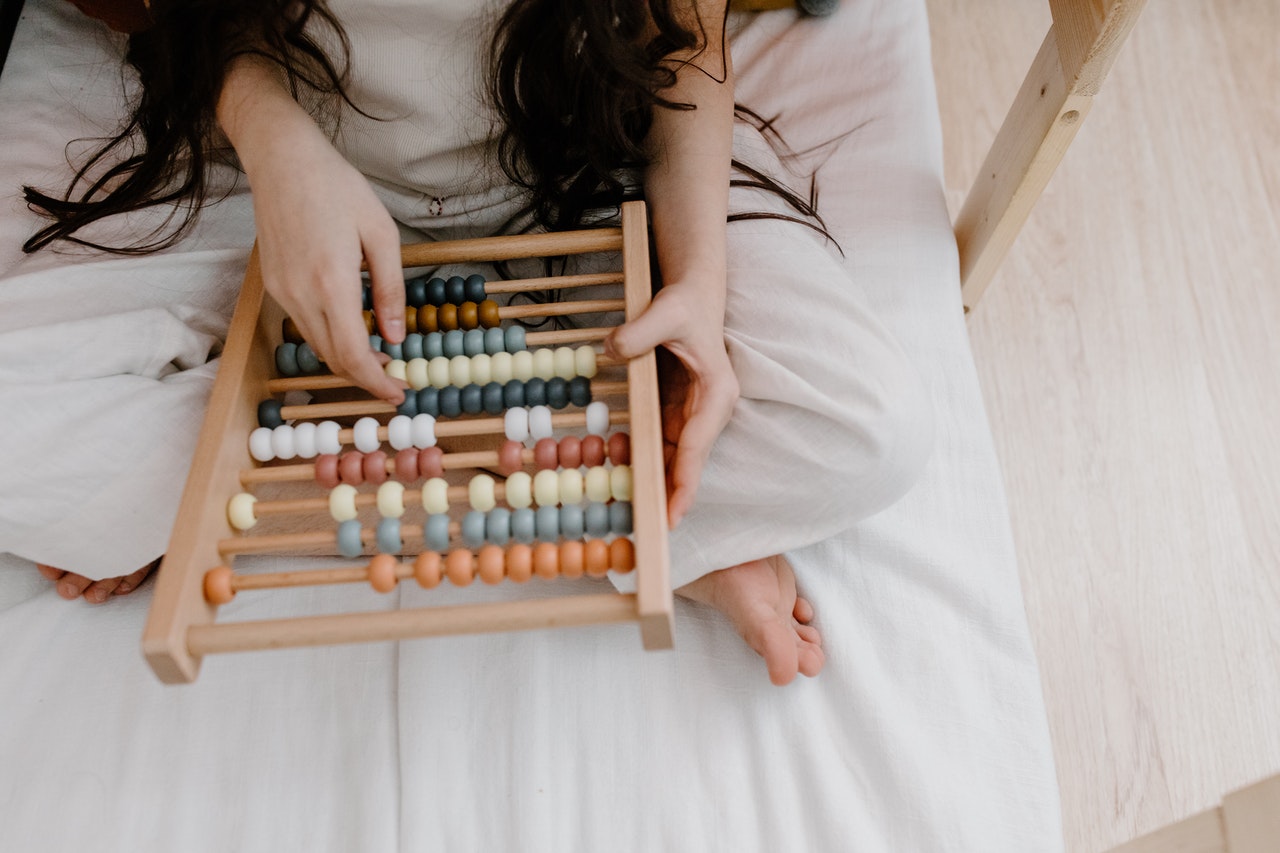 The Top 2 Challenges Facing Special Learners in This Trying Times
As COVID-19 cases continue to surge across the United States, learners are faced with tough challenges amid the restrictions put in place by the authorities to contain the deadly virus. Students with special needs are the most severely affected.
To avoid the spread of infection to the student population, various schools have transitioned to online learning or, at the very least, have enforced strict rules regarding social distancing in classrooms and other school facilities.
To say that special education institutions are facing unprecedented challenges is an understatement. Amid the restrictions, they are unable to deliver some of their services to special learners. Here are the top 2 challenges faced by special learners:
1. Special learners are vulnerable to the virus.
While some institutions allow their students to go to the campus, physical contact is still prohibited — especially among special education learners. To be clear, their disability isn't the primary reason why they're especially vulnerable to the virus. According to the Centers for Disease Control and Prevention (CDC), individuals with special needs may have underlying medical conditions that place them at a higher risk for catching COVID-19.
For instance, some of them have compromised immune systems that make it dangerous for them to get in close contact with others. Additionally, a number of these learners have trouble understanding and practicing preventive measures to avoid infection including hand washing and social distancing. For these reasons, most special students who require and rely on hands-on services or therapies are not able to receive the treatment they need.
2. Technology poses learning barriers.
Some special education schools have completely transitioned their classes to virtual sessions. After all, that is the best course of action to ensure the students' safety from the virus. At present, disability-related services such as sign language interpretation, speech lessons, and teletherapy are conducted through online reading materials, recorded videos, or virtual conferences.
However, this mode of teaching proves to be challenging when special students are unable to access or understand the educational materials due to their disabilities. For instance, students who are visually impaired would have a hard time learning from their modules unless someone is reading to them. Although technology has managed to help countless learners, both regular and special, certain technological barriers pose learning problems.
You Can Provide the Answer to the Prayers of These Families
Aside from the learning difficulties posed by the pandemic, some children and teens are also facing serious health challenges. Worse, the families of some of them are at wit's end on how to pay for the high cost of treatment and health care consider their meager financial resources.
You can help provide the answer to their prayers for assistance. If you have any vehicle that you no longer need, you can turn that into a lifesaving gift for needy kids stricken with severe illnesses. All you have to do is to turn over that vehicle to us at Kids Car Donations.
We serve as an online vehicle donation platform for child-focused nonprofit organizations that provide essential medical assistance to children and teens facing serious health challenges. These IRS-certified 501(c)(3) nonprofits provide their young beneficiaries with comprehensive and quality medical assistance, including free and easy access to vital health services, emotional support, and other essential health care services.
The good thing about donating to us is that your charitable contribution will also benefit you immensely. First off, your gift will entitle you to receive the maximum tax deduction in the next tax season. Moreover, we will provide you with our free pickup and towing service.
On top of the material rewards that will come your way, you'll also experience the priceless joy and satisfaction of doing an act of charity that will help sick children regain their health and have a bright future ahead of them.
We welcome nearly all vehicle types, including those that need a lot of work. We can also collect your donation wherever you are in the country.
For more information on our vehicle donation program, including our quick and straightforward donation process, head over to our FAQs page.
If you have inquiries or concerns, feel free to call us at 866-634-8395 or write to us here.
Be a Hero to Ailing Kids Today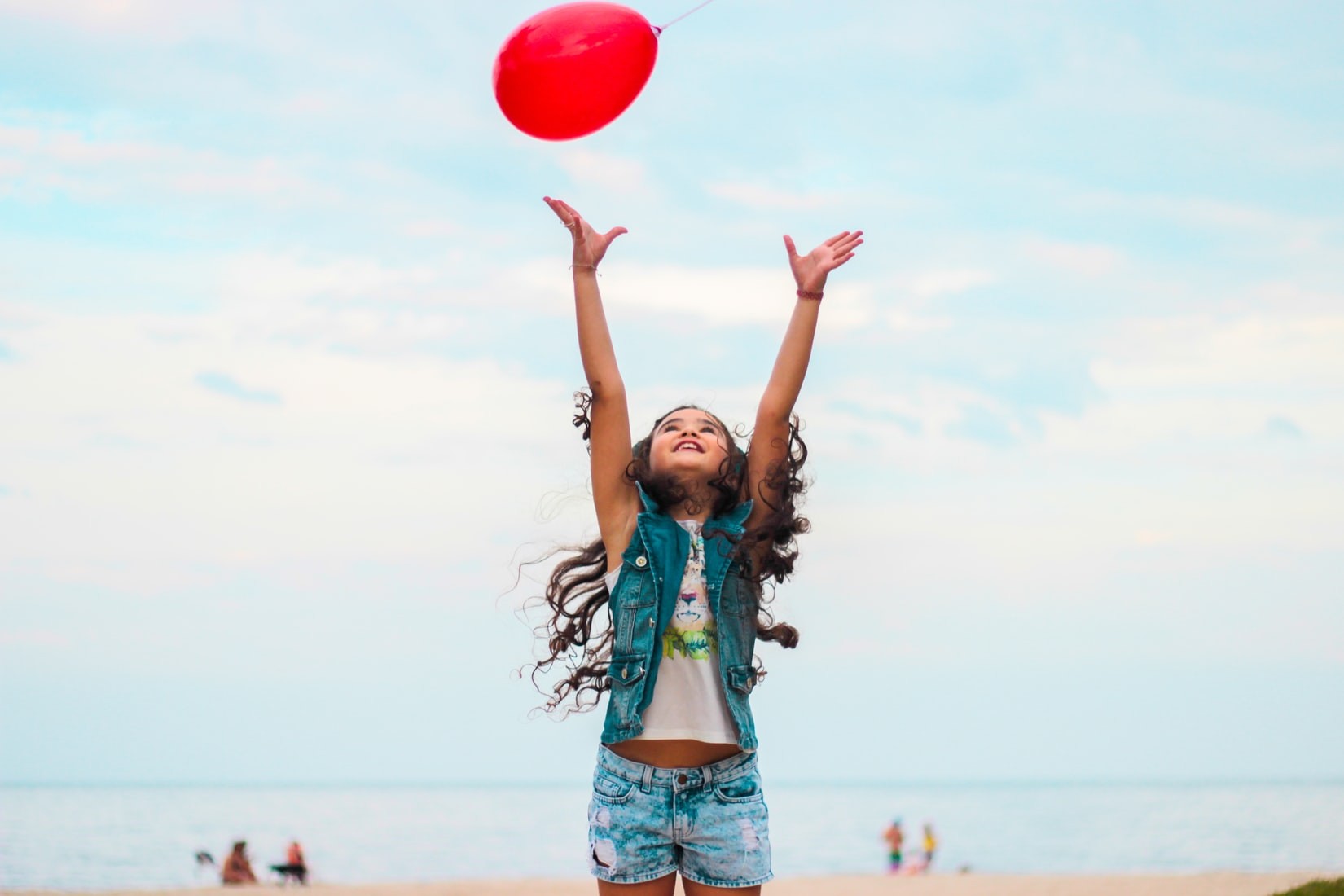 Using just your old car, you can be a hero to the chronically or critically ill youngsters in your community. You can help save their lives and enable them to have a bright future. Call Kids Car Donations at 866-634-8395 or fill out our online donation form now!