Small Business Week: 5 Inspiring Kids Who Built Successful Businesses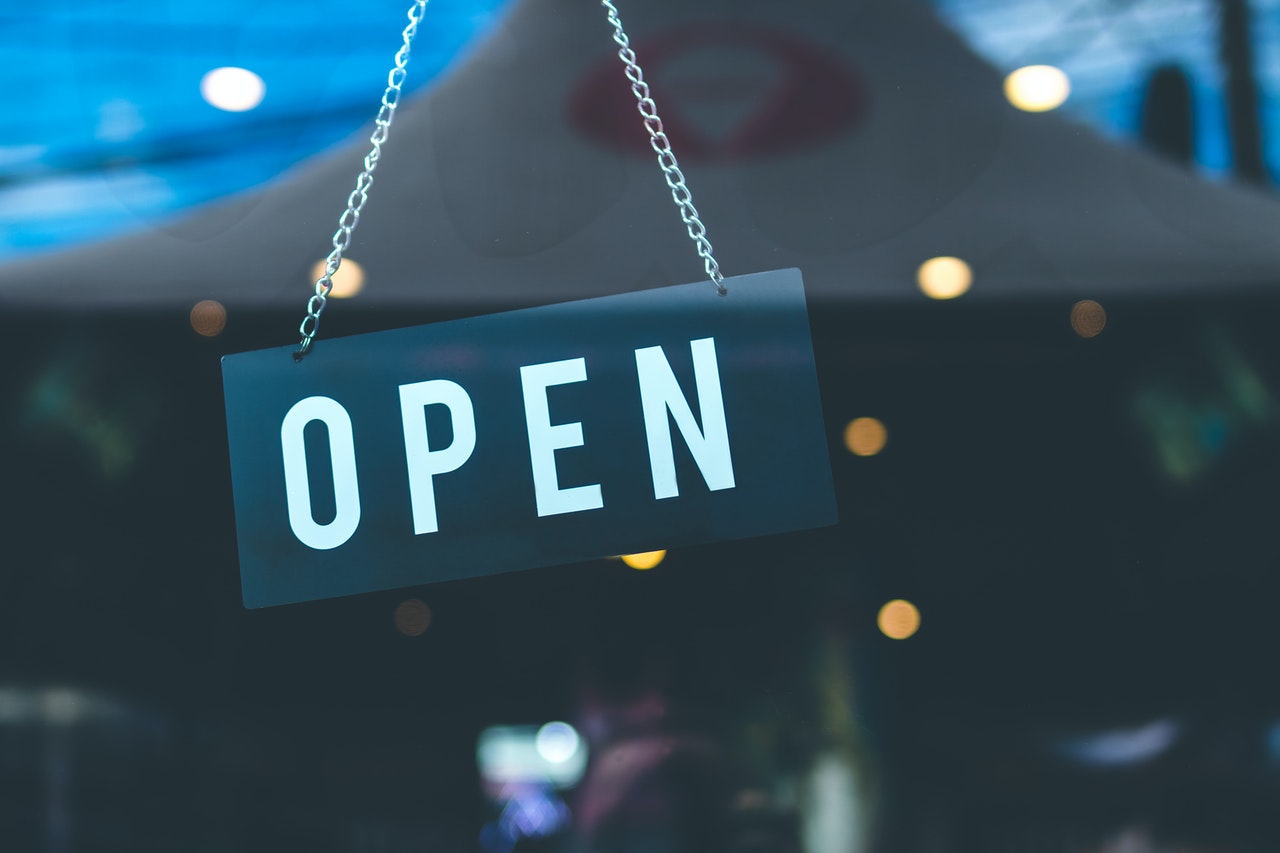 Encourage Your Children to Become Entrepreneurs!
We just celebrated Small Business Week last May 1–7. It's an annual event intended to honor small businesses that play an important part in growing our nation's economy. It also seeks to inspire small entrepreneurs to scale up their businesses through the marketing campaigns and experiences of larger businesses.
While some of us would probably balk at the idea of starting our own business, there are those whose mindset is naturally inclined to innovate and develop ideas to start an enterprise.
Having this mindset is especially important in kids as they are in the early stages of developing their confidence and creativity. The sky's the limit for these young ones.
It's important to encourage the entrepreneurial spirit among the young. This helps them develop skills and positive character traits that can serve them well into adulthood. These skills and traits include problem-solving, innovation, patience, and resilience. Starting a lemonade stand can teach them the value of hard work and salesmanship. Selling their art projects can help spur them to explore their creative mindset. They can even develop simple games and apps to solve different problems in their homes.
Your kids can probably do almost anything, given proper support and encouragement. Here are some success stories from children and teens that could inspire you and your young ones to start small businesses.
Morgan Hipworth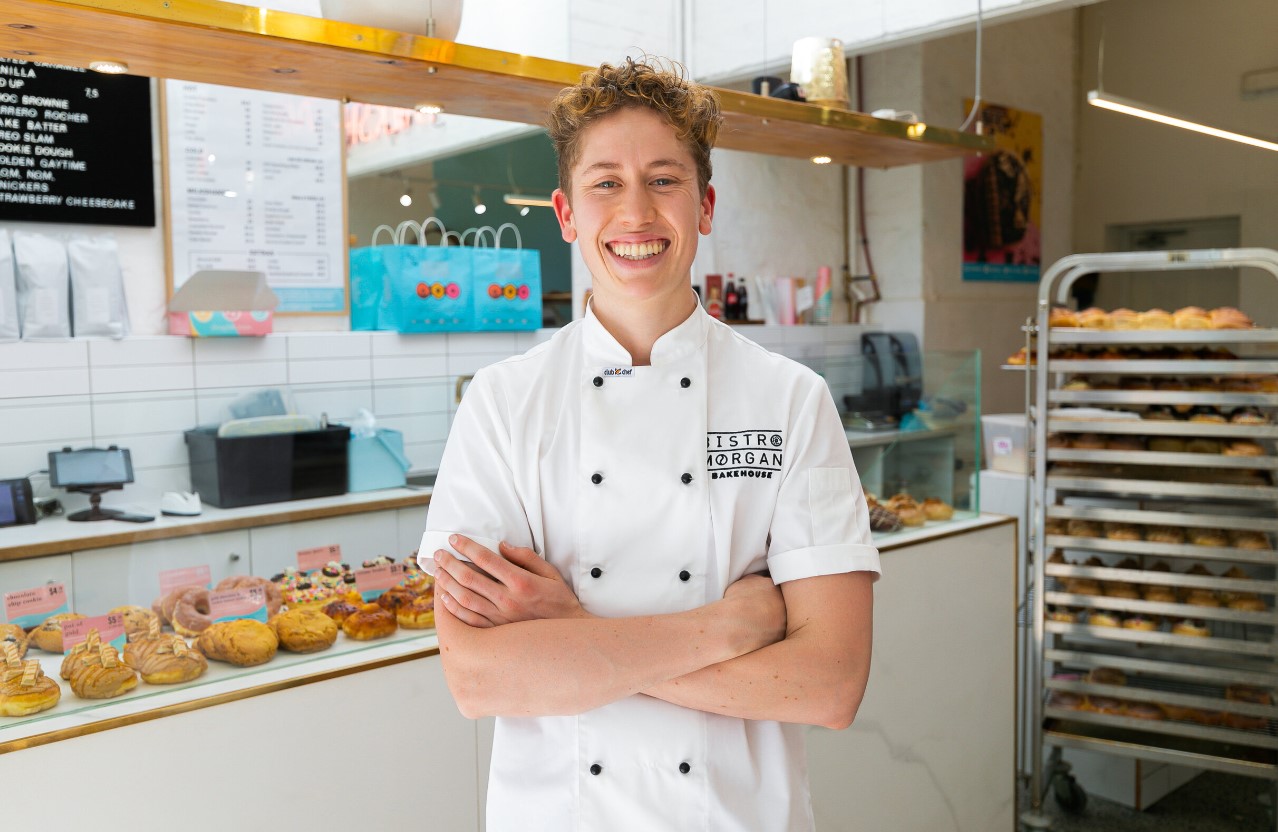 Australian teen Morgan Hipworth loved to bake and create different flavors of donuts. He started his first Sweets and Treats Home Bake Sale at age 9 and eventually started his business by baking his goods early in the morning before going to school and then supplying several local bakeries with his donuts. He opened Bistro Morgan, now one of Australia's top bakeries, at the tender age of 15. He has since appeared on Nick Jr. TV channel with his own show and even became a guest judge on Masterchef Australia. His business is now worth millions of dollars.
Carson Krofpl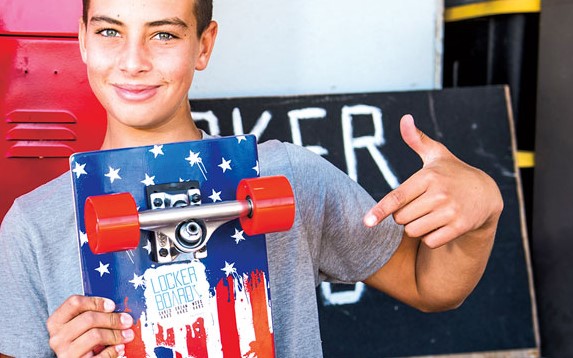 Another kidpreneur to land a deal on the Shark Tank reality TV show with no less than Virgin CEO Richard Branson as an investor is Carson Krofpl. His love for skateboarding led him to the idea of inventing a foldable board that could fit into lockers and even inside a backpack. The locker board is not only practical but also sustainable because its deck is made from 100% maple wood.
Farrhad Acidwalla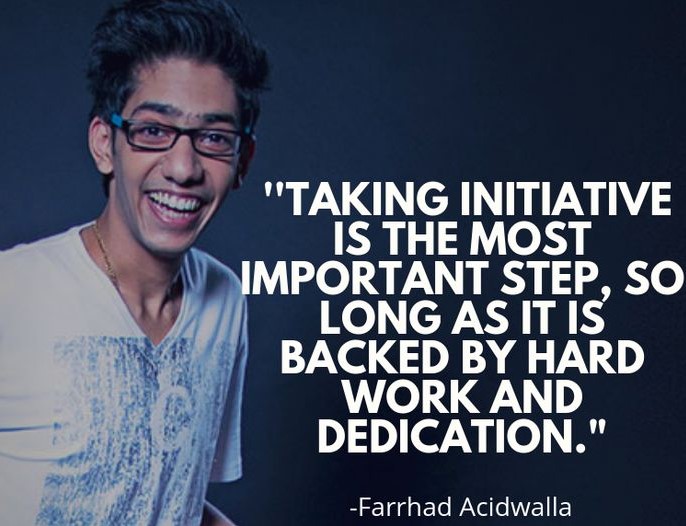 The story of Rockstah Media's CEO Farrhad Acidwalla started when he was just 13 years old with a $10 investment from his parents. He built an online community for aviation and aeromodelling enthusiasts and eventually sold it for a profit. Using a portion of his $1,200 earnings from the sale, he founded Rockstah Media four years later. After it became an established brand, marketing, and web development agency with clients from all over the world, he branched out to develop Cybernetiv Digital, a business engaged in internet security. He is now a motivational speaker, author, and investor who also helps young entrepreneurs like himself to get a leg up in the industry.
Neha Gupta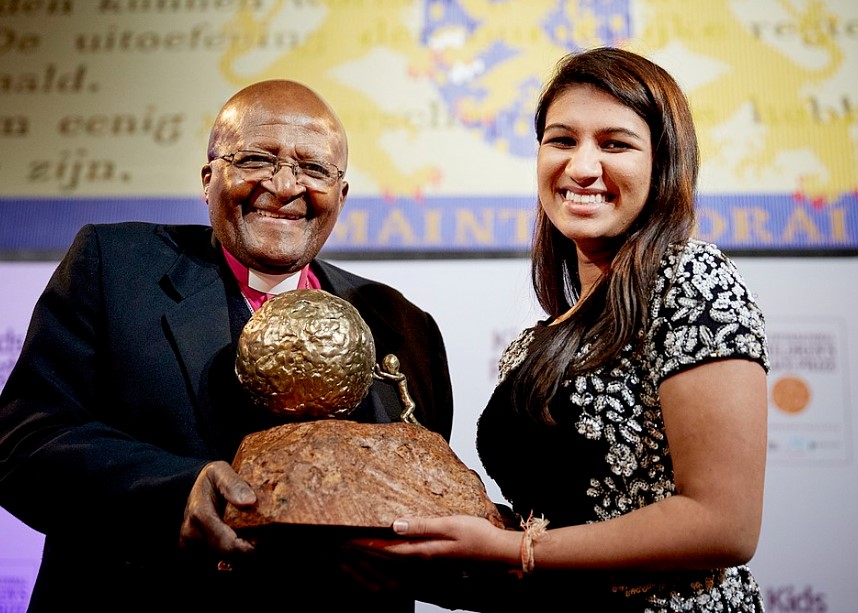 Neha Gupta, the founder of Empower Orphans, was just 9 years old when she thought of selling wine charms door to door to members of her community to raise funds to help orphans in India. The idea came from the tradition followed by her family of traveling to India to celebrate special milestones in their lives by sharing with the needy. Neha's wine charms became such a hit that they became the foundation of her nonprofit organization. To date, Neha and Empower Orphans have managed to raise millions of dollars to support the education of their beneficiaries.
Lily Born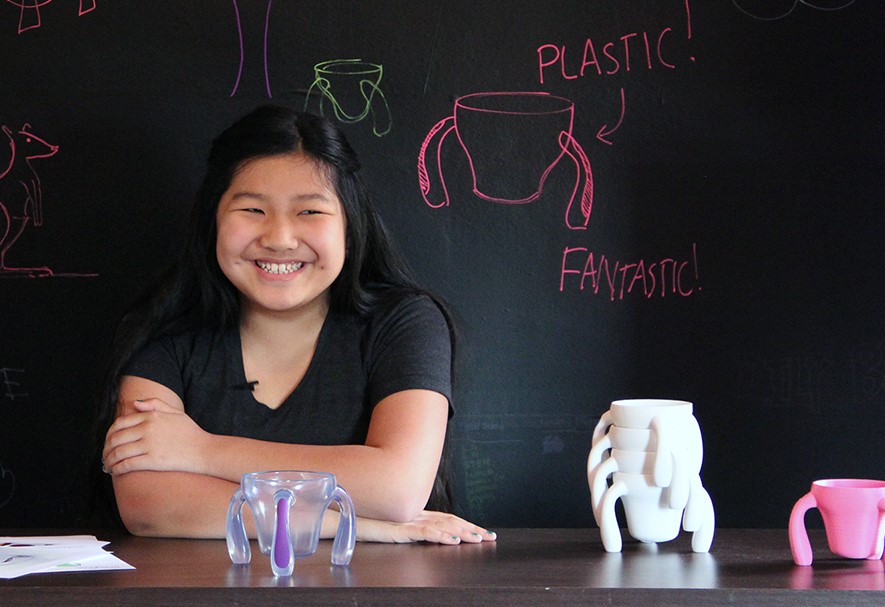 Imagiroo founder Lily Born developed the idea for her Kangaroo Cup after noticing that her grandfather, who suffered from Parkinson's disease, had trouble holding on to his cup because his hands were shaking so much. She used molding plastic to make a cup that was comfortable to hold and did not tip over. There's also a ceramic version of the cup intended to prevent spills on a computer. It's perfect for people who enjoy drinking coffee or tea while working at their desks.
Support Ailing Kids in Your Community
Aside from inspiring children to find success in life in whatever fields of endeavors they choose, you can also help them in many other ways. For one thing, you can help improve the conditions of those boys and girls in your community who are suffering from serious illnesses and disabilities. You can even help provide lifelines to those who have been diagnosed with life-threatening diseases.
All you have to do is donate any vehicle you no longer need to us at Kids Car Donations. We'll give your old car a new purpose that can make you proud.
Our team will auction it off and use the proceeds to support the pediatric health programs of leading children's nonprofit organizations that are in partnership with us. Your donation will help these IRS-certified 501(c)(3) nonprofits in delivering solutions to various medical conditions that afflict indigent children and teens.
As a donor, you'll receive our free professional towing service wherever you're located in the country. Your gift will also entitle you to claim the maximum tax deduction in the next tax season.
What's more, you'll experience priceless joy, knowing that you'll be helping ailing kids in your community recover from their affliction and even save their lives.
We gladly accept nearly all vehicle types, including those that are no longer in good condition.
If you need more information about Kids Car Donations and our vehicle donation program, including our quick and easy donation process, head over to our FAQs page. You can also call us at 866-634-8395 or write to us here if you have certain questions in mind.
Give the Gift of Health Today!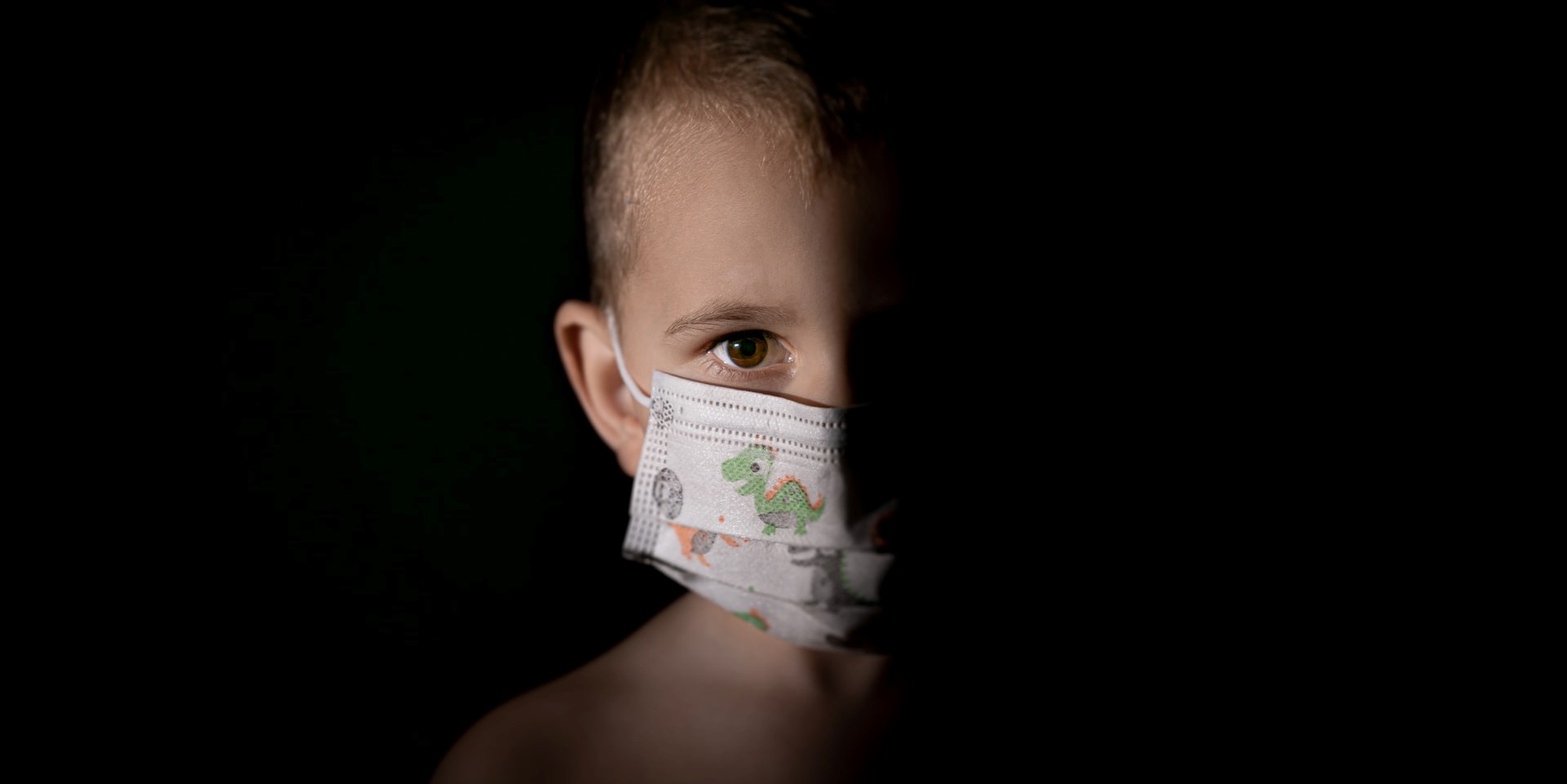 Give the gift of a healthier life to the ailing children in your community. We will use your car donation to help save the lives of those who are critically ill and improve the condition of other young patients. Call Kids Car Donations at 866-634-8395 or fill out our secure online donation form now!