Small Business Saturday: Support Your Local Shops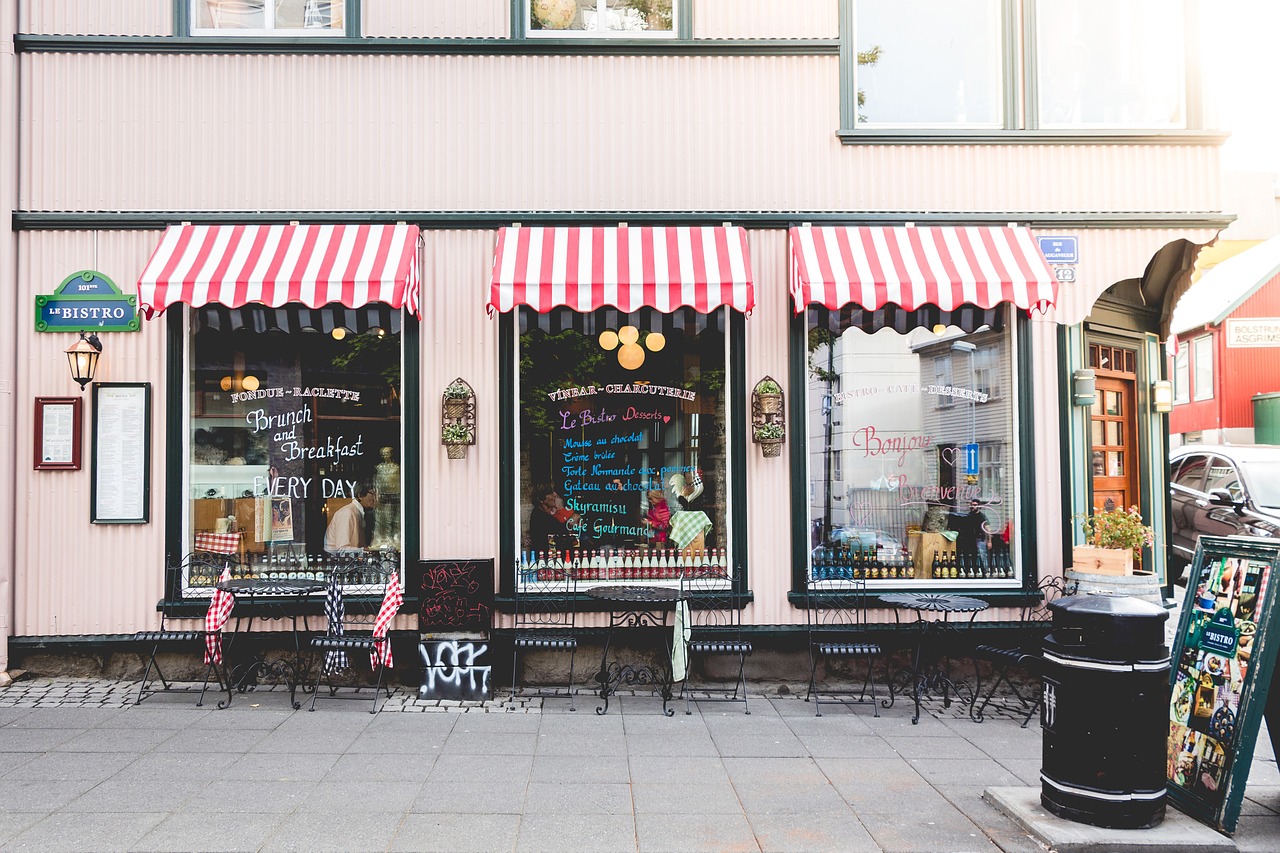 Small Business Saturday: Support Your Local Shops
Whether you're the owner of a brick-and-mortar store or a frequent customer of a local coffee shop, this 30th of November ought to be a special day for you. It's Small Business Saturday!
Taking place every year on the last Saturday of November, this event encourages consumers throughout the country to stop and shop at their local neighborhood stores. The special day was created with the goal of helping small businesses flourish. Everyone gets to play an important role in their community by simply buying at a small retailer or dining at a local restaurant.
If you'd like to see your community and hardworking local business owners thrive, you can do your part to make that happen by participating in Small Business Saturday. You may want to invite your friends and family members to tag along!
While buying from a local store is the best way to celebrate Small Business Saturday, there are other options you may want to consider. For instance, you can help promote a neighborhood retailer by handing out fliers or posting an online message about the store.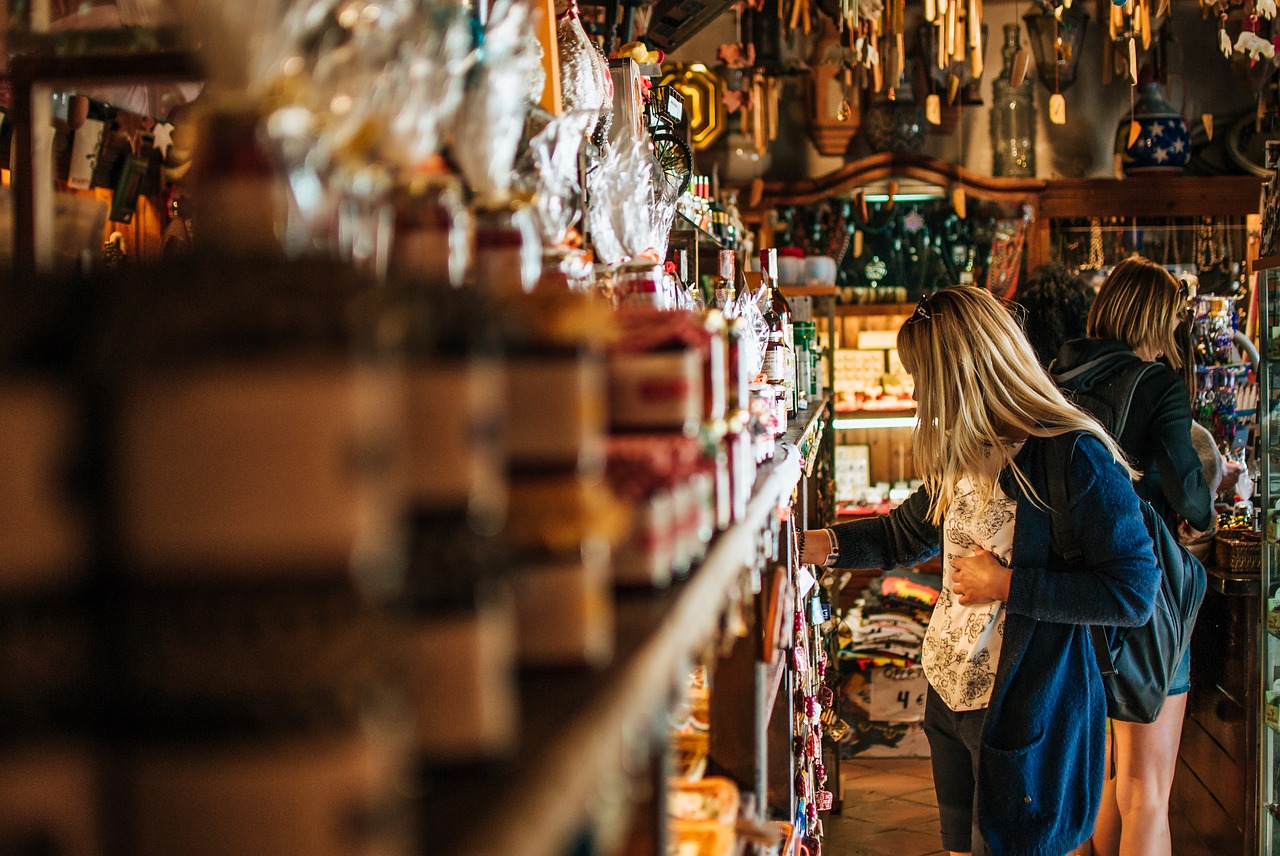 6 Facts about Small Business Saturday
Another idea is to simply learn more about the event itself, and we're here to give you that extra knowledge. Here are six facts about Small Business Saturday:
American Express started Small Business Saturday.
After noticing that small businesses were beginning to die down in 2010 due to the recession, the credit card company launched the event as an effort to urge people to save more by shopping small.
Small businesses greatly outnumber large businesses.
Today, more and more people are establishing their own businesses. In fact, there are about 29.6 million locally owned businesses in the country while there are only about 19,000 big corporations. Additionally, one in five small businesses is actually operated by a family.
You can use 2 official hashtags to support the event.
Help your local community by spreading the word online. Tweet about it with the hashtags #SmallBusinessSaturday or #SmallBizSat.
Independent retailers and restaurants are booming.
Thanks to Small Business Saturday, local community establishments have experienced a remarkable rise in their sales. In 2018, consumers in all parts of the U.S. spent an estimated $17.8 billion at independent retailers and restaurants on Small Business Saturday. Consumer spending on this special day has now reached an estimated $103 billion since the day began in 2010.
American Express offers resources to help new business owners.
If you happen to be a newcomer in the field of business, enticing customers will involve a lot of time and effort. However, by making use of the resources provided by American Express, you could create consumer frenzy in the coming weeks. This doesn't mean that you need not consider other options though.
Small Business Saturday inspiring people to shop small all year long.
According to American Express, 96% of consumers reported that the day has changed their spending habits. They explained that it has made them want to shop small not only during the holiday season but the rest of the year as well.
Give Suffering Kids a Chance to Experience Better Lives
We at Kids Car Donations are encouraging you to team up with us as we work toward bettering the lives of sick and needy children in your area. All you have to do is contribute to our vehicle donations program. Whether you plan to hand over to us a hardly working car or a scooter or any other type of vehicle with minor damages, we'll happily take it from you.
Donating to us will only take up a few minutes of your time. That's the amount of time you'd spend in calling us at 866-634-8395 or in filling out our online donation form. Once you notify us of your decision to donate a vehicle to us, you can leave the rest of the job to us. As always, our team will handle everything as efficiently and smoothly as possible.
We'll auction off your donated vehicle and use the proceeds to support our IRS-certified 501(c)3 nonprofit partners in providing their young beneficiaries with critical services. These include medical assistance, emotional support programs, and access to educational resources. Thanks to your charitable contribution, underprivileged and seriously ailing kids and teens in your community will get the assistance they badly need.
As our way of expressing our gratitude, we'll give you your own share of substantial rewards, including the privilege to claim a top tax deduction in the next tax season. Expect your 100% tax-deductible receipt in your mailbox a couple of weeks after your vehicle is sold at auction.
For more information on tax deductions and other related matters, feel free to check out our FAQs page. If you have questions, you may call us at 866-634-8395 or send us a message online.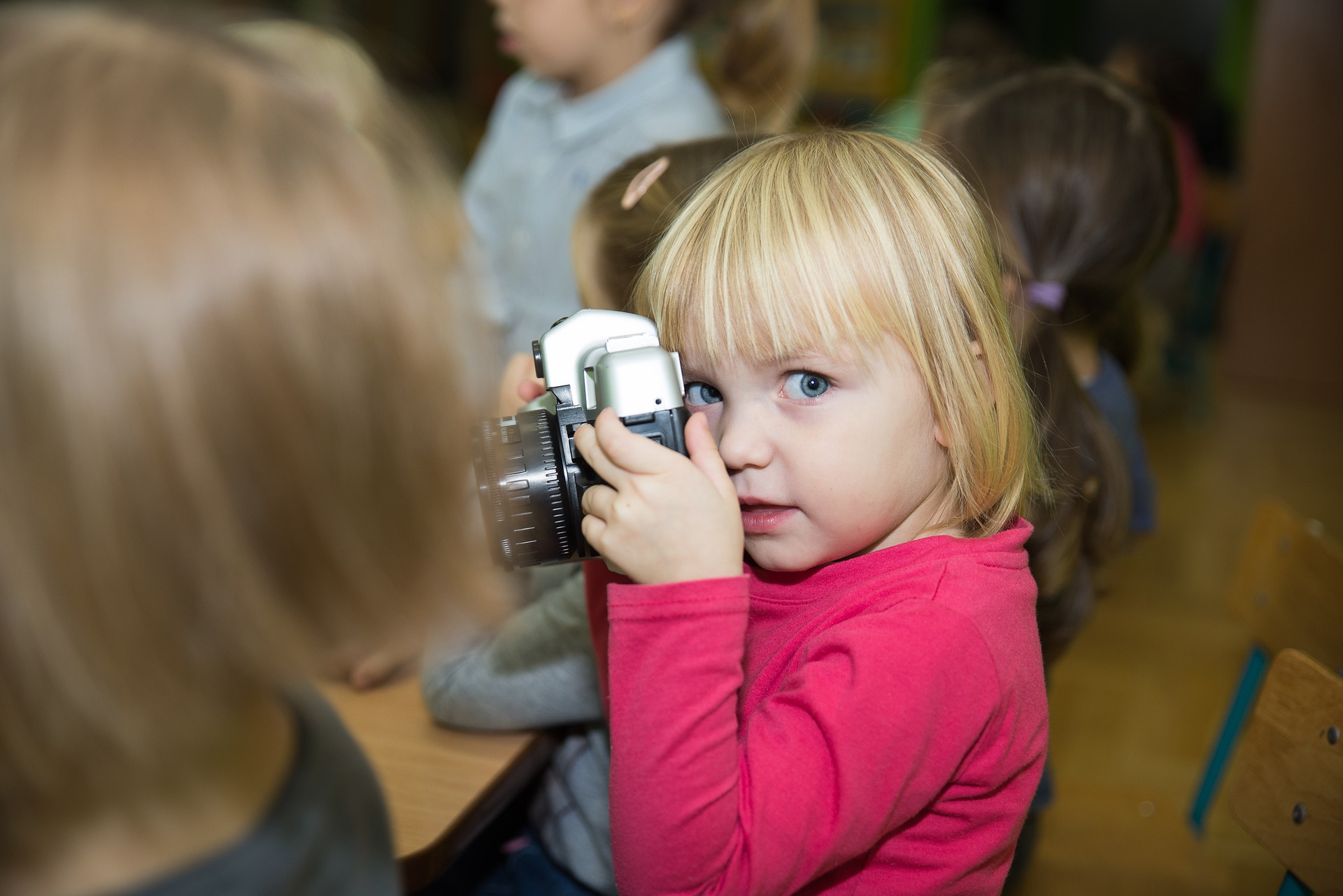 Donate to Us Now!
Why continue wasting your money by keeping a vehicle you no longer use when you can just get rid of it for free and for a meaningful cause at that? Call us at 866-634-8395 and help us provide hope and a bright future for the sick and needy kids in your area with your car donation!