Small Business Saturday: 5 Preparation Tips Every Entrepreneur Should Know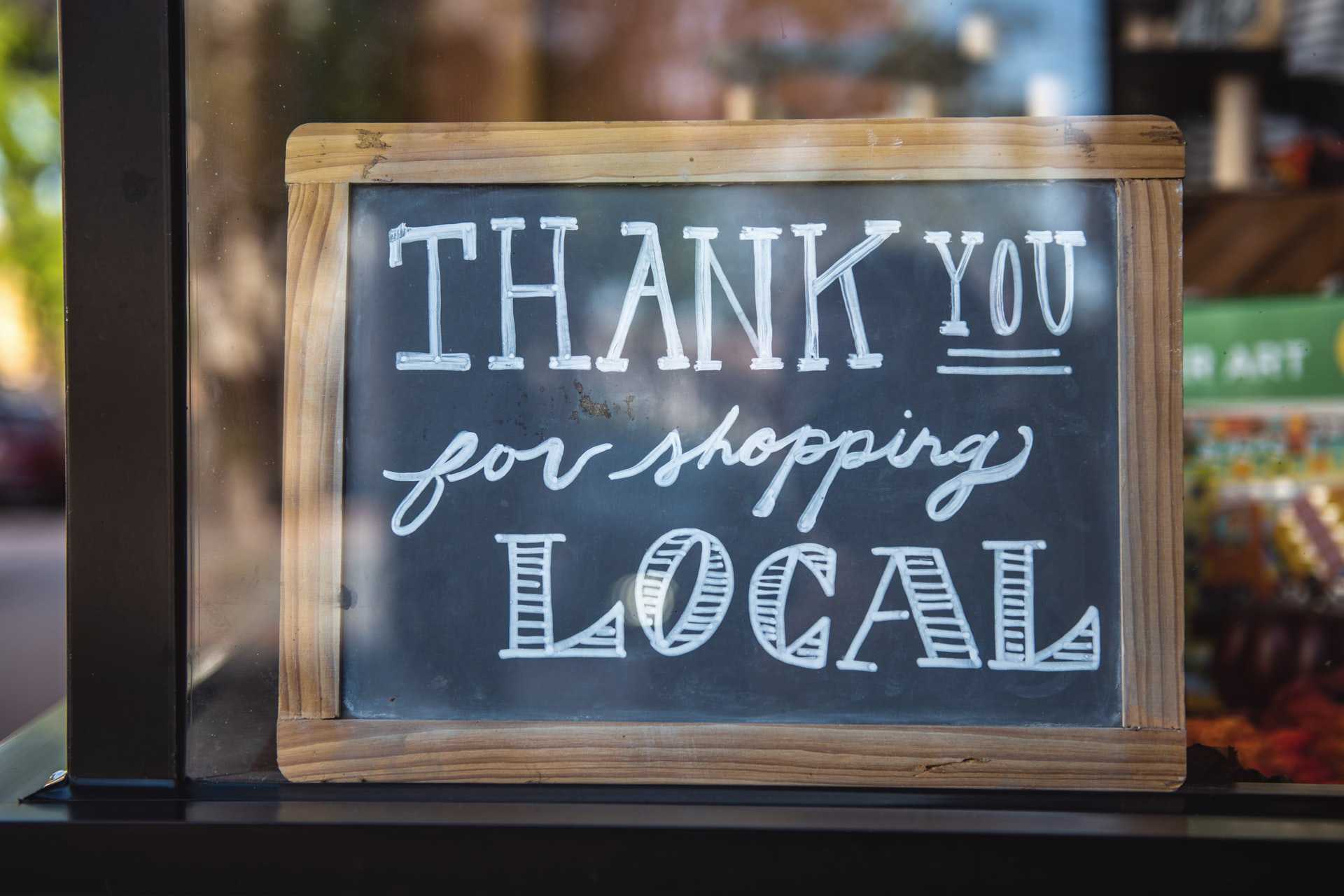 Get Ready for the Biggest Event for Small Businesses
Small businesses form the backbone of our economy because they pay local taxes. The money people spend in these shops goes back to their respective communities. In other words, those who decide to "shop small" help boost their local economy.
If you're a proud owner of a local establishment, you have a chance to shine on Small Business Saturday. It's a shopping holiday sandwiched between Black Friday and Cyber Monday. Started by American Express in 2010, this national movement aims to encourage consumers to support their communities by shopping at locally owned businesses.
How to Ensure Small Business Saturday Success
Are you interested in raking in considerable profits before the year ends? Kids Car Donations has rounded up these preparation tips to help ensure your success on Small Business Saturday.
Since launching Small Business Saturday in 2010, American Express has been providing various types of resources for business owners who are making an impact in their respective towns and communities. If you register for Small Business Saturday, you'll get listed in American Express' Shop Small Map and get discounts on business services. You'll also have free access to useful materials that include checklists, marketing materials, online content, and customizable print and digital signage.
Let your community know that safety is your priority.
You'll want your community to know that you care about the health and safety of your staff and customers. Besides reviewing the CDC's COVID-19 safety measures, you should also make an effort to sanitize your brick-and-mortar location and enforce social distancing by limiting the number of people in your store at a given time. Additionally, you may want to offer digital or contactless payments.
Stock up on popular items.
You wouldn't want to run out of the most popular items before the holiday shopping season begins. Be sure to figure out what your customers want by checking the purchase history of your business' biggest shopping days. Once you've identified the most popular merchandise, stock up on these products and strategically place them in certain areas in your store where your customers can easily see them.
Do something to mark the occasion.
Doing something special to mark the occasion will draw in more customers. You can choose to host an event, offer special deals and discounts, or bring in local artisans or performers.
Hand out flyers or put posters on your storefront window to let passersby and your regular customers know ahead of time that you'll be participating in Small Business Saturday. Advertising on social media in the weeks before the event is just as important as an in-store promotion. Be sure to showcase your new or popular products and services on Facebook, Instagram, or Twitter to keep your online followers in the loop.
Another Way to Make a Massive Impact in Your Community
When you take part in Small Business Saturday, you're doing something that can benefit your community. However, if you want to make this event more meaningful to the children and teens in your area who are saddled with disabilities or serious medical conditions, consider donating your unwanted car, truck, van, or whatever type of vehicle to us at Kids Car Donations.
We'll auction it off and use the proceeds to support the critical child health care programs of our IRS-certified 501(c)(3) nonprofit partners. With your help, more needy youngsters in your community will receive free medical care, emotional support, and other types of services that are being provided by our charity partners.
To show you our appreciation for your charitable gesture, we'll pick up your unwanted vehicle for free from anywhere in the country. We'll also have your 100% tax-deductible sales receipt delivered to your doorstep so that you can receive a top tax deduction in the next tax season.
While these material rewards are surely worth looking forward to, the best part about donating a vehicle to us is the priceless joy of knowing that you'll be giving a critically ill child a new lease on life.
Feel free to donate any type of vehicle regardless of its age or working condition.
To know more about our vehicle donation program, including our quick and convenient process, head over to our FAQs page. If you have any inquiries or concerns, give us a call at 866-634-8395 or leave us a message here.
Donate a Vehicle to Save a Youngster's Life Today!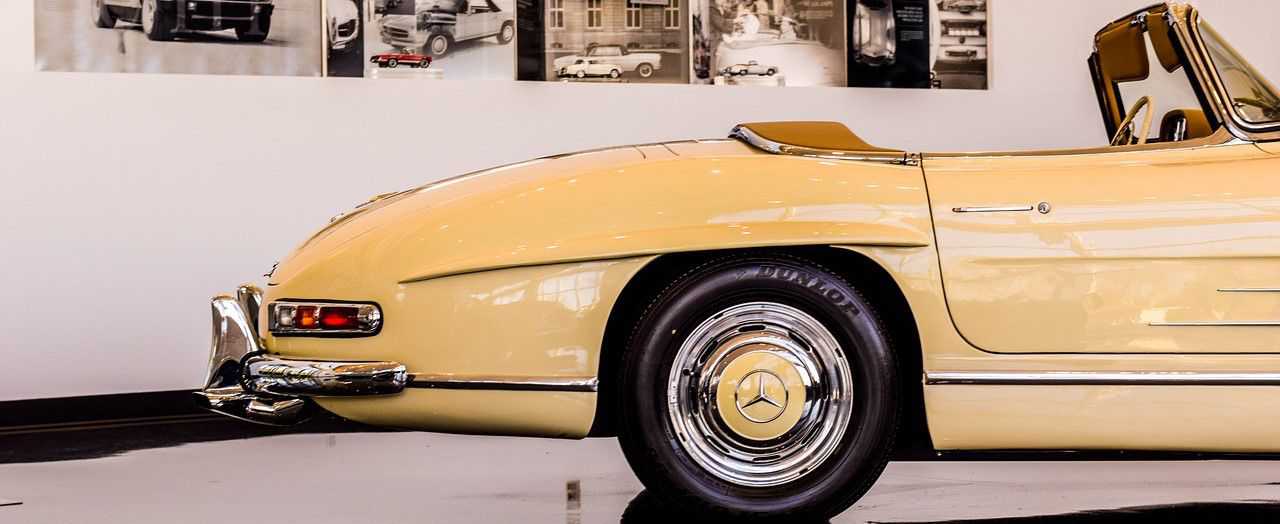 Holding on to an unwanted vehicle doesn't make sense when you know that you can use it to save a child's life. If you're ready to hand it over to Kids Car Donations, fill out our online donation form or call us at 866-634-8395 now!