Simplicity Day: 5 Reasons Why Living a Simple Life Can Do Wonders for You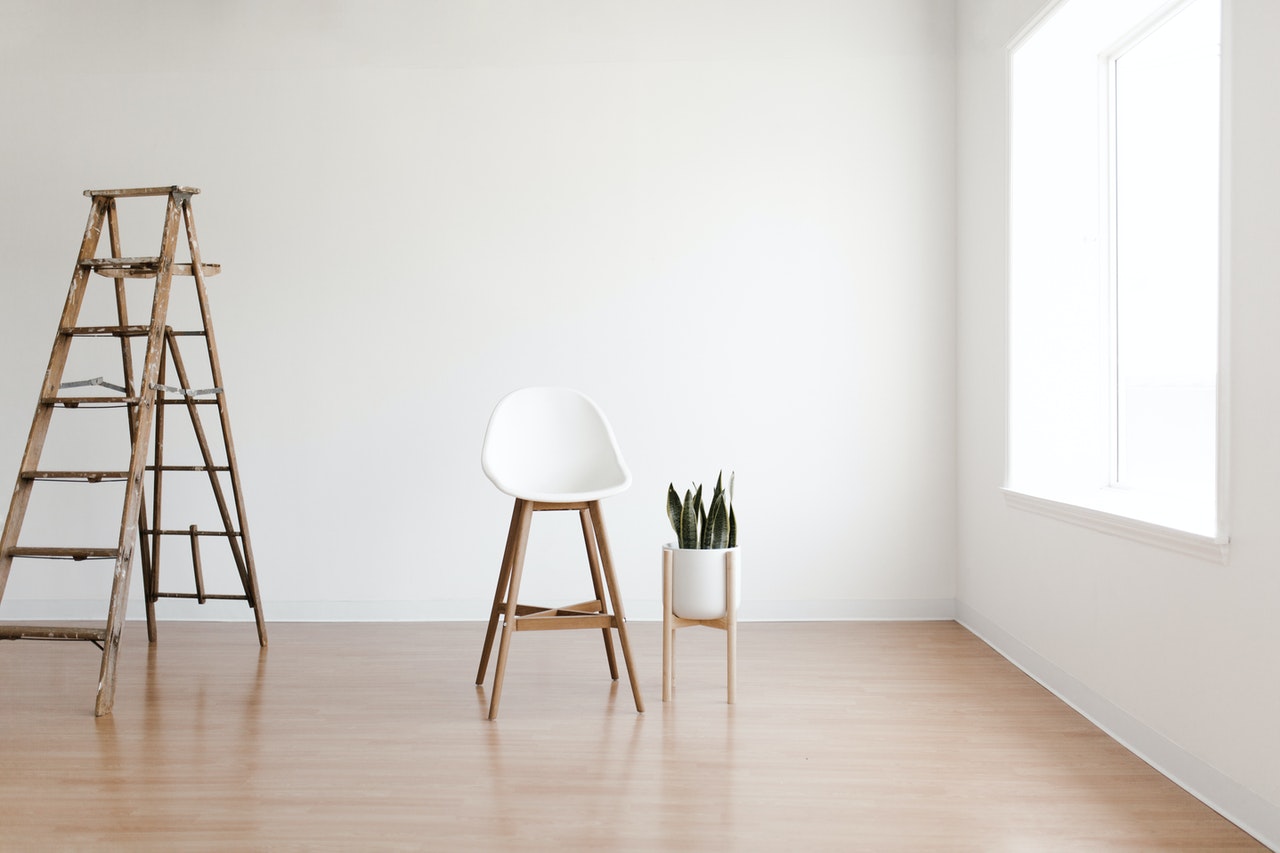 Focus on What's Important by Adopting a Simple Lifestyle
As life gets more and more complicated, many people are going back to the basics and choosing to live simple lives. They're finding more value in having less than in having more.
This was underscored when we celebrated National Simplicity Day last July 12th. This annual celebration marked the birthday of poet, author, and transcendentalist Henry David Thoreau. During his lifetime, Thoreau was an advocate of living a simple life, writing extensively on the subject.
Why Is Simple Living Better?
Simple living means stripping away the excesses and extravagances of your life that often only cause dissatisfaction. By yearning to possess the latest gadgets and most expensive cars, you fail to appreciate the good things that you already have. By focusing on the clutter in your life, you miss out on the more important moments and opportunities.
You can start your simplicity journey by taking simple steps. Switch off from technology one day a week. Declutter your home and donate your excess goods. Stop buying things you don't need. And focus on your relationship with your friends and family instead of reading comments on social media
Here are five reasons why living a simple life can do wonders for you.
1. You'll save money.
When you no longer feel compelled to upgrade your mobile device, television set, and touch screen appliances with the latest models, you'll realize just how much money you'll save. These savings can pay for your kids' college education and allow you to take your dream family vacation.
2. You become more relaxed.
With no pressure to compete with others, you free your mind to make better decisions based on your principles in life. You understand what matters.
3. Your health receives a boost.
When your life is free from stress, you save yourself from physical and mental issues like high blood pressure, depression, anxiety, and even heart diseases.
4. You can focus on your relationships.
Living simply means you can focus on what is truly important, which is your relationships with the people around you. Your social interactions become much more sincere and deeper when you free yourself from the opinions of others.
5. You get to know yourself better.
When you're no longer influenced by the materialistic values of society, you can follow your conscience without concern for appearance. You understand that material possessions do not define your life.
.
Live Simply by Disposing of Your Extra Car
You can start living a simple life by getting rid of that extra car that you no longer want or need. To put it to good use, consider donating it to us at Kids Car Donations.
We'll sell your donated vehicle through an auction, with the proceeds going to reputable children's nonprofit organizations that are in partnership with us.
These IRS-registered 501(c)(3) nonprofits use the funding we give them to sustain their delivery of a range of vital health services aimed at improving and even saving the lives of destitute children and teens in your community who are afflicted with serious health conditions. They provide their young beneficiaries with free comprehensive and quality medical assistance, including innovative solutions to pediatric health challenges, emotional support, and relief of pain and trauma. These nonprofits also promote children's care, advocacy, research, and education.
You'll also benefit from your donation since it will entitle you to receive the maximum tax deduction in the next tax season. We'll also provide you with our free professional towing service.
However, the best reward you'll get from your donation is not a material thing. It's the joy and satisfaction you'll experience, knowing that your gift will be used to help sick children recover from their illness.
We accept nearly all vehicle types, including those that are no longer in good condition. You also need not worry about how you can hand over your clunker to us. We'll be able to collect your donation anywhere in the United States.
To find out the details of our quick and convenient vehicle donation process, head over to our FAQs page. If you have inquiries or concerns, feel free to give us a call at 866-634-8395 or leave us a message here.
A Simple Way to Share Hope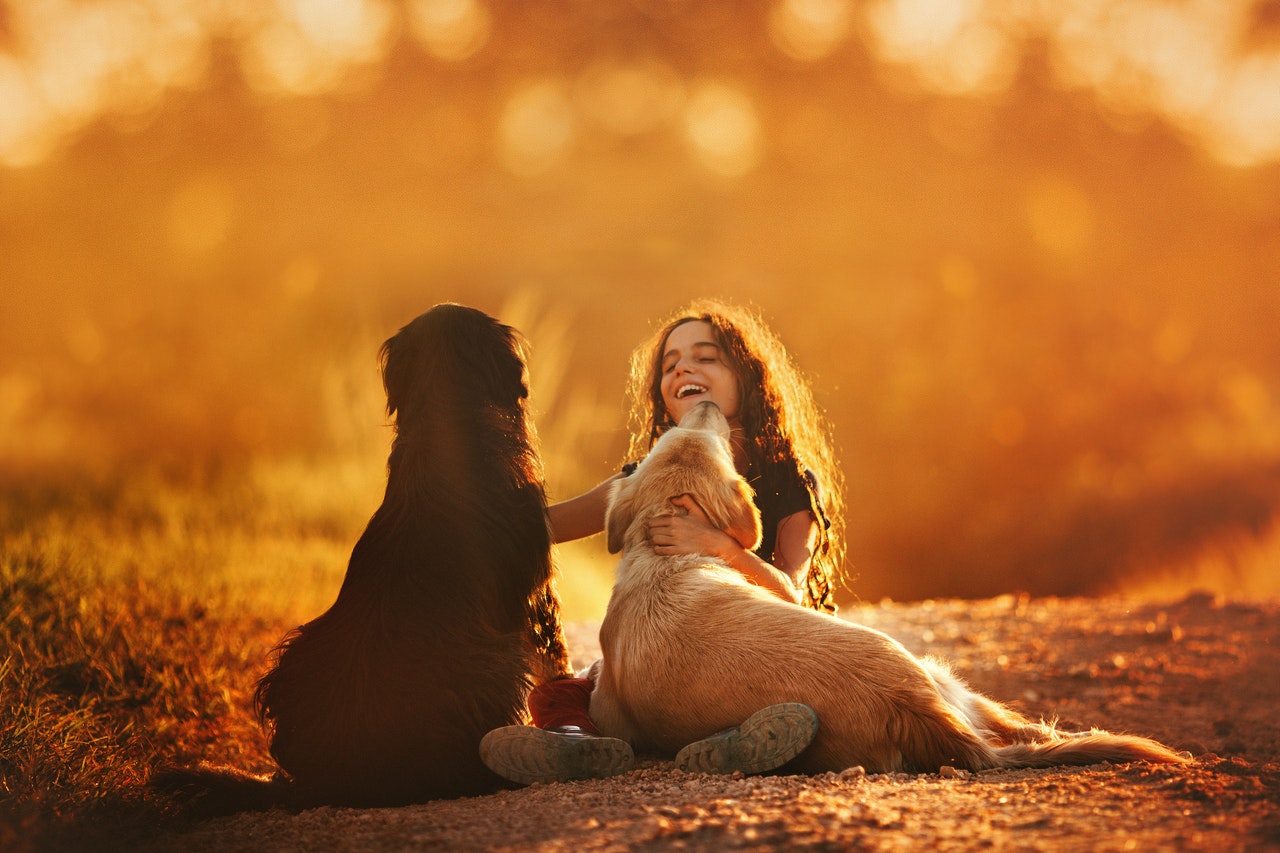 Give hope to the bedridden children in your community. Their battle against diseases and disabilities will get a major boost with your car donation. Call Kids Car Donations at 866-634-8395 or fill out our online donation form now!