Simple Breakfast Meals Your Kids Can Cook Themselves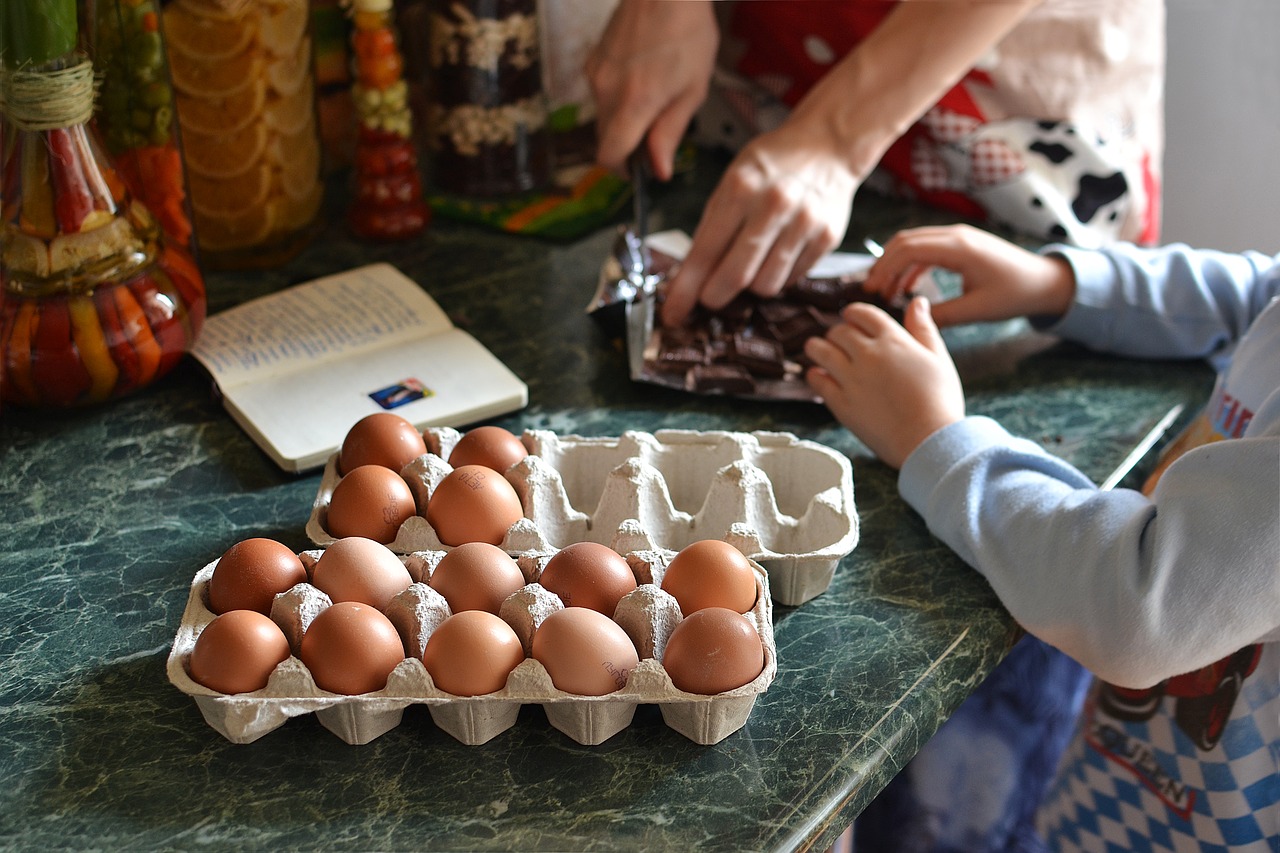 Teach Your Children Life Skills
As a parent, you are responsible for teaching your kids life skills that they can use when they become adults. These practical skills can be taught at an early age so children can learn the value of responsibility, decision-making, flexibility, initiative, social skills, productivity, and respect.
Among the most common life skills are tying shoelaces, swimming, and using a computer. These skills teach them to be independent even though they are still young.
For many parents, doing household chores such as cleaning, cooking, sewing, and gardening are considered great entry points to introducing life skills. Most of the time, kids also discover what they're good when they excel at certain simple tasks.
Cooking is one of the most popular bonding activities between kids and their parents. For instance, baking exploits in the kitchen create some of the best memories for kids. The smell of cookies baking, the mess on the floor, the cleanup, and the laughter that permeates the home when their family is involved in this activity are things these children will remember for a long time.
4 Easy and Simple Meals Your Kids Can Prepare Themselves
If your children are interested in cooking, here are some easy-to-prepare meals to get them started. Start with breakfast, the most important meal of the day.
1. Cereal
Before your kids can get into the nitty-gritty of cooking, give them a sense of accomplishment by getting them to prepare their cereal. It's a two-step process. Put cereal in a bowl and add milk. Eating something they prepared themselves counts as a win in your youngsters' young minds.
2. Toast
After they're done with cereal, give your children a bit more challenge by getting them to toast their bread and making their sandwiches. They can start with something simple like PB and J sandwiches, or maybe a ham sandwich using the cold cuts in the fridge. Get them to pair it with fruits. They'll be getting a nutritious breakfast in the process.
3. Hard-boiled eggs
If you feel like your children are ready to start cooking, have them boil an egg, It's pretty simple. After boiling the egg, have them peel and slice the eggs, preferably with a child-friendly knife.
4. Instant oatmeal
Talk with your kids about how to safely use a microwave oven before they try to use it. Tell them what can and can't be put inside the oven to avoid accidents. Make sure that they follow the instructions on the instant oatmeal packet. Supervise them before they do it on their own.
These Kids Don't Get to Practice Life Skills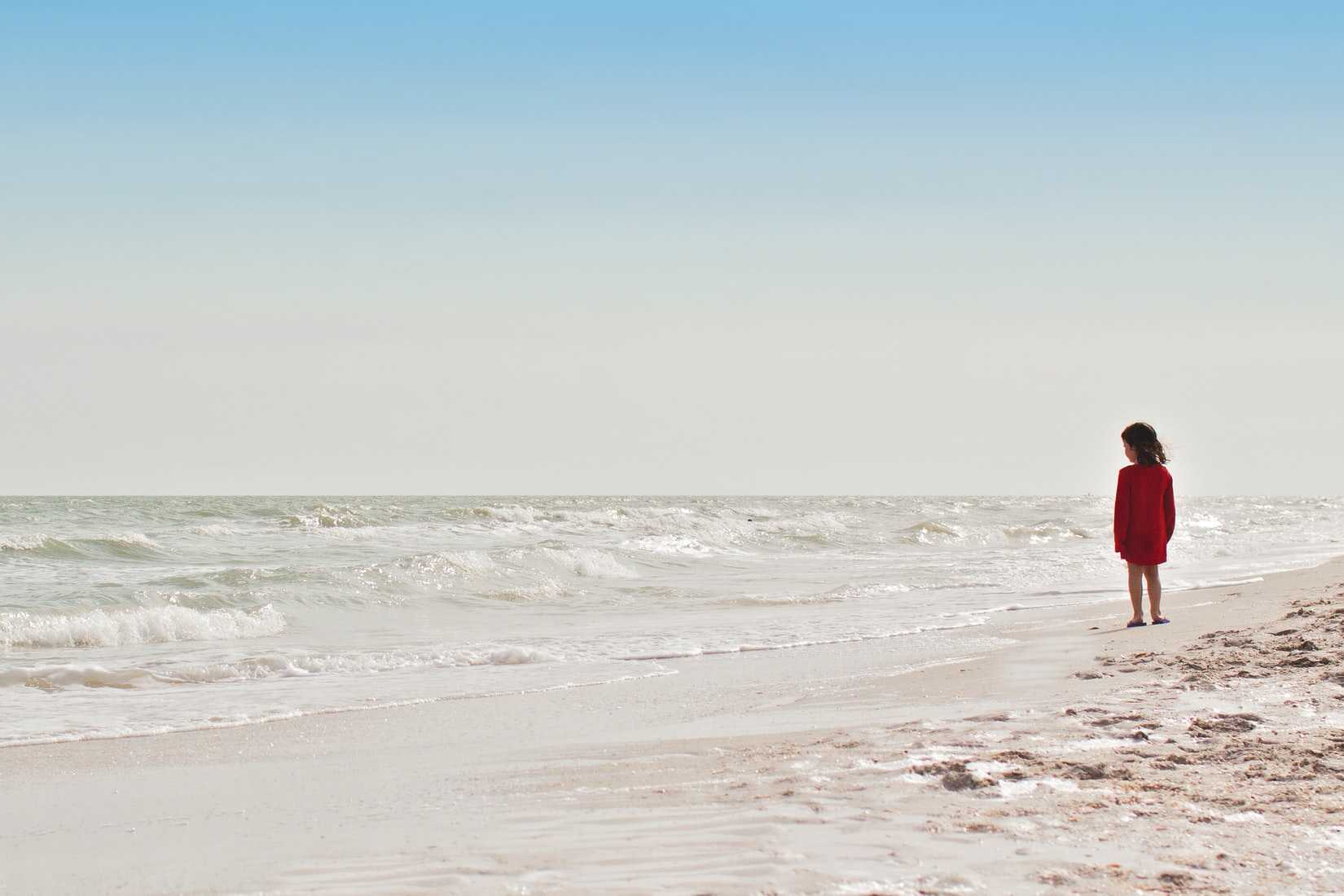 You prepare your children for the future by teaching them valuable life skills that will help them deal with life's challenges.
Unfortunately, some children don't get a chance to practice life skills because they face tough health challenges. Worse, they can't get proper medical attention because their families can't afford the high cost of their treatment and hospitalization.
You can provide rays of hope to these sick and disadvantaged kids in your community. By donating any vehicle you no longer need to us at Kids Car Donations, you'll help save their lives.
Once we get hold of your donated vehicle, we'll auction it off and use the proceeds to support the vital programs and services of reputable nonprofit organizations that we are in partnership with. These charities provide their young beneficiaries with comprehensive and quality medical assistance, including free and easy access to vital health services, emotional support, and other essential health care services.
In exchange for your charitable contribution, we'll reward you with a top tax deduction. We will also haul off your vehicle for free, and it's up to you to pick your preferred time, date, and location for it. As for paperwork, you can count on our team of professionals to handle everything for you.
We welcome nearly all vehicle types regardless of their condition.
If you have any concerns or inquiries, you may reach us at our toll-free hotline 866-634-8395 or send us a message here. You may also browse through our FAQs page to learn more about our donation program.
Donate a Car to Save Young Lives Today!
Help those children in your community who are bravely fighting off their illness. Call us at 866-634-8395 or fill out our online donation form to start saving young lives with your vehicle donation now!