Show Your Love for Watermelons — It's National Watermelon Day!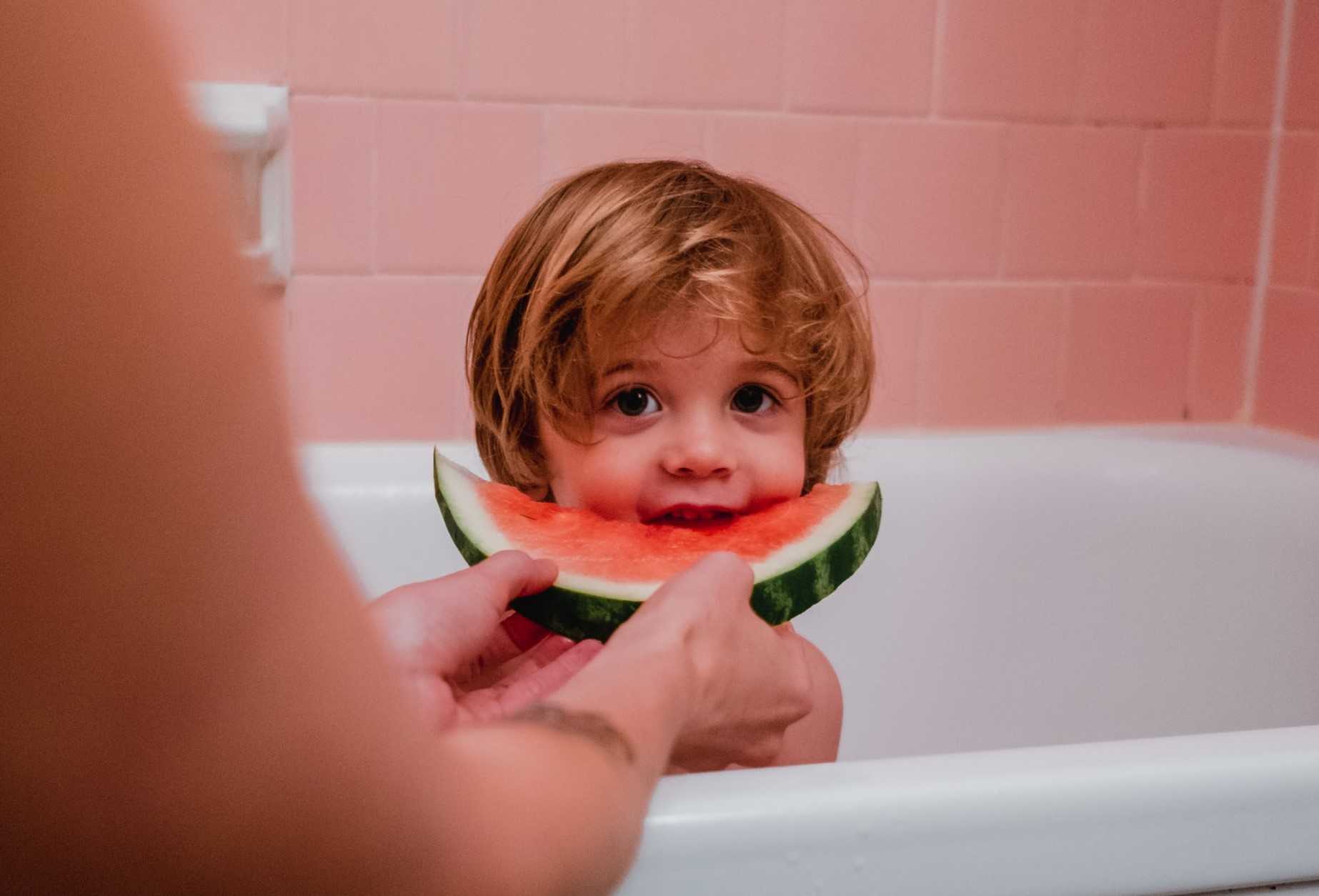 4 New Ways to Celebrate the Holiday on August 3rd
With its sweet taste and healthy content, it's no surprise that watermelon has become a popular summer fruit. It's become so popular and loved by Americans that a holiday was created to celebrate it. Every 3rd of August, the country marks National Watermelon Day.
Whether you prefer eating your watermelon by slices or cubes, mixing it with salad, or you just fancy yourself a glass of watermelon smoothie, one thing's for sure: It leaves a refreshing feeling like no other.
Ever wonder why watermelons quench your thirst? It's because they are made of 92% water! Here are other quick facts about the tropical food that will leave you fascinated:
It comes in different shades — pink, orange, yellow, and red.
The largest watermelon weighs 159 kg, as recorded in the Guinness World Records.
Watermelon is also considered a vegetable.
The best way to pick a watermelon involves three steps: look, lift, and turn. Look for a firm watermelon that has no cuts or bruises, then lift it to make sure that it's heavy for its size, and lastly, turn it over. If you see a creamy yellow spot from where it sat on the ground, go for it.
Eating watermelons regularly helps prevent diabetes, reduce your cholesterol levels, maintain your weight, and even lower your risk of cancer.
China is the biggest producer of watermelons, with the United States ranking 7th.
There are more than 1,000 watermelon varieties all over the world.
The first watermelons grew in South Africa.
You can eat all parts of the watermelon, including the rind of its seeds.
As a rich source of vitamin B6, watermelons can boost one's brain performance.
The 4 New Ways of Celebrating National Watermelon Day
Still not sure what to do on August 3rd? Are you eager to try something new for a change? These ideas might help:
Create a sculpture out of watermelon.
Beautifully carved pumpkins are displayed every Halloween. For summer, we have watermelons as our home adornments! Let your kids join you in carving unique sculptures or, better yet, hold a watermelon carving contest to see who has the most creative mind!
Make a watermelon smoothie from scratch.
Summer is perfectly paired with a cool glass of watermelon smoothie. It's incredibly easy to prepare at home. Just fill your blender with 2 cups of frozen cubed watermelon, a cup of water, a tablespoon of honey, and your day is made!
Throw a watermelon-themed party.
Do you want a National Watermelon Day celebration to remember? Organize a party and invite your guests to pitch in by bringing any dish that contains watermelon!
Grow watermelons in your garden.
How about planting watermelons in your garden if you have one? You can start with the easiest breed to grow, such as the "seedless big tasty hybrid" or the "bush sugar baby" if you only have a small space.
Help Save Young Lives with a Charitable Deed
Did you know that you can use your old and poorly running car to help save the lives and restore the health of severely sick kids in your community? All you have to do is hand it over to us at Kids Car Donations.
We'll auction off your donated vehicle and use the proceeds to support the life-saving and life-nurturing programs of our charity partners. These IRS-certified 501(c)3 nonprofits provide their young beneficiaries with comprehensive and quality medical assistance, including free and easy access to vital health services, emotional support, and other essential health care services.
You'll also benefit from your donation since it will entitle you to receive a hefty tax deduction in the next tax season. We'll also provide you with our free towing service wherever you're making your donation within the United States.
We accept nearly all vehicle types, including those that are no longer in good working condition.
To find out the details of our vehicle donation process, head over to our FAQs page.
If you have inquiries or concerns, feel free to give us a call at 866-634-8395 or leave us a message online.
Make a Lasting Community Impact Today!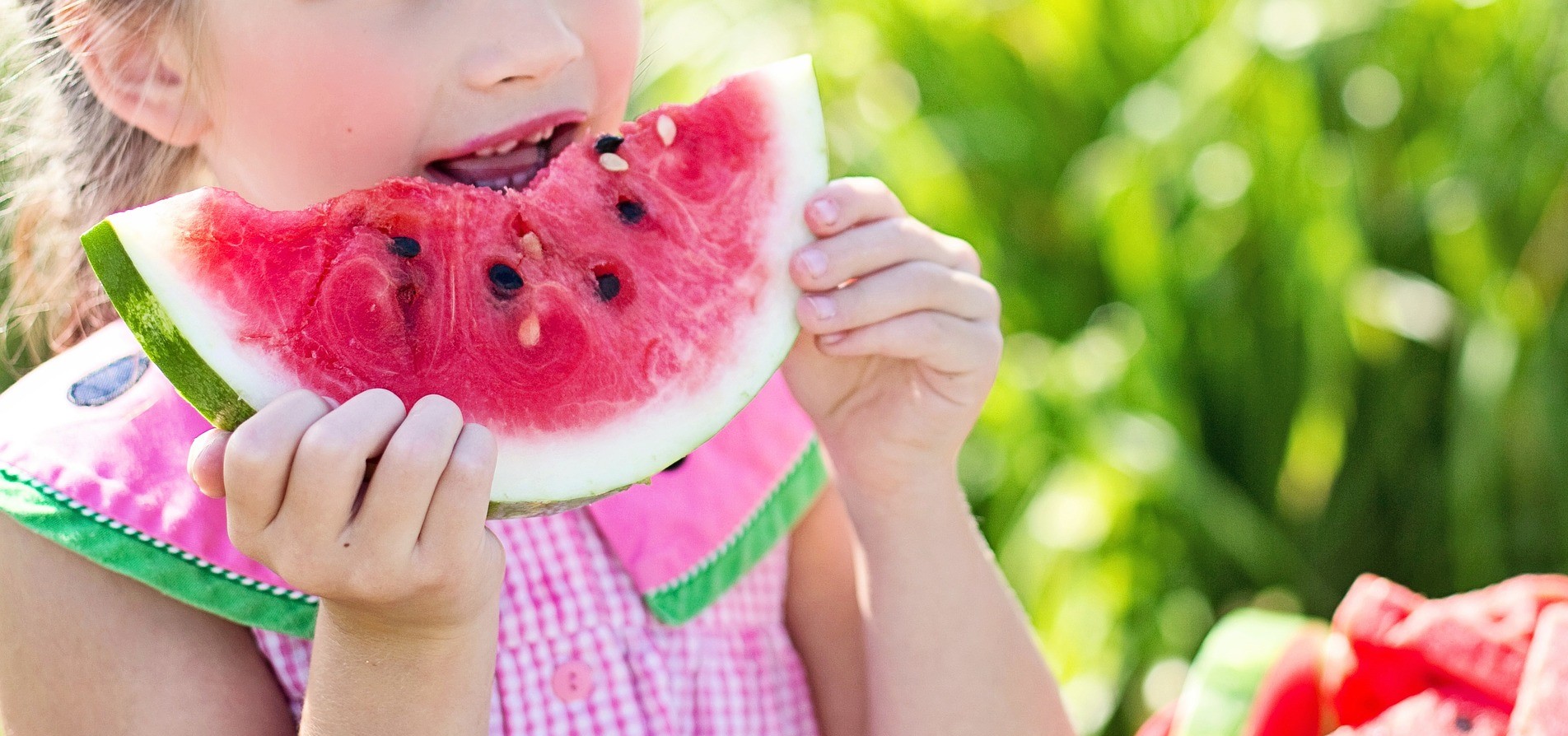 Are you ready to bring hope and relief to the sick boys and girls in your community? Call us at 866-634-8395 or fill out our online donation form to get started with your car donation now!