Shed Light on Autism on April 2—World Autism Awareness Day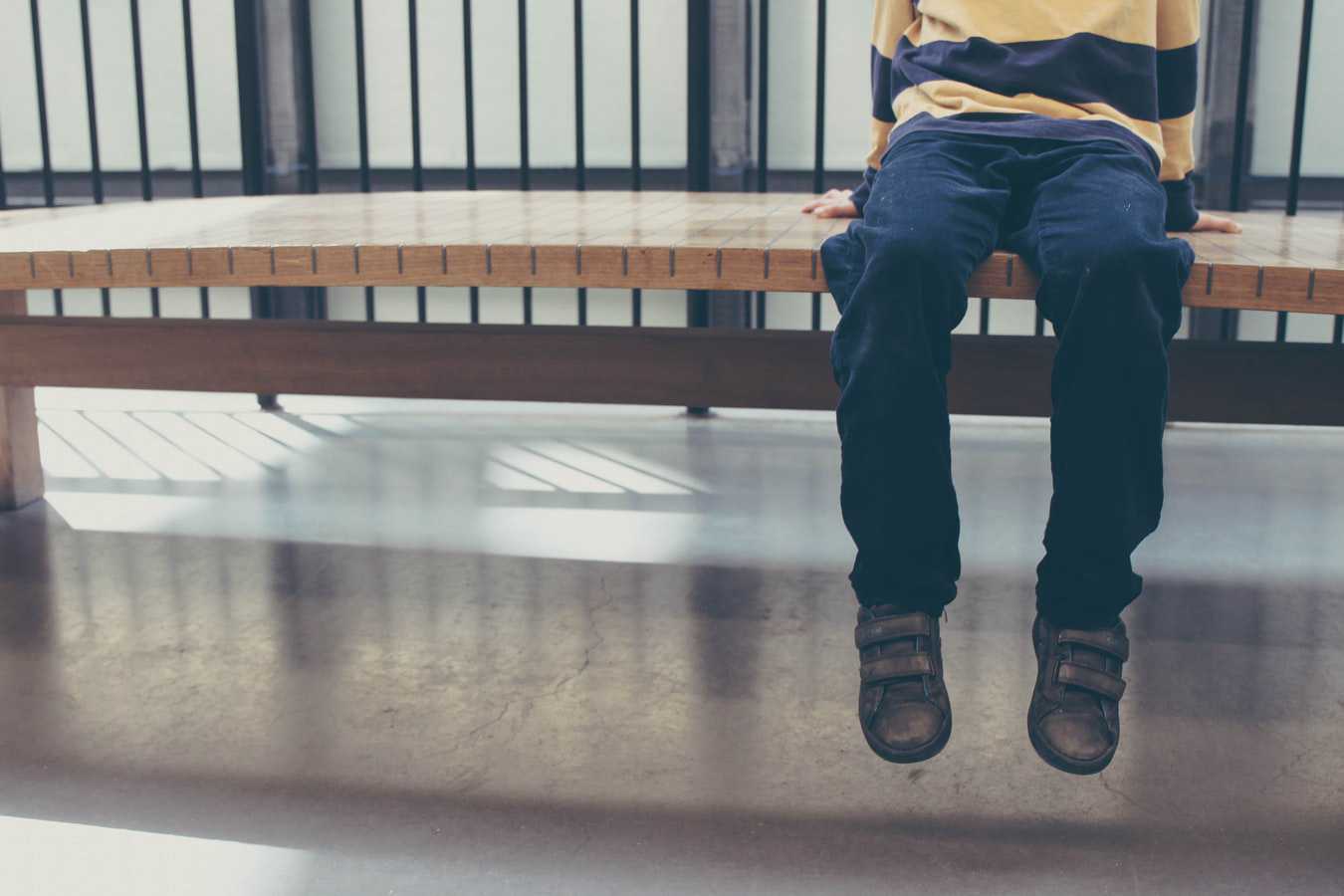 Shed Light on Autism on April 2—World Autism Awareness Day
Know all you can about Autism on April 2—World Autism Awareness Day. This globally recognized event seeks to promote public awareness about autism and the special needs of those who are affected by it.
As of 2018, the Centers for Disease Control estimated that 1 in 59 children is diagnosed with Autism Spectrum Disorder (ASD), with boys rather than girls more likely to be diagnosed with the disorder.
Although the primary cause of autism has yet to be discovered, it is said that a combination of genetic and non-genetic factors could be one of the reasons for its development in children.
The best thing to do when parents suspect that their child might have autism is to have them checked immediately so that early intervention can be administered. This way, if autism is confirmed, the child can still have an opportunity to have a strong start in life despite the condition.
We view World Autism Awareness Day as a chance to bring people in the community together in the pursuit of educating the public about autism. The event also serves as an occasion to appreciate the unique contributions that certain individuals diagnosed with the disorder have made in society.
Signs and Symptoms of Autism
Since this day is celebrated to bring autism awareness to the public, it's better to start with the basics of spotting the tell-tale signs of autism. Autism is diagnosed during the early years of childhood. You may be able to recognize the signs and symptoms when the baby is between 12 to 24 months of age.
Check out the 3 most common symptoms of autism:
Communication issues. The child may experience difficulty in expressing emotions and even in understanding common social cues. They may also find it difficult to share common interests and may not be able to keep a conversation going for a long time. In addition, autistic kids may also have trouble maintaining eye contact with persons interacting with them.
Repetitive actions. Children with autism may also exhibit repetition in their movements and words. They may also be stubborn at times and tend to stick to specific routines and behaviors.
Self-abusive behaviors. Children with autism tend to develop self-abusive behaviors such as head-banging or slapping their faces when they're throwing tantrums. Self-harm is their way of communicating as well as an attempt to soothe themselves during stressful situations.
It's important to note that this information is not meant for parents to self-diagnose their child for possible autism. They would need to seek the help of a developmental pediatrician to assess their child.
Help the Kids and Teens in Your Community
Countless kids worldwide are diagnosed with Autistic Spectrum Disorder. Sadly, not all parents have the resources needed for their autistic children to receive proper care. This is the reason why we at Kids Car Donations are here: We seek to raise funds through our vehicle donation program in pursuit of our mission to help teens and kids struggling with physical, mental, and emotional challenges.
If you have an old car that's just taking up space in your garage, consider donating it to us to uplift the spirits of children who are in dire need of assistance. We will auction off your vehicle and use the proceeds to support the programs and services being provided by our charity partners. These IRS-certified 501(c)3 nonprofit organizations provide their young beneficiaries with free medical treatment, free educational and social service resources, emotional well-being projects, and essential quality of life programs.
Donating a vehicle to us would mean getting free pickup and towing services. You'll also receive from us a 100% tax-deductible sales receipt after your vehicle is sold at auction. This can substantially reduce your tax bill when you file your federal income tax return in the next tax season.
For more information about Kids Car Donations and our car donations program, check out our FAQs page. For inquiries, you may call us at 866-208-5483 or send us a message online.
You can make your car donation by filling out our secure online donation form or calling us directly. We accept donations of almost all types of vehicles anywhere in the United States since we have vehicle donation programs in all 50 states.
Make a Difference in the Lives of Troubled Kids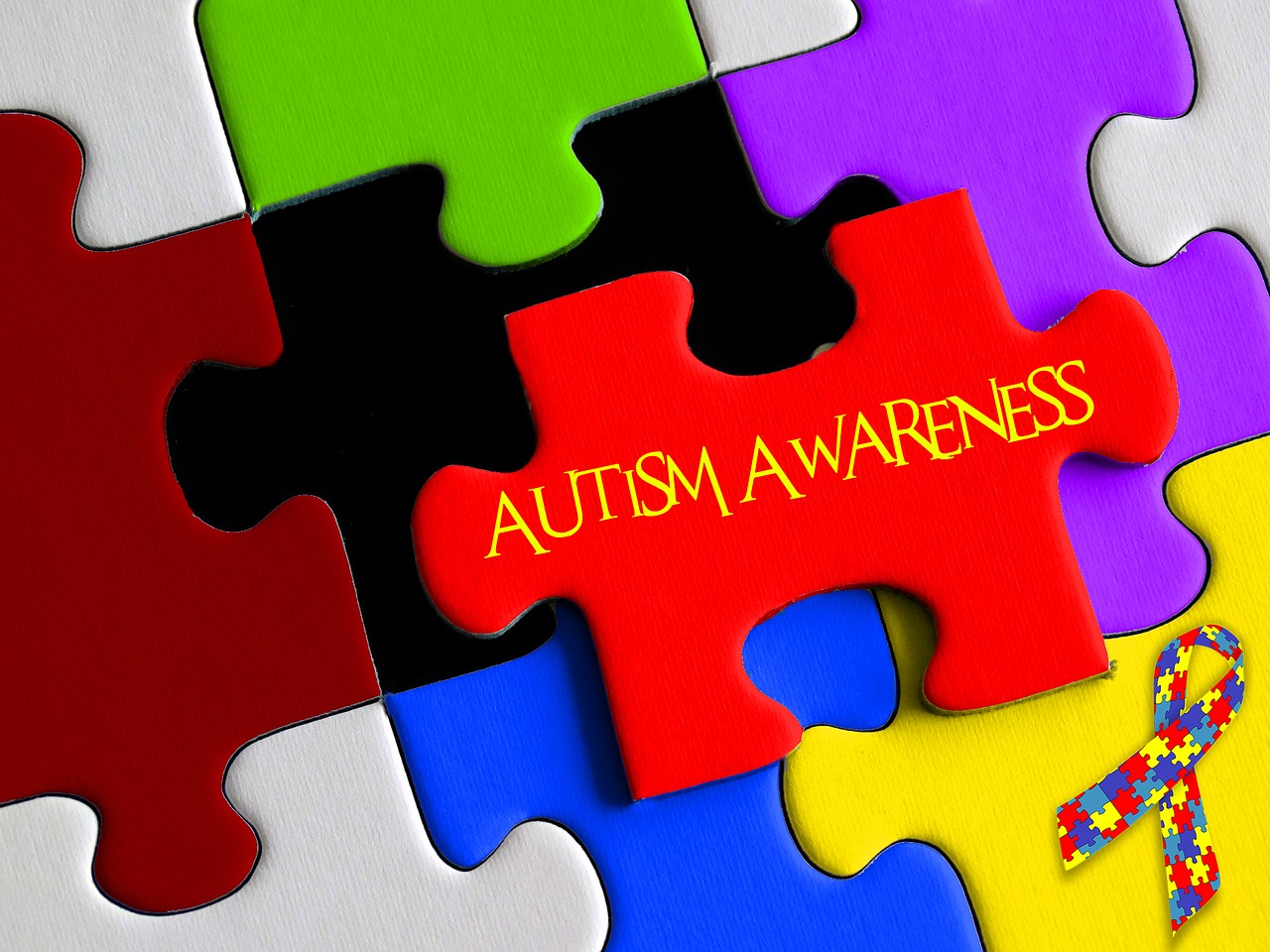 On April 2—World Autism Awareness Day, lend a helping hand to the troubled young boys and girls in your community. Call us at 866-208-5483 and make a difference in their lives with your car donation!