September 8th is National Grandparents Day!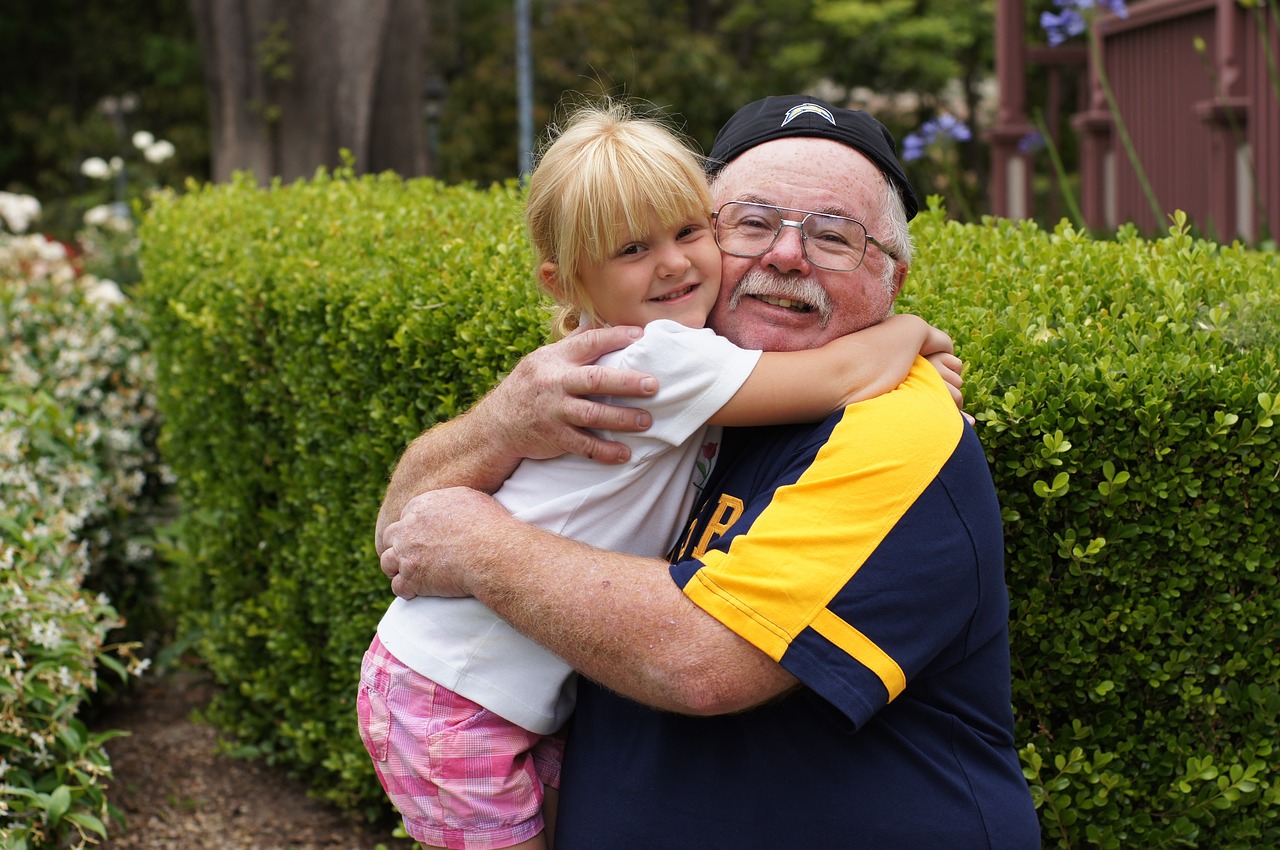 September 8 is National Grandparents Day
Can you still recall the good old days when your sweet granny would surprise you with her special cookies? Do you miss spending time with your grandpa during the weekends, listening to his words of wisdom and hilarious stories? Looking back, our grandparents surely played a role in molding us into who we are now. On September 8, we can show them our appreciation as we celebrate National Grandparents Day!
Thanks to our parents' folks, we've learned a lot of valuable lessons to make life worth living. Not only did they teach our moms and dads to love us as much as they did them, but they also supported us throughout our entire childhood, making sure that we were well taken care of. With all the tasty dishes and sweet treats that went to our little tummies back then, and the toys that made our childhood memorable, it's safe to say that our grandparents truly deserve our heartfelt gratitude.
Although not a public holiday, National Grandparents Day is celebrated by people through various activities. Parents encourage their kids to surprise their grandparents with cards and meaningful tokens. Some schools would invite grandparents over to take part in programs specifically made for them. Students also have the opportunity to show how much their grandparents mean to them by participating in poster-making contests and story-telling activities.
Make the Most of National Grandparents Day!
While visiting your grandparents or taking your children to your folks' home sounds like the best way to celebrate the event, there are other ways to observe it. Here are some of them:
Since grandma has always been lovingly filling your stomach with her delicious goodies, it's time to repay the favor and surprise her with your own homemade dish. Although your recipe might not be as good as hers, the fact that you're cooking for her and your grandpa is what really matters most. You might even want to use a certain recipe of hers to carry on with the family tradition.
Surprise them with a scrapbook.
For grandparents, nothing's more touching than having their kids and grandkids create a book filled with favorite memories of them as a family. Get creative by adding stickers and drawings, and don't forget to write captions, just in case they've already forgotten about certain events.
Take them to their favorite spot.
Whether it's at a neighboring park where you'd always feed pigeons as a child or a museum that's dear to your grandpa's heart, taking your grandparents to one of their favorite places will definitely bring back so many fond memories and happy emotions.
Sadly, not all grandparents can enjoy the holiday. Many residents in nursing homes don't have a family member to visit them, leaving them lonely as they observe others having so much fun with their grandchildren. You can pay them a visit, surprise them with some goodies, and genuinely interact with them.
Make Your Grandparents Proud Today
Our grandparents have always wanted to see us turn into decent and well-mannered adults. Now, we can show them that by taking part in a charitable deed. By donating a no-longer-used vehicle to Kids Car Donations, you'll help provide a brighter future for children in your community who are struggling with major health issues. For sure, such display of kindness and generosity will make your grandparents proud.
You don't have to worry about paperwork and towing services anymore since our team will be handling everything at zero cost to you. The best part is that you'll receive a huge tax deduction in the end!
Want to make a donation today? Give us a call at 866-634-8395 or fill out our online donation form. We accept almost all types of vehicles whether in good running condition or not. You can donate wherever you are in the United States since we have vehicle donation programs in all 50 states.
For more information, check out our FAQs page. For inquiries, you may call us anytime at our toll-free hotline or send us a message online.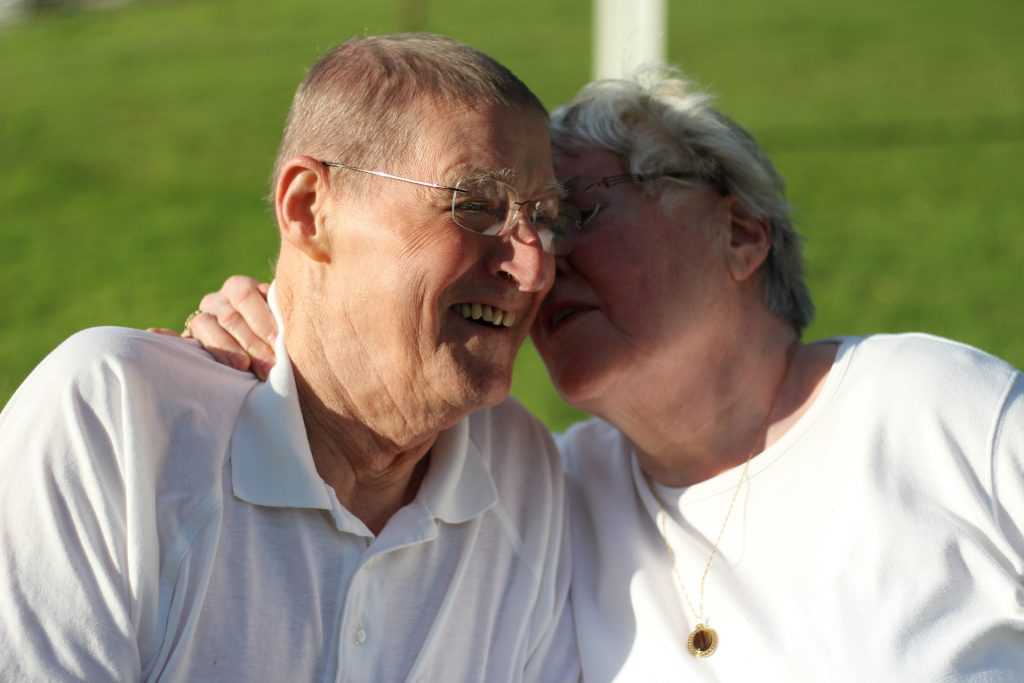 Show Some Love with Your Car Donation!
To mark National Grandparents Day on September 8, why not show some love and care not only for your grandparents but also to youngsters in your community who are in sickbeds? Call us at 866-634-8395 and make a difference in their lives with your car donation!