Self-Injury Awareness Day: Watch Out for These Self-Harm Warning Signs in a Person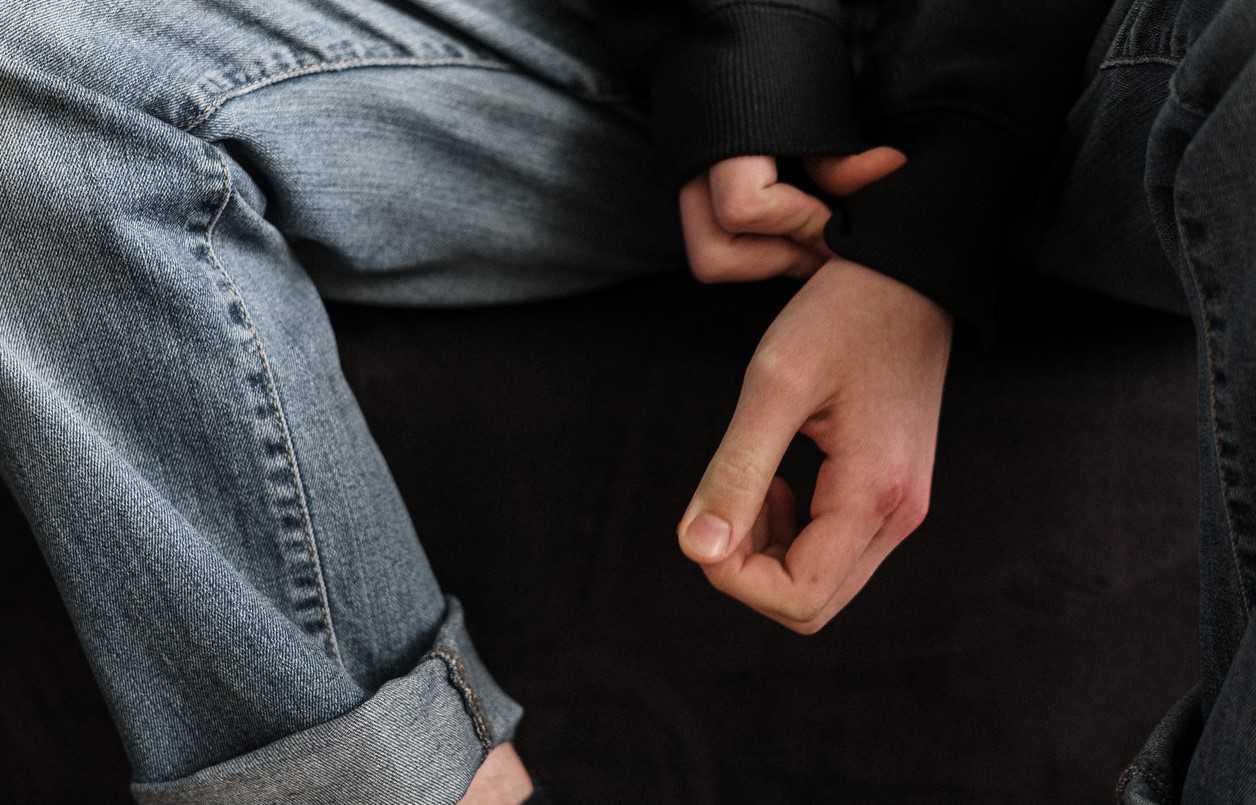 Get to Know Why Some People Inflict Pain on Themselves
Research shows that approximately 15% of teens in the United States resort to self-injury, according to Mental Health America. The organization says the risk is even higher among college students, with rates ranging from 17% to 35%, adding that overall, self-harm is done by 4% of U.S. adults.
While many of the victims are willing to seek help, research shows that they would only confide their problems to their closest friends and family, fearing that they would suffer from the stigma attached to people with self-harming behavior once their condition is made known to others.
We observe Self-Injury Awareness Day on March 1st every year to shed light on this issue. The campaign seeks to raise awareness of the alarming numbers of self-harming individuals along with their hesitancy to get professional help. It also encourages the public to recognize the signs exhibited by a self-harming person as well as ways to support them.
Self-Injury Awareness Day puts the spotlight on the dangers posed by this not-so-uncommon behavior. While experts say many self-harming persons do not actually intend to kill themselves, their actions could lead to it, especially if they don't have a support system.
Why Do People Harm Themselves?
Most people who inflict pain on themselves do it to release negative feelings — be it anger, sadness, depression, or anxiety. They see the habit as a temporary escape from emotional pain. Others hurt themselves as their way of crying out for help.
People suffering from post-traumatic stress disorder (PTSD) are no strangers to self-harming behaviors. Surprisingly, some say they hit or cut themselves whenever they experience dissociations or bad flashbacks. They say that's the only way they can bring themselves back to the present moment.
Look Out for These Warning Signs
Many people engaging in self-mutilation are often good at hiding their scars, burns, or injuries. That's why it's difficult to recognize the warning signs in plain sight.
So, what are these warning signs? Kids Car Donations points them out:
Self-harming individuals avoid social situations.
They spend long periods locked in a room by themselves.
They always make excuses for marks, cuts, or wounds in their bodies.
They often wear long sleeves and long pants even when the weather is extremely hot.
They no longer enjoy the things they used to enjoy.
They have difficulty forming relationships.
They express statements of hopelessness, helplessness, and worthlessness.
Should you notice a friend or relative displaying any or all of these signs, make sure that you get them to open up to you. Let them know that you're willing to listen and help any way you can. It would be best, however, if you can refer them to a mental health professional.
Lend a Helping Hand to the Ailing Kids in Your Community
Like self-harming individuals, children and teens who are stricken with serious illnesses and disabilities need proper medical attention. Unfortunately, some of them are unable to do so simply because they belong to indigent families who can't afford the costs of their treatments and health care.
The good news is that you can easily do something to help them. All you have to do is hand over an unwanted vehicle to us at Kids Car Donations.
We'll send your donated vehicle to one of the best auction houses in our network. Once it is sold, we'll transfer the proceeds to our child-focused charity partners. These IRS-approved 501(c)(3) nonprofits use the funding they get from us to provide their young beneficiaries with free comprehensive and quality medical assistance, including a wide range of pediatric treatments, emotional support, and relief of pain and trauma. They also offer health care services such as access to free social services and educational resources.
You will have your share of rewards for your charitable contribution. These include getting entitled to claim the maximum tax deduction in the next tax season. You will also benefit from our free pickup and towing service, which we will provide you wherever you're located in the United States.
We accept pretty much all types of vehicles, including those that have defects and are no longer running. Trust us, we're never picky with the vehicles we accept as donations, as long as they're not stolen or abandoned.
For more information about our vehicle donation program, including our quick and convenient donation process, make your way to our FAQs page. If you have any questions or concerns, don't hesitate to call us anytime through our toll-free hotline at 866-634-8395 or write to us here.
Are You Ready to Save Young Lives Today?
Your old commuter car may no longer serve you well, but you can still give it a worthy purpose. Donating that vehicle to us can mean the difference between life and death for the severely sick kids in your community. Call Kids Car Donations at 866-634-8395 or fill out our secure online donation form to help save the lives of these kids now!