Self-Improvement Month: 4 Ways to Help Your Kids Become the Best Versions of Themselves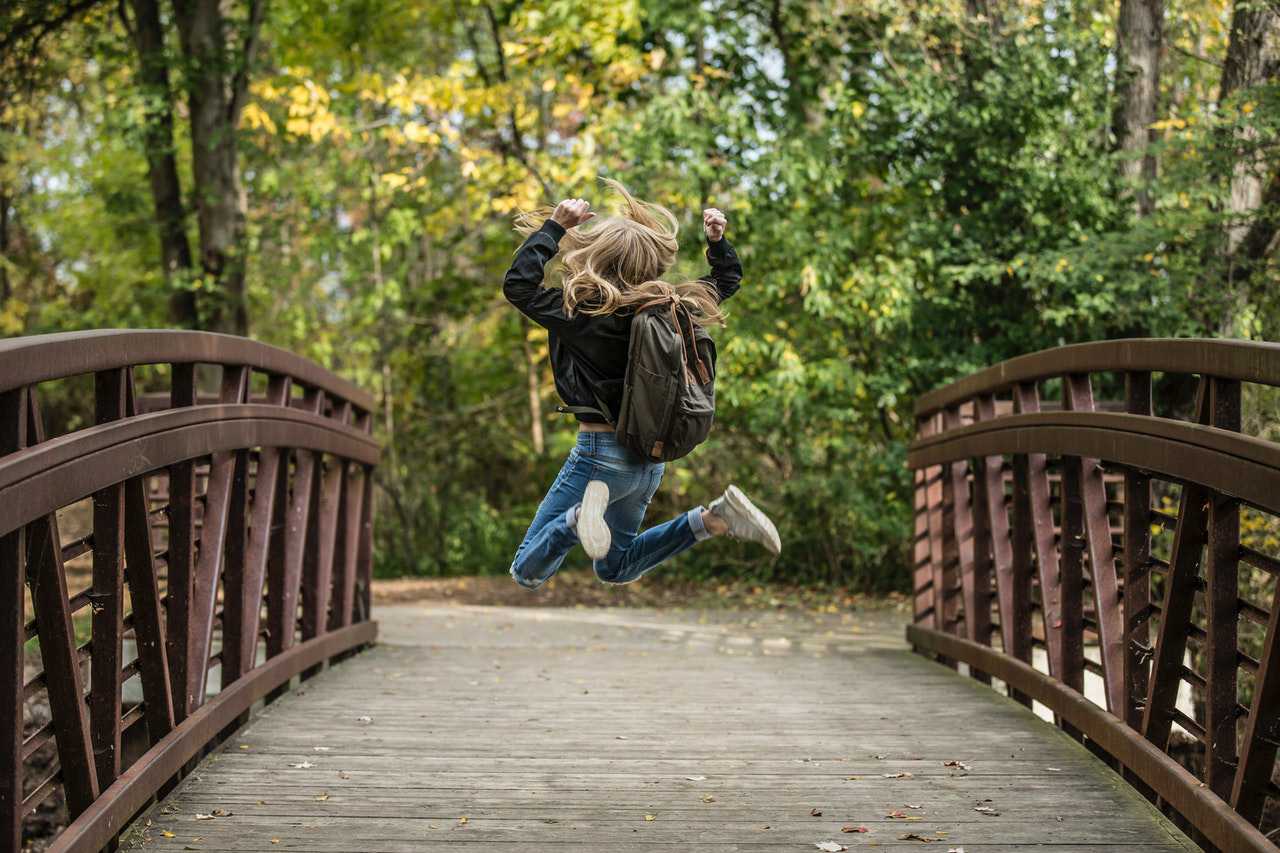 This September, Teach Your Kids How to Become Self-Confident and Successful
September is Self-Improvement Month, a time for everyone to reflect on the things they wish to change about themselves. It's all about finding ways to grow as a person and taking all the necessary steps to become who we aspire to be.
If you are a parent, the occasion can serve as an opportunity to teach your kids everything about self-improvement. Nothing makes moms and dads happier than seeing their children becoming self-confident and successful individuals.
For your kids to achieve their goals, they should learn to push themselves and strive to become the best versions of themselves. Personal growth and self-development lead the way to success after all.
4 Ways to Teach Your Kids about Self-Improvement
Children who become invested in self-improvement at such a young age are bound to experience many advantages in life as they go along. Of course, you'll have a huge part to play.
Kids Car Donations has rounded up four simple ways to help you teach your children how to improve themselves.
1. Identify the areas they wish to improve.
Has your child been getting frustrated with their history class lately? Or are they looking for ways to get better at public speaking? Whatever their concerns are, be sure to help them come up with concrete steps to address those issues.
Your role here is to help your child develop a sense of self-awareness. For instance, if they have little confidence in their singing abilities despite wanting to be a member of the church choir, ask them what they can do to improve their singing voice. That way, you'll be giving them time to reflect and figure out whether they're truly keen on moving forward.
2. Become their coach.
Each problem or mistake your child encounters is a chance for you to mentor them. There will be instances when they could use a lesson or two on generosity, and there will be instances when you might need to teach them about good manners.
Resist the urge to bail your child out when they commit mistakes. Don't try to stop them from making mistakes, either. Rather, you can turn their failed and disappointing moments into a learning experience for them, specifically one that provides them an opportunity for self-growth.
3. Promote healthy self-talk.
Teaching your child how to speak to themselves in an uplifting tone can help a lot in their self-growth. Any child who degrades themself every time they commit a mistake may never work on bettering themselves.
Whenever you hear your child say something exaggerated like, "I'll never be a good basketball player," help them change their mindset by asking them, "What's the positive way to look at the situation?" This will give them the realization that for them to improve, they need to practice and hone their skills.
As much as possible, don't be the parent who always reassures their kids that everything will be alright even though they don't exert any effort to work on their weak points. In the example we mentioned, you don't want to say, "Don't worry, buddy. I know you'll be a top basketball player someday!" That won't get them to change their thinking.
4. Encourage problem-solving.
While every parent may instinctively try to solve their children's problems, this can be a bad idea, especially when done repeatedly. Micromanaging your child's activities and rescuing them from every tight situation they find themself in will only lead them to become more dependent on you.
Let's say your child is struggling with a science project. Believing that they won't be able to make it to the deadline, they find themself close to giving up. That's when you step in and motivate them to find solutions that work.
Let them know that any problem must have a solution. Kids who are good at problem-solving would love nothing more than to tackle a challenging issue on their own, while those who aren't as good can use it as an opportunity to learn and grow.
Teach Your Kids Generosity by Setting an Example
Although Self-Improvement Month is focused on helping your kids develop positive attitudes, the occasion can also be a good time to teach them about generosity, kindness, and compassion. When they get to take these virtues to heart, you can expect to raise them as well-mannered and kind-hearted individuals.
One way to demonstrate those virtues is by donating your extra or unwanted vehicle to us here at Kids Car Donations. We'll convert your donated vehicle into a life-saving instrument for the sick and needy boys and girls in your community.
Once we get hold of your donation, we'll sell it through an auction and use the proceeds to support the vital health care programs and services of reputable children's nonprofit organizations that we are in partnership with. These IRS-certified 501(c)(3) nonprofits provide their young beneficiaries with solutions and treatments to a wide range of medical conditions. These nonprofits also provide their beneficiaries with access to free social services and educational resources.
Aside from helping restore the health of ailing kids in your area, your charitable contribution will also provide you with valuable rewards. These include the privilege to claim the maximum tax deduction in the next tax season. You'll also benefit from our free pickup and towing service.
More than the material rewards you'll get from us, you'll also find priceless satisfaction in knowing that your act of charity will help in restoring the health of ailing kids and giving them a bright future to look forward to.
You can donate not just a car but almost any other type of vehicle  — whether still in good condition or no longer. We can pick up your vehicle wherever you are in the country since our vehicle donation program covers all 50 states.
For more information, feel free to check out our FAQs page. If you have any questions, call us at 866-634-8395 or leave us a message here.
Become a Hero This Self-Improvement Month of September!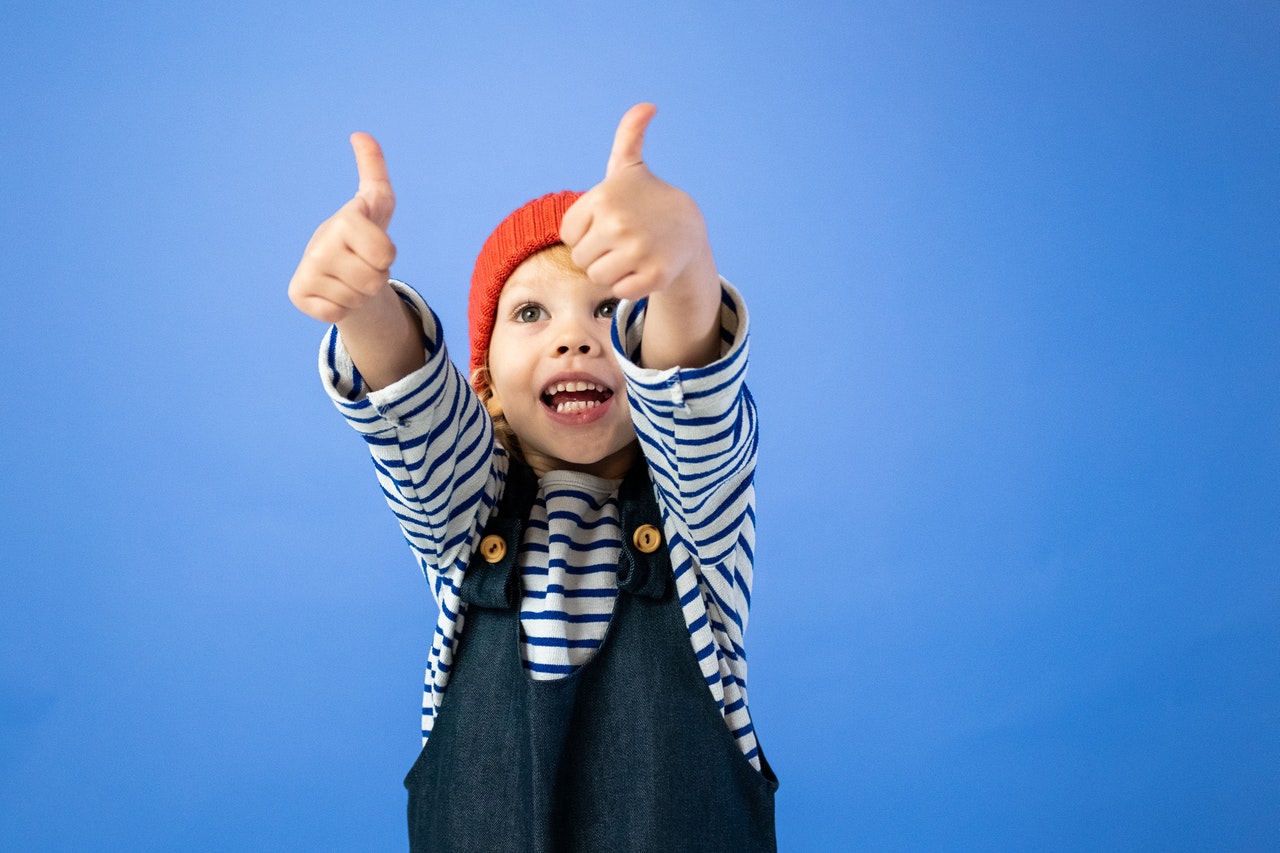 Show your kids that anyone with a heart of gold can be a hero in an instant. A simple car donation from you can go a long way in restoring the health of ailing children. Call Kids Car Donations at 866-634-8395 or fill out our online donation form now!