Second Trimester Tips and Tricks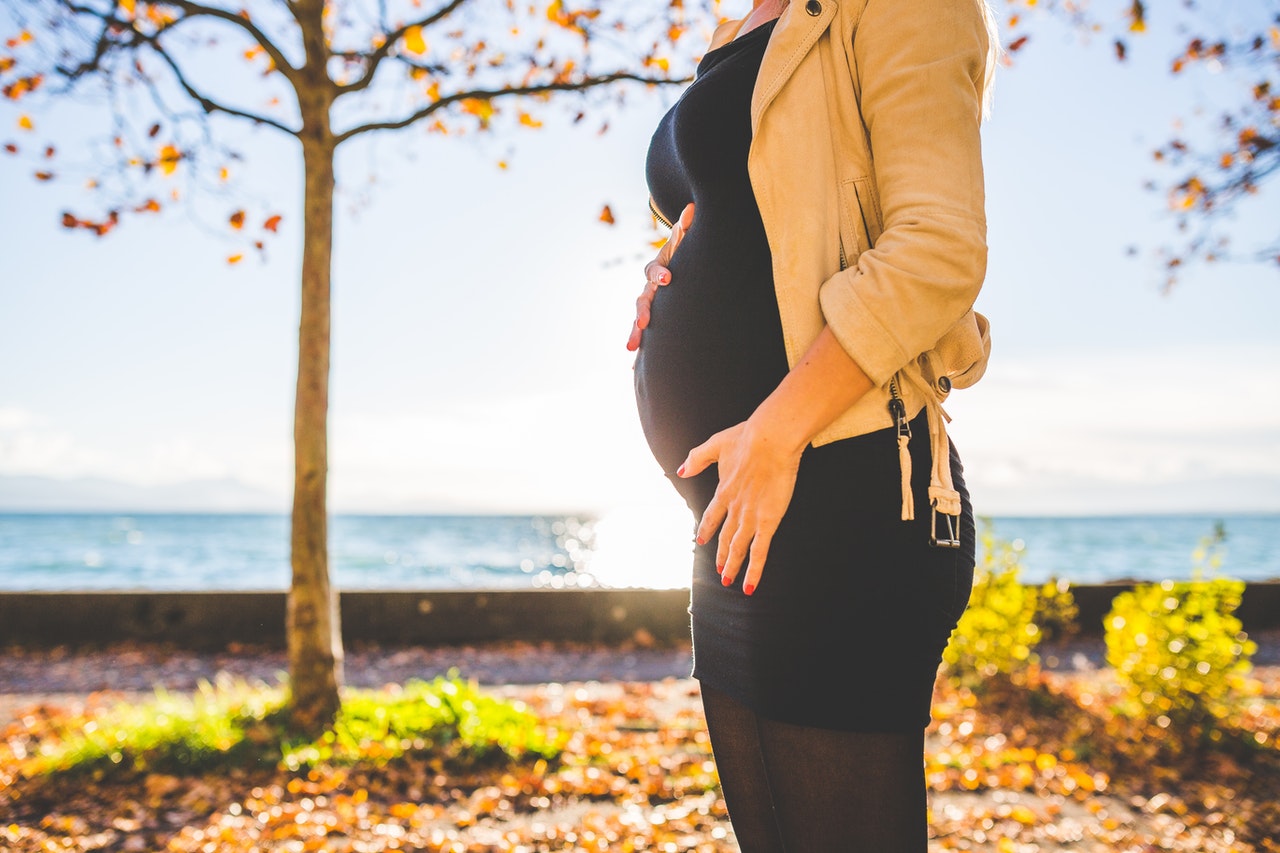 What to Expect on Trimester 2
After 12 weeks of battling morning sickness and mood swings, you've finally made it to your second trimester. Way to go, momma!
If this is your first time getting pregnant, you should know that the next three months are nothing compared to what you just went through.
Many expectant moms love Trimester 2 for several reasons. You'll feel much better, your bump starts to show, you begin to get that mom glow, and you can finally eat a few extra snacks without feeling guilty after. Also, expect lots of belly rubs coming your way.
So, what else should you be anticipating? In terms of body changes and symptoms, expect the following:
Expanded uterus
Bigger abdomen
Increased appetite
Dizziness due to lower blood pressure
Body aches
Skin changes
Stretched marks on stomach, breast, buttocks, and thighs
Swelling of hands or ankles
Itching
You feel your baby move.
You may notice that a couple of first trimester symptoms will still be there, but don't worry — they'll be much milder. Your breasts won't be as sore as they were before, though they'll continue to grow and change. As for nausea, sickness, fatigue, and vomiting, you can bid them goodbye!
7 Caring Tips for You and Your Baby
While the second trimester of pregnancy isn't marked by unpleasant symptoms and crazy mood changes, you'll still need to look out for yourself and your baby. Be sure to visit your doctor every two to four weeks, and be sure to follow these tips:
Sleep on your side.
With your belly growing by the day, sleeping soundly can be a bit of a struggle. If you're used to sleeping on your stomach or back, it's time you switch to side sleeping.
Not only is side sleeping safe for your baby, but it's also more comfortable for you as your bump gets bigger and bigger. Lying on your left side is the best option, according to experts. It improves circulation and keeps your expanding body weight from pressing down too hard on your liver.
Feed your body with nutrients.
Aim for foods that are high in folic acid, iron, calcium, iodine, potassium, zinc, and vitamins. You can get all these from fruits and vegetables. Don't forget eggs, fish, chicken, milk, and cottage cheese, too!
Take a "babymoon."
If you're not aware, a babymoon is a pre-baby vacation, aka your last bit of quiet time with your partner before your little bundle of joy arrives. Since this is the trimester when you're feeling your best, use it as an opportunity to go on a short getaway with your partner. Trust us, both of you will need it, especially you!
Attend childbirth classes.
While most expectant parents start taking birthing classes when the mom-to-be is seven months pregnant, some begin earlier. Either way is fine.
For example, the Lamaze technique approaches childbirth as a natural and healthy process. As such, it discourages the use of medicines during labor and delivery. Another is the Bradley method, which prepares the mother to deliver without pain medications. The father gets to be her birth coach.
Pamper yourself.
Treat yourself to a relaxing day at the spa. Before you do, however, check with your doctor first. While many spa treatments are safe, others can raise your body temperature. Better yet, find a massage therapist certified in prenatal massage.
Stay active.
Don't let your growing abdomen stop you from having an active lifestyle. Regular exercise during your second trimester can improve your posture, relieve stress, reduce backache, and build more stamina needed for delivery.
If you've always been physically active, you should be able to continue your workout program in moderation. However, you should avoid strenuous activities, especially if you've never exercised regularly before. The safest activities you can do are brisk walking, stationary cycling, swimming, elliptical machines, and low-impact aerobics, although you can also perform strength and toning exercises.
Moisturize your stretch marks.
Usually, during this period, women develop pink, red, or brown streaks on their breasts, belly, thighs, or buttocks. Unfortunately, you can't prevent these stretch marks, nor can you make them go away. They will slowly fade to less noticeable white or silver marks after you give birth.
You can, however, ease the dry skin and itchiness by moisturizing the affected parts three to four times a day. If you're planning to use an over-the-counter lotion, cream, or oil to reduce stretch marks, call your doctor first.
Touch Lives of the Sick Children in Your Community
Want to do something meaningful during your second trimester? If the thought of helping critically ill kids beat their diseases gives you joy, you can make it happen. All you have to do is donate an unwanted vehicle to us here at Kids Car Donations.
We'll place your donation up for auction, with the proceeds going straight to our child-focused nonprofit partners. These IRS-certified 501(c)(3) nonprofits provide their young beneficiaries with free comprehensive and quality medical assistance, including treatment, emotional support, and relief of pain and trauma. These nonprofits also provide their beneficiaries with access to free social services and educational resources.
The good thing about donating to us is that your charitable contribution will also benefit you immensely. First off, your gift will entitle you to receive the maximum tax deduction in the next tax season. Moreover, we will provide you with our free pickup and towing service.
On top of the material rewards that will come your way, you'll also experience the priceless joy and satisfaction of doing an act of charity that will help sick children regain their health and have a bright future ahead of them.
We welcome nearly all vehicle types, including those that need a lot of work. We can also collect your donation wherever you are in the country.
For more information on our vehicle donation program, including our quick and straightforward donation process, head over to our FAQs page.
If you have inquiries or concerns, feel free to call us at 866-634-8395 or write to us here.
An Act of Charity to Inspire Your Child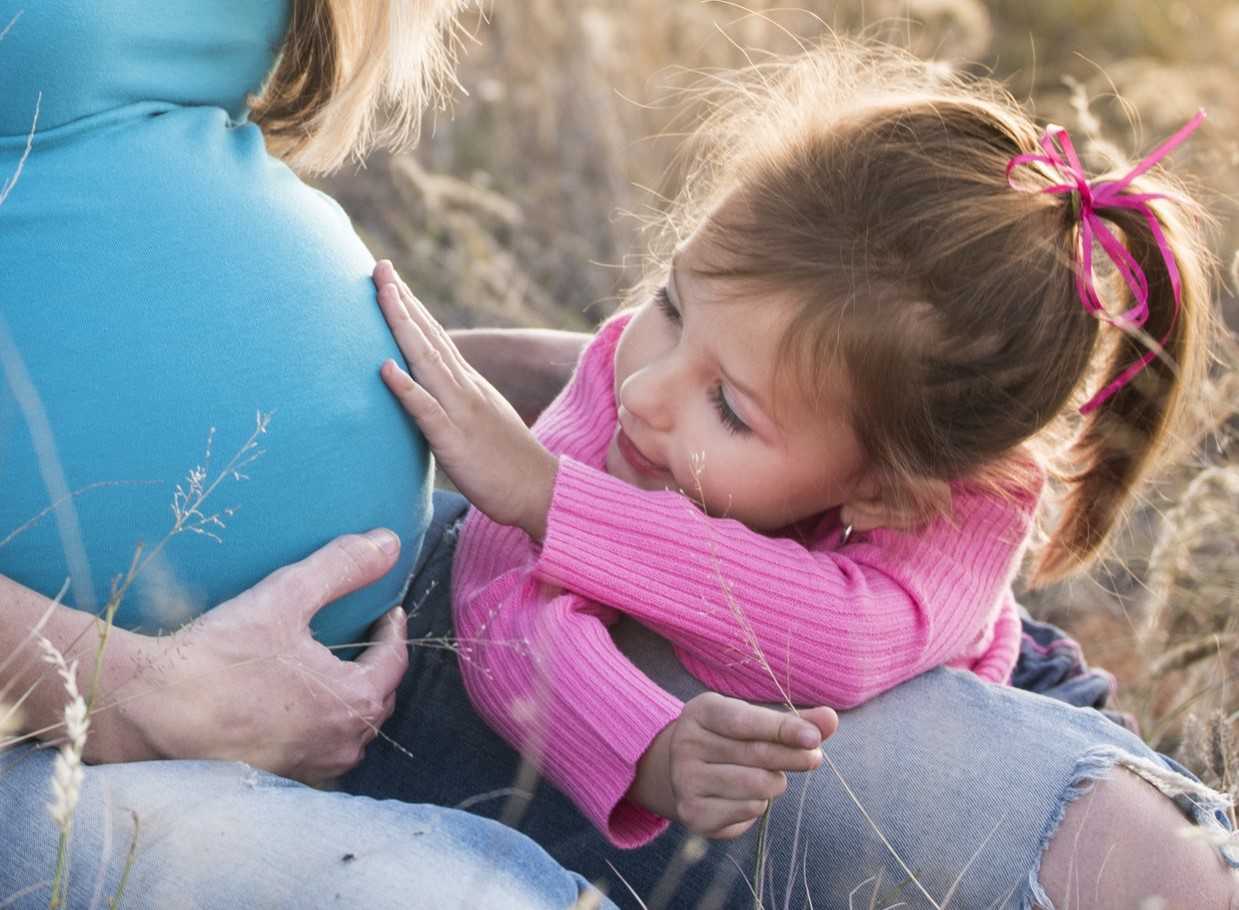 Imagine how proud your child will be three years from now when you tell them about the charitable vehicle donation you made in your second trimester. For sure, it's going be a story worth sharing, telling your child how your donation helped save the lives of young children like them. Call Kids Car Donations at 866-634-8395 or fill out our online donation form now!