Screen-Free Activities That Will Definitely Entertain Your Child at the Hospital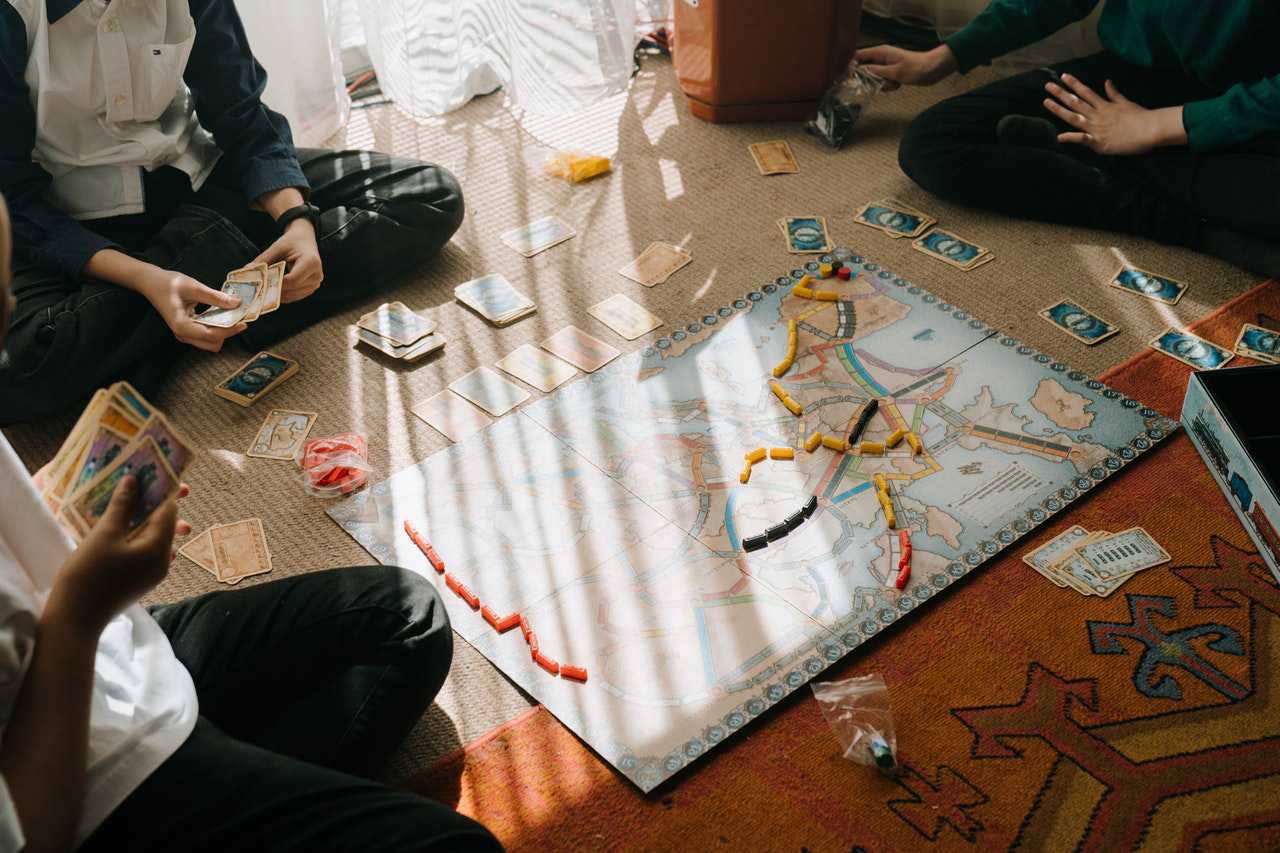 3 Games to Keep Boredom Away
For kids, a trip to the hospital can be a scary experience. It's hard to imagine children looking forward to seeing their doctor. Being admitted to a hospital is worse. Imagine being a small kid in a big place where you see doctors, nurses, sick people, and scary-looking medical tools and machines all around. The sights are enough to make even teenagers feel anxious to leave the place as soon as possible.
Aside from being a scary place, a hospital can also be quite boring. Spending days confined in a small room can make any child feel terrible, adding to the pain and discomfort they're already enduring. The feeling of being stuck on a bed with nothing to do could feel like torture to most kids.
Modern technology gave us smartphones and tablets — devices that can do wonders in keeping us entertained. However, using these gadgets for prolonged periods isn't advisable for bedridden kids in hospitals.
No Need for Screens to Keep Your Youngsters Entertained
Kids nowadays are more digitally inclined compared to older generations. They're also more prone to boredom if they're stuck somewhere doing nothing.
Nevertheless, you can still keep your children entertained without having to put a tablet or a smartphone on their hands. It may not be what they're used to, but keeping them entertained minus those gadgets is possible. You're probably already aware that too much reliance on screens to keep your kids entertained will eventually have harmful effects on them, especially if they use those gadgets for hours on end.
If your child has been admitted to a hospital, here are 3 games to keep boredom out of their life without having to rely on any screen usage at all.
1. Board games
Snakes and ladders, chess, monopoly — there are tons of board games you can choose from! You can play with your kid along with any other family members or friends.
2. Coloring books
Coloring pictures in a book is not only a great way to pass the time, but it also helps your child develop and fine-tune their motor skills and eye-hand coordination. If they're easily bored with the coloring books made for kids, maybe you can let them try adult coloring books. Both of you can even do it together!
3. Slime
Slime used to be a popular toy. If your child hasn't played with slime before, they're in for a treat! It's a great stress buster and is so much fun to play with. Make sure you get the slime that's non-sticky and non-toxic.
Some Parents of Hospitalized Kids Have Much Bigger Worries
The screen-free activities we mentioned can keep boredom away from a child confined in a hospital. However, parents of some children admitted to hospitals have more pressing concerns than how to entertain their young ones. They're at a loss on how they could afford the high cost of treatment for their kids, what with their meager income and zero savings.
If you have a heart that's willing to reach out to those disease-stricken children from needy families in your community, donating a vehicle to us at Kids Car Donations is the best and simplest way to help them. We serve as an online vehicle donation platform for well-respected children's nonprofit organizations that provide life-saving and life-nurturing assistance to boys and girls grappling with serious health challenges.
We'll have your vehicle auctioned off, with the proceeds going to these IRS-certified 501(c)(3) nonprofits. They use the funding that we give them to provide their young beneficiaries with comprehensive and quality medical assistance, including free and easy access to vital health services, emotional support, and other essential health care services.
As our donor, you are automatically entitled to receive the maximum tax deduction in the next tax season. We'll send you by mail the 100% tax-deductible sales receipt of your vehicle a few weeks after its auction.
We'll also haul off your unwanted car any day, anytime, and in any place that you prefer at no cost to you.
Even more valuable than those material perks, you'll get to experience the joy and satisfaction of making a charitable act that can help restore the health of pediatric patients and even save their lives.
We accept almost all types of vehicles, regardless of their age or condition. From sedans and campers to motorcycles and boats, feel free to give us whatever unwanted vehicle you have!
You can make your donation wherever you are in the country since Kids Car Donations operates in all 50 states.
If you're interested to find out more about our vehicle donation program, head over to our FAQs page. If you have any concerns or questions, call us anytime at 866-634-8395 or send us a message here.
You Have a Chance to Become a Superhero Today!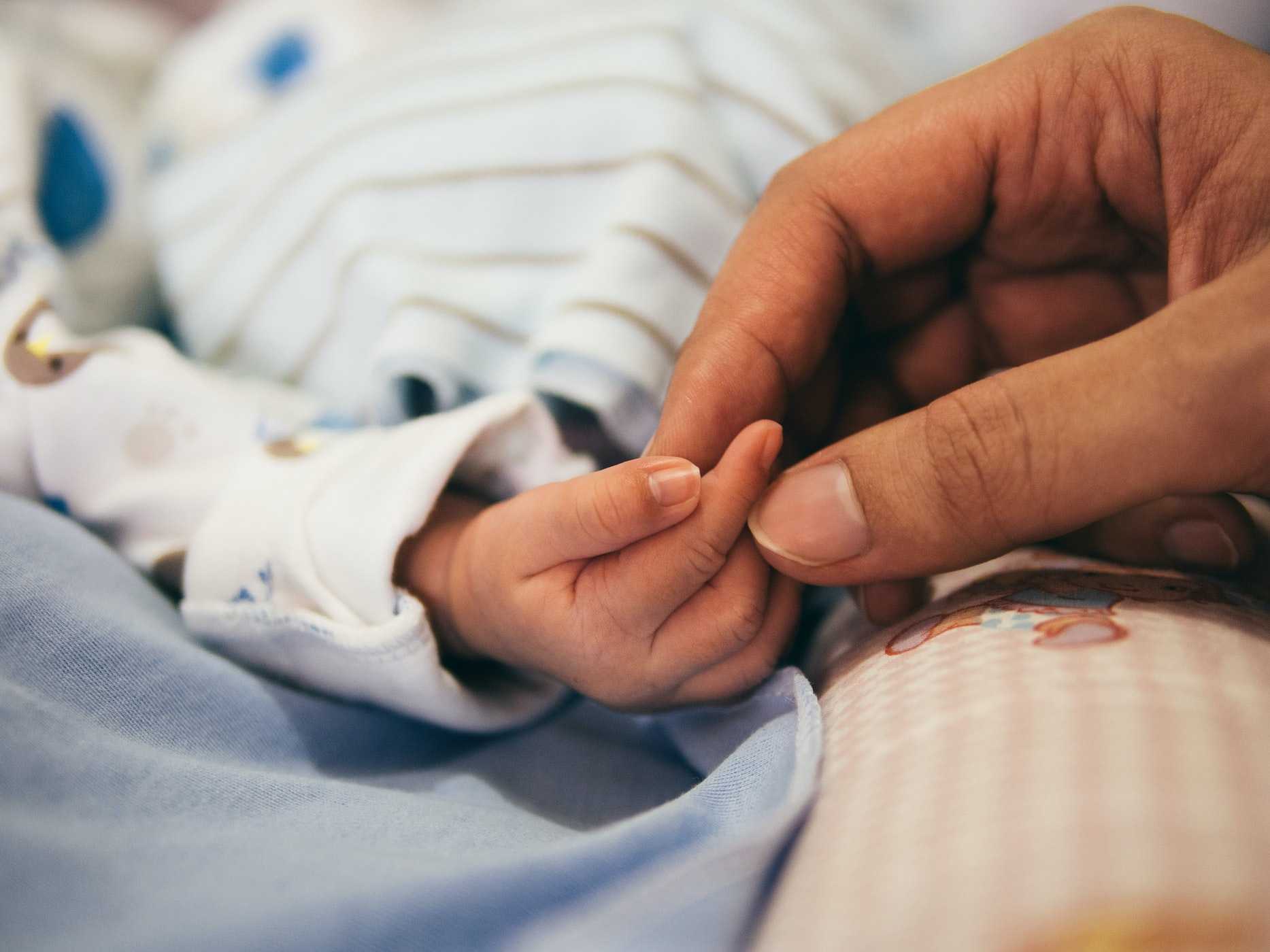 Today, you have a chance to become a superhero to the sick and disadvantaged children in your community. With just a simple car donation, you can help them overcome their afflictions. Call Kids Car Donations at 866-634-8395 or fill out our online donation form now!