Say Something Nice Day: Impact the Lives of Others with the Power of Words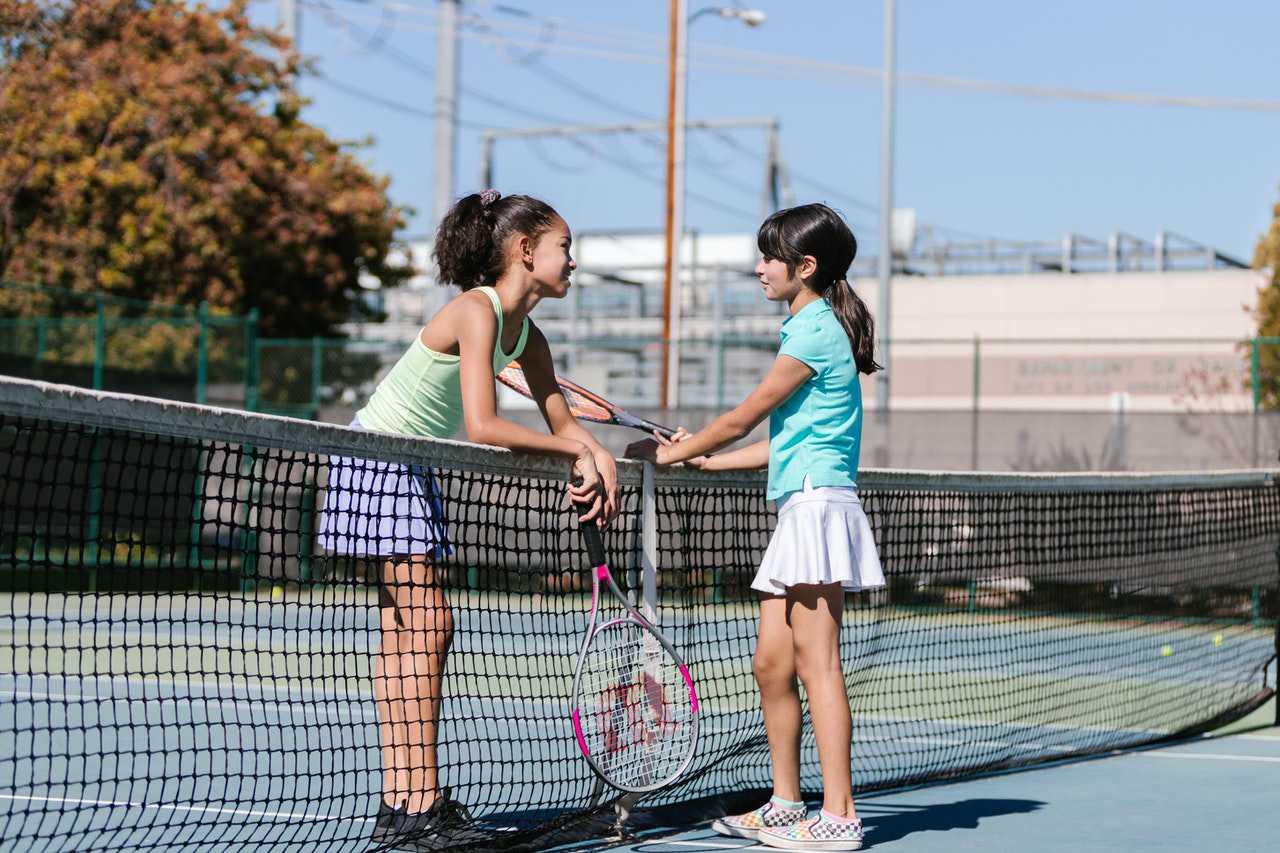 Start the First of June with These 4 Great Ideas
Words are powerful. They can uplift or destroy. They can be used to encourage others or bring despair.
It is important to understand how they impact others. Words can be used to heal and comfort, but at the same time, they can also be used to hurt and harm. That is why using words as a tool for spreading kindness is important.
In 2006, the mayors of North Charleston and Charleston in South Carolina met with members of the Charleston-Atlantic Presbytery and the South Carolina Baptist Convention to create a day to encourage kindness in people's lives.
North Charleston Mayor Keith Sumney subsequently declared the first day of June as Say Something Nice Day, inspired by Dr. Mitch Carnell, a communications specialist and book author who came up with the idea.
4 Meaningful Ways to Celebrate Say Something Nice Day
In a world that's often challenged by negativity, you can use your voice to spread positivity and cheer, even to strangers. Here are 4 meaningful ways to celebrate Say Something Nice Day on June 1st.
1. Give out compliments.
Give out sincere compliments to people that you meet. Start with your family, your friends, and even your neighbors. You can go the extra mile and greet your local barista or pharmacist with a kind word to thank them for doing such a good job. This will surely make their day.
2. Make peace.
If you've been at odds with someone, whether for a short or long time, try to let go of your enmity and make peace with them. Say something kind to the person and start on the path of making peace and friendship.
3. Leave a note.
Think about your friends that you haven't met for a long time and give them a shout-out. Tell them what you miss most about them. They will surely be glad to hear from you.
4. Teach kids about kindness.
Teach your children about the power of being kind to others. Educate them about extending kindness and compassion to people around them, including their classmates, through words and actions.
Take Your Efforts One Step Further
Saying something nice to members of your community is an excellent way to show you care for them. You can also take one step further by touching the lives of children and teens in your area who are grappling with serious health challenges such as illnesses and disabilities.
You can do this by simply handing over any unwanted vehicle that you have to us at Kids Car Donations. We'll use your donation to improve and even save the lives of disease-stricken boys and girls in your community.
We'll sell your donated vehicle through an auction, with the proceeds going to reputable children's nonprofit organizations that are in partnership with us. These IRS-registered 501(c)(3) nonprofits provide their young beneficiaries with free comprehensive and quality medical assistance, including innovative solutions to pediatric health challenges, emotional support, and relief of pain and trauma. These charities also promote children's care, advocacy, research, and education.
We'll pick up and tow your unwanted vehicle at absolutely no cost to you and wherever you are located in the United States. It's because our vehicle donation program covers all 50 states.
We take in nearly all types of vehicles regardless of their age or condition.
Your donation will also benefit you greatly since it will entitle you to receive the maximum tax deduction in the next tax season.
The opportunity to give hope and relief to children suffering from serious ailments will also give you a sense of satisfaction that you will long cherish and remember.
To get to know our donation process and other details, check out our FAQs page. You can also call us at 866-634-8395 or write to us here.
Give Your Old Car a New and Worthy Purpose Today!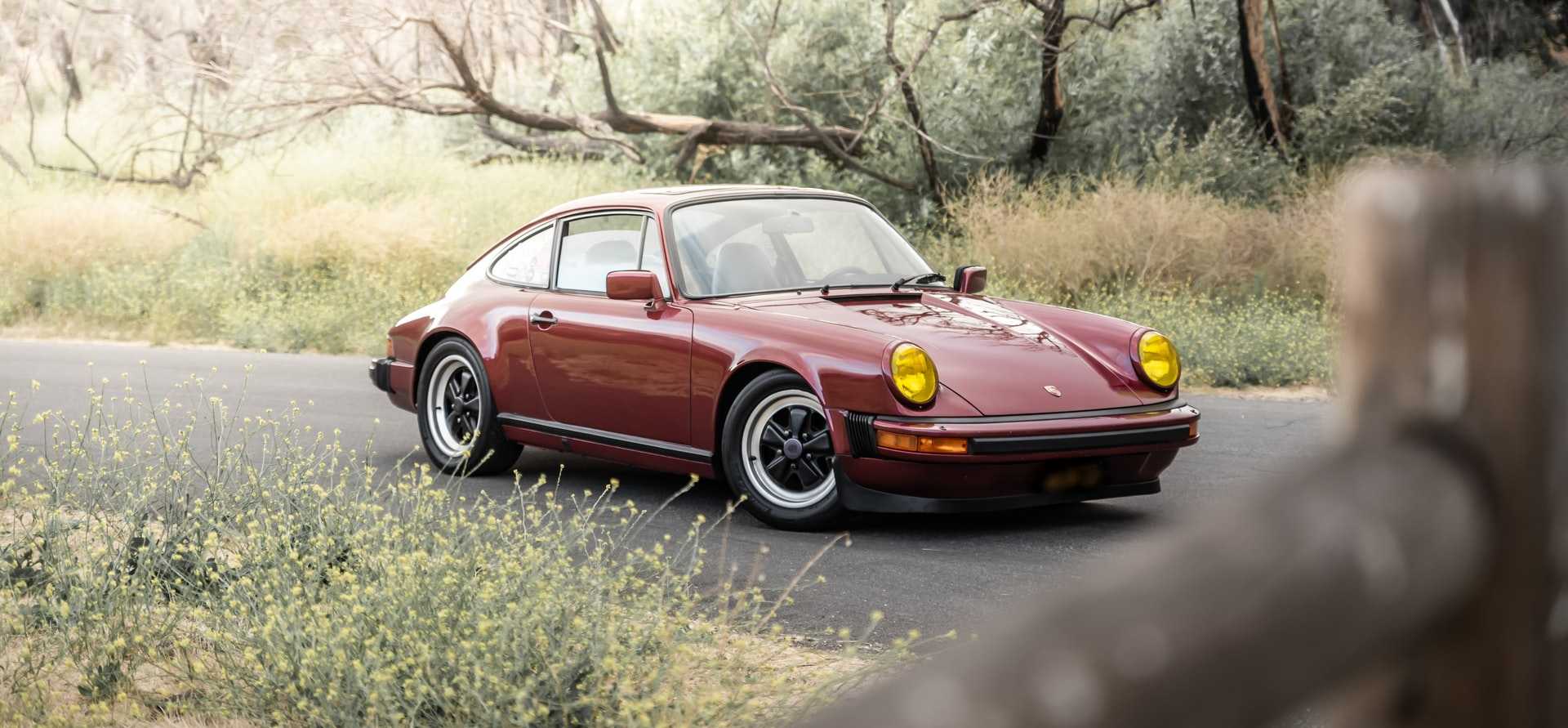 Celebrate Say Something Nice Day this first of June by giving your old clunker a new and meaningful purpose — that of bringing health and wellness to the sick and disadvantaged kids in your community. Call Kids Car Donations at 866-634-8395 or fill out our online donation form now!