Satisfy Your Sweet Tooth — It's National Cupcake Day!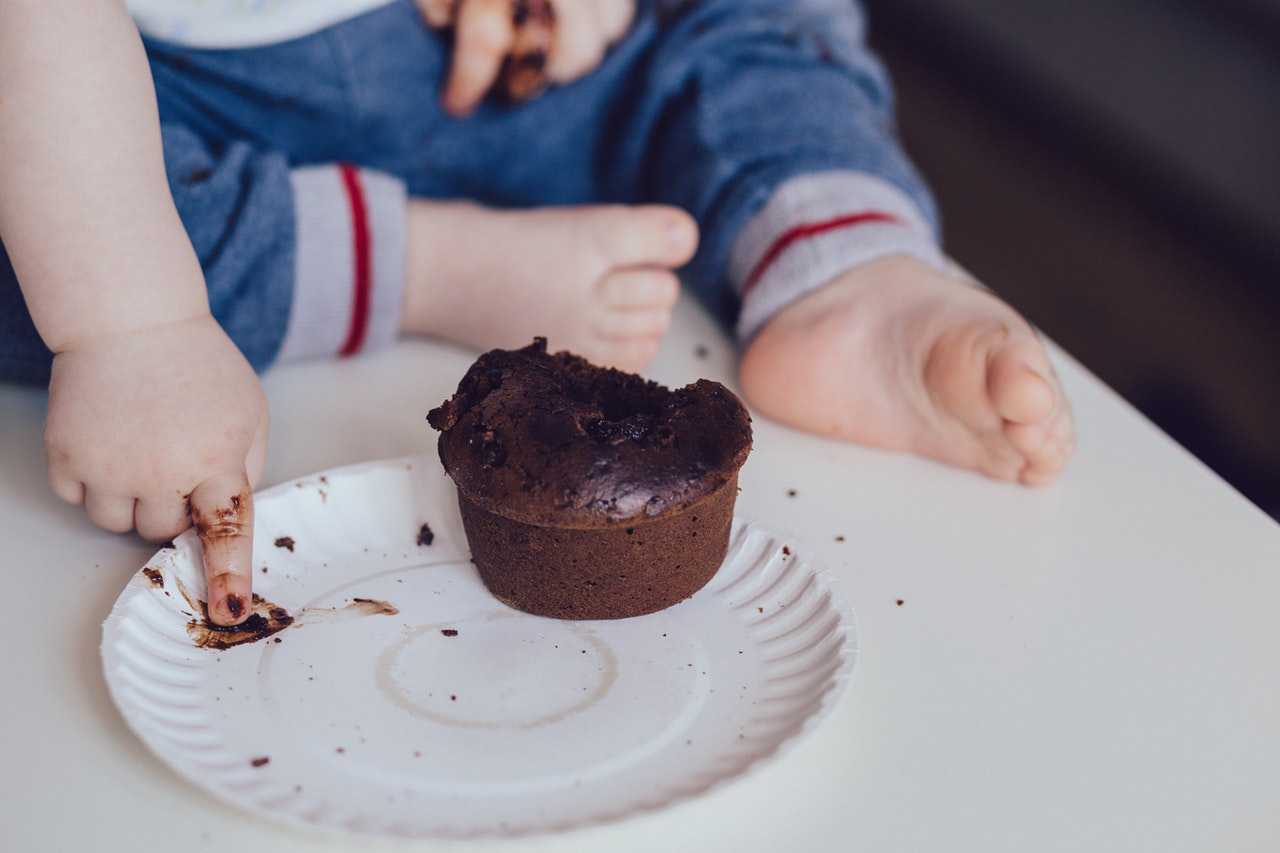 December 15th — A Cupcake-Filled Day for Everybody!
Do you prefer your cupcakes with creamy chocolate frosting? Or are you more of a fruit cupcake lover? Whatever way you like them, we can all agree that cupcakes make our lives happier.
It turns out that people all over the country just couldn't get enough of the sweet treat that they dedicated an entire day to it. National Cupcake Day, which takes place every 15th of December, is the best time to show our love for cupcakes by simply eating as many as your heart craves. Yes, you are perfectly excused to cheat on your diet!
Fun Facts About Cupcakes
Before the term "cupcake" was coined, folks back then would call the confection the "1-2-3-4 cake." Wanna know why? It's because its key ingredients are 1 cup of butter, 2 cups of sugar, 3 cups of flour, and 4 eggs. Of course, you'd also need a cup of milk and a spoonful of baking soda.
Here are other tidbits about cupcakes that could sweeten your day:
In Australia, they refer to cupcakes as "patty cakes," whereas Brits call them "fairy cakes."
Original cupcake recipes were not frosted.
Instead, they were just flavored with dried fruit or spices. Others were even covered in gravy or lard.
Cupcakes have been around since the 18th
The first official cupcake recipe was recorded in 1776.
Cupcakes gained widespread popularity thanks to Hostess CupCakes.
In 1919, when World War I ended, Americans were introduced to Hostess Cupcake, the first-ever snack cake. The cakes caught the attention of people worldwide, prompting Hostess to begin mass producing them. Believe it or not, their conveyor oven can turn out 11,000 cupcakes in just an hour!
You can turn any layer cake recipe into cupcakes.
Seriously, how awesome is that?
Early cupcakes were baked in teacups.
Way before the invention of the multi-cup pans we use today, people baked their cupcakes in teacups. Some used ramekins, which are small clay pots.
Simple Cupcake Recipes to Bake with Your Kids
If the main source of your favorite cupcakes is your favorite bakeshop, what if you consider baking your own cupcakes to celebrate National Cupcake Day this December 15th? You can even whip up a batch of yummy homemade cupcakes with your little ones. Nothing says quality family time like baking goodies and eating them after!
To make sure that everyone in the family gets to participate, the two recipes we're providing below are really easy and basic. Have a look at them:
1. Classic Vanilla Cupcakes
Ingredients:
2 eggs
1 10g butter, softened
1 10g golden caster sugar
1 10g self-raising flour
1 tsp vanilla extract
1 tbsp milk (and a little extra for the icing)
For the icing:
185g icing sugar
125g butter, softened
Steps:
Heat oven to 180c/160c fan/gas 4. Line 12 holes in a shallow muffin tin with cupcake cases.
Cream the sugar and butter together until the mixture is light and fluffy. Beat the eggs and vanilla in a jug. Beat into the butter mixture.
Put the flour into the mixture and add a little milk. Make sure that the mixture falls easily off a spoon. Divide the mixture between the cases and fill each one no more than half full.
Cook the small cakes for 12 to 15 minutes. They should be firm with a slightly golden brown color. Cool in the tin for 5 minutes, then lift them out gently to cool completely.
To make the icing:
Beat the butter until it is very soft. Beat in the icing sugar a little at a time, then beat in a splash of the milk.
Scrape the icing into an icing bag fitted with a star nozzle.
Ice the cakes in swirls. Start from the center outward.
2. Christmas Red Velvet Cupcakes
Ingredients:
4 eggs
2 tbsp buttermilk
1 tsp vinegar
1 tsp vanilla extract
1 oz red food coloring
1 tbsp oil
1 tsp baking powder
1/2 tsp salt
1/4 c cocoa powder
3/4 c superfine sugar
3/4 c cake flour
For the frosting:
8 oz cream cheese
4 tbsp butter
1 c powdered sugar
1 tsp vanilla
Fondant circles
Sugared cranberries
Sugar crystals, optional
Steps:
Heat oven to 350°F. Place liners into the cupcake pan
Beat the eggs with a whisk attachment for 5 minutes.
Add sugar and oil. Beat them well, then add vanilla, vinegar, buttermilk, and red food coloring.
Switch to the paddle attachment and add dry ingredients. Beat until combined.
Measure the batter into the cupcake liners with an ice cream scoop.
Bake for 15 minutes. Set aside and cool completely.
To make the frosting:
Combine all ingredients until you reach the desired consistency.
Place in a piping bag fitted with a Wilton 1m tip.
Frost the cupcakes and use white sugar sprinkles to decorate them.
Lastly, take your 2" fondant circle and add a touch of corn syrup. Attach a leaf and 3 sugared cranberries. Put the fondant circle on top of your frosting, and you're done!
Bring Joy to Suffering Kids in Your Community
National Cupcake Day is meant to bring us absolute happiness. Unfortunately, some children won't be able to enjoy this holiday season due to serious health issues. Instead of spending the day sharing their favorite cupcakes with friends, they lie on their hospital beds, waiting for the day when they can finally get treatment and go home.
You can extend a helping hand to these youngsters by simply donating an unneeded vehicle to us at Kids Car Donations. We'll have it auctioned off and distribute the proceeds to our nonprofit partners that are dedicated to helping indigent children who are suffering from serious illnesses. These charities provide their young beneficiaries with comprehensive medical assistance, including innovative solutions to pediatric health challenges, emotional support, and relief of pain and trauma.
As a donor, you'll be entitled to the maximum tax write-off. We'll mail you the 100% tax-deductible sales receipt of your car after its sale.
You'll also benefit from the free towing service that we'll provide you wherever you're making your donation within the United States.
On top of these material perks, your act of charity will also allow you to experience the joy and satisfaction of seeing smiles on the faces of children once they recover from their illness following their treatment.
We welcome almost all types of vehicles regardless of their age, mileage, or condition.
For more information on our donation process, you may visit our FAQs page. For inquiries, feel free to contact us anytime at 866-634-8395. You may also leave us a message here and we'll promptly send you a reply.
Help Save Young Lives With Us Today
There's no better way to get rid of a no-longer-needed vehicle than by donating it for a meaningful cause. You can count on us to convert your car into a life-saving instrument for critically ill children. Call Kids Car Donations at 866-634-8395 or fill out our online donation form now!