Santa's List Day: Get On That Nice List!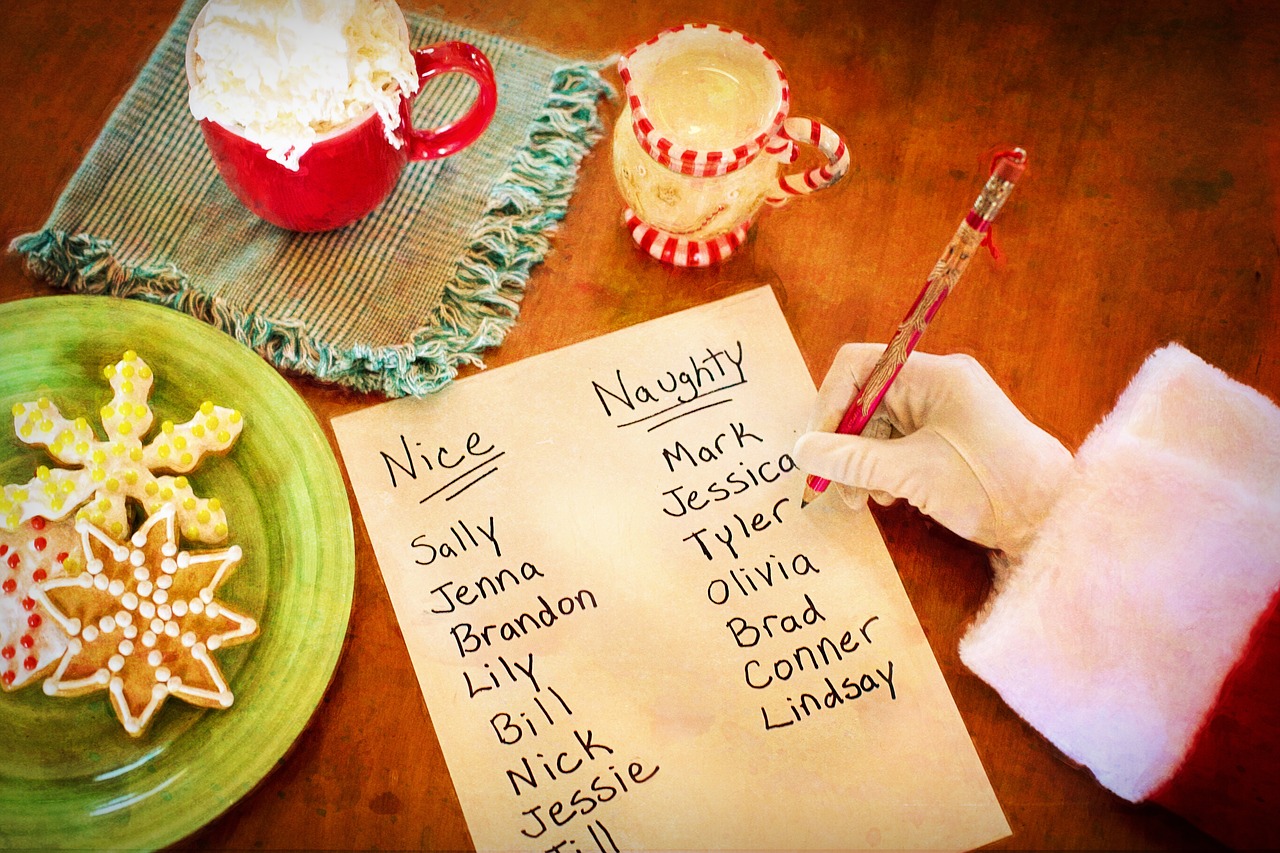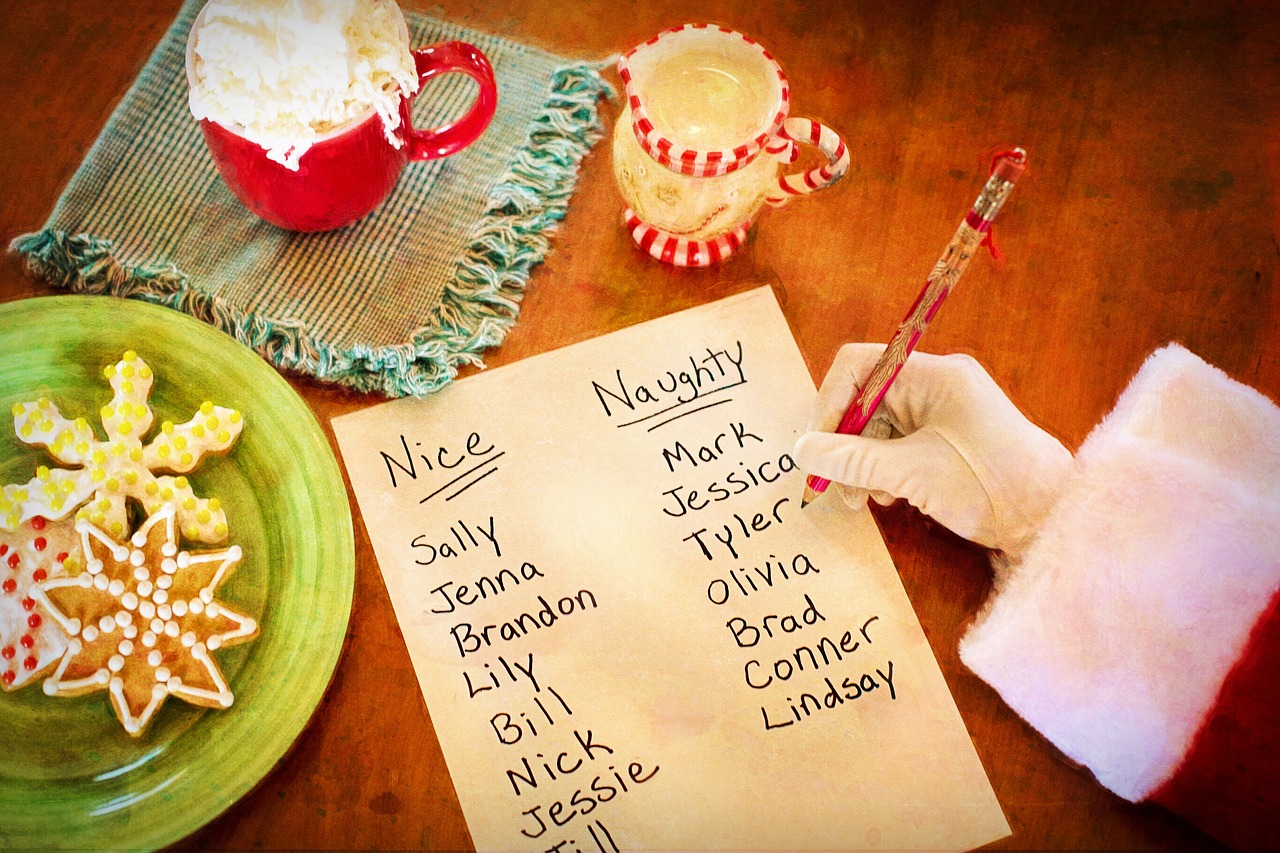 Santa's List Day: Get on That Nice List!
With the holidays upon us, Santa and his hardworking elves must be getting busy drafting their naughty or nice list once again. That's what parents tell their children about Santa's List Day, which is observed on December 4. If you're a parent yourself, we're pretty sure this unofficial holiday has been quite helpful in keeping your tots well-behaved and cooperative.
Convinced that Santa is about to drop their favorite toys off the chimney on the eve of Christmas, your kids will be pressed to show their best behavior.
Although Santa's List Day is mainly a fun holiday for kids, it can also be an ideal time for everybody to look back and reflect on their actions. We can ask ourselves: Have we been a nice person these past few months?
Sure, you might have already outgrown the tale of Santa Claus. That doesn't mean, however, that you don't have to be nice anymore just because no guy in a red suit is keeping an eye on you.
Besides, wouldn't you want to be a good role model for your children? Perhaps, you would like to do some thoughtful and kind-hearted gestures that can make you feel good inside.
To help you make up for the bad deeds that you might have done, which will hopefully remove you from Santa's naughty list, here are some great ideas:
Offer to finish your neighbor's
Whether it's shoveling snow or watching their pets while they're away, let your neighbors know that you're always ready to lend a helping hand.
Surprise your co-workers with Christmas goodies.
Make everyone in your workplace happy with your best homemade holiday cookies! Be sure that they're packed with healthy ingredients.
Carry their groceries; open the door for them, or accompany them as they cross a busy street. A simple act of altruism can brighten up their entire day.
Have a beef with a colleague or a former friend? How about calling it a truce and start over again?
One of the best ways to make a difference during the holiday season is by participating in a local food drive or an orphanage gift-giving event. Check with event organizers in your community and tell them that you're interested to join. Better yet, invite your friends and family to tag along.
Play the Role of Santa for Ailing Kids in Your Community Today
While nice kids are rewarded by their parents – or should we say, Santa – for their good behavior, there are those who need special care and attention. These are the girls and boys who are currently confronted with serious health issues. If you'd like to take part in helping them get quality treatment, simply surrender your no-longer-used vehicle to Kids Car Donations.
No matter how old or worn out your car might be, we'll be more than willing to accept it as your donation – and we'll do it without costing you even a single dime. We'll have your vehicle auctioned off, with the proceeds going to our IRS-certified 501(c)3 nonprofit partners that are working tirelessly to provide the needs of ailing and disadvantaged kids throughout the country. Thanks to your kind heart, these young ones will finally get the assistance they badly need that will improve their condition and even save their lives.
Donating to us will only take a couple of minutes of your time, in case you're wondering. All you have to do is contact us, tell us that you'd like to donate, provide us basic details about your vehicle, and set a schedule for its pickup at your convenience. After that, our team of donation experts will take over to work on your behalf to complete your donation process.
Since you'll obviously be on Santa's nice list for your generosity, we'll reward you with a hefty tax deduction. We'll mail to you a tax-deductible receipt several days following the sale of your donation. Be sure to check your mailbox for it!
We accept almost all types of vehicles regardless of their age, mileage, or condition. We also accept vehicle donations anywhere in the United States since we have vehicle donation programs in all 50 states.
For more information about tax deductions, our donation process and other important matters, check out our FAQs page. If you still have questions, call us at 866-634-8395 or send us a message online.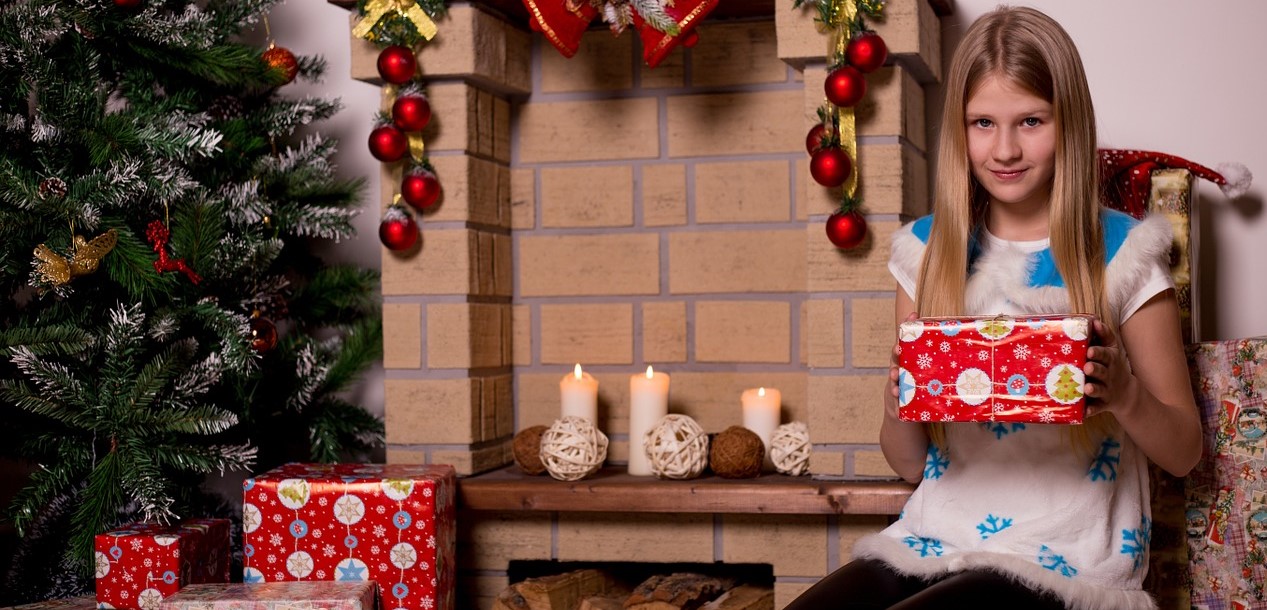 Take Part in a Life-Changing Mission Now!
An old vehicle from you can make Christmas miracles happen for the ailing kids in your community. Let this holiday season be an unforgettable one for them. Call us at 866-634-8395 or fill out our online donation form to get started with your vehicle donation now!