Saint Nicholas Day: Fun Facts About St. Nick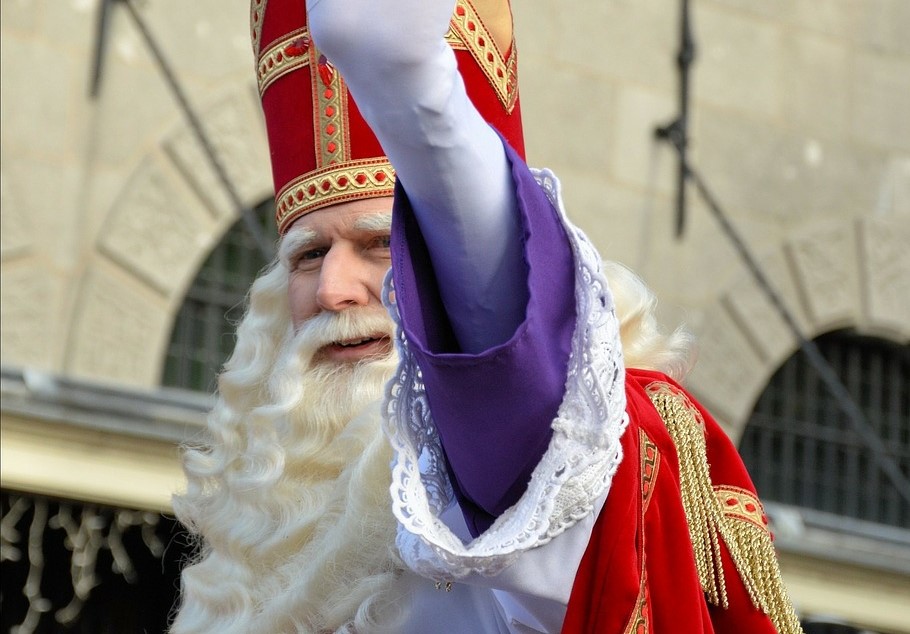 Saint Nicholas Day: Fun Facts about St. Nick
When young children hear the word "Christmas," one of the things that usually pop up in their minds is Santa Claus, aka St. Nicholas. While St. Nick is depicted as a chubby old guy with a bushy white beard in a bright red suit bearing gifts to well-behaved children, you probably know that he looked nothing close to that image. The part where he'd bring joy to children through presents is also mere fiction.
To celebrate Saint Nicholas Day this sixth of December, here are several less-known facts about the guy we know as Santa Claus:
1. Nicholas was inspired by his parents to get involved in charity.
Both of his parents were devoted to serving the sick in fourth century Myra in Asia Minor, which today is known as Turkey. Unfortunately, they fell critically ill, leading to their untimely demise. Nevertheless, this didn't discourage Nicholas from continuing to fulfill his parents' legacy. He began delivering gifts anonymously to needy people.
2. 'Boy Bishop' was one of his nicknames.
Since he became a bishop at the young age of 30, Nicholas was dubbed by parishioners as "boy bishop."
3. A group of French nuns started the mystery of Santa Claus.
Although St. Nicholas serves as the inspiration behind Santa, the ones who actually deserved credit for linking him to the tradition of anonymous gift-giving were a congregation of nuns in France during the Middle Ages. These women would send food and money to poor families and children, and when asked about the gifts, they'd simply reply, "must be from St. Nicholas."
4. Manna found in St. Nick's bones
As unbelievable as it may sound, a sweet liquid called manna was supposedly found oozing from St. Nicholas' bones in his grave. It supposedly had healing powers. Although he died many centuries ago, his bones apparently continued producing the peculiar liquid. The Feast of the Translation of the Relics of St. Nicholas, taking place every May 9, involves a Dominican priest blessing Christians with this manna.
5. The name 'Santa Claus' originated from the Dutch.
If it weren't for Dutch invaders, we'd still be calling St. Nicholas by his name today. The Dutch introduced the holiday tradition upon setting foot in North America in 1821. They called St. Nicholas as "Sinterklaas," get it?
6. Nicholas saved 3 lives.
Would you believe that St. Nick was actually responsible for sparing three men from getting executed? According to legend, the falsely accused men were about to be beheaded when Bishop Nicholas sprang and took the sword from the executioner's hand. He then ordered the men to be freed. Even more amazing, the ruler of the city who condemned the three men to death came forward and confessed to the bishop that he was the one who committed the crime for which the three were accused of.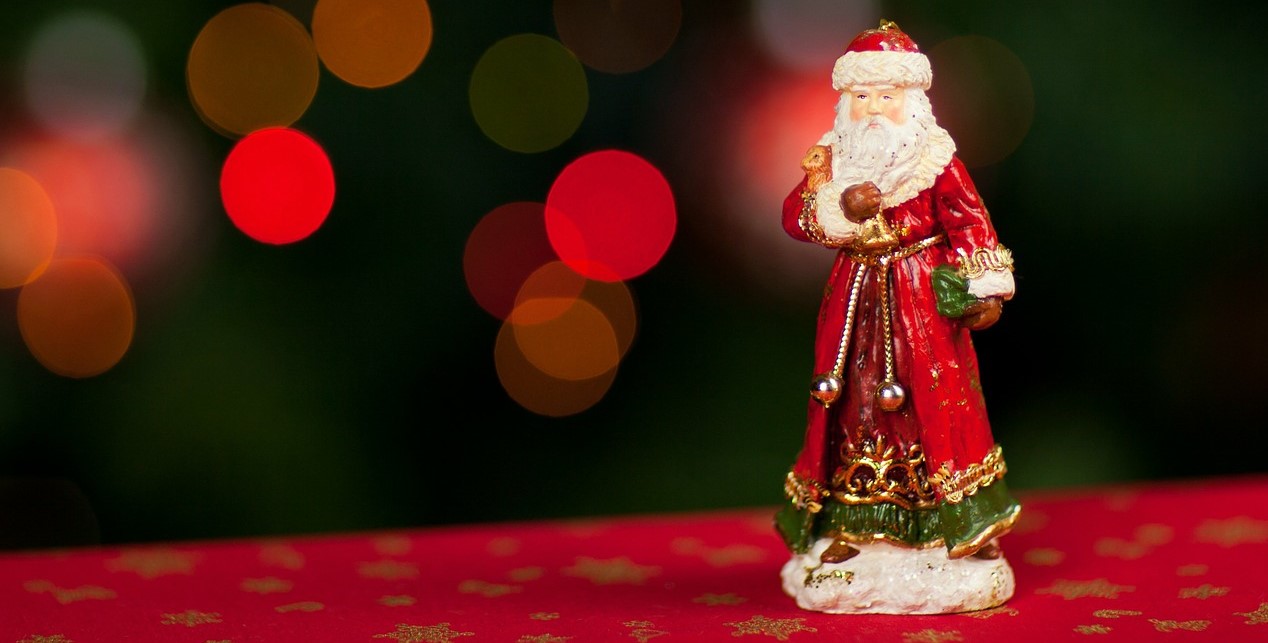 It's Time to Make St. Nick Proud with Your Own Act of Charity
There's no perfect time than Saint Nicholas Day to extend a helping hand to the sick and disadvantaged children all around you. With St. Nick being the face of selfless giving and philanthropy, it makes sense that his special day will serve to inspire people to take part in charity work. As such, we at Kids Car Donations would like to invite you to participate in our mission to save lives and restore the health of needy children in America who are fighting off devastating diseases.
When you donate to us your old and no-longer-used vehicle, we'll sell it via auction to convert it into a fund-generating instrument for our charity partners. These charities use the proceeds from the sale of donated vehicles to help fund the services they provide to their beneficiaries, which include comprehensive medical assistance, emotional support, and relief of pain and trauma.
Since our charity partners are IRS-approved 501(c)3 organizations, your donation is 100-percent tax-deductible. Thus, expect a tax receipt in your mail within 30 days after your donated vehicle is sold at auction. Don't hesitate to call us at 866-634-8395 or send us a message online if you have inquiries or should you need assistance. Feel free also to visit our FAQs page to know more about our vehicle donation program.
Have we mentioned that we'll haul your car away for free? With our vehicle pickup and towing services available in all 50 states, you don't have to look for a licensed towing company anymore to remove your unwanted vehicle from your property. Just give us your complete address and our driver will be there to pick up your clunker in no time!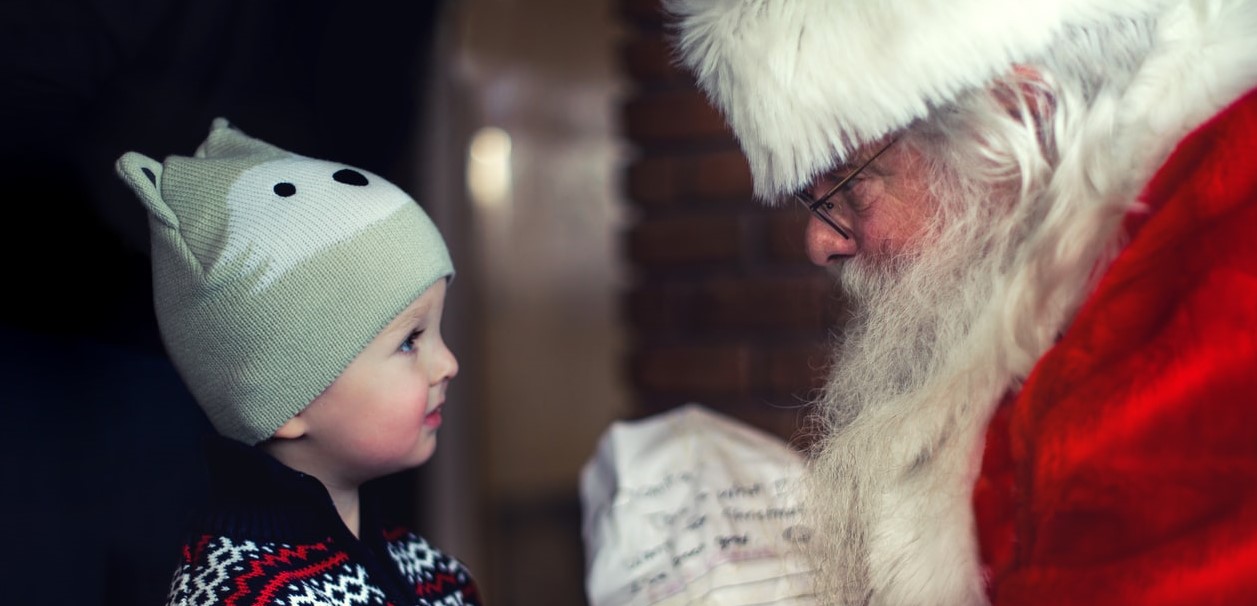 Turn Your Clunker into a Lifesaver Now!
Are you ready to turn your clapped-out vehicle into a lifesaver on St. Nicholas' Day? Donate it to us today! Call us at 866-634-8395 or fill out our online donation form now!