Safe Playgrounds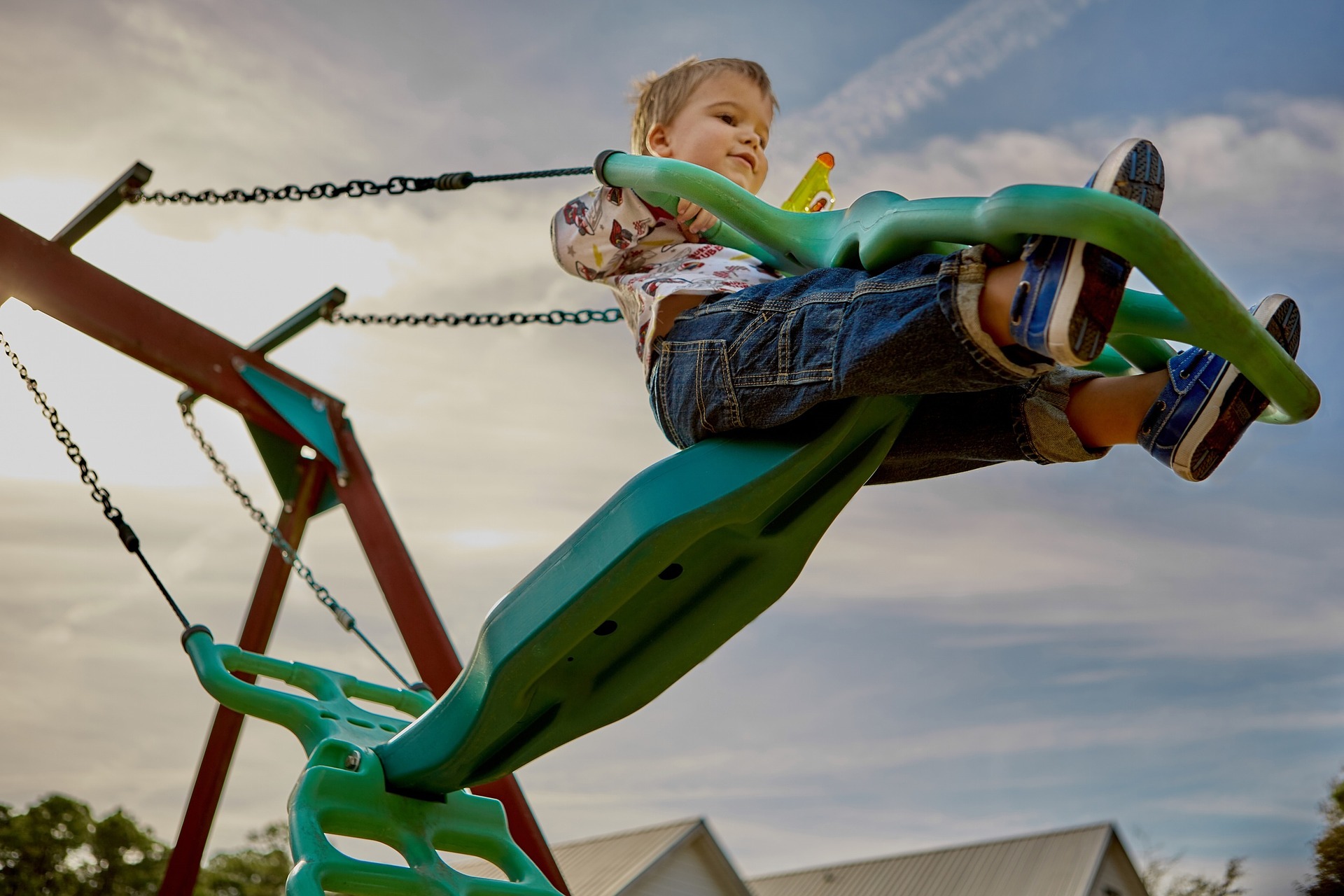 Safe Playgrounds: Safety First, Play Later!
Children love playgrounds. From swinging themselves up and down, to climbing the monkey bars, to sliding their way to the ground, our kids don't seem to run out of gas whenever they set foot on a playground. It's also a great place for them to meet other kids of their age who could eventually become their regular playmates.
Despite all these wonderful things our children enjoy in playgrounds, we have to keep in mind that many accidents also occur in these places. As a matter of fact, more than 200,000 kids every year have been sent to emergency rooms from playground-related injuries, such as cuts, concussions, dislocations, and fractures.
Although many of these accidents occur due to the child's recklessness, it's not always the case. There are other factors that lead to kids getting hurt in what's supposed to be a fun-filled day at the playground. Such factors include faulty equipment, lack of supervision, and improperly built playground facilities.
What to Do Before Letting Kids Play in Playground
With that being said, here are important things you need to consider when taking your children out on their next playdate:
Choose the right playground.
Make sure that the playground equipment is suitable for your child's age. Your child should be able to climb and reach certain facilities by themselves. An equipment under 4 feet tall is suitable for kids under 5, while children aged 5 to 12 can use facilities under 8 feet tall.
Also, see to it that the surface is made of wood chips, sand, man-made materials or pea gravel. Avoid playgrounds with unsafe surfaces made of concrete, asphalt, gravel, and grass. It's also best to opt for a playground that has a separate play area for kids under 8.
Inspect all the equipment.
Before allowing your child to play, be sure that you've checked all the equipment. The play facilities should have strong barriers and handrails, and they must be securely attached to the ground. Most importantly, keep an eye for broken and loose parts of certain playthings.
Make sure that the swing seats are made of plastic or any soft material. Avoid adjustable seesaws with chains, and don't let your child get into a rusty seesaw or any other plaything. Watch out for sharp objects or hooks that could cause your child's clothes to get entangled. If there's a sandbox, carefully examine and watch out for debris, broken glass, and bugs.
It's important to keep an eye on your kids, especially if they are still under the age of 5. See to it that they use the playground equipment correctly and that the play area is free from hazardous objects.
Teach your child proper etiquette.
Before you allow your little ones to play with the other kids, make sure that you explain to them the dangers of shoving, pushing, and crowding in the area. Also, check that your kids are wearing appropriate clothes. Remove drawstrings, scarfs, necklaces, purses, or other cords that can get caught on the playthings.
If you notice any forms of hazard around, don't hesitate to report them immediately to the people in charge. Whether it's a school, backyard or a public playground, make sure to inform those managing the playground about your concerns. That way, they can take immediate action and spare your children from potential accidents.
Make a Difference in Children's Lives
Has it always been your passion to help kids living in poverty as well as those who are going through serious medical conditions? If so, you can definitely start making a difference in their lives by simply donating to us a vehicle that you no longer use.
At Kids Car Donations, we prioritize the needs of children and teens who are faced with physical, mental, and emotional challenges. We sell donated vehicles through auction and use the generated funds to support our charity partners. These nonprofits provide needy children and teens with services such as medical treatment, access to free educational and social service resources, emotional well-being projects, and essential quality of life programs.
We care about our generous donors as much as we do our young beneficiaries. To make it convenient for everyone, we make it our responsibility to manage all the necessary paperwork. We also take care of providing free towing services for donated vehicles.
Just contact us when you're ready to donate.  We'll coordinate with a licensed towing company to pick up your vehicle. Once we sold your donation, we'll be sending you your tax-deductible receipt, which will arrive in your mailbox a few weeks later. Yes, you'll get a hefty tax deduction because your charitable contribution will go to our IRS-certified 501(c)3 charity partners.
Feel free to check out our FAQs page to learn more about Kids Car Donations and our vehicle donation program. For inquiries, you may call us at our toll-free hotline 866-634-8395 or send us a message online.
You can make your car donation by filling out our secure online donation form here or calling us directly. We accept vehicle donations anywhere in the United States since we have car donation programs in all 50 states.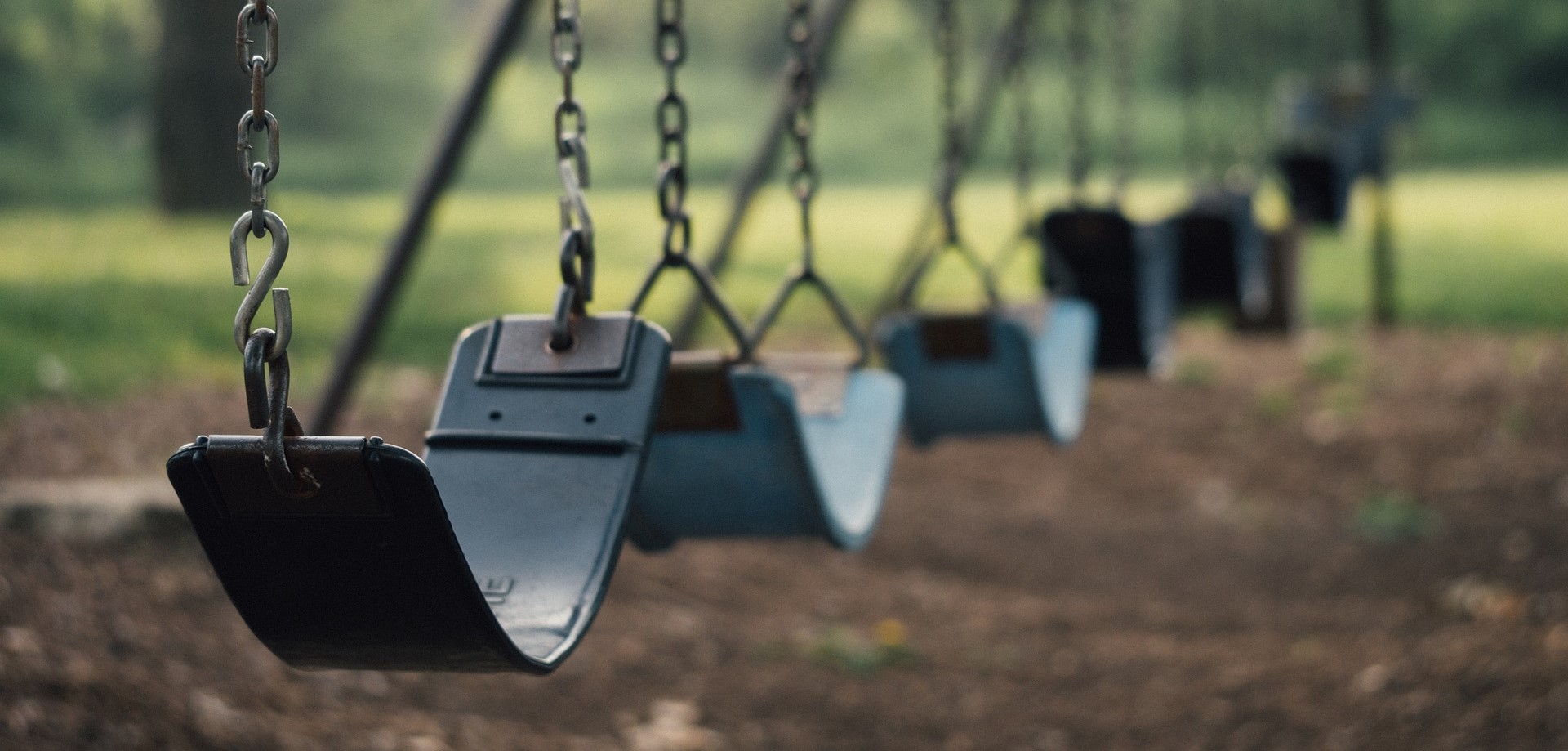 Support Less Privileged Kids in Deep Trouble
As you ensure that your children will have a great time playing in a safe playground, you may also want to support the less privileged kids and teens in your neighborhood who are seriously ill or facing extreme difficulties. Call us at 866-634-8395 and support them with your vehicle donation. We can't wait to hear from you!