Rock Your Home with these Amazing DIY Halloween Decorations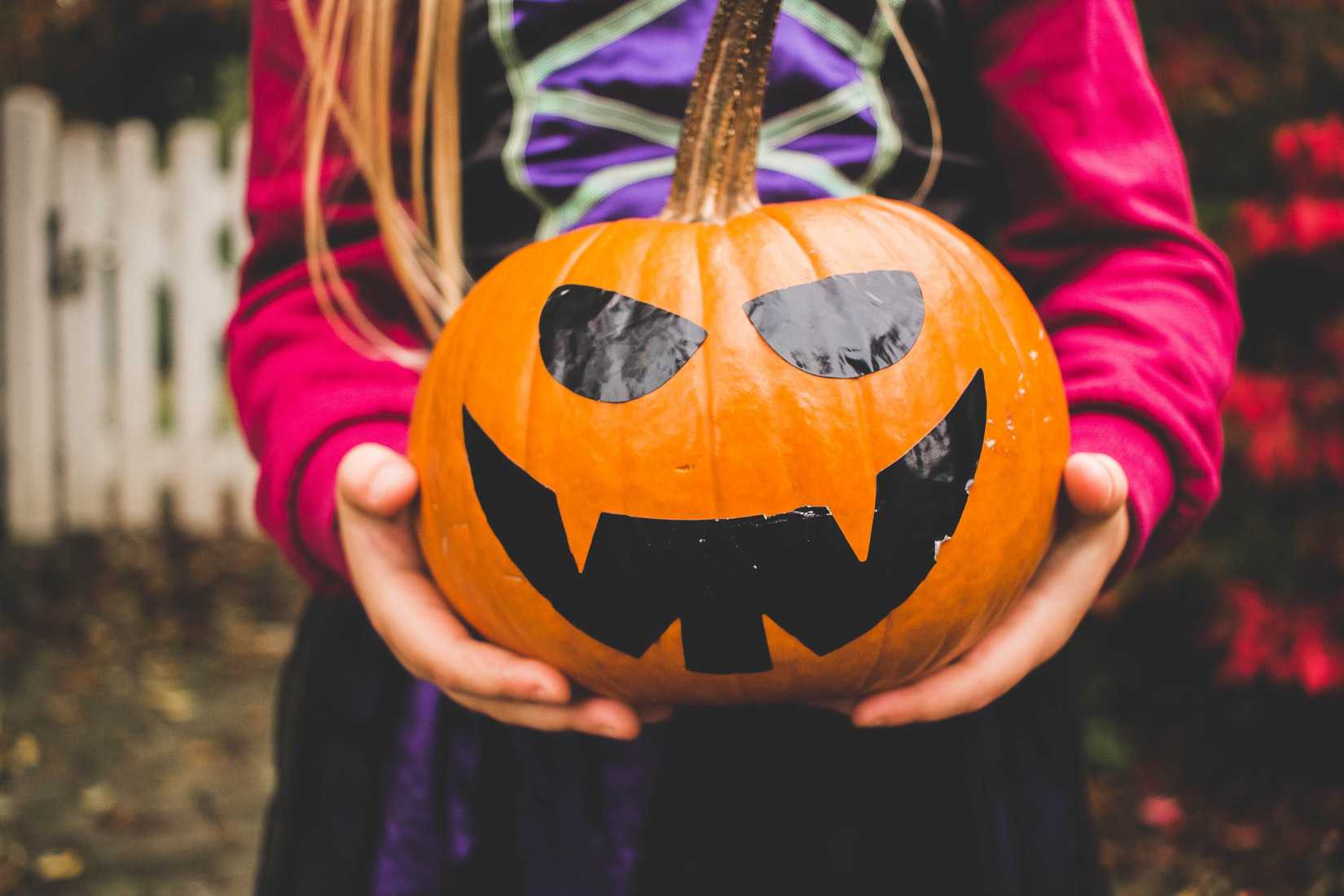 7 Simple Ideas to Challenge Your Creativity
There are plenty of reasons to get excited about Halloween. It's the time of the year when kids and adults alike get to enjoy dressing up, going to parties, and having their fill of candies to celebrate the spooky holiday.
One of the best things about Halloween is decorating your house to make it seem like a haunted mansion or a scary funhouse. It's a great exercise in creativity to come up with unique ideas to spruce up your home.
The good thing is that you don't have to spend a lot on decorations since you can make them yourself. Here are some simple DIY ideas to jump-start your Halloween preparations:
1. Spooky Mirror
If you want to achieve that haunted house vibe, just cut out your message using old newspapers and stick them on a mirror. Spray the mirror with a matte finish and remove the newspaper cutouts. Viola! You have a haunting message to creep out your guests. Not to worry — the matte spray will be easy to remove from your mirror.
2. Monster Mailbox
One of the first things that your guests will notice is your mailbox, so make sure to give them a nice scary welcome. Cut out colored cardboards to make a mouth with scary teeth to stick on your mailbox. Use wires and ping pong balls to stick some eyes on top. Get creative with your paint and scissors.
3. 'I Can See You'
You can level up your jack-o-lantern décor by painting a small pumpkin with the color of an eyeball and inserting it in a bigger pumpkin. Carve out the bigger pumpkin to create the 3D illusion of giant eyes.
4. Squash Ghoulies
Instead of regular pumpkins, you can carve butternut squash into cute or scary ghosts. Make sure to light their insides to capture the full effect.
5. Creepy Crawlies
You can get your kids involved in crafting paper spiders and other creepy crawlies from cardboards and paper plates. You can buy a bunch of googly eyes to give your guests a sense of being watched. You can string them up or hang them in different parts of your home. All you'll need are some colored papers, colored cardboards, googly eyes, scissors, string, and glue.
6. Tombstones
While other fake tombstones may be too complicated to create, you can do a simpler version by printing out names or labels in creepy fonts in plain white paper sheets. Burn off the edges and stick them on the dark part of illustration boards. Put them up in different parts of your house to create a graveyard effect.
7. Monster Watchers
You can download and cut out monster templates and print them on contact paper. Stick them on your windows with the front part facing outside so your neighbors can get a scare when they see monsters and aliens watching their every move.
You Can Make Ailing Kids Happy this Halloween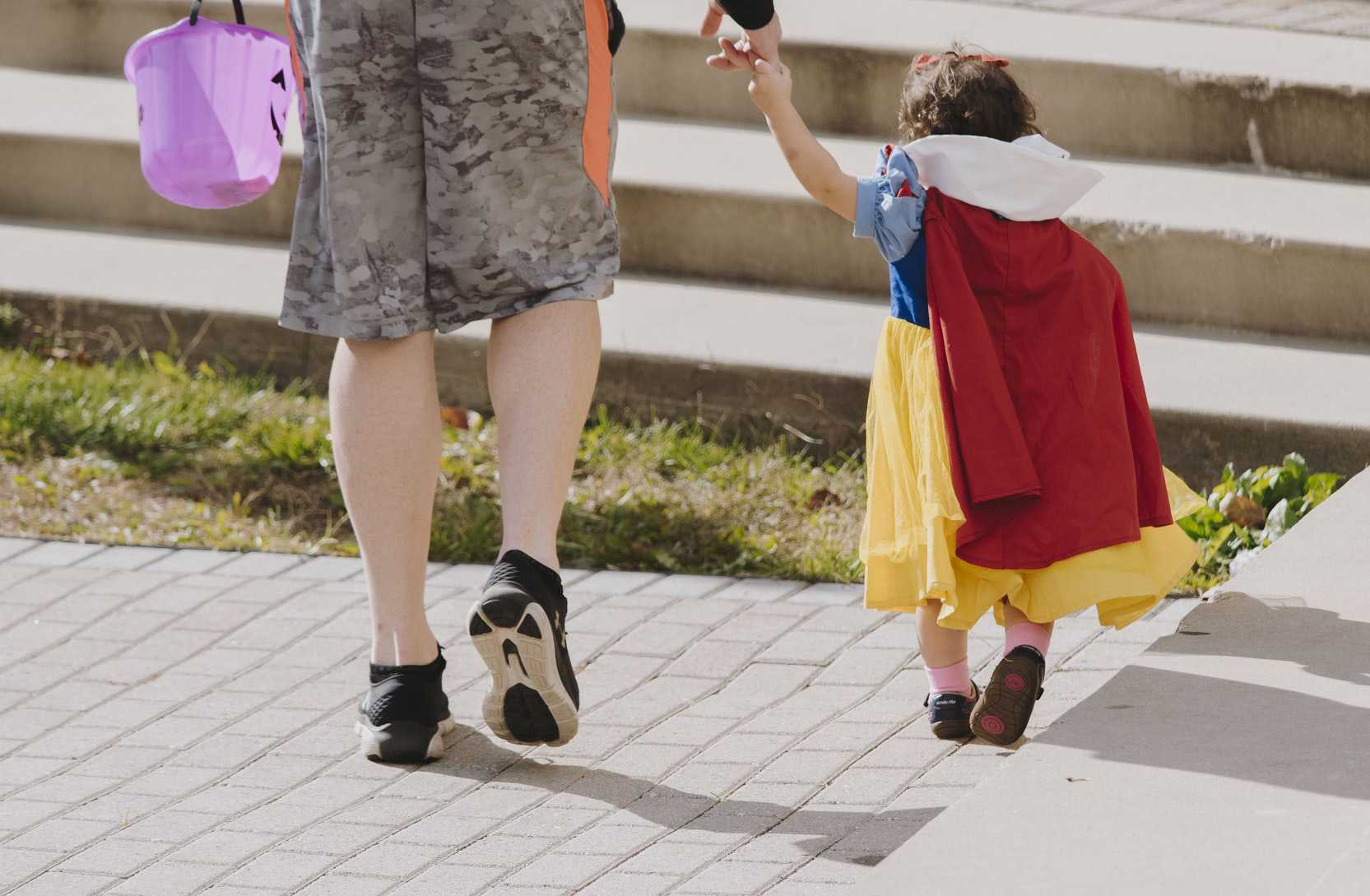 Halloween is a holiday when kids and adults alike take part in fun activities such as dressing up as fantastical and scary characters. Sadly, however, some kids can only dream of being part of this merrymaking. These are the youngsters who are bedridden and fighting off serious illnesses and disabilities.
You can extend them a helping hand, so they can recover in time to enjoy the year-end holidays. Doing this is not difficult at all. All you have to do is to hand over any vehicle you no longer need to us at Kids Car Donations. We'll sell your donated vehicle through an auction and use the proceeds to support our IRS-certified 501(c)3 charity partners.
Thanks to your support, these nonprofits will be able to continue providing their young beneficiaries with comprehensive and quality medical assistance, including free and easy access to vital health services, emotional support, and other essential health care services.
As a donor, you are automatically entitled to a top tax deduction in the next tax season. We'll send you by mail your sold vehicle's 100% tax-deductible sales receipt a few weeks after the auction.
Moreover, we will provide you with our free professional pickup and towing service wherever you are in the country.
Aside from these valuable material rewards, you'll also enjoy the priceless feeling of satisfaction, knowing that your donation will help restore the health and even save the lives of the seriously ill children in your area.
You can donate nearly any type of vehicle to us. In most cases, we accept even vehicles that have dents and scratches and a few missing or defective parts.
For further details on our donation program, including our quick and easy donation process, head over to our FAQs page. If you have any questions or concerns, feel free to call us at our toll-free hotline 866-629-6568 or send us a message here.
Turn Your Old Car into a Wonderful Gift Today!
Your old car may only be a nuisance to you now, but it can be a wonderful gift to those kids who are facing serious health crises. Call Kids Car Donations at 866-629-6568 or fill out our online donation form to donate that vehicle now!