Rising Childhood Cancer Cases: What You Can Do to Help Afflicted Kids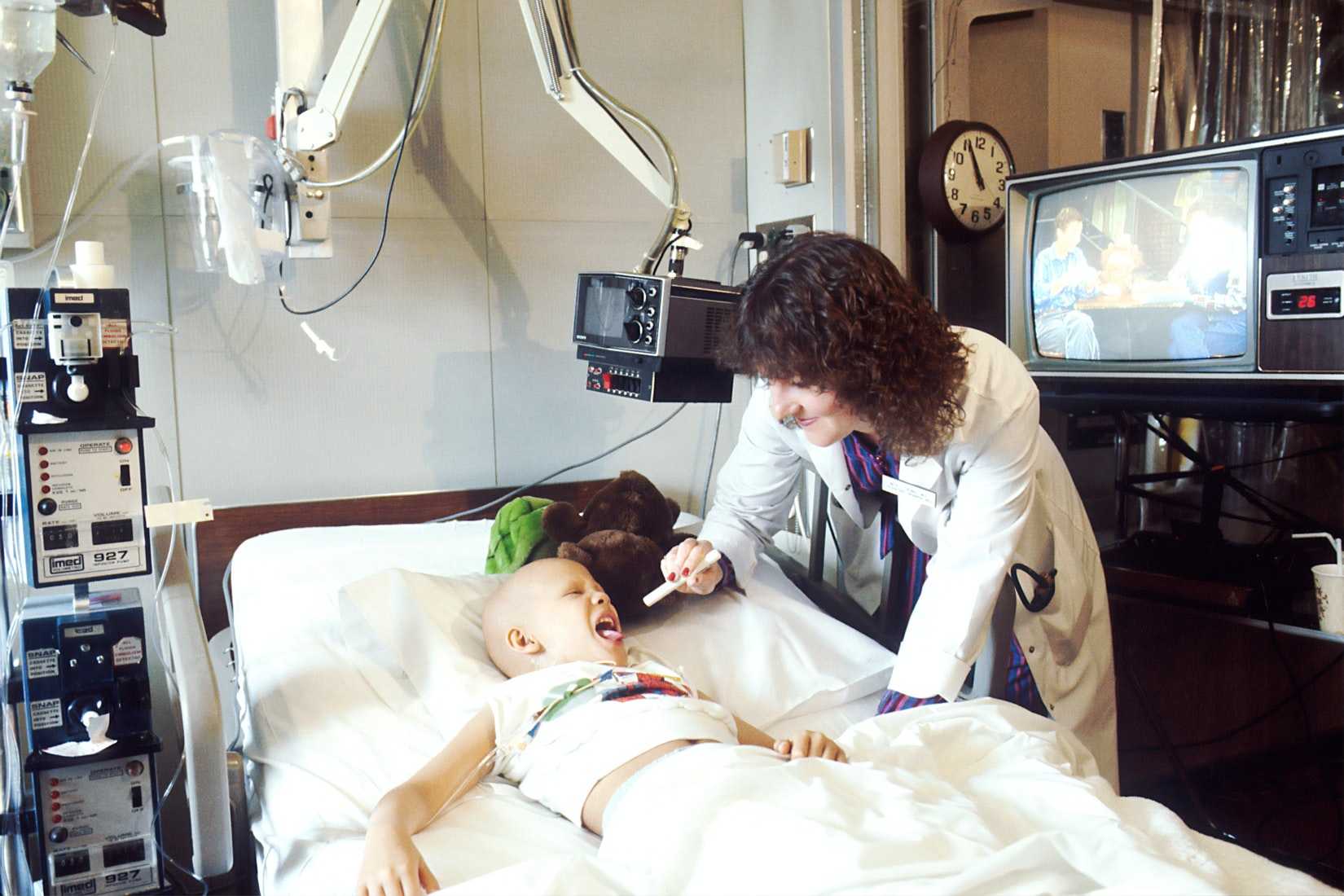 September is Childhood Cancer Awareness Month
September is that month when we focus on the thousands of children who are battling cancer in the United States. It's Childhood Cancer Awareness Month. During this time of the year, health professionals, parents' groups, and various stakeholders pool their resources together to raise awareness and raise funds for those who are affected by childhood cancer.
Childhood cancer rates have been rising for the past few years in the country. While childhood cancer accounts for only 1% of all cancers, the rising figures are growing more alarming. This means more and more children are affected by the disease.
Based on data from the American Cancer Association, about 11,050 children under the age of 15 would be diagnosed with cancer before 2020 is over.
Cancer is the second leading cause of death among children aged 1-14 years old, and roughly 10% of those diagnosed every year succumb to the disease despite advancements in treatment and other medical technologies.
What Are the Most Common Types of Cancer that Afflict Children?
There are many types of cancer afflicting children, but the most common types include the following:
This is the most common type of cancer among kids. This affects the bone marrow and the blood.
Brain and spinal cord tumors
This type of tumor affects 26% of childhood cancer patients. Brain tumors are commonly manifested through headaches, nausea, vomiting, blurred or double vision, dizziness, seizures, trouble walking, or handling objects.
This cancer often strikes infants and young children below 10 years old. Tumors usually start in the belly and manifest through swelling. Patients also complain of bone pain and fever.
Also called nephroblastoma, this tumor affects 5% of diagnosed childhood cancer patients and targets one or two kidneys. This manifests through swelling in the abdomen, fever, pain, nausea, or poor appetite.
This type of cancer targets immune system cells called lymphocytes and often begins in the lymph nodes or lymph tissues. It can also affect the bone marrow and other organs.
This is the most common type of soft tissue sarcoma in children and starts in cells that normally develop into skeletal muscles.
This is commonly known as the cancer of the eye. It affects 2% of childhood cancer patients and is typically found in children around 2 years old.
This type of cancer often develops in older children and affects 3% of childhood cancer sufferers in the U.S.
How You Can Help Cancer-Afflicted Children
Childhood Cancer Awareness Month should not only heighten your awareness of the rising number of children being diagnosed with various types of cancer. This event should also give you the impetus to help children diagnosed with cancer.
Here are three things you can do for a meaningful observance of Childhood Cancer Awareness Month:
1. Launch a childhood cancer awareness campaign. 
Whether you do it in your workplace, your community, or on social media, promote childhood cancer awareness to save the lives of more young cancer victims through increased charitable contributions from the public.
2. Volunteer or visit kids with cancer.
Volunteer to work in an organization supporting childhood cancer patients. You may also visit a children's cancer ward to bring joy to the patients. Your efforts will surely be appreciated by all those concerned.
3. Support a children's charity. 
Support a charity that provides aid to children afflicted with cancer or some other major disease. Whether you donate money or goods, your charitable deed will go a long way in helping save the lives of those kids.
A Great Way to Help Ailing Kids in Your Community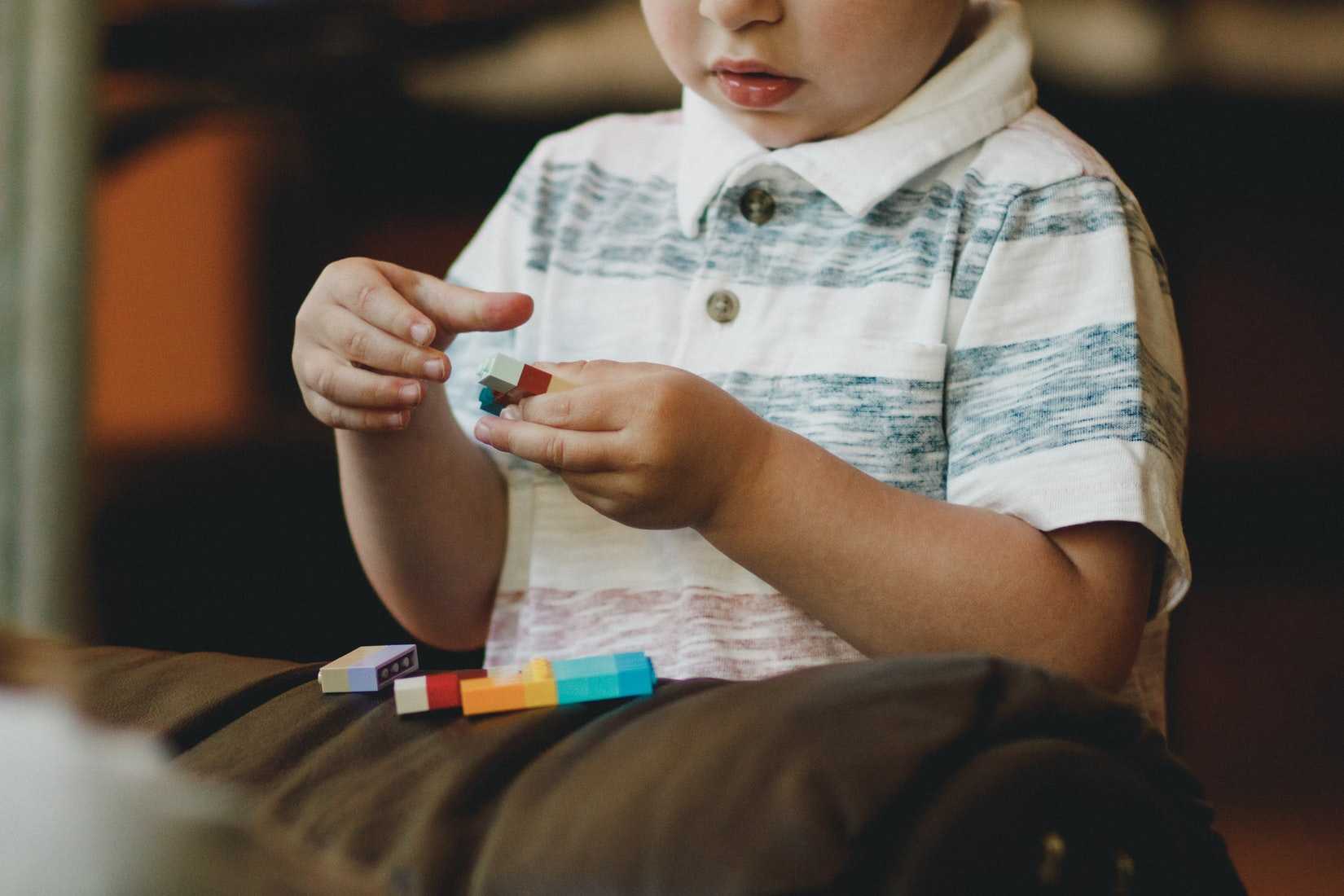 If you look around in your community, chances are you'll find children and teens who are grappling with cancer or some other serious illness. Those from low-income families badly need help with their treatment, considering the soaring cost of hospitalization.
You can help provide life-saving assistance to these kids by simply donating your old and unwanted car to us at Kids Car Donations.
We'll auction off your donated vehicle and use the proceeds to support the life-saving programs and services of our charity partners. These IRS-certified 501(c)3 nonprofit organizations provide their young beneficiaries with comprehensive and quality medical assistance, including free and easy access to vital health services, emotional support, and other essential health care services.
Our vehicle donors also get to receive their share of rewards, including the privilege to receive our free towing service and a top tax deduction in the next tax season.
We accept almost all types of vehicles regardless of their condition. We also run our vehicle donation program in all 50 states, so no matter where you're located, we'll be able to collect your vehicle.
If you want to know more about our program, feel free to visit our FAQs page. If you have any questions, call us at 866-634-8395 or leave us a message here.
Help Save Young Lives Today!
Allow us to transform your unwanted car into a powerful instrument that can help restore the health of seriously ill children. Call Kids Car Donations at 866-634-8395 or fill out our online donation form now!