Random Acts of Kindness Day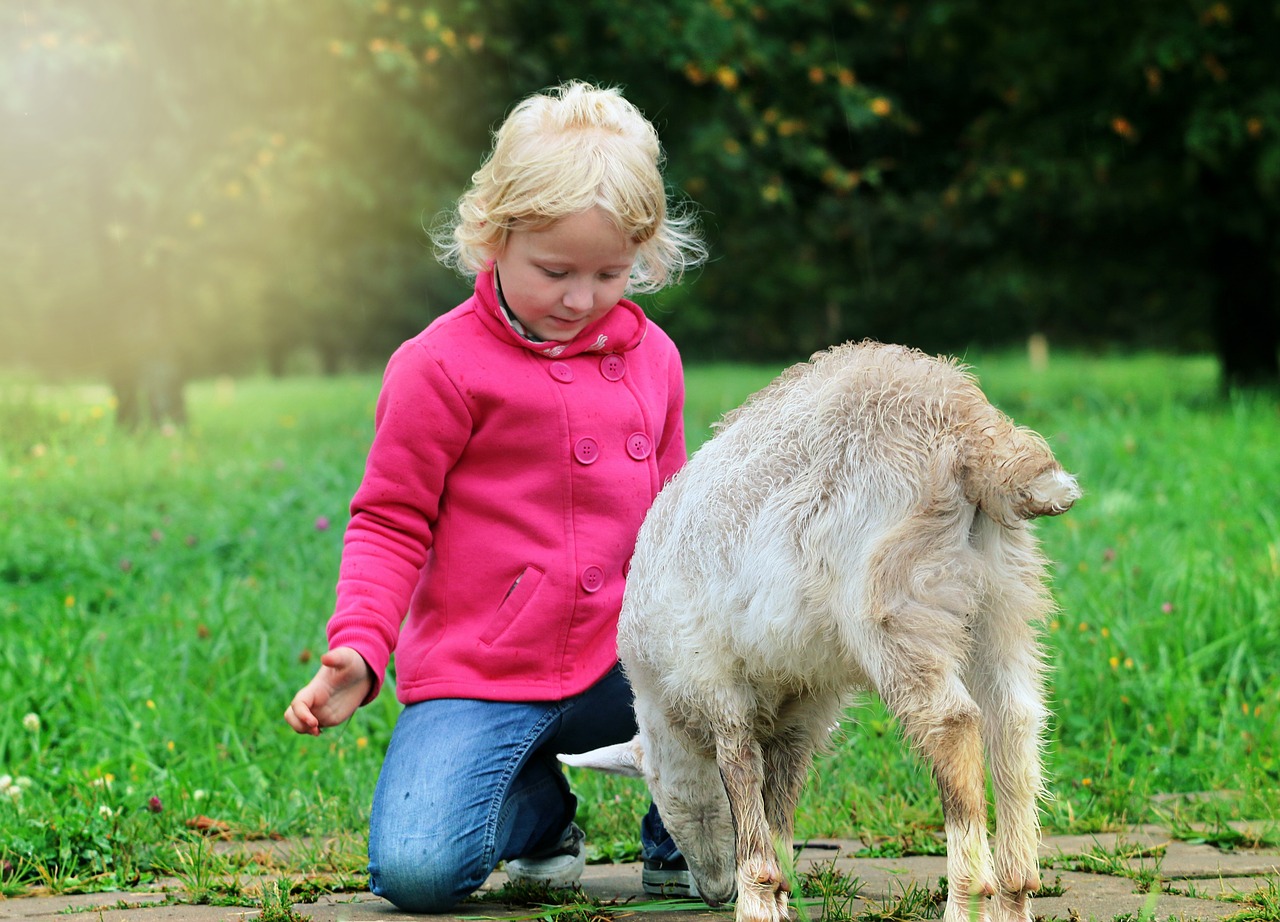 February 17—Random Acts of Kindness Day: A Simple Good Deed Can Go a Long Way
February 17—Random Acts of Kindness Day is the best time to make someone's day! In fact, this unofficial holiday reminds us that even a single random act of kindness can have rippling effects that could change the world!
On this day, Kids Car Donations encourages you to be a ray of hope in the lives of the people around you.
Random acts of kindness done to a friend, co-worker, family member, or a complete stranger will never go to waste. Kindness validates a person's value, making them feel that they are noticed and valued. For someone who feels like giving up on life, a simple act of kindness could be their saving grace.
Random Acts of Kindness You Can Do
On February 17—Random Acts of Kindness Day, we want you to infect the people around you with the kindness bug. Check out this list of things that you can do to show them that you care:
Thank at least 5 people for anything that they've done for you.
Bake something and share it with your friends or co-workers.
Be a dear and offer to carry a senior's grocery bags to their car.
Compliment at least 5 people.
Prepare a meal for your parents.
Hold a door open for a stranger.
Hug your sibling.
Offer to do someone's chore so they can have a break.
Help someone with their resume so that finding a job will become less challenging for them.
Distribute care packs for the homeless.
Offer to babysit your nephew or niece or your friend's baby so that they can go out on a date.
Log in to your social media account and help spread the word about February 17—Random Acts of Kindness Day and encourage people to be kind.
Being kind is easy, not to mention awesome! You don't have to make a grand gesture to let people know you're doing an act of kindness.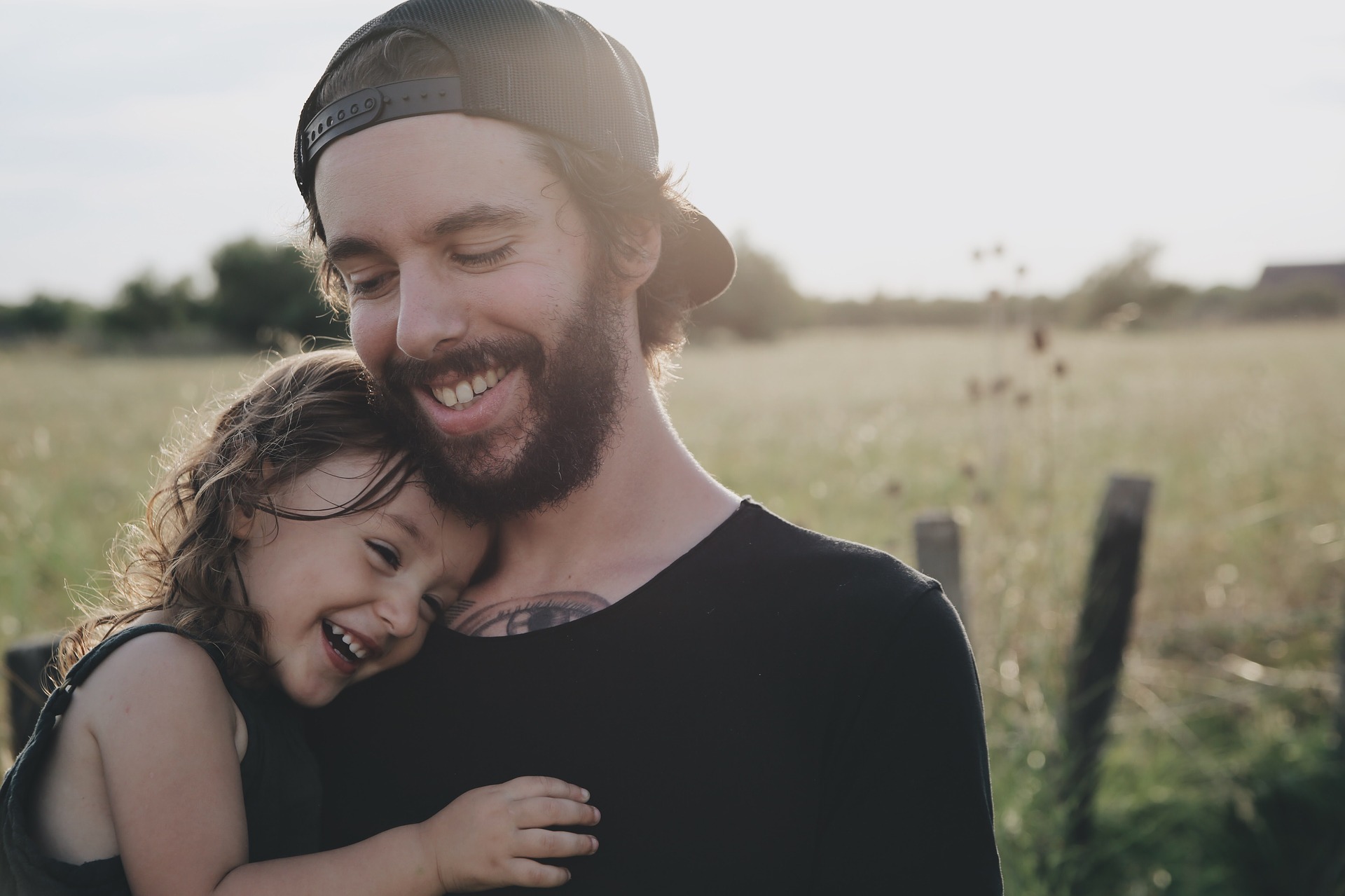 Helping Kids on Random Acts of Kindness Day
What's awesome about kindness is that you can do it on a much larger scale! If you decide to turn over any type of unwanted vehicle regardless of its age or condition to Kids Car Donations, you'll touch the lives of needy children and teens in your community. The proceeds from the auction sale of your vehicle will go to our nonprofit partners that are dedicated to delivering critical services for the benefit of young girls and boys who are seriously ill, victims of abuse, and homeless.
The services our IRS-certified 501(c)3 nonprofit partners provide include free medical treatment, free educational and social service resources, emotional well-being projects, and permanent shelters and psychological services for homeless children.
You will also personally benefit from your vehicle donation since this will entitle you to claim the maximum tax deduction based on your vehicle's selling price.
We've made our donation process highly convenient for our donors. In fact, getting in touch with us is the only thing you need to do. Our team will tow away your vehicle for free and handle all the required paperwork.
To know more about Kids Car Donations and our vehicle donations program, visit our FAQs page or send us a message online.
To get started with your car donation, fill out our secure online donation form or call us directly through our toll-free hotline 866-634-8395. We have car donation programs in all 50 states, that's why we can accept donations anywhere in the country.
Make Needy Kids Feel Special on February 17
Make the destitute kids in your local area feel special on February 17—Random Acts of Kindness Day! Call us at 866-634-8395 and uplift the lives of these young ones with your car donation!