Random Acts of Kindness Day: Build a Better World through Kindness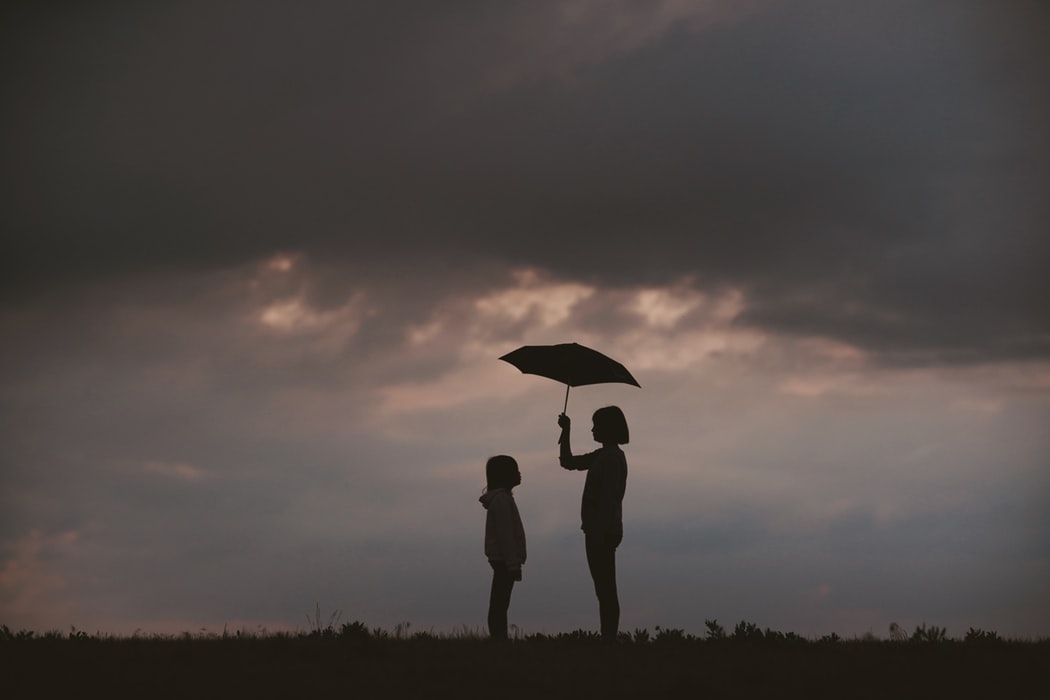 Random Acts of Kindness Day: Build a Better World through Kindness February 17th: Let's Treat Everyone with Kindness!
Making someone's day because of a nice gesture you did is no doubt one of the best feelings you can have. Praising your colleague for their work ethics, offering to help your neighbors with their chores, or simply smiling at a stranger can really make a difference. Being kind to your fellow human beings – regardless of background, religion, culture, or race – is a way to let them know their worth.
While kindness should be practiced every day, February 17th is the official date to spread virtue across the country. On Random Acts of Kindness Day, Americans are reminded to be kind to one another despite differences in beliefs, traditions, and opinions. It's all about fostering an atmosphere that's filled with genuine love, empathy, and compassion.
What Can You Do?
Kindness comes in many forms. For one, saying positive words of affirmation to folks you barely know can already be enough to uplift their spirits. Believe us: Even the littlest gestures of kindness you make can go a long way.
It's our pleasure to help you make the most of this heart-warming day. Having said that, we've rounded up a number of ideas on how you can bring joy to everyone around you. Check them out below!
Offer your bus seat to an elderly person, pregnant lady, or a disabled person.
Pay compliments.
Give out free hugs.
Reach out and apologize to someone you've wronged.
Do volunteer work.
Send notes of encouragement randomly.
Open the door for a stranger.
Donate to charity.
Crack jokes and share funny stories.
Take a homeless person out for lunch.
Surprise your dear ones with your special homemade dishes.
Visit your local hospital and comfort the patients.
Tell your friends and family members how much they mean to you.
Let your elderly or sickly neighbors relax as you do their chores.
Inspire everyone else to be kind.
Use Kindness to Help Sick Kids in Your Area
Another way to extend simple acts of kindness that can make a lasting impact is by donating any type of vehicle you no longer need to Kids Car Donations. In doing so, you get to help the seriously ill children in your community overcome the tough challenges they are going through.
We'll sell your donated vehicle and distribute the proceeds to reputable nonprofits that we have partnered with. These IRS-certified 501(c)3 nonprofit organizations provide their young beneficiaries with comprehensive and quality medical assistance, emotional support, and other essential health care services.
Unlike other vehicle donation programs, ours is a quick and convenient one. We'll only require you to provide us basic information about the vehicle you wish to donate. After we verify all the details, we'll begin processing your documents, As we do so, we'll send a licensed tow truck to haul off your vehicle wherever it is parked or stored in the country. We'll do this at absolutely no cost to you!
In exchange for your generous donation, we'll send you by mail your 100-percent tax-deductible sales receipt a couple of weeks following the sale of your vehicle. You'll need this receipt to claim your tax deduction when you file your itemized federal income tax return in the next tax season.
Learn more about our vehicle donation program by visiting our FAQs page. You may also call us at 866-634-8395 or leave us a message here if you have questions.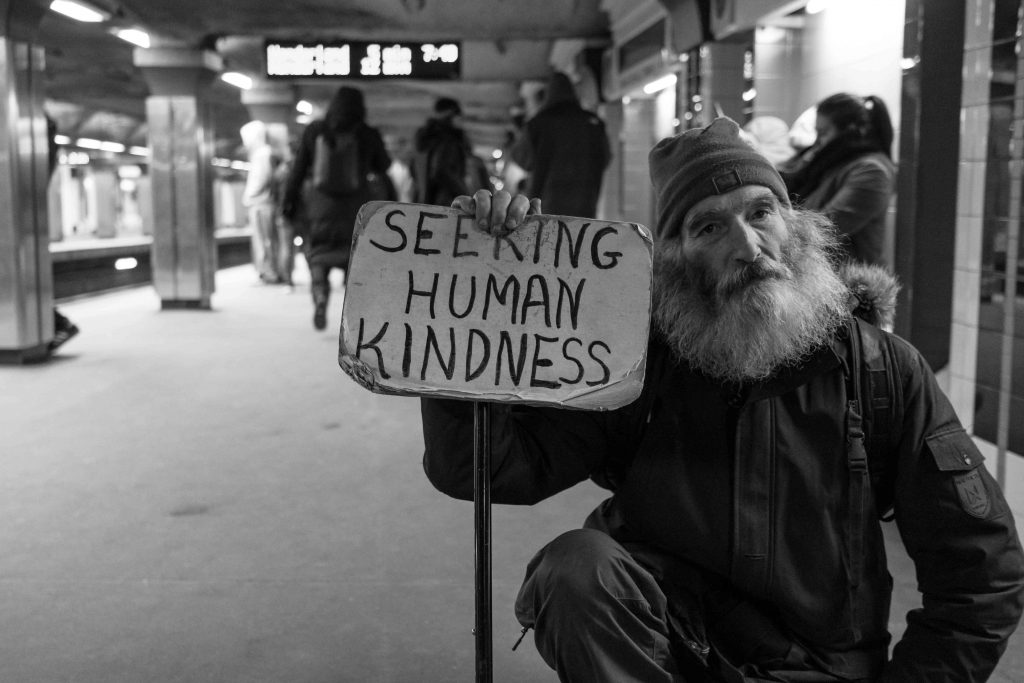 Start Spreading Kindness Now!
What are you waiting for? Let your community's ailing children know that you care for them today! Give us a call at 866-634-8395 or fill out our online form to begin!