Random Acts of Kindness Day: 7 Things Your Child Can Do to Spread Joy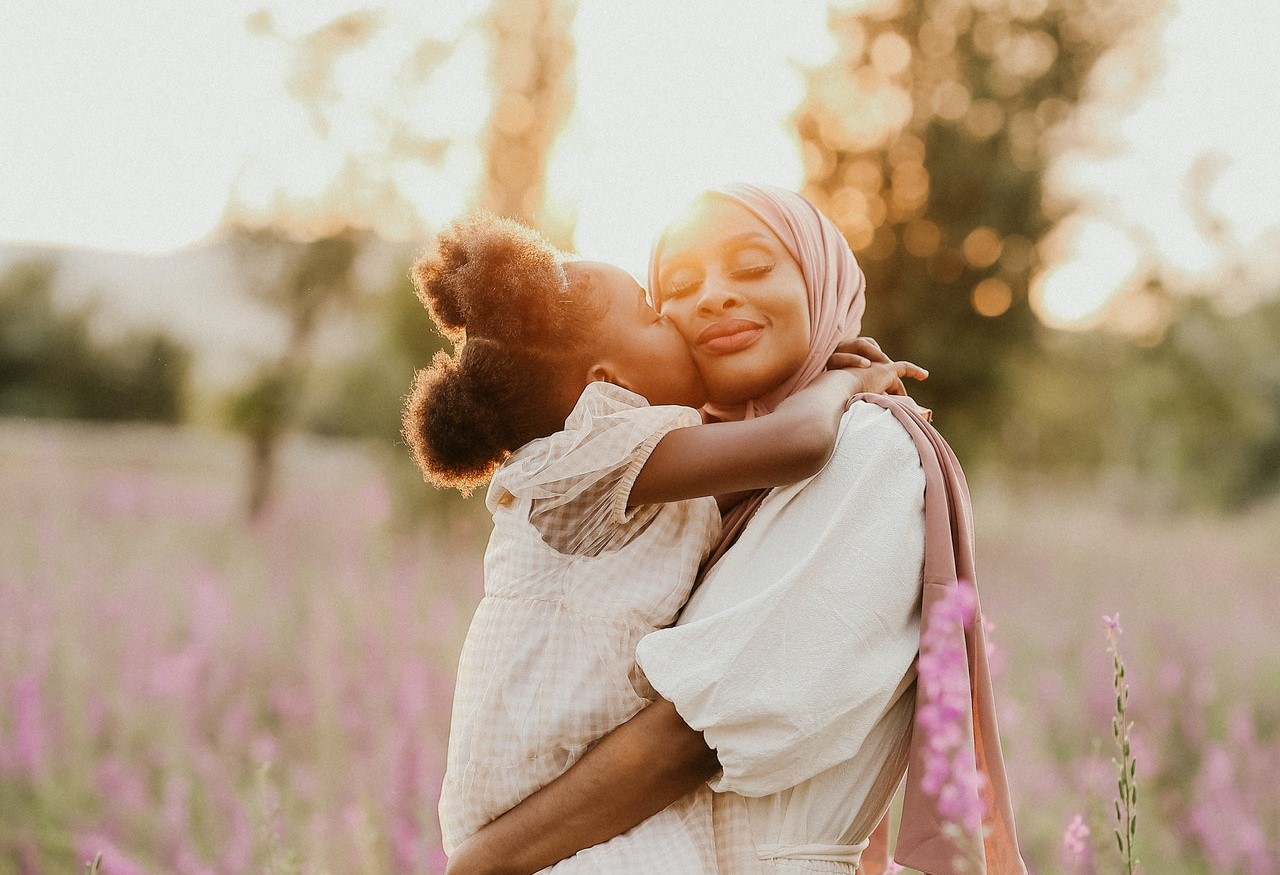 Let's Make the World a Better Place for Everyone Through Kindness
An act of kindness, no matter how small, can make a huge difference. Especially when done intentionally, it can mean the world to the person on the receiving end. At the same time, it brings a feeling of pure joy and contentment to the one doing the deed.
Unfortunately, in today's increasingly hostile world, treating strangers with kindness is becoming more and more like a heroic act each day. We see racism, bigotry, and intolerance on full display almost anywhere we go. We constantly hear new stories about bullying, both online and in real life, causing depression that, at its worst, drives victims to commit suicide. Indeed, kindhearted people seem to be in short supply.
Random Acts of Kindness Day, which takes place every February 17th, serves to remind us to practice and spread kindness. Despite differences in race, religion, beliefs, and opinions, we should do our best to be nice to one another.
Random Acts of Kindness Ideas for Your Child
This special day presents the perfect opportunity for parents to instill the virtue of kindness into their children. If you're a mom or dad yourself, you can help your child become a ray of light to others.
While kids are natural at performing little acts of kindness, there are just instances where they need a little extra nudge to think about others. As genuinely warm, caring, and empathetic most boys and girls are, guidance from their parents is still necessary.
So, what can your child do to make February 17th a special day for others? Kids Car Donations offers seven ideas:
Let your child send a "get well" card to a sick relative or classmate.
Whether it's a sick relative or a classmate fighting the flu, have your child write them a card wishing them a speedy recovery. You can even encourage your child to go the extra mile by making a batch of those cards and dropping them off at the nearest hospital for distribution to confined young patients.
Surprise your neighbors with a box of cookies you and your child made.
Here's a bonding activity you and your kid will love: Bake and decorate cookies together and offer them to your friendly neighbors. If your child's not old enough to help with the baking, ask them to assist you in decorating the cookies. You can also have them do the taste test to make the activity exciting for them.
Donate stuff to the less fortunate.
Ask your child to gather their outgrown clothes and toys that they no longer want. Place them in a box, then deliver the box to a local orphanage. You and your child can also collect old comforters and towels and hand them over to a local pet shelter. These can serve as perfect beds for the dogs and cats there.
Ask your child to invite a lonely kid at the park to play with them.
If you're spending the day at the park, tell your youngster to pay attention to those around them. Encourage them to ask kids who are by themselves to play with them. Who knows, they might later become best buds.
Let your child pick up litter in public areas.
Play a game of scavenger hunt with your child. List down all the trash that should be disposed of and see how fast your child can find them. Let them know that a reward awaits them if they beat the time limit. Make sure to disinfect your child's hands afterward.
Make a friendship bracelet.
Get crafty with your child by making a friendship bracelet. Use letter beads to spell out a heartwarming message like "best friends forever" or "I love you." They can make one for themself and another one to share with their favorite friend.
Let your child post uplifting sticky notes.
Hand your child a sticky pad and a couple of markers. Ask them to fill each piece of paper with kind messages, happy drawings, and compliments. Bring the pad with you throughout the day and let your little one leave the notes in your neighborhood where they can easily be seen by passersby. They can stick the notes on a bookshelf, car window, or public bathroom mirror.
Here's How to Show Kindness to Ailing Kids
While you let your child become a bringer of joy to those around them on Random Acts of Kindness Day, you can also do the same to the sick girls and boys in your community. You can help them overcome the tough challenges they're currently going through. All it takes is a vehicle donation to Kids Car Donations.
We'll sell your auto donation through an auction and use the proceeds to support the vital health care programs for children of our nonprofit partners. Like us, these IRS-certified 501(c)(3) nonprofits are dedicated to helping youngsters who have been diagnosed with serious medical conditions and whose families lack the means to pay for their treatment and hospitalization.
The funding we give them allows these charities to sustain their delivery of comprehensive and quality medical assistance to their young beneficiaries. The assistance they give includes a wide range of pediatric treatment, emotional support, and relief of pain and trauma.
To thank you for your kindness, we'll promptly mail to you the 100% tax-deductible sales receipt of your car after it gets sold. The receipt serves as your ticket in claiming the highest possible tax deduction you can get in the next tax season.
On top of the material rewards that will come your way, you'll also experience the priceless joy and satisfaction of doing an act of charity aimed at helping save the lives of seriously ill children and restoring their health.
We welcome nearly all vehicle types, including those that are no longer in good condition. We can also collect your vehicle wherever you had it parked or stored anywhere in the country.
For more information on our vehicle donation program, including our quick and easy donation process, check out our FAQs page. If you have inquiries or concerns, don't hesitate to call us at 866-634-8395 or contact us here.
Convert Your Old Ride into a Child Lifesaver Today!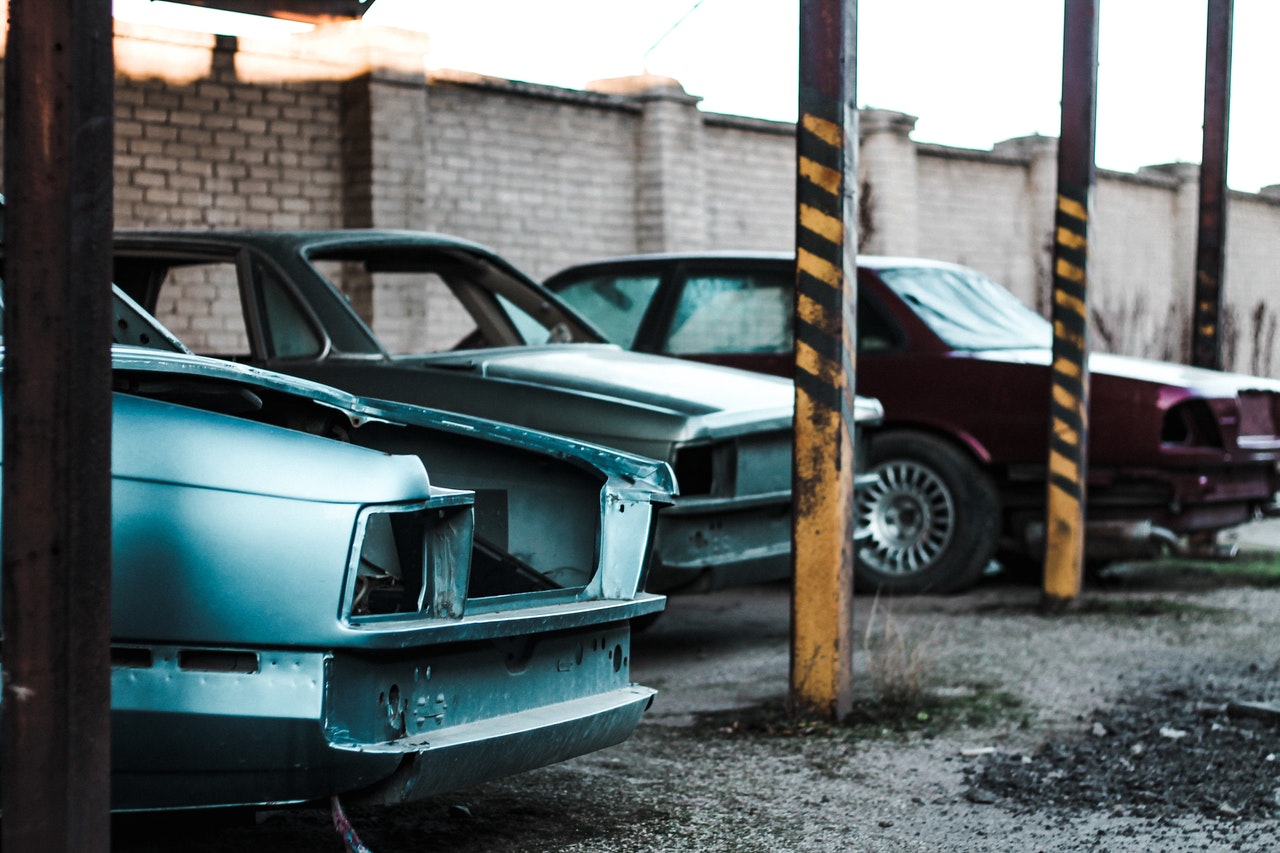 There's no better time than Random Acts of Kindness Day to make a difference in the lives of needy children suffering from serious illnesses or disabilities. Your vehicle donation can go a long way in giving them a bright future ahead. Call Kids Car Donations at 866-634-8395 or fill out our secure online donation form now!