Questions to Ask Your Child's Teacher on Back-to-School Night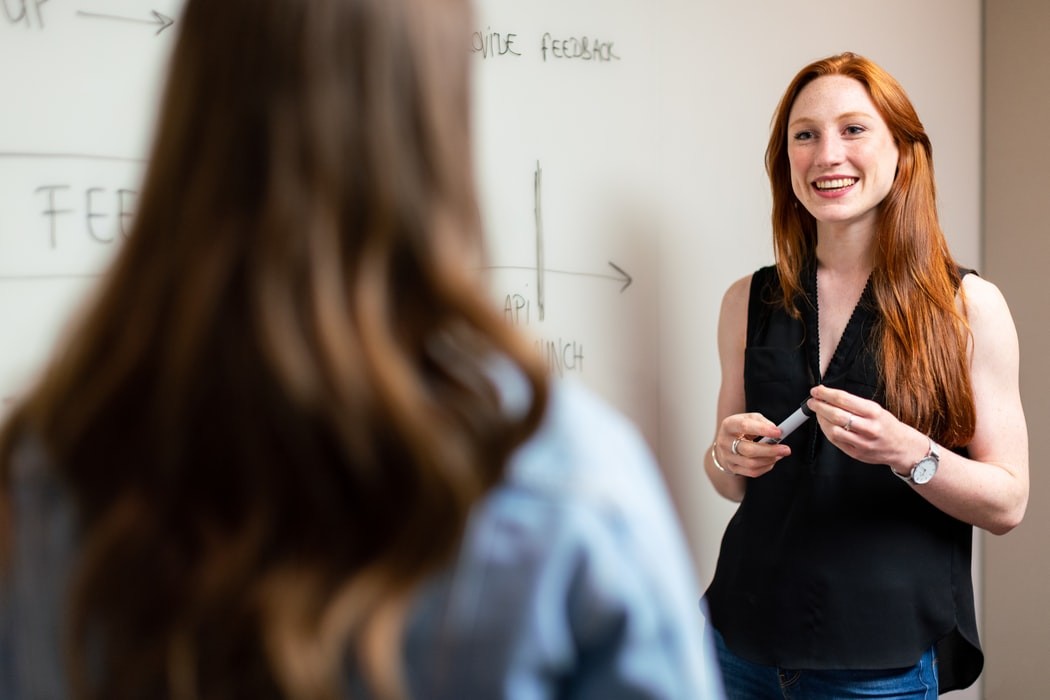 Know What to Expect for the School Year Ahead
The back-to-school season is always an exciting time for kids because they get to meet new friends, interact with their peers, and learn amazing new things in class.
For most parents, it's a time for possibilities and preparation for the new school year. Apart from shopping for school supplies and other necessities, parents want their kids to have the best experience in school.
This is why schools hold back-to-school night gatherings for parents and guardians to provide a platform to address questions and concerns that they may have about the school's new policies, teachers' teaching strategies, and issues regarding the students.
If you're a parent wondering what questions you should ask your child's teacher on back-to-school night, here are some suggestions to get you started.
What skills will my child be developing this school year?
Education is constantly evolving and schools often integrate new learning approaches to their curriculum and teaching strategies. Ask your child's teacher what mindset they want the child to develop within the school year and what particular aspect they want to develop. This will put you on the same page as the school's administrators when it comes to setting expectations.
How do you assess students?
Teachers have different ways of assessing and evaluating their students' performance in class. The letter grades are a standard assessment tool in grading, but you should also understand a teacher's approach if they also factor in problem-solving, hard work, and innovation into the overall picture.
How important is student engagement in class?
Student engagement is an important factor in the child's learning process. Their learning depends on how interested they are to learn about subjects that they are not particularly keen on. What methods are being used by teachers to ensure that students are focused and engaged and how often do they get feedback from the learners themselves? Are the results of these assessments being used to improve the learners' experience?
How is my child's learning from the class going to help them in the real world?
Most students ask this question and parents should be asking it, too. At times, students find it difficult to understand why they must learn about chemistry and trigonometry in school. They eventually lose interest if they are unable to connect these to the real world. If a teacher can effectively answer this question, you can be assured that your child will be more inclined to learn more about those subjects.
There are a ton of questions you can ask your child's teacher on back-to-school night, and these are just a few of them. Even if you don't get to ask a lot, these questions would give you a firm grasp of what to expect for the school year ahead.
Is Your Car Giving You Lots of Problems?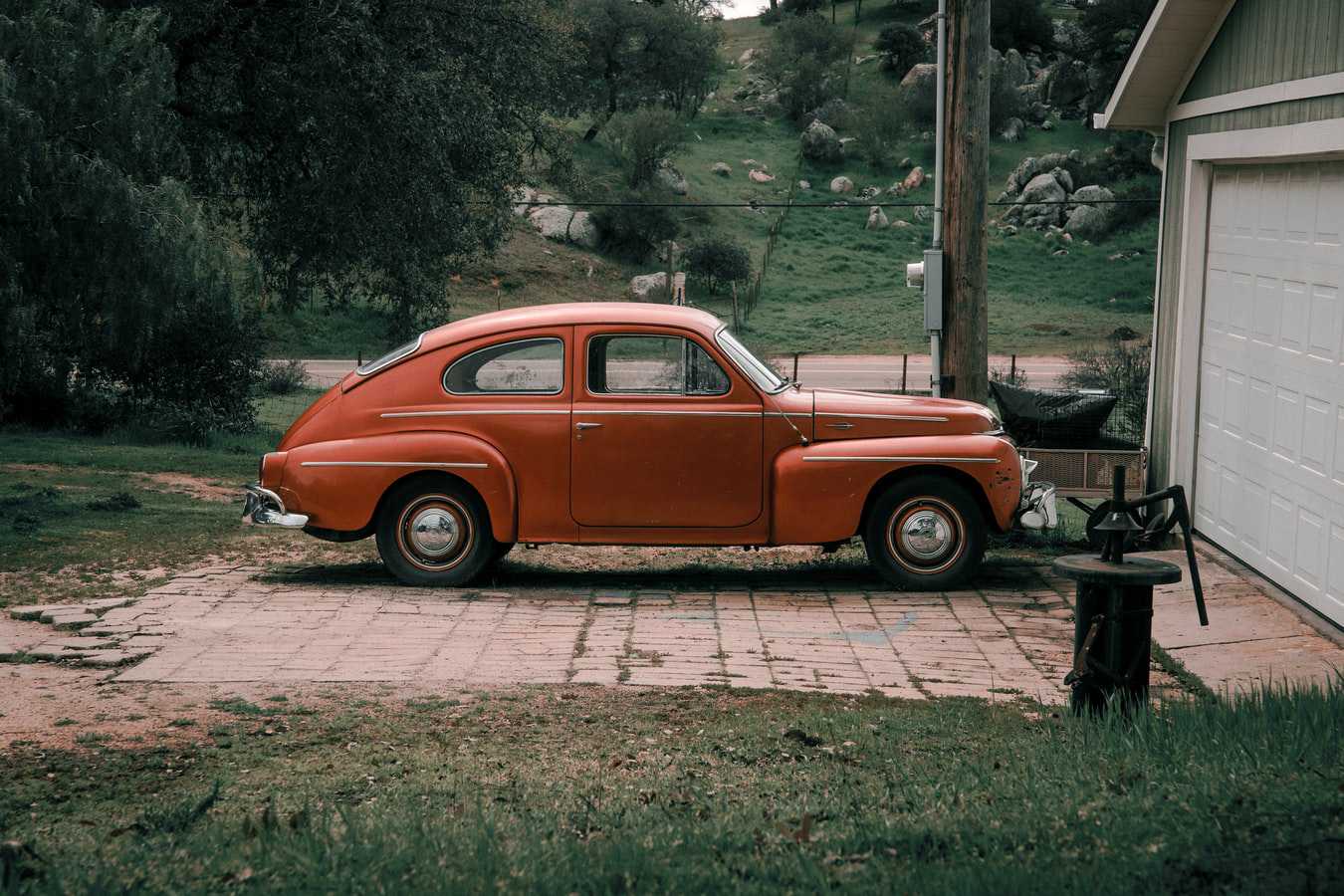 Do you have a malfunctioning car that's been draining your wallet with its never-ending repairs and parts replacements? The good news is that you won't have to take another trip to the car shop if you decide to simply donate that vehicle to us at Kids Car Donations.
We serve as an online vehicle donation platform for child-focused nonprofit organizations that provide life-saving and life-nurturing assistance to children and teens facing serious health challenges. These IRS-certified 501(c)3 nonprofits provide their young beneficiaries with comprehensive and quality medical assistance, including free and easy access to vital health services, emotional support, and other essential health care services.
It's easy to become a Kids Car Donations donor, and it's also very rewarding. All you have to do is reach out to us. We'll provide you with our free towing service wherever you are in the country. Your donation will also earn you the right to receive a sizable tax deduction in the next tax season.
We accept most vehicle types, including those that are no longer in good running condition.
For information on our vehicle donation process, head over to our FAQs page. We've taken certain measures to ensure the protection of our donors from coronavirus. Get to know them here.
If you have questions or concerns, give us a call at 866-634-8395 or leave us a message online. We'll get back to you as quickly as we can.
Don't Let Those Kids Down!
The needy and severely sick boys and girls in your community need help. You can easily lend them a helping hand with your car donation. Call Kids Car Donations at 866-634-8395 or fill out our online donation form today!