Purposeful Parenting Month: 6 Tips to Become an Engaged and Present Parent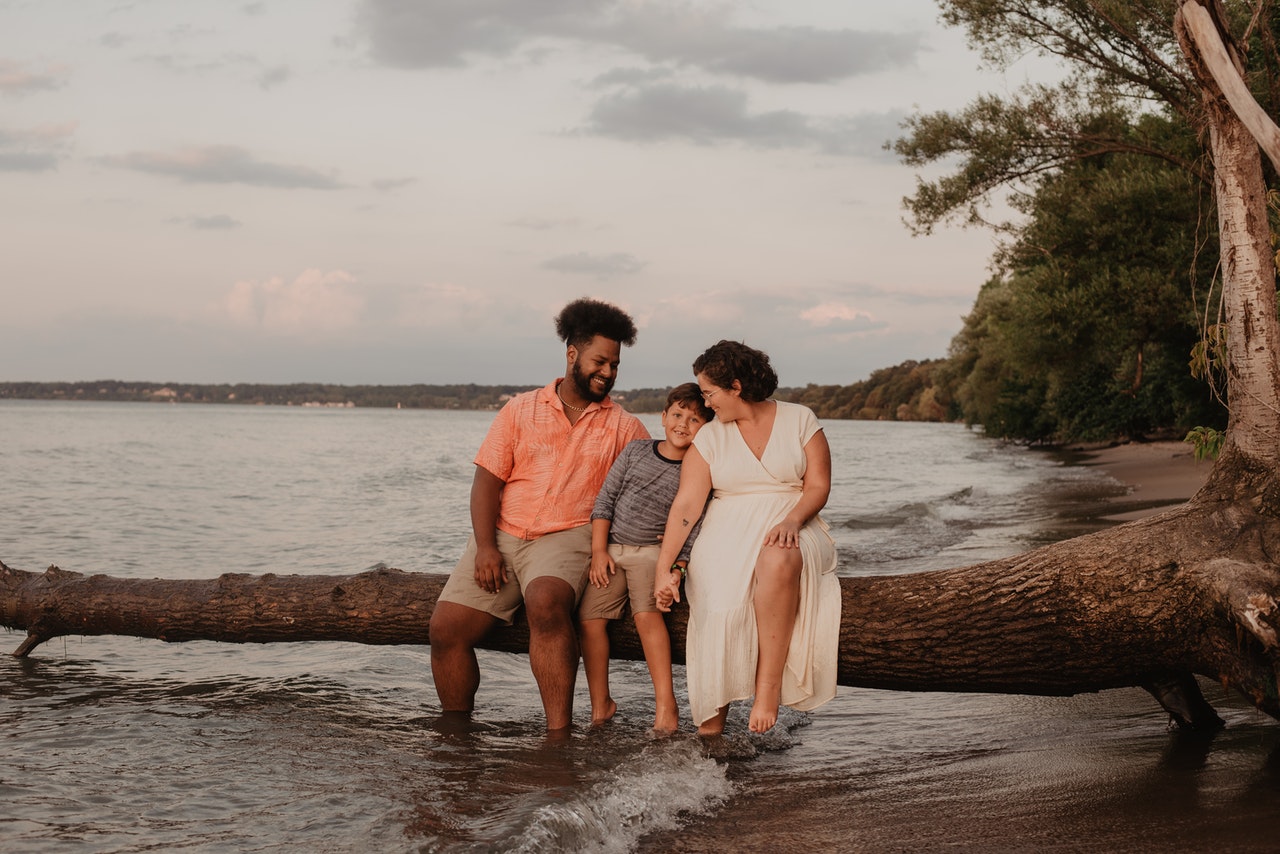 This July, Let Your Kids Know They Matter Through Words and Actions
July has been designated as Purposeful Parenting Month, a time dedicated to encouraging parents and guardians to become active and engaged parents.
The U.S. Department of Health and Human Services leads the month-long campaign to build strong, positive, and functional families through purposeful parenting.
Purposeful parenting is not a particular parenting strategy with a set of rules to follow. Rather, it is an approach that focuses on the ability of parents to meet their personal needs first before they can be responsive to the needs of their children.
Purposeful parenting promotes stronger parent-and-child relationships, better communication, self-esteem, and happiness. It also helps reduce negative behavior.
Kids Car Donations presents six ways of achieving the goals of purposeful parenting:
1. Encourage open discussions.
Get your child involved in discussing goals for their success based on their strengths, interests, and abilities.
2. Communicate expectations.
To encourage better communication with your children, let them know the behavior that is expected of them. Make their duties and responsibilities to the household and the family clear.
3. Listen to your kids.
Just as you would expect your children to listen to you, give your children a voice to air their opinions. Let them know that you are taking into account their views in your decision-making and that their opinion is important.
4. Be consistent.
Set boundaries for your children, particularly consequences for bad behavior. Make sure that they understand their limitations. Set realistic expectations and outcomes.
5. Be a good role model.
Practice what you preach. Do not expect your kids to do what you cannot do yourself.
6. Be present.
Be engaged. Make time for your children and give them your full attention. Do away with gadgets and focus on your children to make them understand that they are important to you.
Extend Compassion Outside Your Home
Outside your household, some children are in desperate need of your compassion and assistance. They include those kids in your community who are facing serious health challenges, particularly those who aren't able to get proper medical attention for reason of poverty.
You can easily lend them a helping hand by simply donating your old and unwanted vehicle to us here at Kids Car Donations.
We'll sell your donated vehicle through an auction and use the proceeds to support the vital programs and services of reputable children's nonprofit organizations that are in partnership with us. These IRS-certified 501(c)(3) nonprofits provide their young beneficiaries with comprehensive and quality medical assistance, including free and easy access to vital health services, emotional support, and other essential health care services.
Aside from helping restore the health of ailing kids in your community, your charitable contribution will also provide you with valuable rewards. These include the privilege to claim a top tax deduction in the next tax season. You'll also benefit from our quick, hassle-free, and no-paperwork donation process and our free pickup and towing services.
You can donate not just a car but almost any other type of vehicle whether or not in good condition. We can pick up your vehicle wherever you are in the country since our vehicle donation program covers all 50 states.
For more information, feel free to check out our FAQs page. If you have any questions, call us at 866-634-8395 or leave us a message here.
Become a Sick Child's Hero Today!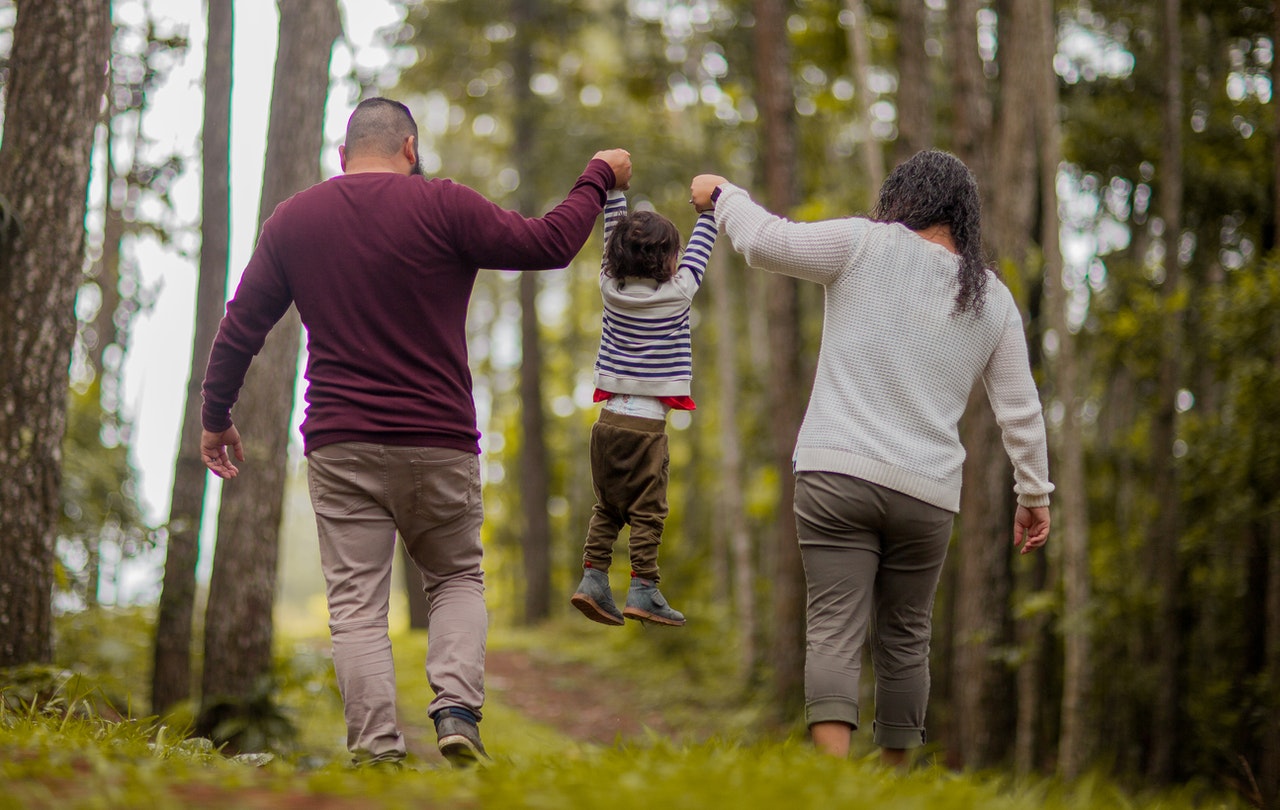 Real heroes are not just the ones who wear capes. You can become a real-life hero by saving the life of an ailing child with your vehicle donation. Call Kids Car Donations at 866-634-8395 or fill out our online donation form to make your vehicle donation now!