Purple Heart Day: 5 Things You Can Tell Your Kids About Our Nation's Oldest Military Award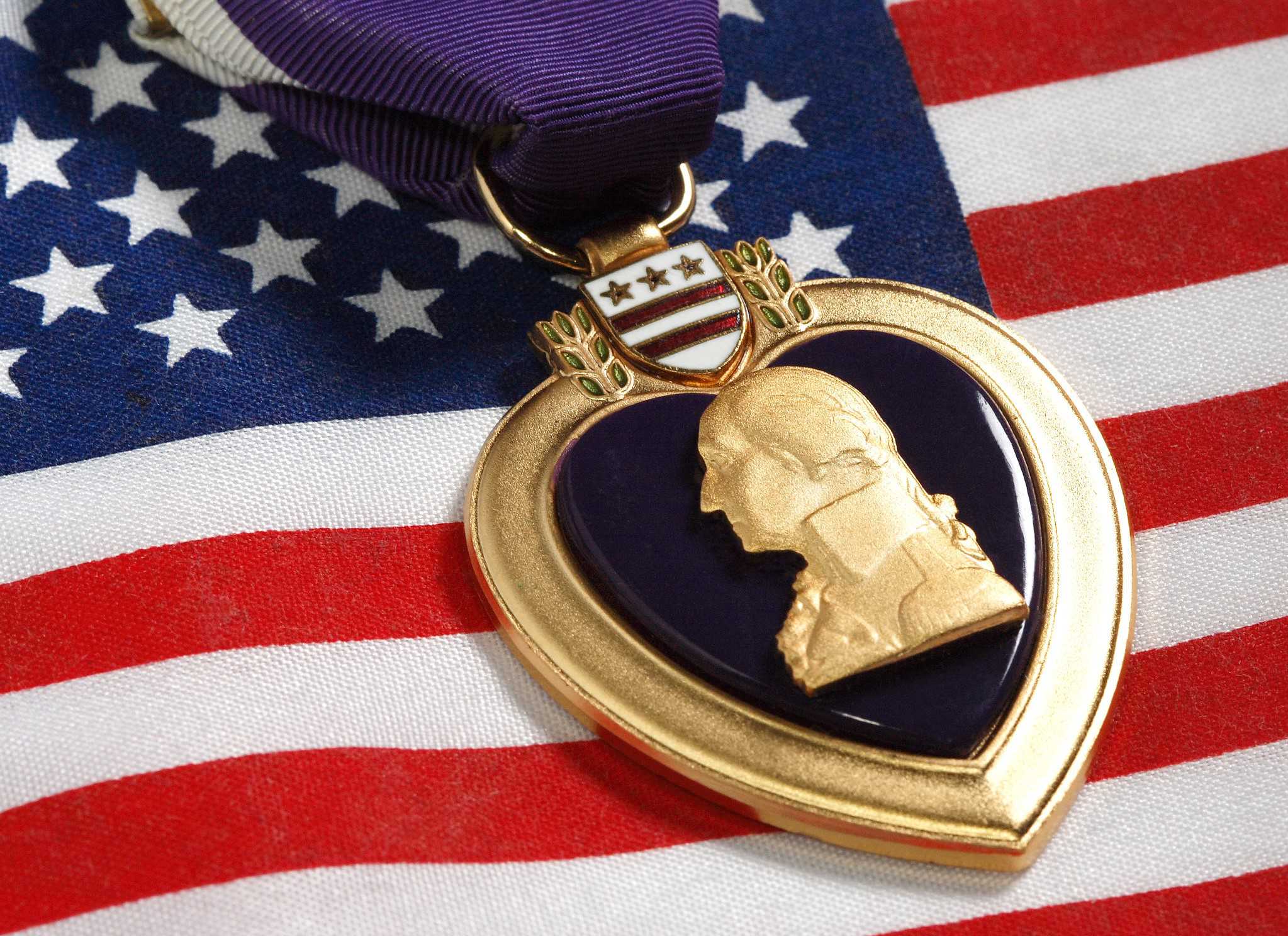 Time to Honor Our Heroic Soldiers Who Died or Suffered Wounds in Battle
The 7th of August holds a special meaning for our military. It's a time when Americans are encouraged to recognize and honor our service members who were either killed or seriously injured in combat. It's Purple Heart Day!
The Purple Heart medal is our nation's oldest military award. It is presented to members of the U.S. armed forces who performed remarkable acts of heroism on the battlefield. George Washington created the award in 1782 when he designated the Badge of Merit medal to commend soldiers who were wounded or lost their lives in the line of duty. The award was renamed the Purple Heart in 1932.
If you're a parent, one of the best ways to commemorate Purple Heart Day is by teaching your kids about the significance of this military award. Kids Car Donations presents five important things about the Purple Heart medal that you can share with your children:
The color purple signifies bravery.
If your child asks why the medal is called the Purple Heart, tell them that it's because the color represents bravery. As officially described, the award is ''a figure of a heart in purple cloth or silk edged with narrow lace or binding."
Our military has awarded about 1.8 million Purple Heart medals.
Before the Badge of Merit was renamed the Purple Heart in 1932, there was no system of record-keeping to track its recipients. It's estimated, however, that as of now, some 1.8 million service members have received the award.
John F. Kennedy was the only president to receive the medal.
President John F. Kennedy became a Purple Heart recipient when he was injured during World War II as a Navy serviceman. He was aboard a patrol boat when it was attacked by a Japanese destroyer in the Pacific. Luckily, he was able to make it out alive and went on to receive the award.
Curry T. Haynes holds the most Purple Hearts.
The Purple Heart can be awarded to a soldier multiple times during their military career. So far, the late Curry T. Haynes, a Vietnam War veteran, holds the record for having the biggest number of Purple Heart awards: 10. He received his first medal after getting ambushed in the jungle, where he was shot in the arm. He received nine additional medals after suffering several wounds in another vicious firefight with North Vietnamese troops who fired and lobbed grenades at him.
The VA prioritizes care for Purple Heart recipients.
In 2019, the Veterans Affairs started prioritizing medical care for vets with Purple Hearts.
You Can Be a Hero, Too!
Just like Purple Heart recipients, you can be a hero, too. You can emulate their heroism by helping save the lives of critically ill children and teens in your community. How? Simply donate any vehicle you can spare to us at Kids Car Donations.
Our team will put your donated automobile up for auction and use the proceeds to support the child health programs of our charity partners. These  IRS-certified 501(c)(3) nonprofit organizations use the funding we give to provide their young beneficiaries with free comprehensive and quality medical assistance, including solutions and treatments to various health issues, emotional support, and relief of pain and trauma.
You stand to receive valuable rewards for your donation. Your gift will entitle you to claim the maximum tax deduction in the next tax season.
You'll also benefit from the free professional pickup and towing service that we will provide you anywhere in the country. Just let us know when and where you want us to collect your vehicle, and we'll coordinate with a licensed towing company to get the job done.
As for the paperwork, you can count on our team to handle everything for you.
More importantly, you'll experience priceless satisfaction from your donation, knowing that you'll be helping ailing boys and girls recover from their affliction and even save the lives of those who are critically ill.
We accept almost all types of vehicles whatever their age or condition. We don't mind taking vehicles that have dents, scratches, and a few defective parts.
If you need more information about Kids Car Donations, including our quick and easy donation process, head over to our FAQs page. You can also call us anytime through our toll-free hotline at 866-634-8395 or write to us here if you have certain questions or concerns in mind.
Show Ailing Kids They Have a Bright Future Ahead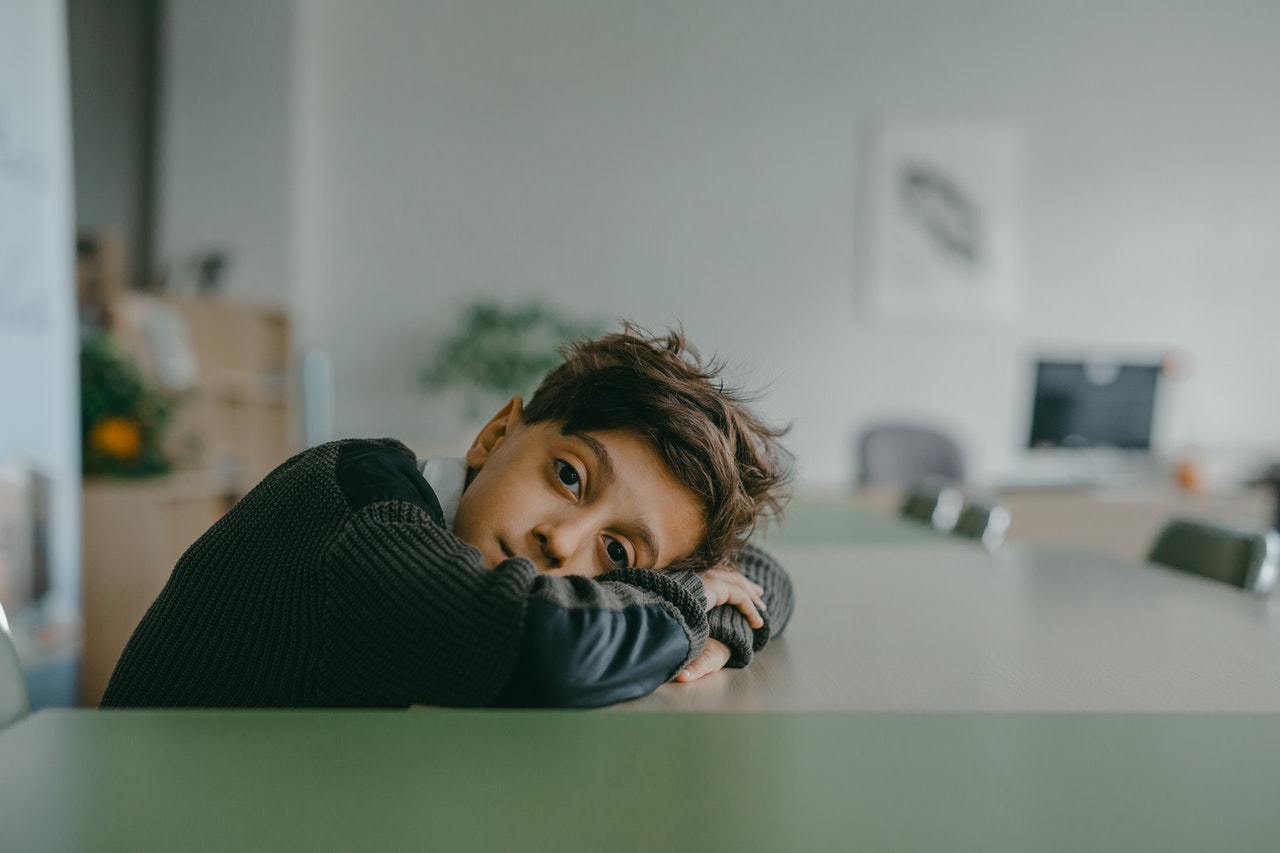 Make this year's Purple Heart Day truly memorable for the hurting children in your area when you donate your unwanted car to us. You'll help improve their health, that's for sure. Call Kids Car Donations at 866-634-8395 or fill out our secure online donation form now!