Presidents' Day: Debunking 5 Myths About George Washington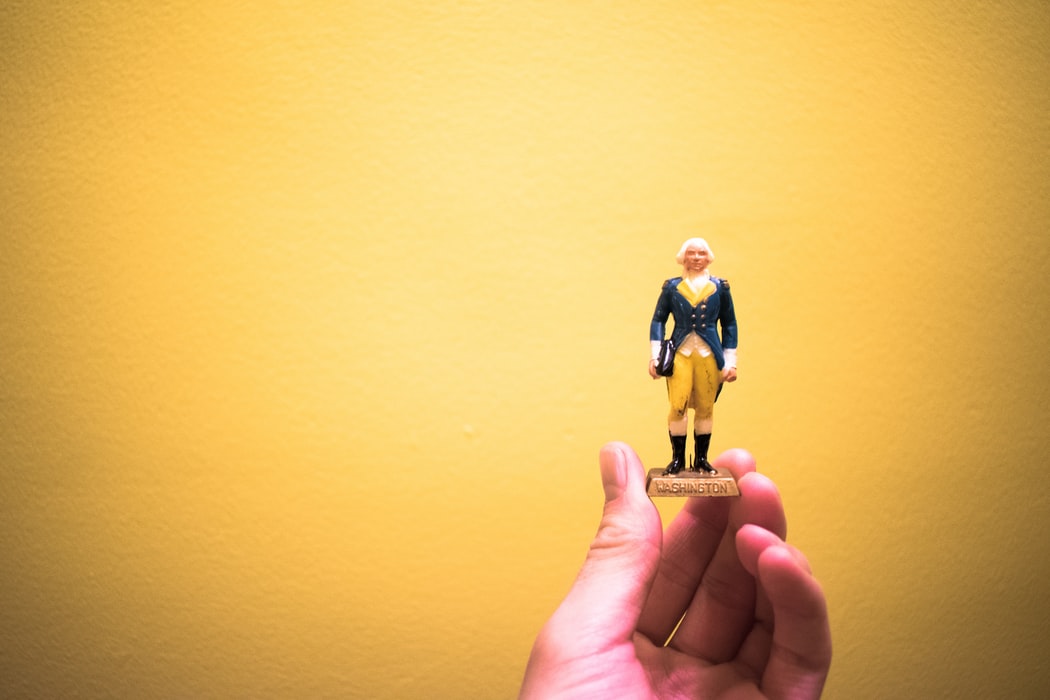 On February 15th, Get Your Facts Straight About Our Founding Father
This February 15th, we celebrate Presidents' Day, a federal holiday in the United States. The holiday was originally named Washington's Birthday to celebrate the birthday of George Washington, one of the Founding Fathers and the first president of the United States.
The holiday used to be observed on February 22nd to celebrate Washington's birthday on February 22nd, 1732. However, Congress changed the holiday's name to Presidents' Day to honor all past and present U.S. presidents. Our lawmakers also changed the holiday's date to the third Monday in February. That's why we're observing it on February 15th this year.
What Are the Biggest Myths About George Washington?
Washington is a towering figure in American history. Despite his lofty stature, however, myths and misconceptions about him continue to circulate. Sadly, many people still fall for them.
In observance of this year's Presidents' Day on February 15th, we are here to debunk 5 myths about our Founding Father.
MYTH 1: He wore wooden dentures.
Washington might have worn several sets of dentures in his lifetime, but none of them were made out of wood. Although some of his full and partial dentures were constructed with human, horse, ivory, lead-tin alloy, and silver alloy, wood was never used in any of his dental fittings. The reason why some of his dentures looked like they were made of wood was because of the stains.
MYTH 2: As a child, he demonstrated his honest character when he admitted to his father that he chopped down his father's beloved cherry tree.
Mason Locke Weems, one of Washington's first biographers, was responsible for inventing this iconic story. According to this cherry tree myth, six-year-old George used a hatchet to chop down his father's tree. When his dad confronted him, George came clean about damaging the tree because he "cannot tell a lie."
MYTH 3: He wore a white wig.
Although wigs were highly fashionable during his time, Washington decided to keep his own hair. He kept it long, tied it back in a ponytail, and powdered it himself so that it would appear to look white in his portraits (he was originally a redhead). In case you're not aware, he lived at a time when it was normal for people to powder their hair.
MYTH 4: He skipped a silver dollar across the Potomac River.
This never happened because when Washington was a young man, the first silver dollar coin wasn't even minted yet. Additionally, nobody could fling a silver dollar across a river that's over a mile wide. However, a more believable story was told by his step-grandson who said that Washington allegedly flung a piece of slate across the narrow Rappahannock River in Virginia.
MYTH 5: He was the first President to live in the White House.
False! The White House wasn't built yet when Washington was inaugurated as the nation's first president in 1789. John Adams, Washington's successor, was the first president to reside in the White House.
Here's Something Special That You Can Do Today
You can do something special on Presidents' Day that will touch the lives of the sick and indigent children in your community and their families as well. All you got to do is donate any type of vehicle that you no longer need to us at Kids Car Donations. We serve as an online vehicle donation platform for child-focused nonprofit organizations that provide life-saving and life-nurturing assistance to children and teens facing serious health challenges.
These IRS-certified 501(c)(3) nonprofits provide their young beneficiaries with comprehensive and quality medical assistance, including free and easy access to vital health services, emotional support, and other essential health care services.
Donating your old vehicle will benefit not only the needy pediatric patients in your area but yourself as well. Your charitable contribution will entitle you to receive the maximum tax deduction in the next tax season. Furthermore, we'll provide you with a professional towing service at no cost to you.
Aside from these material rewards in store for you as our donor, you'll also be privileged to enjoy a most satisfying donating experience, knowing that your gift will be used to help restore the health of ailing children and even save the lives of those who are critically ill.
You can donate almost any vehicle type, regardless of its condition. We'll be able to collect your donation wherever you're making your donation inside the country.
To know more about our vehicle donation program, including our quick and convenient process, head over to our FAQs page. If you have any inquiries or concerns, give us a call at 866-634-8395 or leave us a message online.
Make a Difference in the Lives of Ailing Kids Today!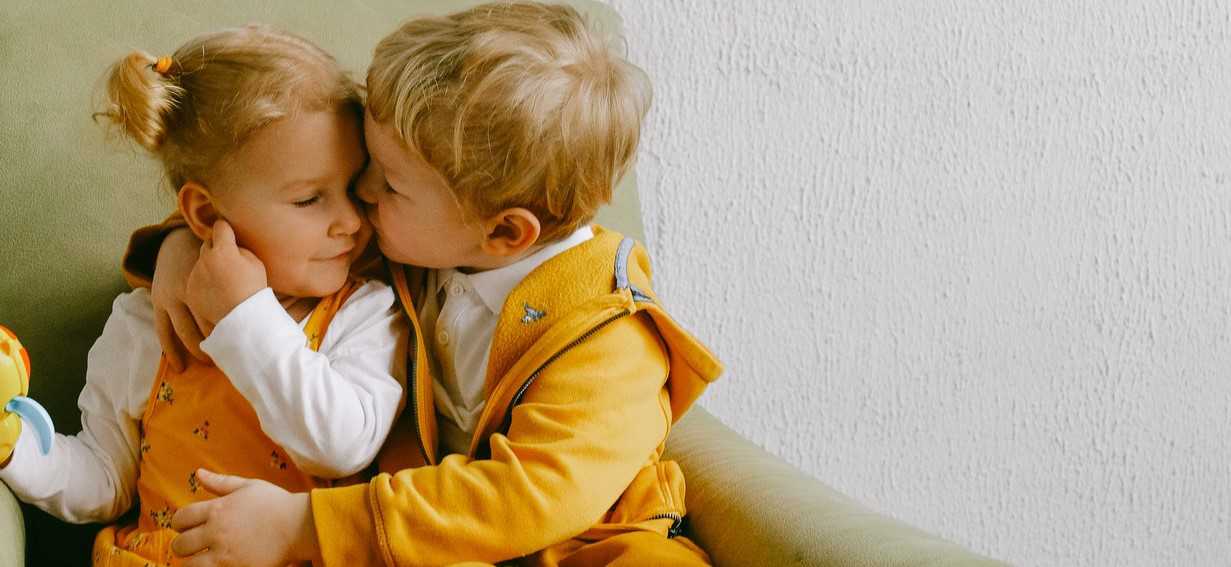 If you've long wanted to reach out to the less fortunate children in your community who are grappling with major diseases and disabilities, now is as good a time as any to make a difference in their lives. Grab your phone, call 866-634-8395, or fill out our online donation form to get started with your car donation now!