Presidents' Day: 6 Strange Facts About Some of Our Nation's Heads of State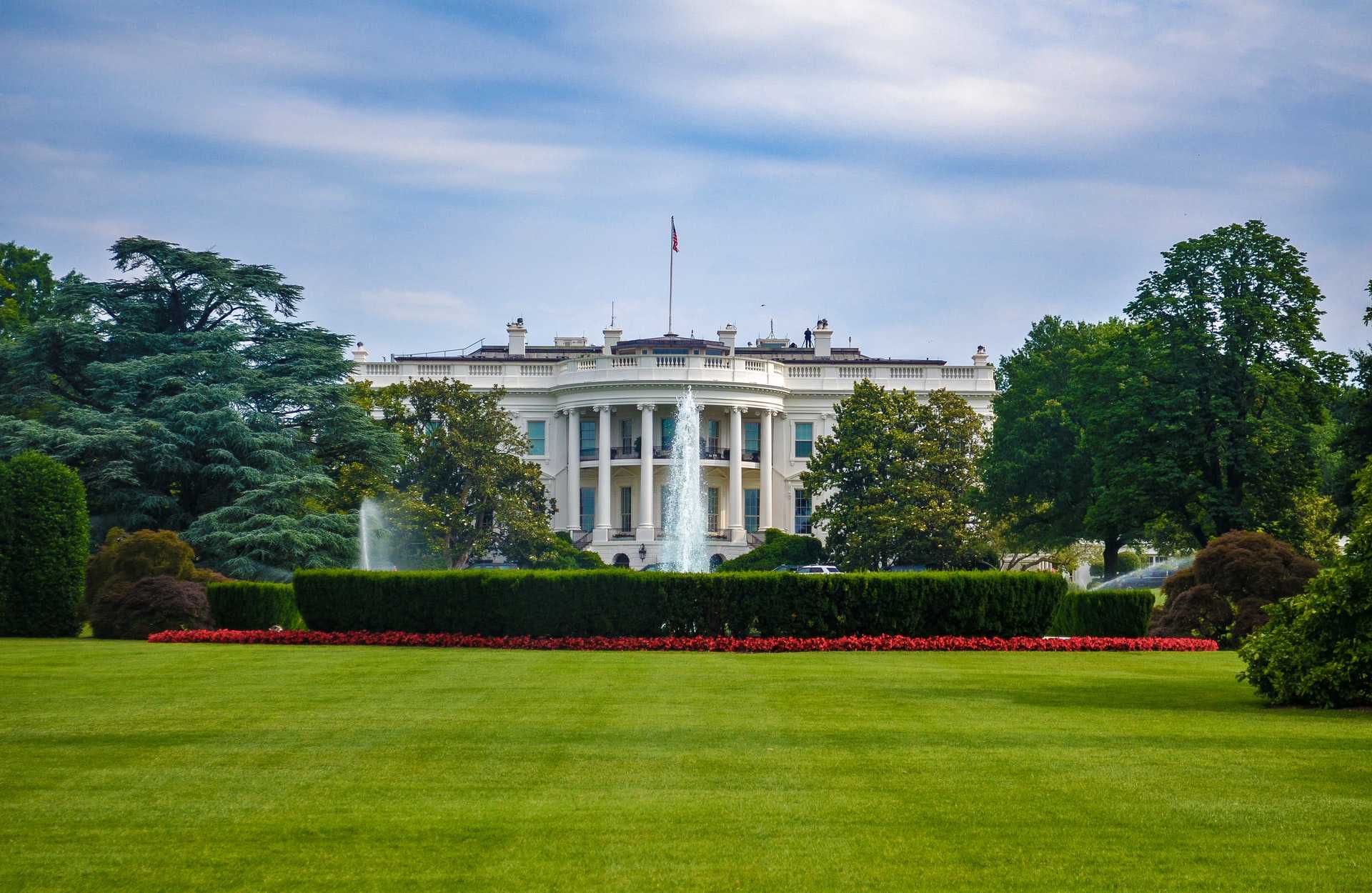 Clear Up Truth from Legends!
If U.S. history is your thing, you probably sat amazed as your teacher taught about the lives and achievements of all of the presidents that we've had over the past two centuries. However, if you're looking to find a treasure trove of exceptionally fascinating facts about our nation's commanders in chief, don't expect to find them between the pages of your history books.
What You Might Not Know About Some of Our Presidents
Forget about what you learned in history class. As we celebrate Presidents' Day on February 21st, let's take a closer look at the most interesting tidbits about the lives of our country's most important political leaders.
George Washington cultivated cannabis.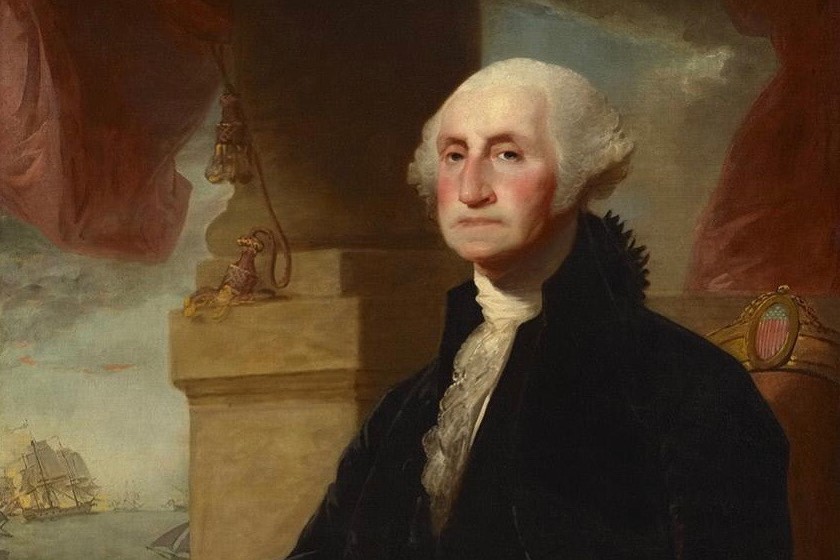 Since hemp and marijuana belong to the cannabis family, you might have assumed that our first president was a stoner. However, it's important to note that although both are by-products of the cannabis plant, they are used for different purposes. Hemp is a crucial material for creating various tools while marijuana is a substance that alters the mind. George Washington cultivated hemp — not marijuana — in his estate in Mount Vernon and used the crop for making canvas and rope.
John Adams had a dog named "Satan."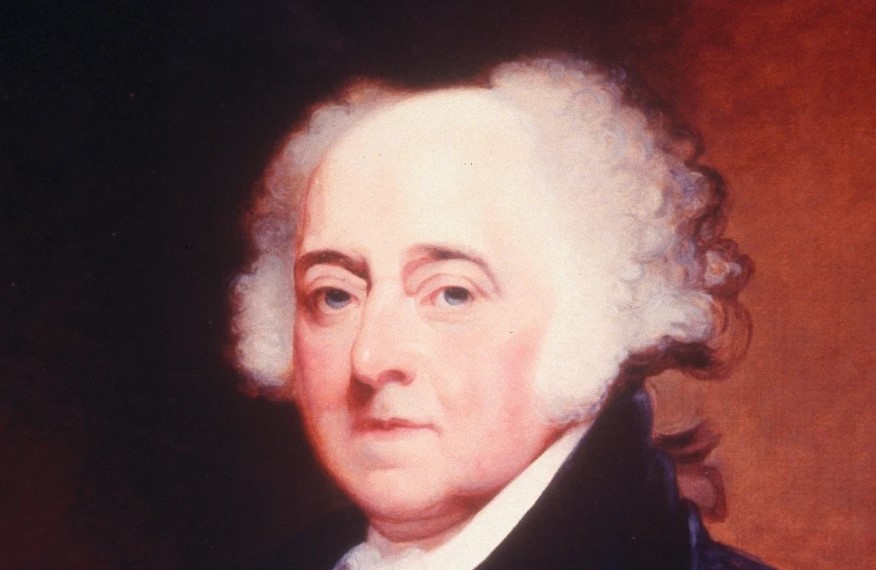 Most U.S. presidents had dogs as pets while living in the White House. However, only John Adams thought about naming his canine friend after the devil himself. In case you're curious, no historical data confirms whether or not the animal lived up to its name.
Thomas Jefferson kept grizzly bears at the White House.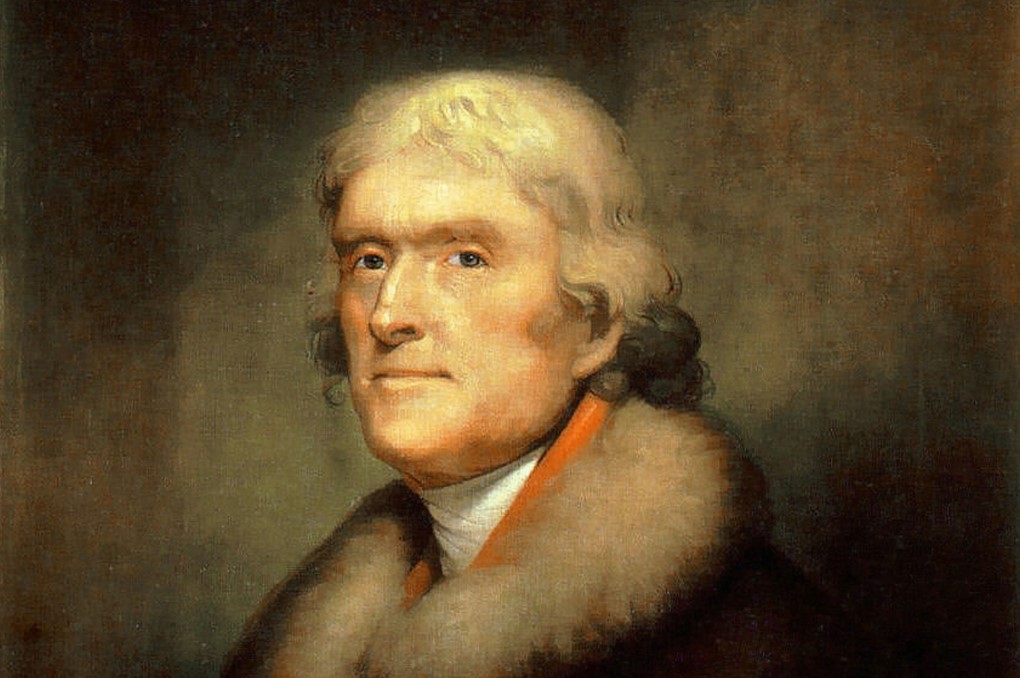 Grizzly bears once lived in the White House during Thomas Jefferson's tenure as our third president. An explorer and soldier named Zebulon Pike gave them as a gift. Although Jefferson loved the bears, he offered them to the first Natural Museum in Philadelphia when they became too dangerous to keep.
James Monroe chased someone with a set of tongs from the fireplace.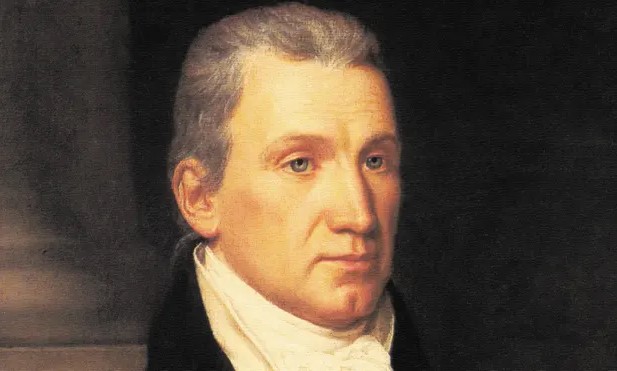 James Monroe had one of the country's most peaceful presidencies. However, when he had a fight with William H. Crawford, who was the Secretary of the Treasury, Monroe attacked Crawford with red-hot tongs.
Andrew Jackson's pet parrot shouted obscenities at his funeral.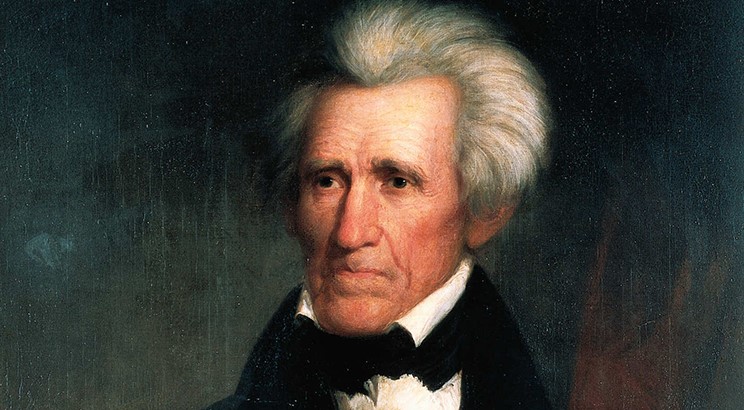 When the seventh president of the United States died from unknown complications, he left behind a pet parrot who swore like a sailor. At Jackson's funeral, the parrot got so excited and let loose gusts of swear words that shocked and disturb the guests. Since Jackson was known for his propensity for swear words, the bird most probably picked up the habit from him.
Abraham Lincoln created the Secret Service on the day he died.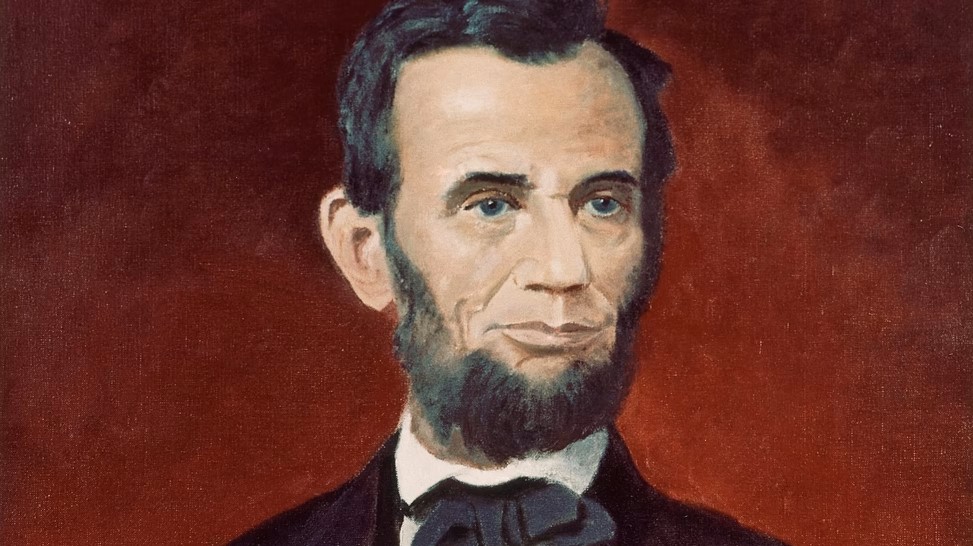 Abraham Lincoln signed legislation creating the U.S. Secret Service just a few hours before he was fatally shot by a stage actor named John Wilkins Boothe while watching a play at Ford's Theatre in Washington D.C. on April 14th, 1865. However, even if the Secret Service had been created earlier, it wouldn't have saved Lincoln. It's because its original mission was to combat widespread currency counterfeiting. It was only in 1901, after the killing of two other presidents, that the Secret Service was formally assigned to protect the commander-in-chief.
Help Restore the Health of Ailing Children
Just like the towering figures in American history, you too can make a difference in your community. By simply donating an unneeded vehicle to us at Kids Car Donations, you'll be able to touch the lives of the sick and destitute children in your area.
We'll sell your vehicle through an auction and hand over the proceeds to our IRS-approved 501(c)(3) nonprofit partners. They use the funding we give to provide their young beneficiaries with free medical assistance, emotional support, and other vital health care services.
Your donation will also benefit you substantially. You'll receive a free towing service from us at a date, time, and place of your choice. We can collect your donated auto anywhere in the United States.
Your gift will also entitle you to claim the highest possible tax deduction in the next tax-filing season.
Aside from these material rewards, you'll also have the privilege to experience the joy of knowing that your donation will be used to help bring sick children back to good health.
Nearly all vehicle types are acceptable for donation to us, including those that are no longer in good working condition.
If you want to know more about our vehicle donation program, including our quick and convenient donation process, make your way to our FAQs page. You can also call us anytime through our toll-free hotline at 866-634-8395 or write to us here with your questions and concerns.
Make a Difference in Your Community Today!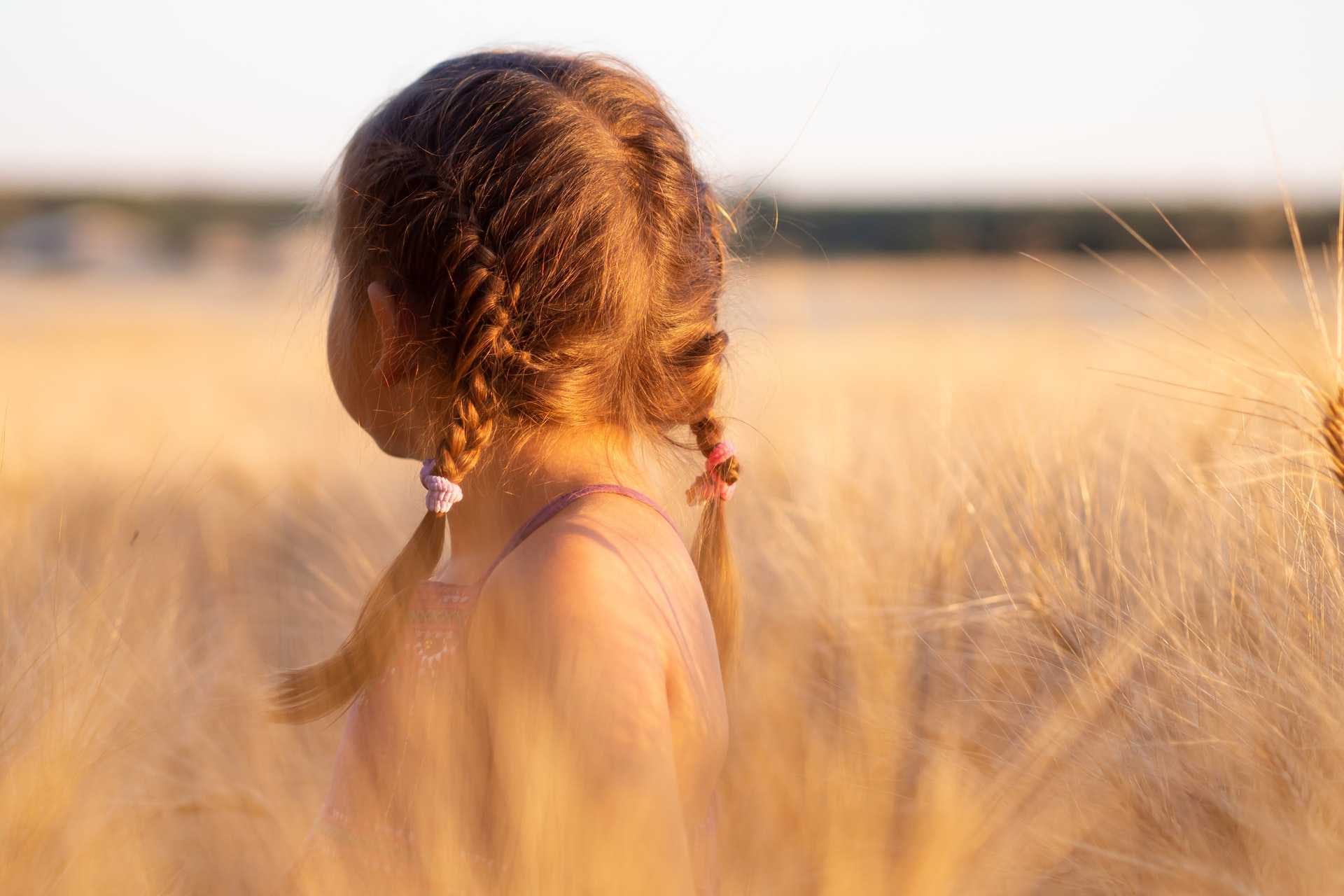 Celebrate Presidents' Day this February 21st by bringing health and wellness to the children of your community. Your car donation will help free them from their afflictions. Call Kids Car Donations at 866-634-8395 or fill out our secure online donation form now!