Practice Water Safety With Your Kids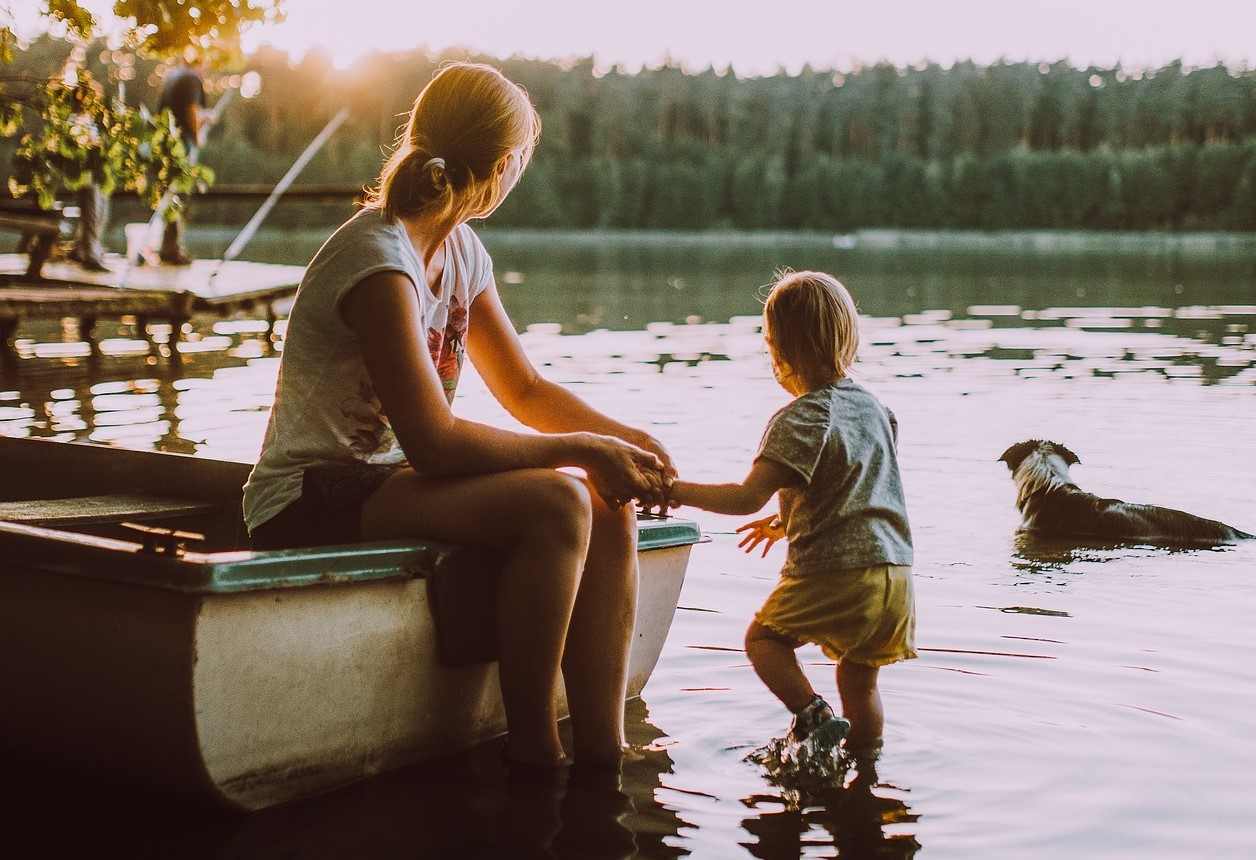 Practice Water Safety with Your Kids
Swimming is one of the most popular sports in the country. An exciting way to exercise that brings numerous health benefits, swimming has always been one of the favorite activities of people, especially teens and children. However, that doesn't mean that it's always a safe and risk-free activity.
Care is a must not just in swimming but also in diving, surfing, paddling, boating, and other water-related activities. Sure, they're a great way to have fun with your friends and family, but they can also lead to injuries or accidents if you're not being careful.
That is why it's crucial that you learn the different preventive measures to guarantee a safe and thrilling day at the beach, poolside, or just about anywhere that involves soaking yourselves in the water. Keep in mind that even skilled swimmers get into accidents.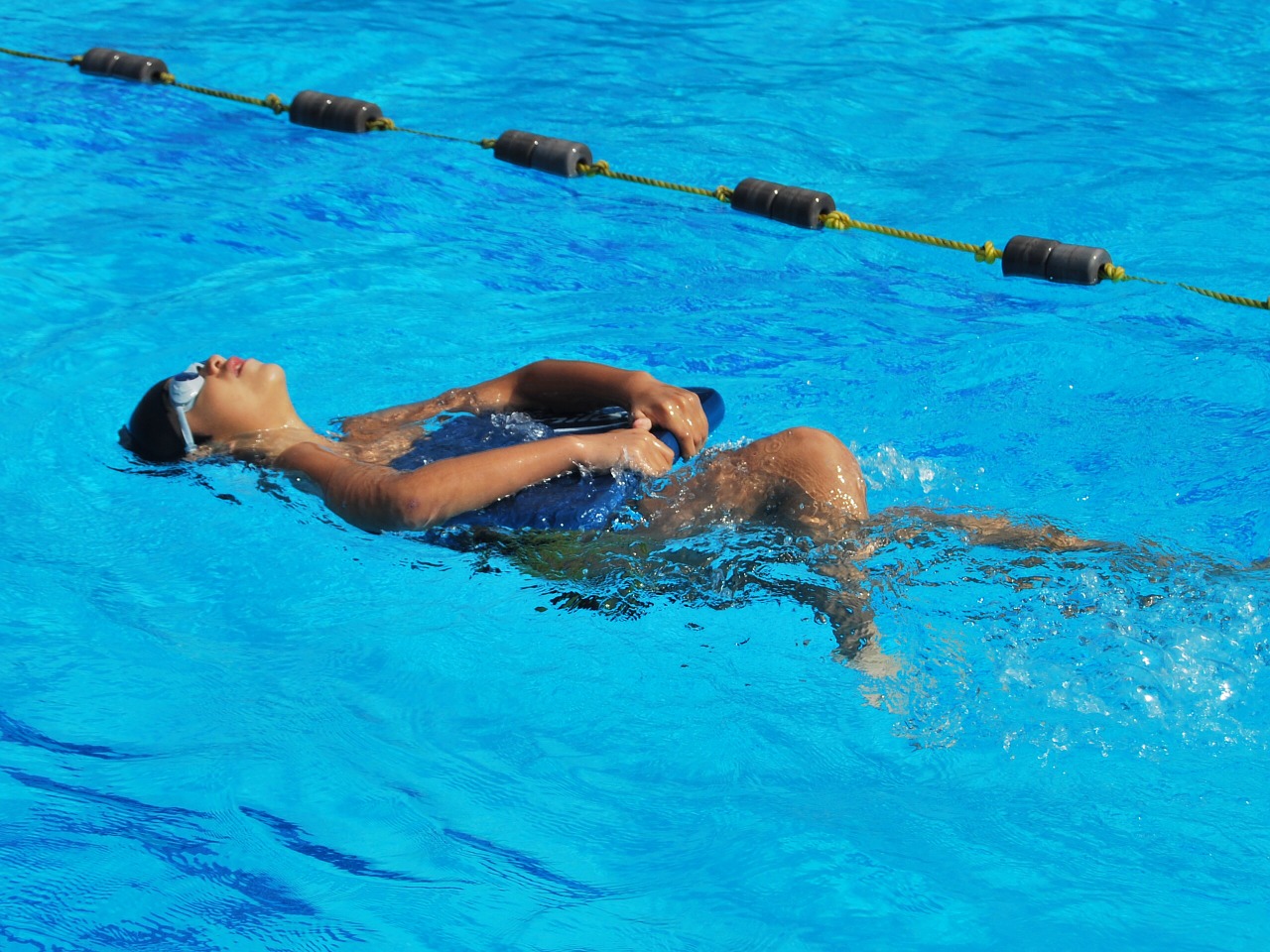 Key Tips to Remember
No matter how good of a swimmer your children may be, make sure that they use life jackets whenever they're in natural bodies of water such as seas or lakes. It's also a good idea to wear one when jet skiing, rafting, or boating. They're called life jackets for a reason!
Keep an eye on the weather
Before heading your way to the beach, see to it that it's a bright and sunny day. If you notice dark clouds over you, we suggest you postpone the trip and move it to another day instead.
If your little ones are in or near the water, be sure that you're watching them closely. As much as possible, while on the lookout, avoid spending too much time on your phone, reading a book, or talking to other people.
Everyone should know the basics of CPR. It can be complicated at first, but it's definitely a life-saving skill. You'll never know when you'll encounter a drowning person in the future.
Got a pool in your yard? Make sure that you surround it with a four-sided isolation fence, along with self-latching and self-closing gates. That way, you'll be keeping your kids away from restricted parts of the pool.
Be mindful of waves and currents
If you're swimming with your children, stay alert to the movement of the currents. In case you experience a strong current, always swim parallel to the shore until it has already passed through.
Don't rely too much on your floating skills. Avoid floating in areas where you can no longer swim. Always check if the water is already too deep for your kids.
Wear wet suits in extremely cold water
If your children can't handle icy water, get them to wear a wet suit instead. Not only will the suit make them feel more comfortable, but it will also keep their body temperature at an average level.
Help Ailing Children in Your Community Today
One of the simplest ways to make a difference in the lives of kids afflicted with serious illnesses is by giving away an unwanted vehicle to Kids Car Donations. We'll auction it off, thus transforming it into a fund-generating tool for our charity partners. These IRS-certified 501(c)3 nonprofits are dedicated to providing direct assistance to young boys and girls facing major health challenges.
In return, your vehicle donation will earn you tax incentives by way of the 100% tax-deductible receipt that you'll receive after we sell your vehicle at auction. By turning over your clunker to us, you'll also avoid the hassles associated with selling your vehicle yourself, save the money intended for car insurance, registration, and repairs, and get free pickup and towing services as well.
For more information about our vehicle donation program, check out our FAQs page. For inquiries, you may call us at 866-208-5483 or send us a message online.
You can make your car donation by filling out our secure online donation form or calling us directly. We accept almost all types of vehicles regardless of their age, mileage, or condition. We accept such donations anywhere in the United States since we have vehicle donation programs in all 50 states.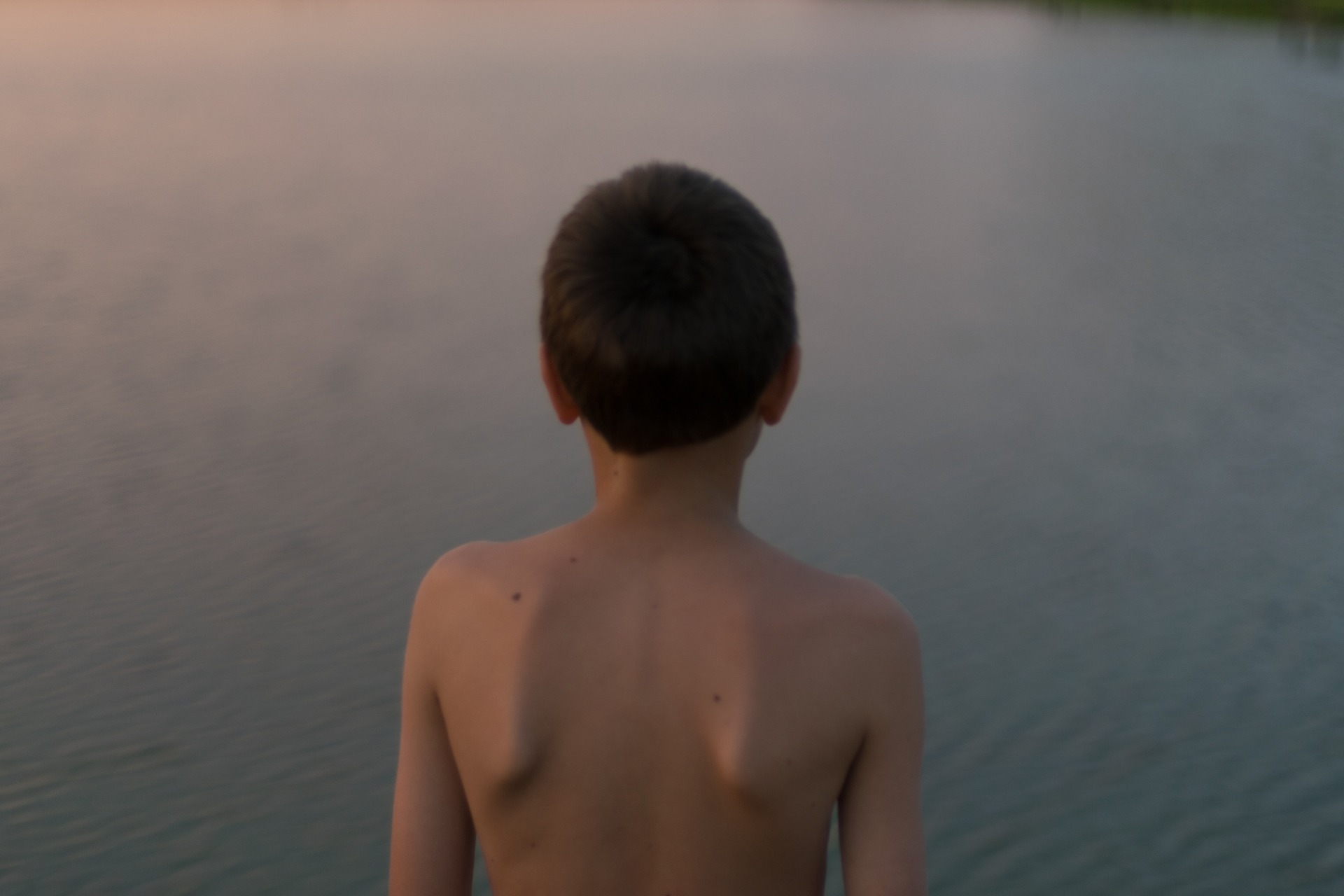 Help Save Young Lives with Your Car Donation!
Ready to give up a vehicle you no longer use to serve a worthy cause? Call us at 866-208-5483 and help save young lives with your car donation!