Practical Ways To Show Your Mother-In-Law That You Care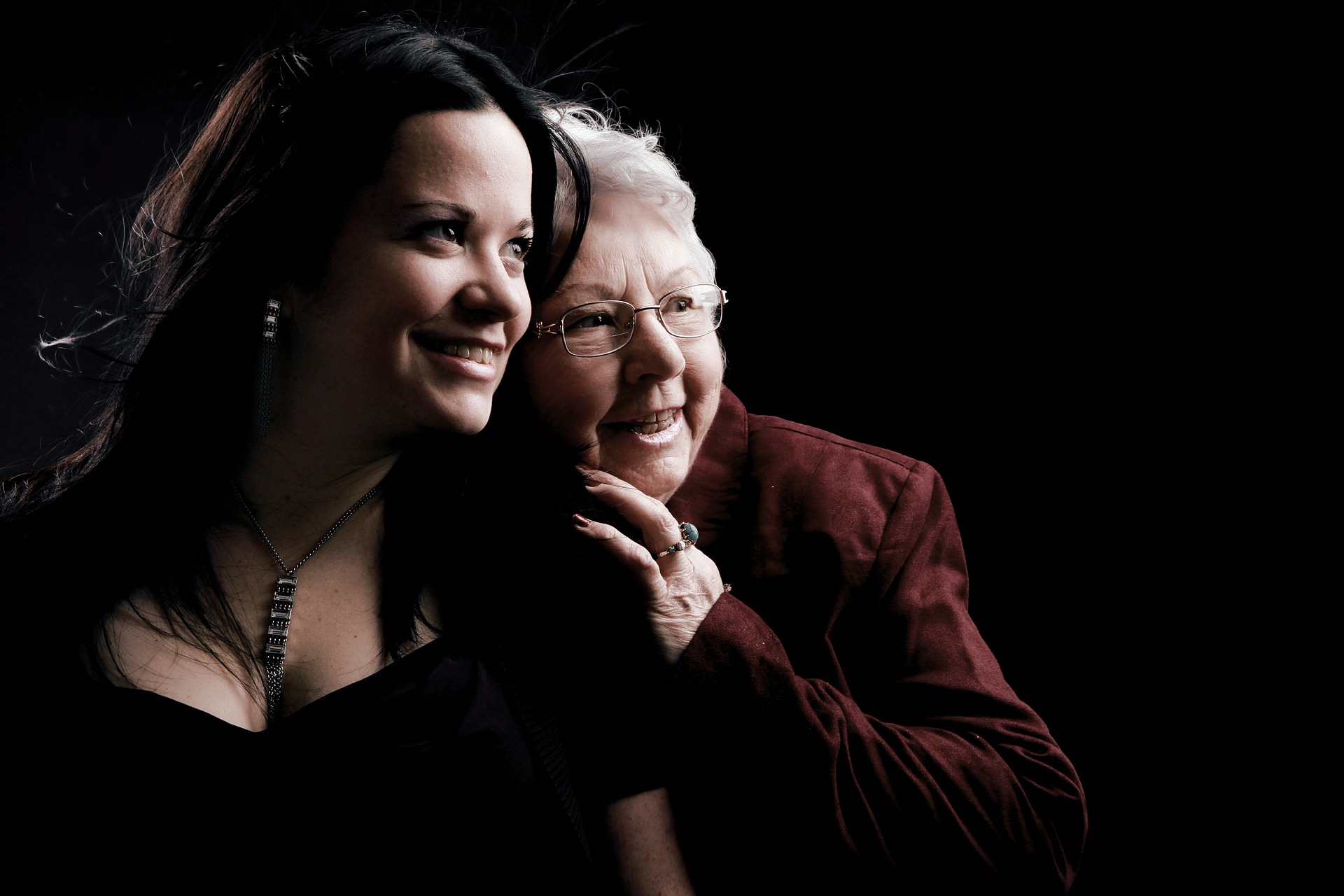 6 Practical Ways to Show Your Mother-In-Law that You Care
If you have a mother-in-law who is awesome and very much unlike the typical one who's overbearing, then count yourself blessed. Your spouse's mother must be one of the sweetest, most selfless, considerate, and helpful human beings on the face of the earth. You probably hit it off the first time you met her and have since developed a relationship with each other that's grounded on love and mutual respect.
When it comes to the mother-in-law department, yours is a situation that's far from being common. Since May 12th – Mother's Day is right around the corner, we encourage you to pause and take a moment to think about how truly wonderful she is. Kids Car Donations shares six practical ways to show your mother-in-law that you care for her.
Plan a day off work when she comes to visit.
You probably have a lot on your plate, that's why she's coming to visit. Although the main reason for her short stay is to help you around with the kids and the house, nothing says "thank you" better than spending a day away from work so that you can spend it with her.
She'll always insist on paying. As soon as she calls the server to bring her the bill, gently tell her that you'll take care of it.
Whenever you see her trying to do something for everyone or around her house, make sure that you offer to help even when she tells you that she doesn't need it. Doing so will cause her to see how much you're trying to be involved in her life.
Strip down her bed if you have to. You can wash the sheets or make the bed. While you're at it, you can place her favorite treats on her bedside table or her pillow. Bonus points for getting some fresh flowers and setting them next to the bed (just make sure she's not allergic to pollen).
Like most others, your mother-in-law will never get tired of receiving a genuine compliment. Make it a point to let her know that the dinner she whipped up for the whole family was delicious and say it like you mean it with a big smile on your face.
Asking for her advice will give her the impression that you value her opinion. Knowing that she's respected will truly make her feel that you appreciate her.
Simple gestures of love and appreciation go a long way. Doing any or all of these practical ways to show your mother-in-law that you truly care for her will surely deepen your relationship with her.
Donate a Vehicle on Mother's Day!
Did you know that you don't have to wait 'til kingdom come before you decide to get rid of that eyesore of a car that's making your backyard look ugly? Donating it to us at Kids Car Donations will not only save you time and money, but you'll also help our IRS-certified 501(c)3 nonprofit partners save the lives of the disadvantaged children in your community who are suffering from serious and life-threatening illness.
Our donation process is as easy as pie. You'll only need to fill out our online donation form or call us at 866-634-8395 to get started. We'll take care of everything, including pickup and towing (for FREE!) and the required paperwork for you to qualify for a thumping tax deduction in the next tax season.
We accept almost all types of vehicles regardless of their age or condition. We also accept vehicle donations anywhere in the United States since we have vehicle donation programs in all 50 states.
If you need more information about our car donation program, feel free to check out our FAQs page or send us a message online.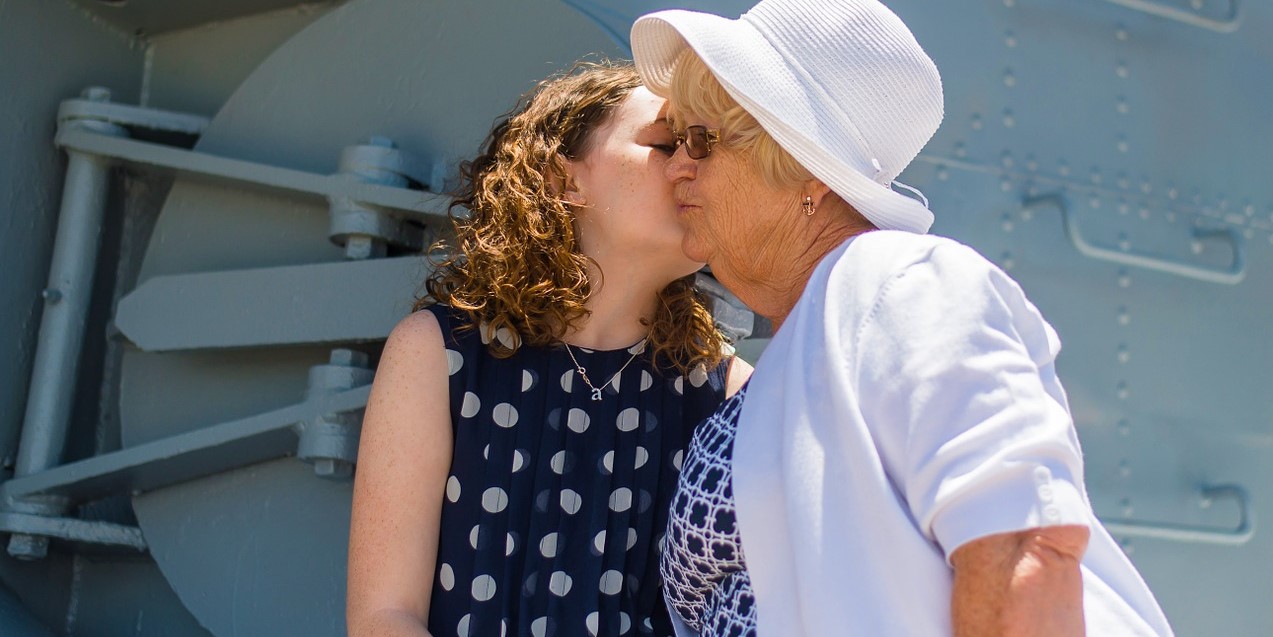 Turn Your Clunker into a Lifesaver Now!
To mark May 12 – Mother's Day, are you ready to turn your clunker into a tool that can save the lives of needy children in your area? Call us now at 866-634-8395 and get started with your car donation!