Possible Symptoms of COVID-19 in Children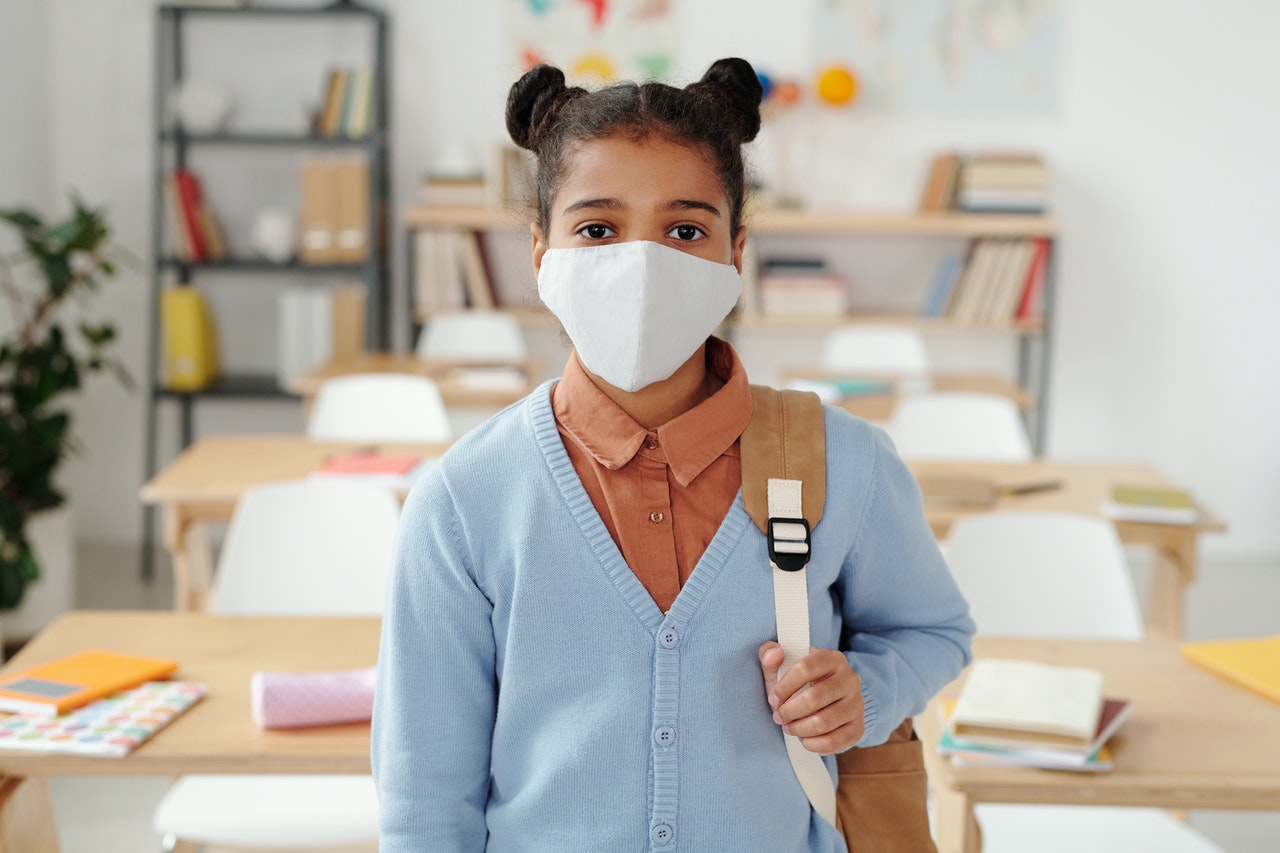 Watch Out for These Likely Signs of the Disease
Only a few COVID-19 cases in children have been reported so far, and most of them only experience mild symptoms of the life-threatening respiratory disease. However, these kids can still get seriously sick and spread the virus to others.
Babies less than a year old are more likely to suffer from severe illness if they get infected with the virus. Newborns can also test positive immediately after being conceived. This can happen when their mother is infected with the disease. Kids are at an increased risk of getting severely ill from COVID-19 if they have the following:
Asthma or chronic lung disease
Weakened immune system
Diabetes
Heart disease
Genetic, neurologic, or metabolic conditions
Obesity
Medical complexity (children with multiple chronic conditions who usually depend on technology and other supports for daily life)
Signs and Symptoms to Look Out For
The Centers for Disease Control and Prevention found out that most kids with COVID-19 have mild symptoms or none at all. These symptoms may look like those of common illnesses such as colds, allergies, or strep throat. As a parent, it's important to be on the lookout for the following symptoms in your children:
Cough
Fever or chills
Shortness of breath or difficulty breathing
Sore throat
Runny nose or nasal congestion
Nausea or vomiting
Diarrhea
Headache
Stomachache
New loss of smell or taste
Muscle pain
Tiredness
Poor appetite or poor feeding
Some infected children show symptoms caused by inflammation in their bodies. This condition, known as Multisystem Inflammatory Syndrome in Children (MIS-C), is still being investigated by medical experts. Pay attention to these symptoms:
Fever
Vomiting or diarrhea
A rash
Belly pain
Neck pain
Swollen hands or feet
Red cracked lips
Red eyes
When to Consult a Doctor
Even though the virus has been found to cause only a mild infection in children compared to adults, it's best to seek medical care right away if your child has:
Breathing difficulty
Chest pain
Extreme belly pain
Trouble staying awake
Bluish lips or face
Another infection symptom is when your child appears confused most of the time.
Other Devastating Illnesses Afflict Kids. Help Them This Way
Even though COVID-19 has been found only a minimal number of children, we need to be wary of other devastating diseases that could afflict our kids.
You can find boys and girls suffering from serious health conditions everywhere, even in your community. If you have a soft spot for these kids, you can easily reach out to them. All you got to do is donate your old and unwanted vehicle to us at Kids Car Donations. Such a donation can help save the lives of critically ill children.
We'll sell your auto donation through an auction and distribute the generated proceeds to reputable children's nonprofit organizations that we are in partnership with. These IRS-certified 501(c)(3) nonprofits provide their young beneficiaries with comprehensive and quality medical assistance, including free and easy access to vital health services, emotional support, and other essential health care services.
Making a vehicle donation to us is the best way for you to help out the ailing kids in your community while getting rid of a vehicle that is of no use to you anymore.
You'll even get valuable rewards in the process, including getting entitled to receive the maximum tax deduction in the next tax season.
We also offer free vehicle removal to our donors in all parts of the country. Just provide us your complete address, or wherever your vehicle is located, and we'll coordinate with a licensed towing company to collect your donation.
On top of these material rewards, you'll also feel great satisfaction, knowing that your gift will be used to heal sick and suffering children in your area.
You can donate almost any type of vehicle — not just your old car. We also take RVs, trucks, buses, motorbikes, mopeds, golf carts, riding lawnmowers, and boats. We don't mind accepting damaged or malfunctioning vehicles either.
To get to know our quick and easy donation process, feel free to visit our FAQs page. If you have any questions for us, you may leave them here or call us directly at 866-634-8395.
Help Heal Hurting Children Today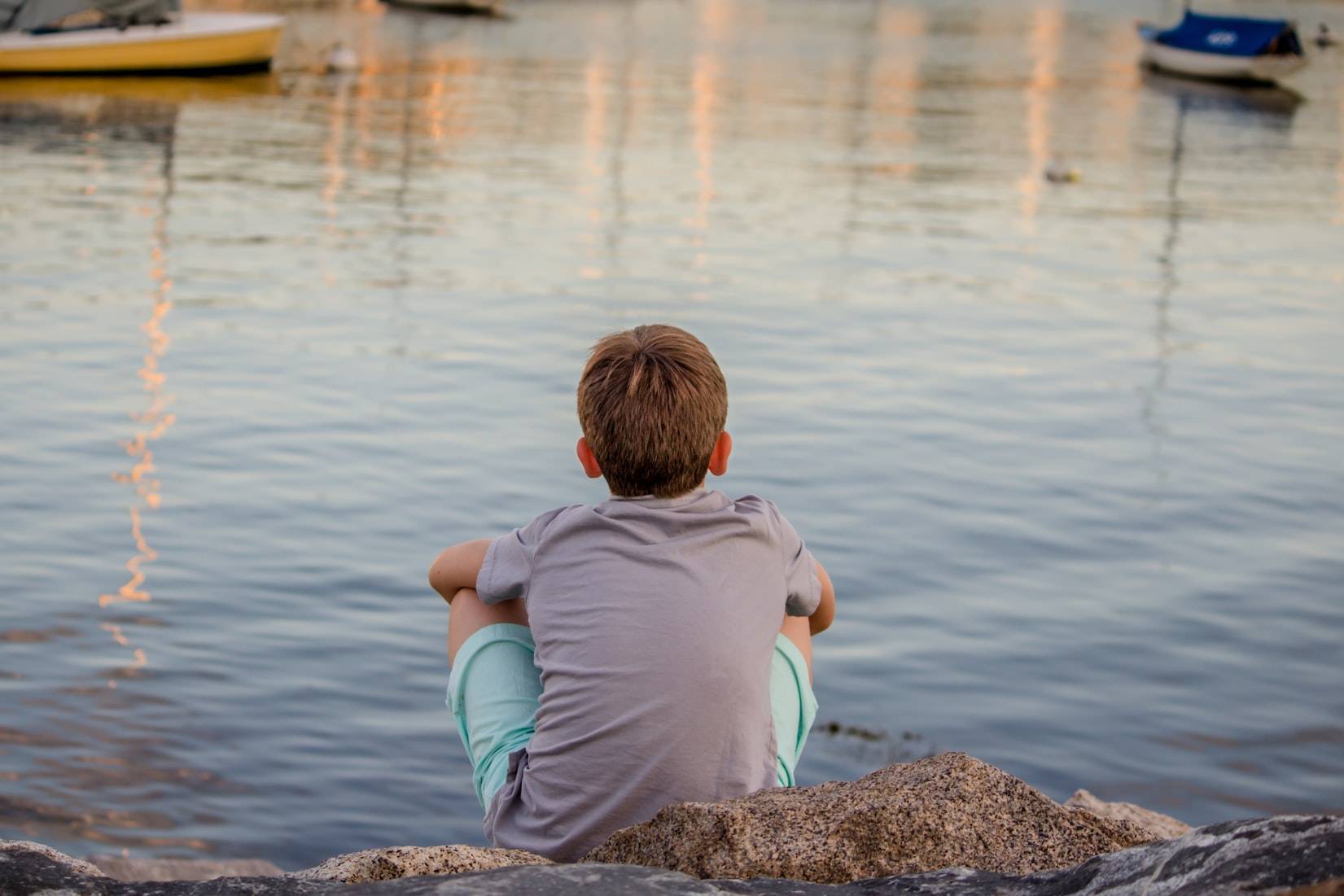 Why keep an ancient wagon in your garage to rot when you can just dispose of it for a meaningful purpose? Donate it to Kids Car Donations now so that needy ailing children in your community can finally get the care and treatment they need. Call us at 866-634-8395 or fill out our online donation form now!