Possible Signs Your Child Has Dyslexia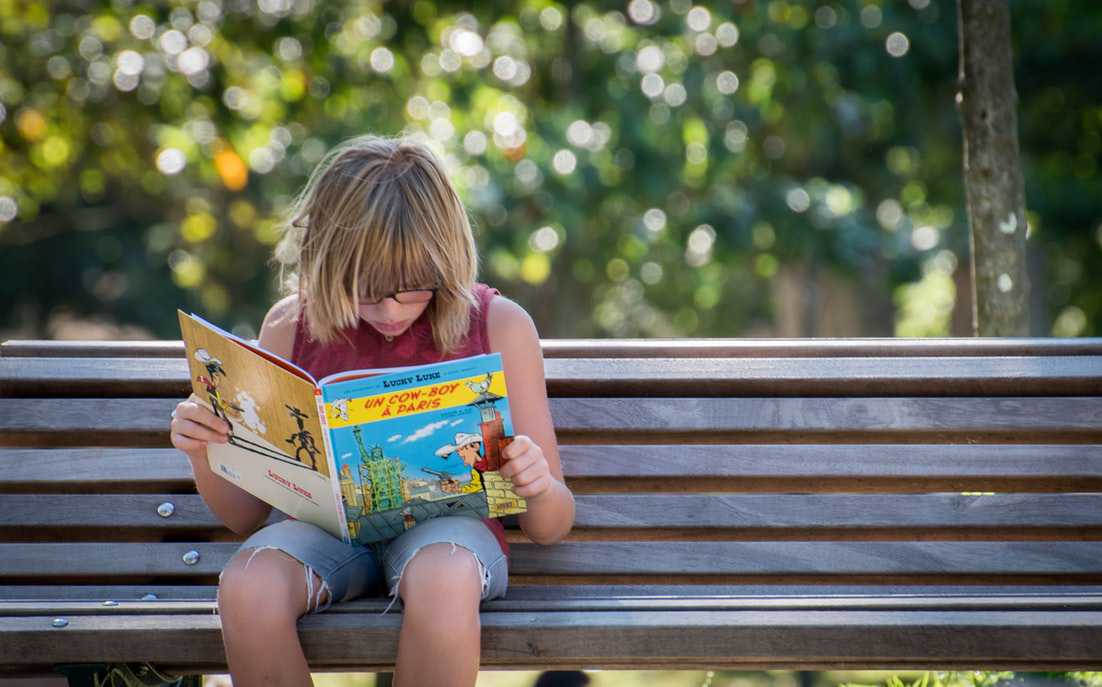 Possible Signs Your Child Has Dyslexia
Almost every parent knows that children with dyslexia have trouble reading words and sentences. However, what you may not be aware of is that dyslexia can also cause problems in speaking, writing, and spelling. A common learning disability, dyslexia affects areas of the brain that are responsible for processing language.
The good news is that anyone with dyslexia can still perform well in school. As a matter of fact, the disorder is not linked with intelligence. As long as the child is being tutored and receives strong emotional support from their parents, teachers, and classmates, they will have the potential to succeed in school.
While there's no proven way to treat dyslexia, there are many intervention programs available to reduce the symptoms and improve the child's writing and reading skills. Early assessment is also a great way to detect the learning disorder, so parents can seek help as soon as possible.
Does Your Child Have Dyslexia?
One important thing to keep in mind is that the signs and symptoms of dyslexia vary for each child. Age plays a critical role in identifying the presence of the disorder. By the time a child enters school, that's when the parent or teacher may start to notice signs of the disorder.
If you suspect that your child might be suffering from dyslexia, take a look at our list of its common signs below. Be sure to take down notes.
Preschool age
Slow in learning nursery rhymes
Difficulty learning new words
Problems learning and remembering the names of alphabet letters
Problems expressing themselves
Unable to use the right word to describe something
Unable to narrate an event in a logical sequence
Mispronouncing simple words
School age
Reading and/or writing slowly
Unable to read aloud without making any errors
Confusing the order of letters in a word
Writing numbers and letters the opposite way ( "b" instead of "d")
Problems pronouncing simple terms
Problems comprehending what others are saying
Poor "word attack skills" or lack of interest in learning new words
Poor spelling skills
Trouble remembering how to spell certain words
Replacing words when reading aloud ( "Flower" instead of "plant"; "sport" instead of "basketball")
Often making repeated mistakes
Trouble sounding out new and unfamiliar words
Struggling to answer questions in details
Not engaging in activities that involve reading
Difficulty finding the right words to say or write down
Difficulty remembering sequences
A tendency to reverse letters in a word frequently
Confusing words that sound similar
Taking a lot of time and effort to complete tasks that involve writing or reading
Using vague or general vocabulary
Reading in an awkward and slow manner
Reading below the expected level for their age
Mispronouncing long and complicated words
Teenage years
Problems summarizing a story
Difficulty reading, spelling, and/or memorizing
Difficulty learning another language
Difficulty finding the right word to use
Difficulty taking down notes
Often mispronouncing words or names
Slow to understand jokes or idioms
Taking a lot of time and effort to complete tasks that involve writing or reading
Not engaging in activities that involve reading
A tendency to leave out small words or some parts of longer words when reading aloud
Poor writing skills as shown in essays, reports, or letters
When to Seek Help
If most of the symptoms described here are present in your child, the first thing you might want to do is to reach out to their teacher. Ask the teacher's assessment of your child's performance, particularly in reading and writing. If their level is below average for their age, it's time you consult your pediatrician.
If the pediatrician could not detect any underlying health problems to explain your child's learning problems, your child most likely needs to be referred to a child psychologist, speech pathologist, or a learning disabilities specialist.
Help Sick and Disadvantaged Kids in Your Area
Did you know that your old car that you no longer use can still be highly useful to you and to your community? When you hand it over to us at Kids Car Donations, it can play a vital role in bringing health and well-being to the kids and teens in your community.
By selling it through auction, we will turn your vehicle into a source of critical funding for the child-focused nonprofit organizations that we have partnered with. These IRS-certified 501(c)3 nonprofits offer their beneficiaries with life-saving and life-enhancing services, such as comprehensive medical assistance and quality health care, psychological support services, and so much more.
Our donation process is a quick one. Informing us of your decision to donate is the only task you'll need to complete. Just give us basic information about your car and your preferred time, date, and place for the pickup (we offer FREE towing services in all 50 states), and we'll gladly take care of everything else.
As our way of expressing our gratitude to you, we'll deliver to your home address, your 100-percent tax-deductible sales receipt a few weeks after the sale of your donated vehicle. You'll need this receipt to claim your tax deduction when you file your itemized federal income tax return, so see to it that you keep it.
If you're interested to learn more about our vehicle donation program, head over to our FAQs page. Send us a message here or call us at 866-634-8395 if you have any questions or concerns.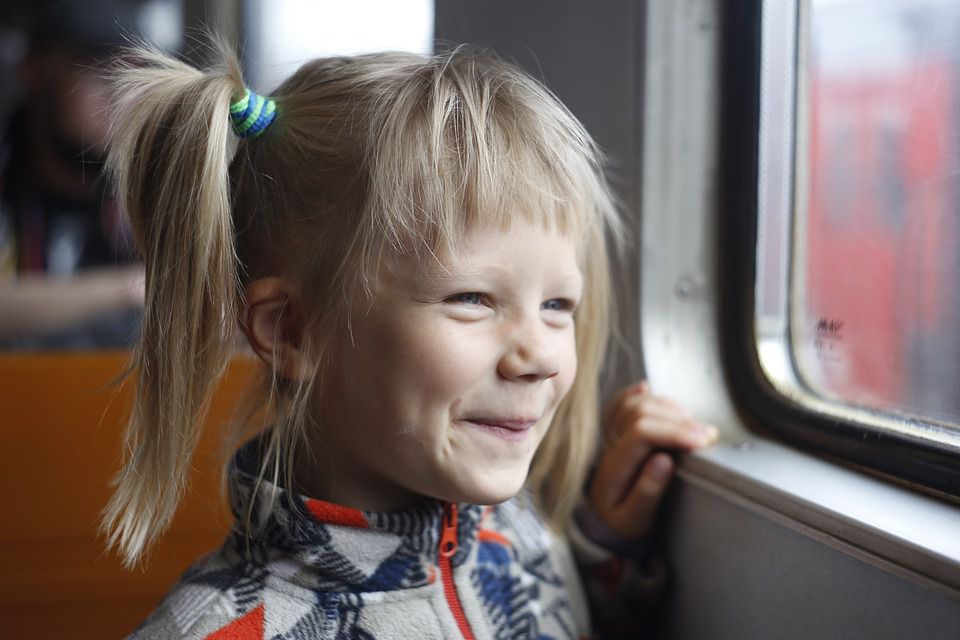 Donate to Save Young Lives Now!
You may not be fully aware of it yet, but there are critically and chronically ill kids in your area who desperately need assistance. You can definitely do something to help them. Call us at 866-634-8395 or fill out our online donation form and help save lives with your car donation now!