Positive Attitude Month: 3 Ways to Help Your Kids Develop a Positive Attitude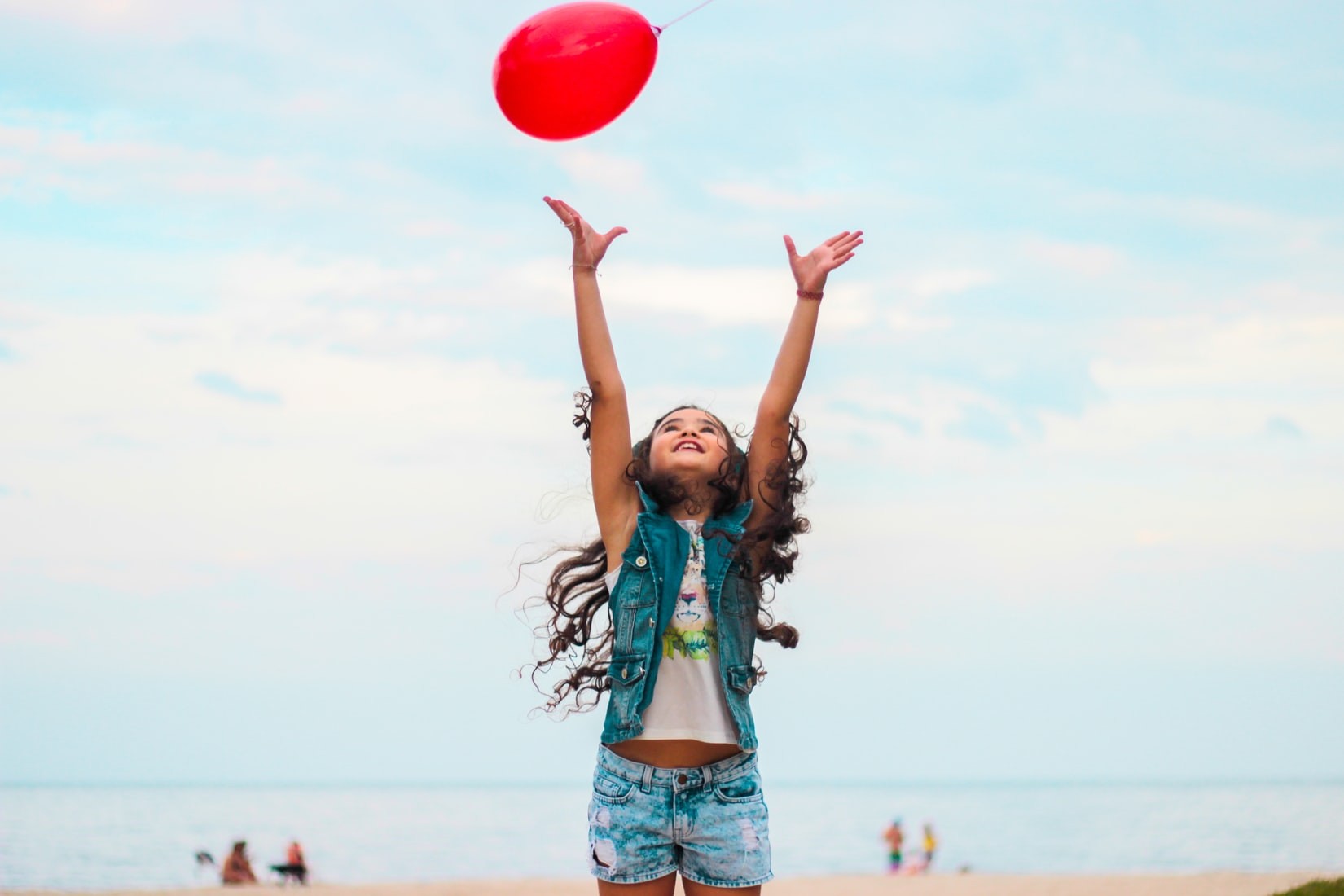 This October, Help Your Kids Develop this Healthy Trait
Having a positive mindset may not automatically eliminate the problems that might come our way. However, having a positive outlook can be an effective tool to overcome obstacles. When we learn how to think positively, we also learn how to manage stress while maintaining a positive perspective even when we're in the midst of a crisis.
Seeing the positive things in life isn't always an easy task when you're living in a world that's filled with negativity, suffering, and violence.
Despite all these, you can still teach your children to grow up to become emotionally resilient adults who can deal with difficult and frustrating situations. To achieve this, you'll need to help them foster the best trait that they can carry with them — having a positive attitude.
In celebration of Positive Attitude Month this October, we at Kids Car Donations are here to help you teach your children how to develop a habit of positive thinking.
How to Help Your Kids Develop a Positive Attitude
Individuals who have a positive outlook in life find it easier to develop coping skills that help them go through life's challenges without losing their composure. However, the transformation of a person's mental perspective doesn't take place overnight. If you want your children to become ardent positive thinkers, doing these three things will help you reach this goal.
1. Be more affectionate.
Did you know that according to the Duke University Medical School researchers, babies who have affectionate and attentive mothers are more likely to become happy, resilient, and less anxious adults? They're also less likely to experience psychosomatic symptoms, stressful social interactions, and hostility from others. The researchers attributed these effects to the love hormone called oxytocin, which is released whenever a person feels loved.
Thus, make it a point to become more extravagant with your show of affection by giving your kids more hugs, pats on the back, high fives, kisses, and kind words. If you want, you can play silly games by pretending to be a hugging or kissing monster. You can also try to set certain times where you can hug your kids such as before they leave for school, as soon as they get home, and before they go to bed.
When you're trying to discipline your child, you can hug them after you talk to them about what they did wrong so that they'd be reminded that you don't love them less each time they miss the mark.
2. Encourage your child to record positive moments in a journal.
Your children's sense of wonder and appreciation is a huge component in cultivating a positive attitude toward life. One way to foster this is to have them record these positive experiences in a journal.
They could write about anything — a glorious sunset, an act of kindness, or even the smell of freshly baked bread. As they put their thoughts into writing, allow them to express themselves through drawings, doodles, or poems. Encouraging your children to look for anything that shows beauty or wonder in their daily lives will help them look at the world and themselves in a more positive light.
3. Practice saying positive statements.
Saying positive statements to your children will not only promote positive thinking, but it will also boost their self-esteem. Some examples include the following:
You are kind and loving.
You are a good friend.
You are unique.
You are more than enough.
This will remind your kids of who they truly are even when they sometimes feel like they're not. You can even teach them to say these words to themselves while they're looking at a mirror. The more they hear these affirmations, the more they'll believe them and live them out.
Spread Positivity through Charity
One of the best ways you can touch the lives of children and teenagers in your community who are being confronted with life-threatening diseases or life-restricting disabilities is to donate any type of vehicle to Kids Car Donations. Doing so will enable you to contribute significantly to our mission of bringing health and wellness to those kids.
We will auction off your donated vehicle and use the generated funds to support the vital programs and services of our child-focused charity partners. Your gift will help these IRS-registered 501(c)3 nonprofit organizations in extending comprehensive medical assistance to their young beneficiaries. This aid includes innovative solutions to pediatric health challenges, emotional support, relief of pain and trauma, and other services aimed at promoting children's care, advocacy, research, and education.
We'll pick up and tow your unwanted vehicle at absolutely no cost to you and wherever you are located in the United States. It's because our vehicle donation program covers all 50 states.
We take in nearly all types of vehicles regardless of their condition.
Your donation will also benefit you greatly since it will entitle you to receive a maximized tax deduction in the next tax season.
To get to know our donation process and other details, check out our FAQs page. You can also call us at 866-634-8395 or send us a message online.
Spread Positivity with Your Car Donation Today!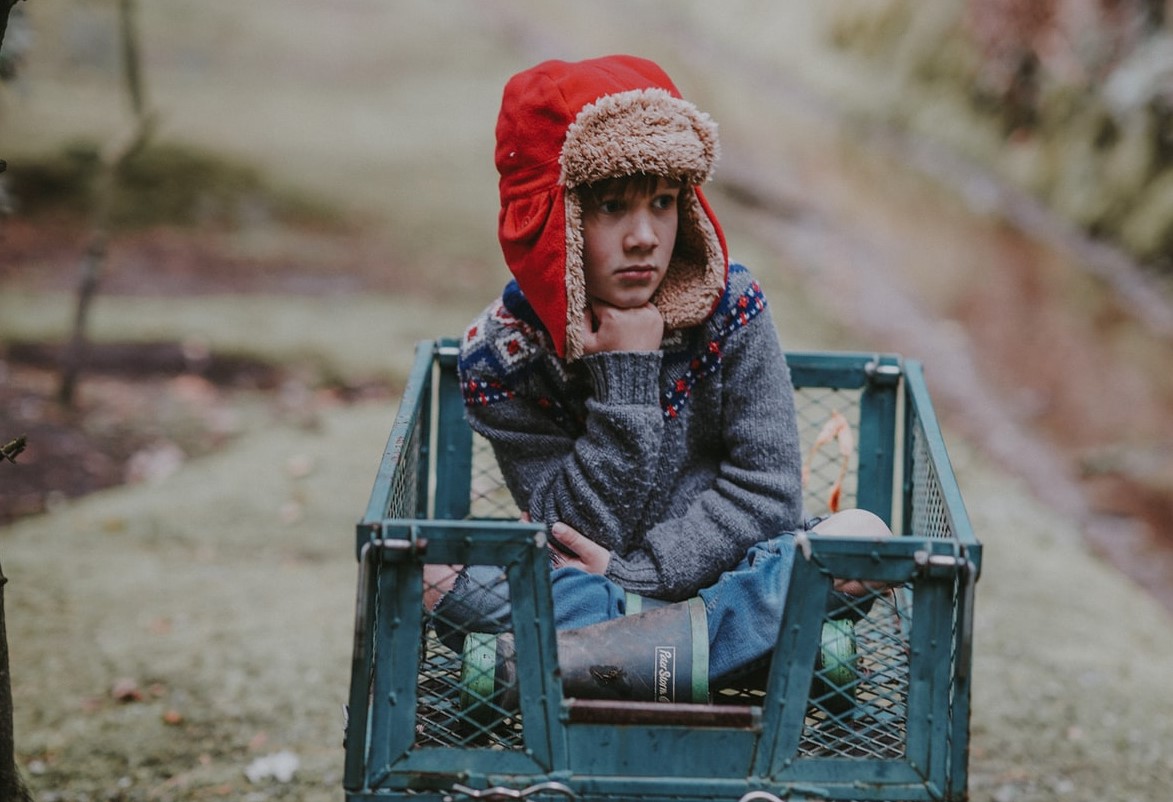 Are you ready to spread positivity this October as we celebrate Positive Attitude Month? If you are, then go ahead and get in touch with us at Kids Car Donations. Your gift will surely boost the hopes of boys and girls in your area who are fighting off serious illnesses. Call us at 866-634-8395 or fill out our online donation form now!