Planting the Seeds of Kindness on Plant a Flower Day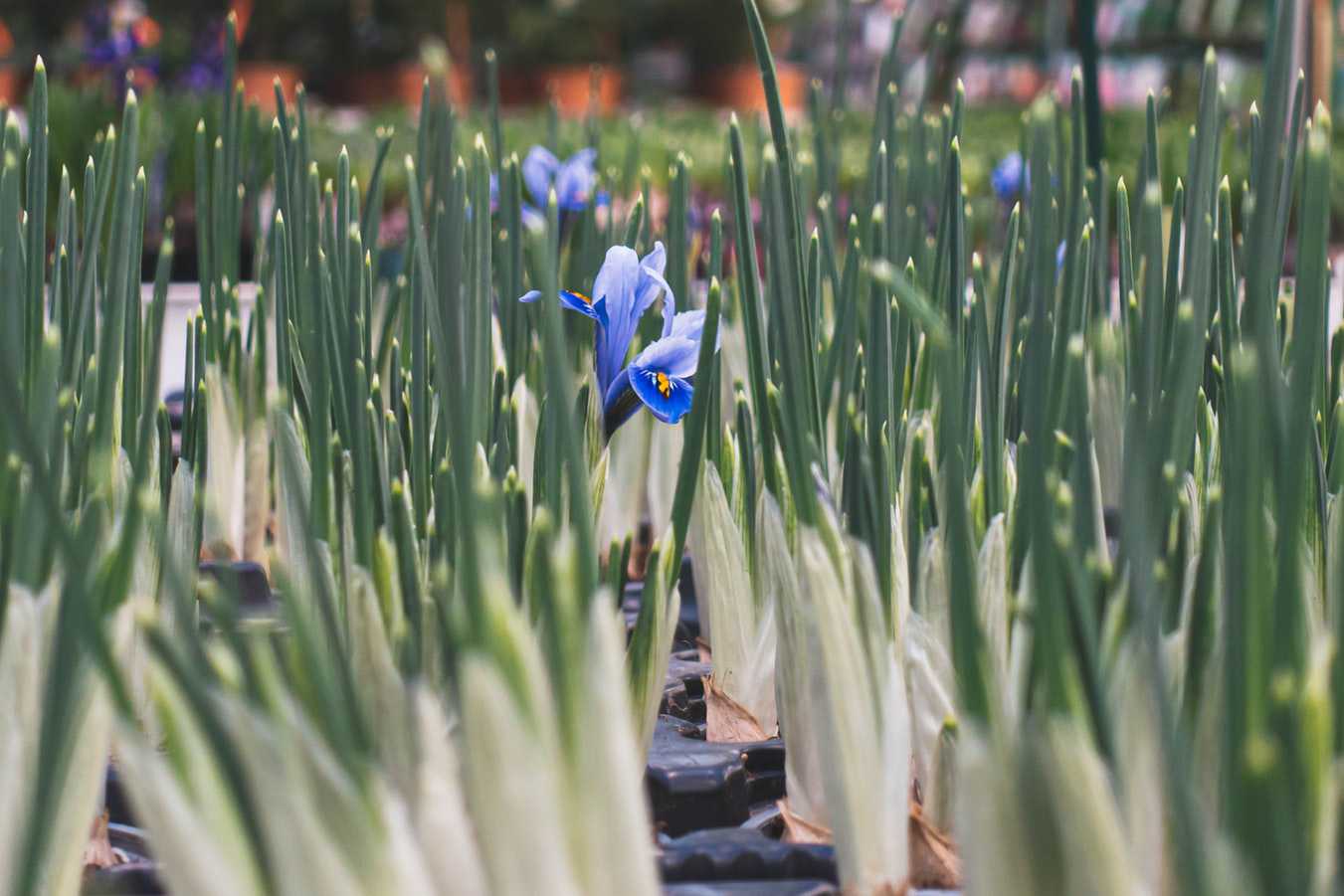 Teach Your Kids the 3 Benefits of Flowers
Flowers are important for a variety of reasons. Some are used as food while others have healing properties. The aesthetic function of flowers is also well recognized. Flowers also have the power to convey profound human emotions and thoughts such as love, grief, happiness, and gratitude. They also affect our moods and influence our emotions.
Teaching kids the value of these precious blooms is all the more needed these days as their focus on the continually evolving high-tech gadgets is giving them lesser time to admire the beauty of nature, which flowers hold in abundance. As such, each opportunity to encourage them to engage in planting and gardening is a step toward victory for Mother Nature.
March 12 of every year is dedicated as Plant a Flower Day to usher in the spring season. The day encourages kids and adults to engage in activities like gardening, which can be a fun hobby and learning experience for children.
A Teaching Opportunity
Teaching kids about flowers is best achieved by practical application. You can teach your kids a lot of things about flowers by starting a gardening project. You can start by planting seeds in a small pot or engaging in a bigger scale program. This can quickly turn into a fun bonding experience with your children as well as an educational one.
You can teach your young ones about the names of common plants, which plants or flowers are edible, why plants need sunlight, how plants grow, and how insects interact with flowers.
You can show your kids how plants germinate and pollinate, why they are an important oxygen source, how they prevent soil erosion, and how they make the soil become healthier.
You can have a living laboratory in your backyard, thus making your kids' science lessons come to life. They can observe the plant cycle with their own eyes and realize the value that plants contribute to human life,
3 Benefits of Flowers 
Planting a flower on Plant a Flower Day is only the first step in the process. As you embark on your home gardening project with your kids, you can also demonstrate the value of the flowers to Mother Nature. You can introduce them to the following benefits of flowers:
Bees, butterflies, and insects see flowers as a source of nectar. Blooms are crucial to pollination as insects move pollen from one plant to another, resulting in the propagation of more flowers and plants.
Food source for animals and humans
Some flowers are edible and can be used as ingredients for your meals. Some herbs can be used as spices for your home-cooked meals like basil, oregano, mint or sage. Likewise, it can become a source of food for deer, rabbits or groundhogs, which are known to eat flowers and other plants.
Some flowers and plants have medicinal purposes. There are plants such as chamomile, sunflowers, and honeysuckle that are used as common cures for coughs and colds. Other flowers are used to treat skin breakouts, stomach upsets, and other common ailments.
Plant the Seed of Kindness 
While planting flowers and vegetables with your kids is an excellent way to demonstrate concern for the environment, planting the seeds of kindness for children in need is an equally admirable endeavor.
There are currently thousands of children suffering from devastating diseases all over the country. A significant number of these kids have no access to essential health care.
Fortunately, you can make a difference in their lives if you have an old or unwanted auto that you wish to get rid of. If you donate that clunker to Kids Car Donations, we'll auction it off and use the proceeds to help our charity partners in caring for seriously sick and disadvantaged children. These IRS-certified 501(c)3 nonprofit organizations provide their young beneficiaries with comprehensive and quality medical assistance, including free and easy access to vital health services, emotional support, and other essential health care services.
Your kindness will not go unrewarded. You'll benefit from our hassle-free donation process, which includes the free towing of your vehicle wherever it is located in the country. Your charitable contribution will also entitle you to a top tax deduction.
You also don't have to worry about the eligibility of your vehicle to our donation program. It's because we accept almost all types of vehicles regardless of their age or condition.
For more information about our work, donation process, and tax deductions, feel free to browse through our FAQs page. If you can't find there the answers to your questions, don't hesitate to talk to one of our donation specialists by calling 866-634-8395. You can also send us a message online for your inquiries.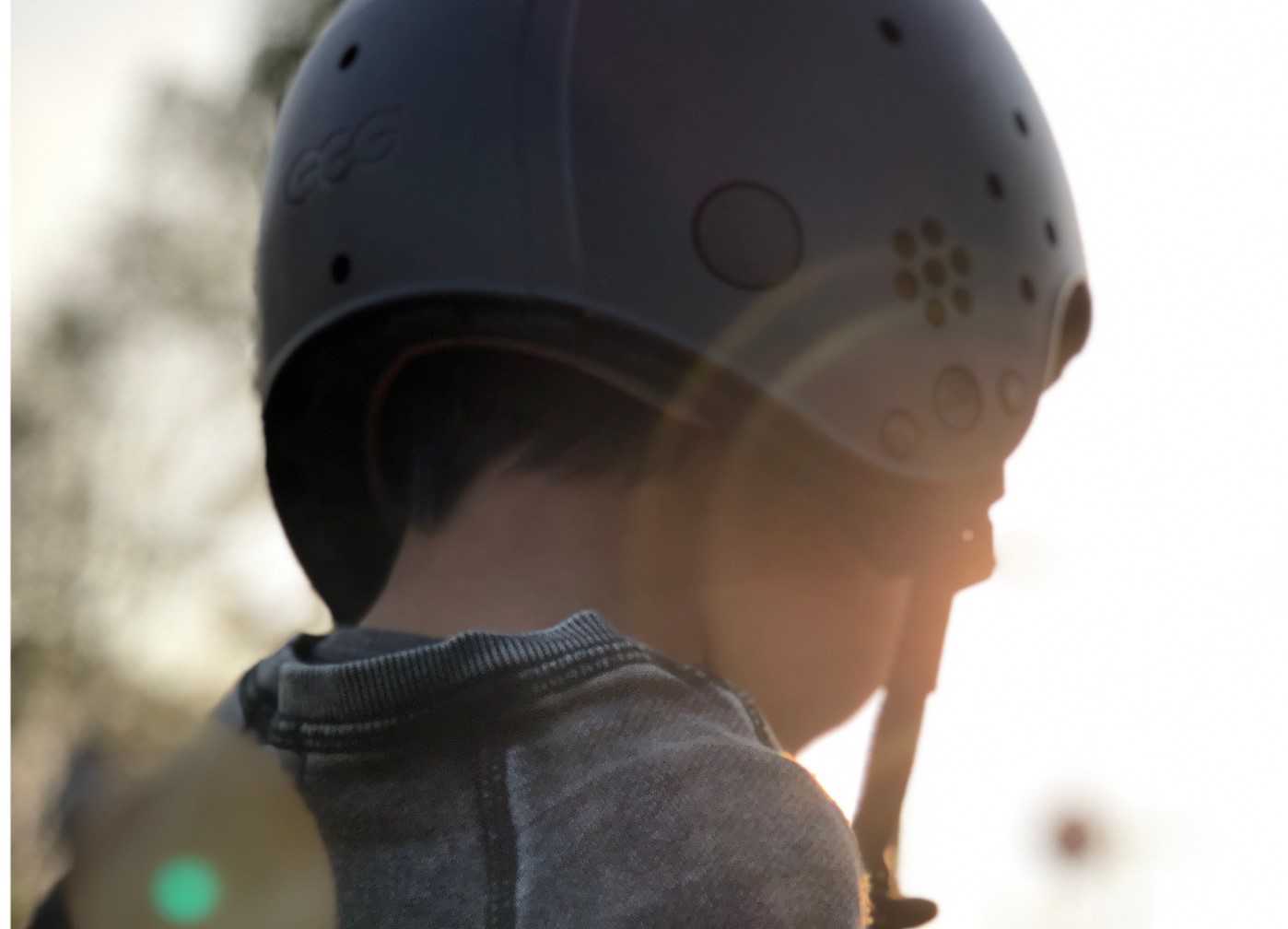 Make a Difference in the Lives of Ailing Kids Now!
Using just your old and unwanted car, you can make a world of difference in the lives of sick and disadvantaged children in your community. In time with Plant a Flower Day, plant a seed of kindness by donating to us your old clunker today. Call us at 866-634-8395 or fill out our online donation form now!