Pizza Lovers, Rejoice! National Pizza Day is Here!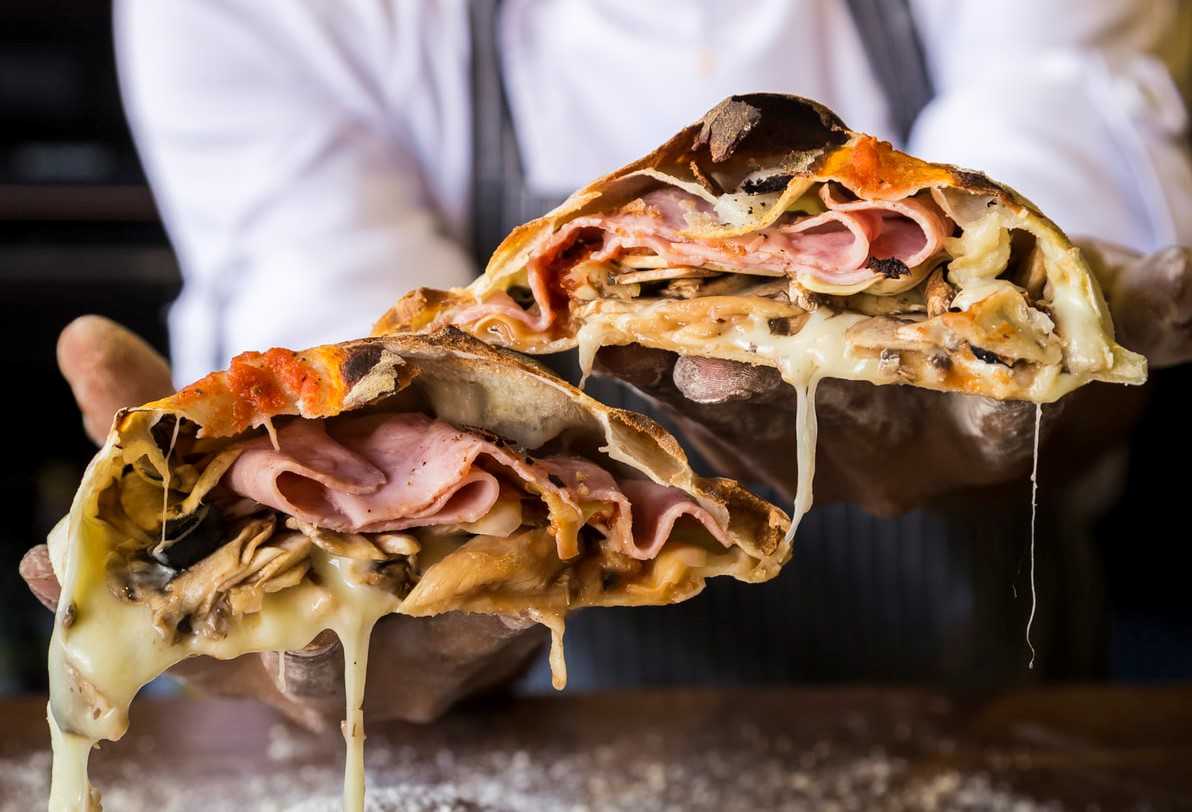 Pizza Lovers, Rejoice – National Pizza Day is Here!
Don't have a date on Valentine's Day? No need to feel bad about it. There are more important matters to worry about, like, how many boxes of pizzas are you ordering this National Pizza Day?
Arguably one of the best dishes ever to be invented by mankind, pizza has been satisfying tummies since the 18th century. What started out as an experiment by the Romans has become a favorite dish by millions of folks in all parts of the world. It's no wonder that a day was made to appreciate its mere existence.
Every 9th of February, Americans will spend the day enjoying their favorite pizza dishes. Whether you prefer the Chicago thin crust, or you're nuts about thick crust pizzas like the sfincione, this fun holiday will absolutely leave you wanting more of this delectable food.
Let Us Satisfy Your Pizza Knowledge!
94 – That's the percentage of Americans who eat pizza every day. Here are other pizza-related facts that will surely amaze you:
The first pizza parlor in the U.S. is still operating up to this day.
Despite thousands of new pizza joints opening every year, Lombardi's, America's first pizza parlor established in 1905, is still thriving up to now. Looks like folks just couldn't get enough of the classics!
If you're a proud owner of a dog that's obsessed with pizza, we have some exciting news for you! In Ohio, they sell treats in the form of tiny pizza biscuits, called the "Heaven Scent Pizza." Surprisingly, the ingredients are incredibly healthy – fresh carrots, parmesan cheese, tomato paste, oregano, and basil.
Among the countless inventions the U.S. military lab has come up with, we have to say that its pizza with a shelf life of 3 years belongs to the upper ranks. Don't jump for joy yet though. It's because the pizza is only exclusive for soldiers who are serving overseas. Talk about a major bummer.
The latest surveys show that 61 percent of the American population prefers regular thin crust pizza; 14 percent says the deep dish is the best; the remaining 11 percent wants extra thin crust; 62 percent prefers meat toppings while 38 percent favors veggies.
The most popular night for pizza
Apparently, Saturday night is the most popular time for people to feast on a box of pizza, as reported by Pizza.com.
In the pizza culinary world, chefs have their own language to let everyone know that they're the real deal. For instance, they refer to pepperoni slices as flyers, because of how they're being tossed around the kitchen like frisbee discs. Another term is skin, which they use to call a ball of dough that has been stretched.
The world's fastest pizza maker
Canadian Werner Lomker holds the current title as the world's fastest pizza maker after winning the 2018 face-off organized by Domino's. In just 57 seconds, he was able to finish 3 large pizzas – approximately 19 seconds per pizza.
Pizzas used to be sold only by the pie.
Until 1933, people had no choice but to buy pizza by the pie. Thanks to Patsy Lancieri, owner of NY's Patsy's Pizzeria, selling pizza by the slice became a trend not long after she started the idea.
Make the Most of National Pizza Day!
There are plenty of ways to spend this delicious day, and we're sure you already have some plans in mind. It can be as simple as grabbing a slice after a long day at work, or you can celebrate with your favorite people by throwing a pizza party at your place. If you want to try something new, we suggest you go pizzeria-hopping, taste and compare pizzas from different parts of the world, take part in a pizza-eating contest with your friends, or create your own pizza flavor.
Celebrate National Pizza Day with Kids Car Donations
Before you take your family out to your favorite pizza joint, how about you spare a few minutes to help the sick children in your community? If you got an ancient clunker in your garage that you no longer use, consider turning it over to us at Kids Car Donations. In doing so, you'll be helping the suffering kids and teens in your local area get the chance to receive comprehensive medical assistance, emotional support, relief of pain and trauma, and other services.
We collect used cars, trucks, motorbikes, RVs, and other types of vehicles from donors, and auction them off. We then transfer the generated funds to our nonprofit partners. These charities use the money to cover the cost of the services they provide to their young beneficiaries.
From doing all paperwork on your behalf to getting your vehicle picked up and towed for free wherever you're located in the country, we got you covered. You can count on our professional team to handle everything for you. Informing us of your decision to donate and providing us a few details about your vehicle are the only tasks you'll need to do.
Since our charity partners are all IRS-certified 501(c)3 nonprofit organizations, you'll receive a tax deduction for your donation. We'll mail to you your 100-percent tax-deductible sales receipt a few weeks following the sale of your donated vehicle. The amount you can claim will depend on your vehicle's final selling price, and we guarantee you, it'll be a big one!
If you're interested to learn more about our car donation program, feel free to browse through our FAQs page. For inquiries, don't hesitate to give us a call at 866-634-8395 or leave us a message online.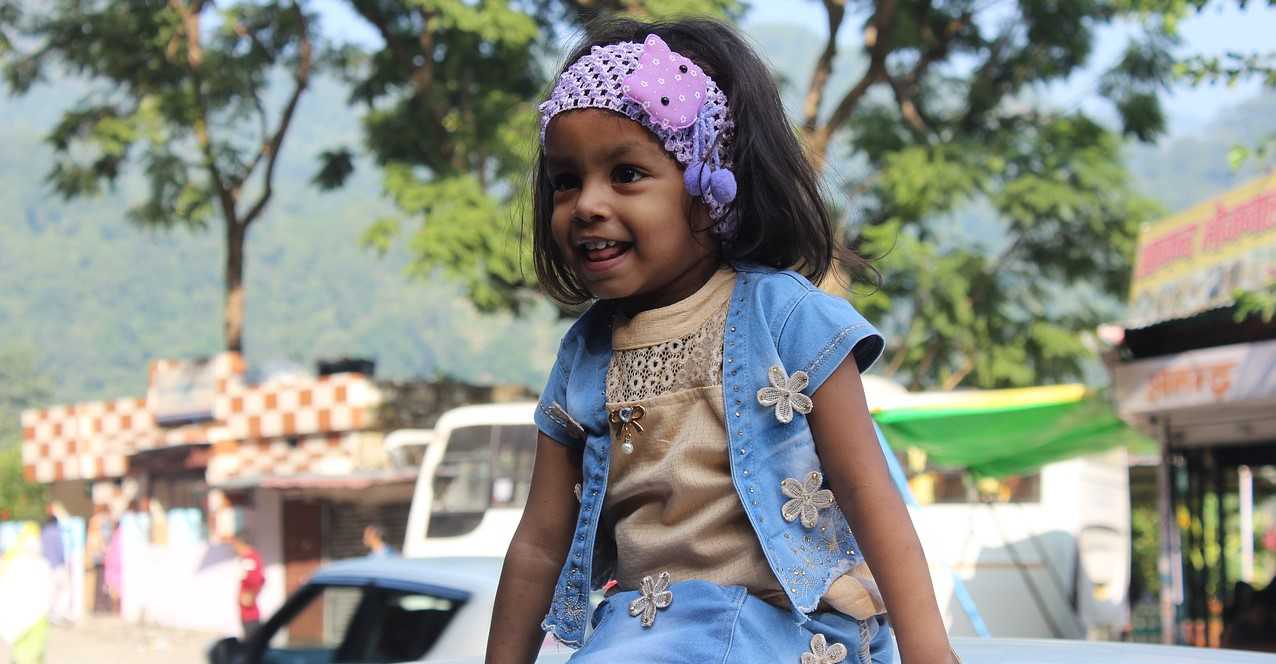 Bring Great Relief to Ailing Kids Today
To mark National Pizza Day this 9th of February, why not do something that will bring great relief to the ailing kids and their families in your community? Call us at 866-634-8395 or fill out our online donation form and get started with your car donation now!