Pause Your Diet on August 12th — It's National S'mores Day!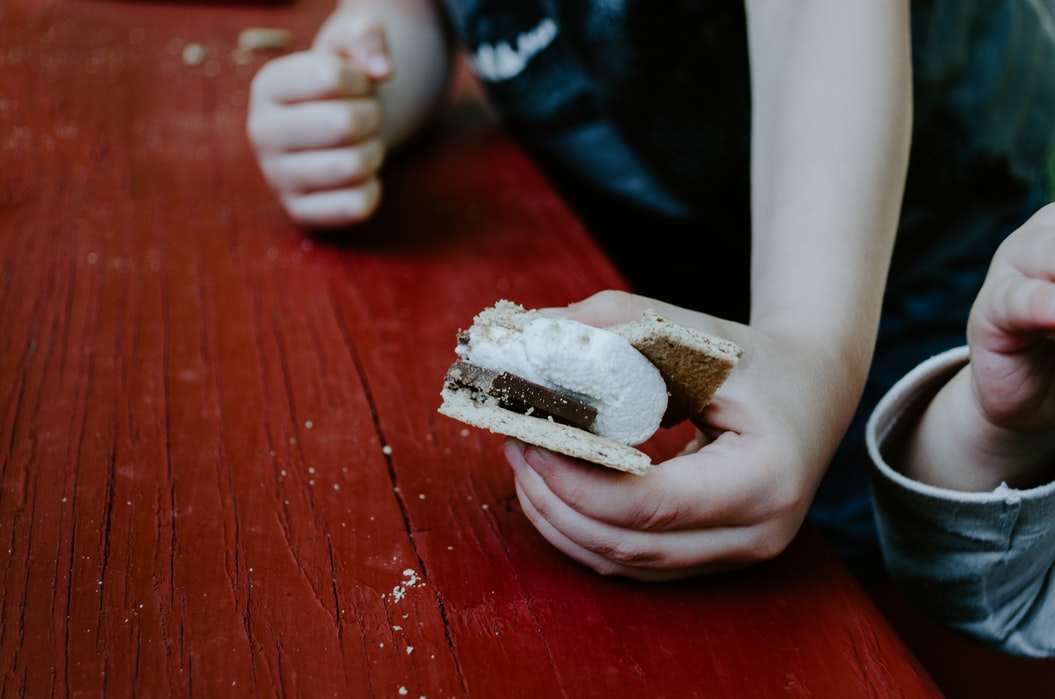 A Taste of Happiness to Make Your Day
No matter how old you are, s'mores will always be a favorite campfire treat. The fact that they've been around since the 1920s is enough to prove it. No wonder we have a National S'mores Day!
Every August 10th, we are reminded of how a bite of this delicious, gooey goodie can bring so much joy to people of all ages. All you have to do is make a sandwich out of graham crackers, melted chocolate, and roasted marshmallows — and, voila, you have pure happiness on a platter! Who knew three ordinary ingredients can lead to an extraordinary result?
If you've never eaten s'mores before (although we find that quite hard to believe), you're completely missing out. Good thing we have National S'mores Day, which should be your opportunity to finally know what the hype is all about. And if you're among the many who have been eating this fireside staple ever since, you might as well use this day to experiment with various s'mores flavors!
How to Celebrate National S'mores Day
Everyone might agree that the best and easiest way to celebrate this fun occasion is by savoring this sweet treat with your family or friends.
Making your own s'mores is always a great idea. You can even try adding other ingredients like peanut butter and banana slices. If you have little ones at home, you can ask them to assist you, or perhaps maybe even teach them to make s'mores. Not only will it be a fun learning activity for them, but it's also a wonderful time for family bonding.
While s'mores are made for campfires, you don't have to be around one to enjoy these decadent snacks. You can just make them in the comfort of your own home, and you can use your gas stove as your fire pit. To make it more exciting for the kids, build a blanket fort in your living room where you can enjoy your delicious s'mores while exchanging funny stories.
Help Save Young Lives with a Generous Deed
While enjoying s'mores with your family, spare a thought for the families in your community who have children facing serious health challenges.
You can easily reach out to these children and their families by donating any vehicle you no longer need to us at Kids Car Donations.
We serve as an online vehicle donation platform for child-focused non-profit organizations that provide life-saving and life-nurturing assistance to sick and disadvantaged children and teens. These IRS-certified 501(c)3 nonprofits provide their young beneficiaries with comprehensive and quality medical assistance, including free and easy access to vital health services, emotional support, and other essential health care services.
You'll also be helping yourself when you make a vehicle donation to us. Your charitable contribution will entitle you to receive a substantial tax write-off in the next tax season.
Donating to us will only take a couple of minutes of your time. You can count on our team of donation experts to manage all your documents, including the title transfer and the issuance of your tax-deductible receipt. We'll also handle the towing of your vehicle, and it's completely free of charge!
You can donate almost any vehicle type regardless of its condition. We operate our vehicle donation program in all 50 states, so no matter where you're located, we'll be able to collect your vehicle.
To know more about our vehicle donation program, including our quick and convenient process, head over to our FAQs page. If you have any inquiries or concerns, give us a call at 866-634-8395 or leave us a message online.
Say Goodbye to Your Clunker Today!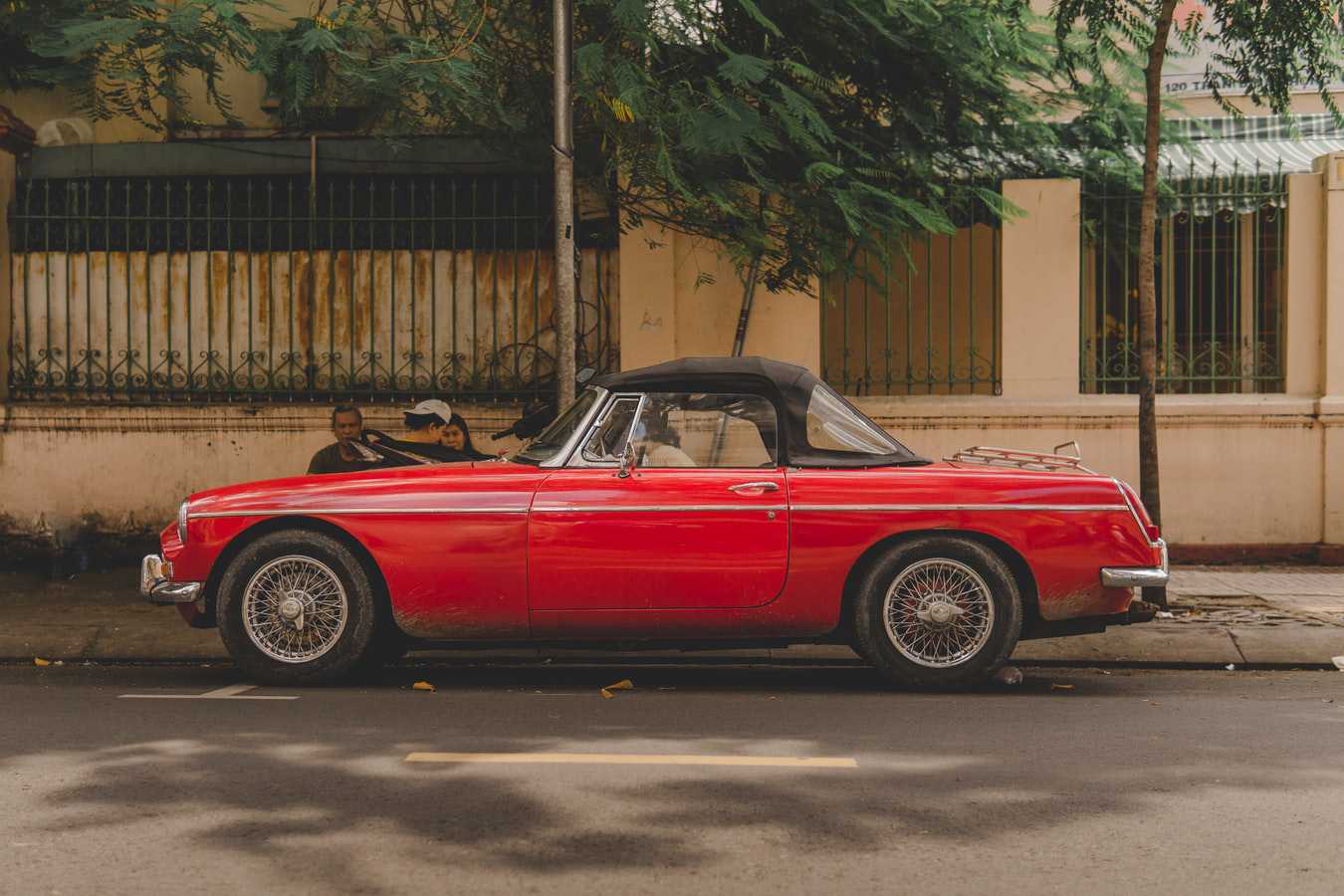 Are you ready to let go of your clapped-out car and give it a new purpose? We sure hope so! Donate it to us now by calling 866-634-8395 or filling out our online donation form now!